A little recap: as most of us know by now, Rachel Lindsay, this season's Bachelorette, ultimately chose to giver her final rose to Dr. Bryan Abasolo, the chiropractor.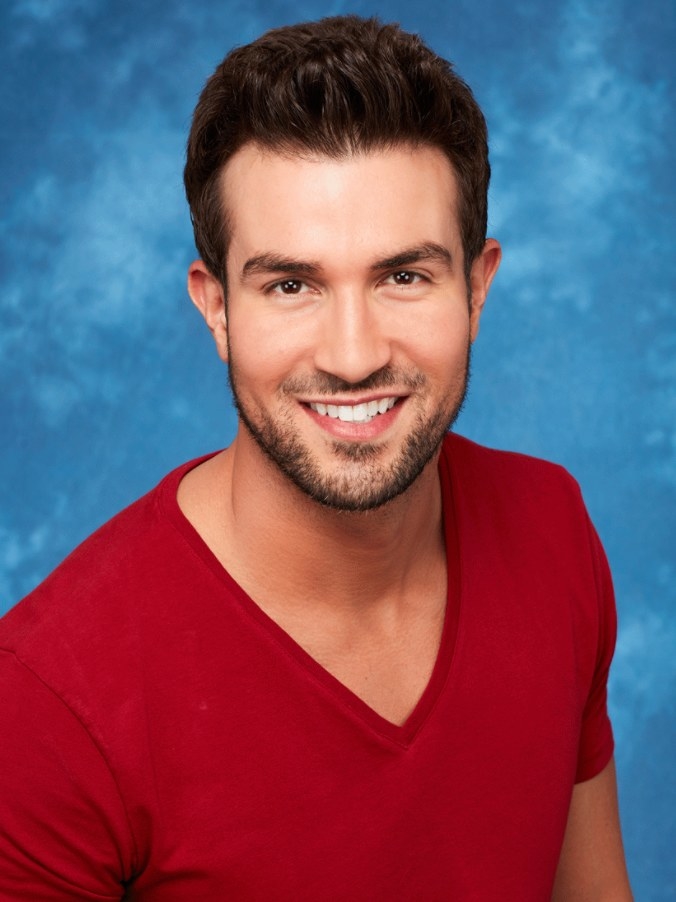 Clearly, Wendy Williams felt the same way.
On September 20th, 2017, the Wendy Williams show uploaded an interview with Rachel and Bryan to its YouTube page.
There were definitely some uncomfortable moments, but I couldn't help but give Wendy some serious credit for calling Rachel out, face to face, on certain burning issues that needed to be addressed for all of us fans.
First off, Wendy made this face when Rachel said she didn't want to rush the wedding.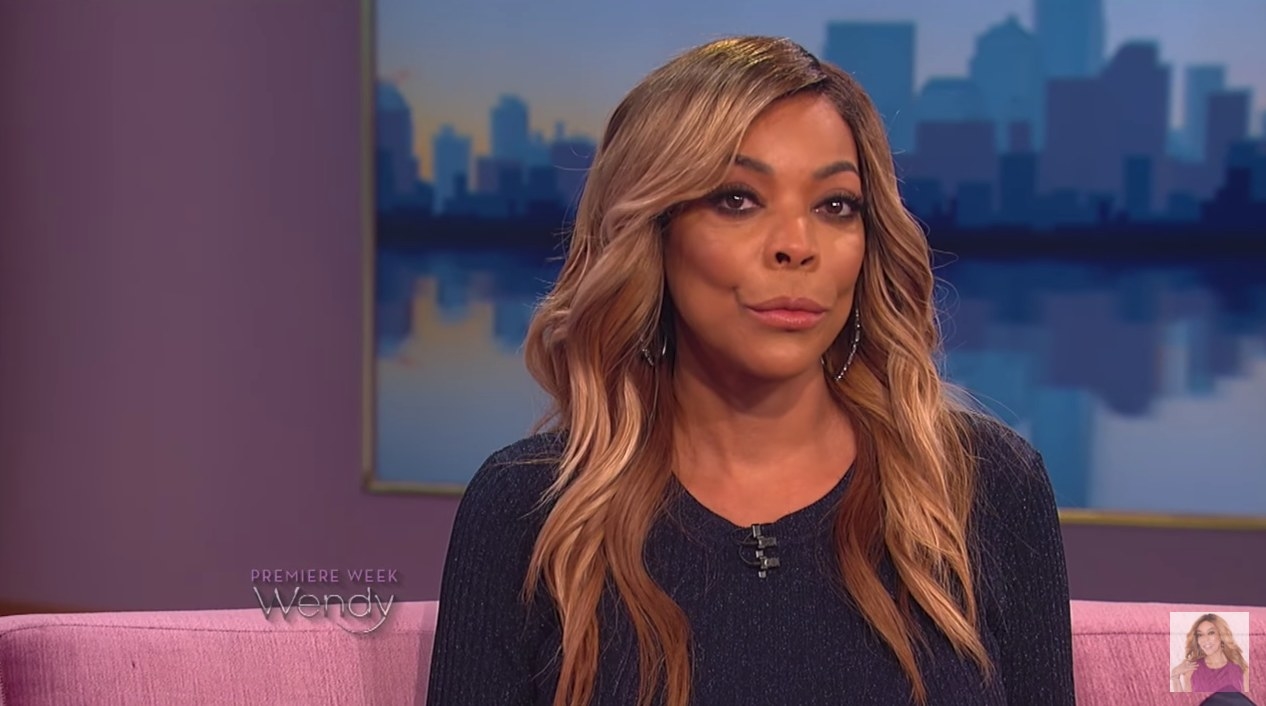 Then, Wendy brought up Rachel's upbringing, her parents, and her education only to question how she wound up on a reality show.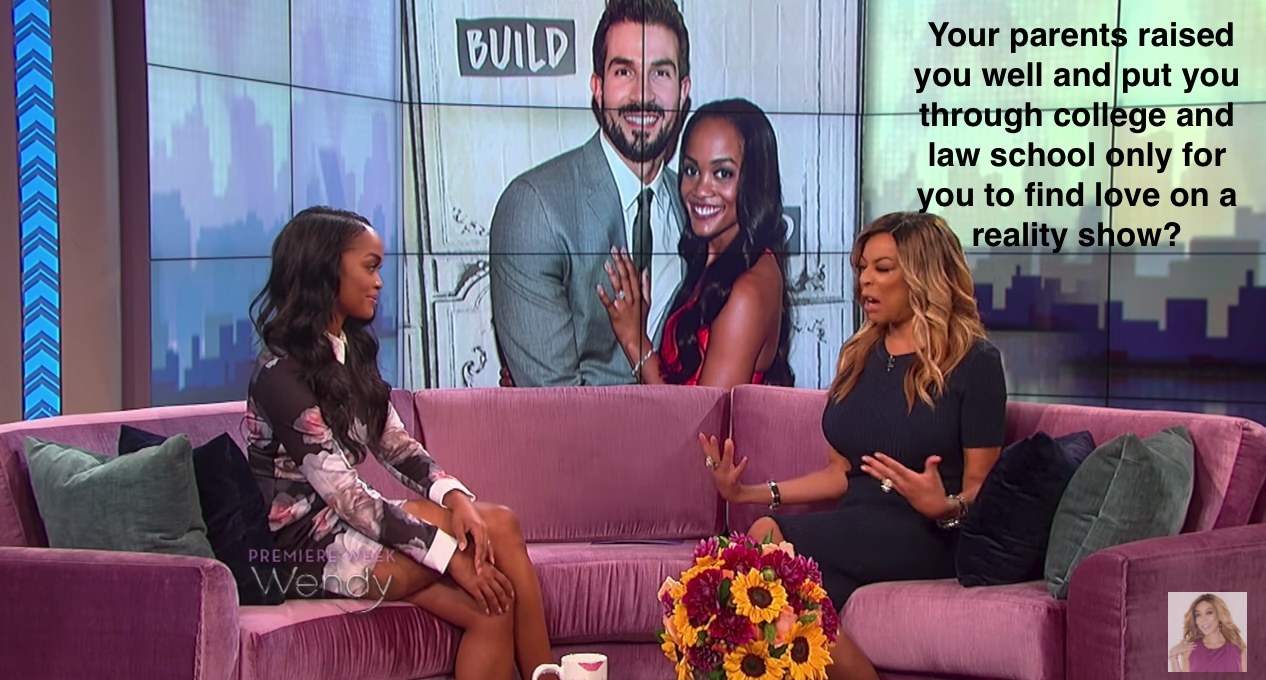 Wendy through another one of these faces at the response she heard but obviously wasn't buying.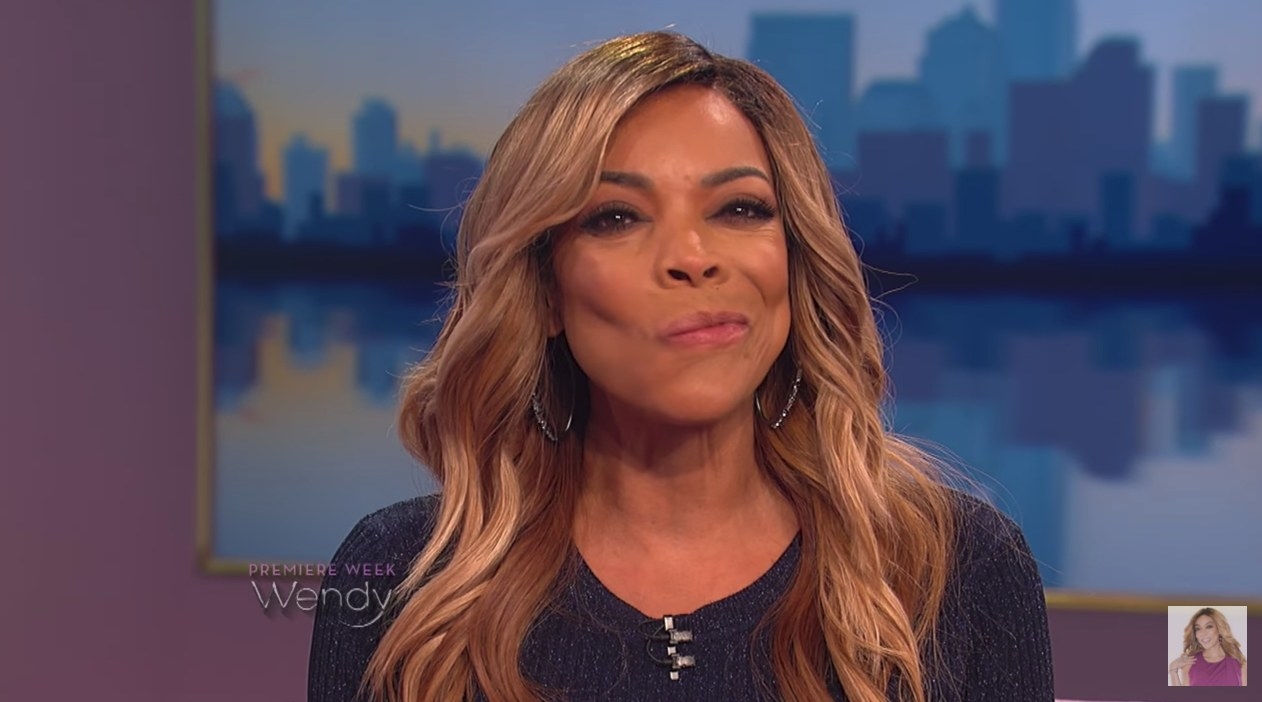 When Rachel specified that she went on the Bachelorette also because she didn't want to let go of a chance to find love, Wendy went in even harder.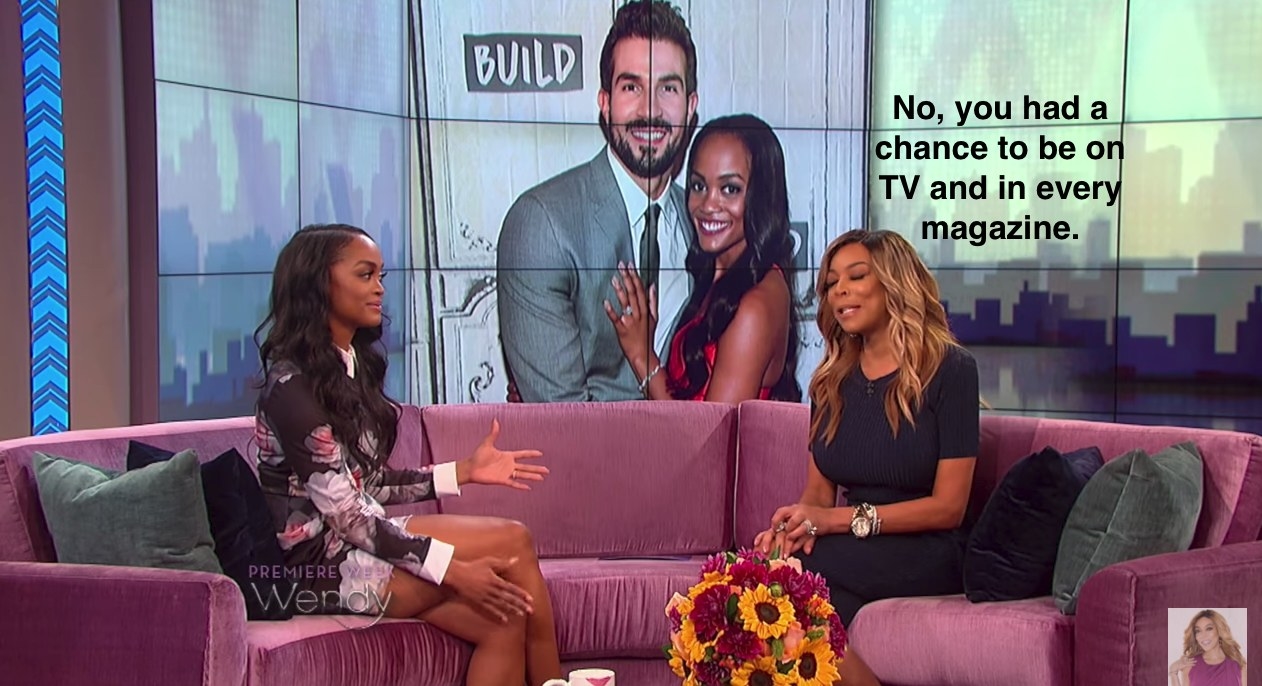 The best moment by far was when Wendy had no idea which man Rachel picked.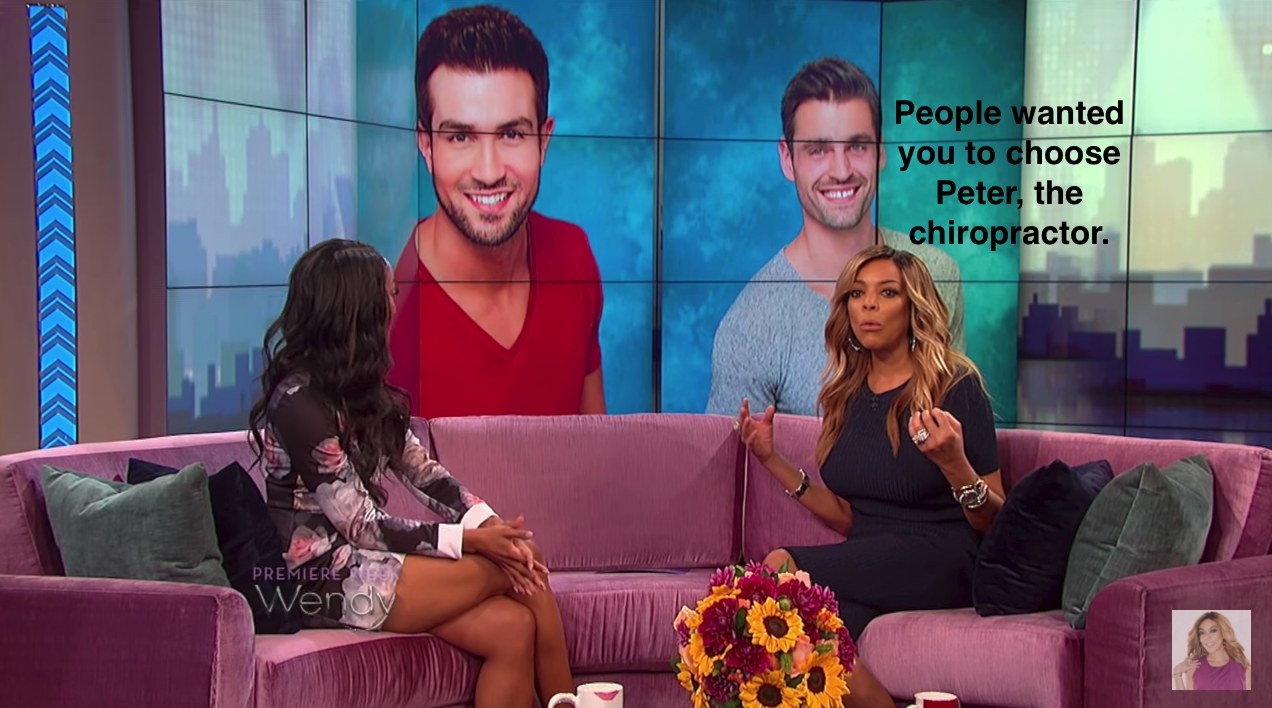 Wendy put up a picture of Peter and told Rachel the true speculation that she eliminated Peter because she was desperate to get engaged.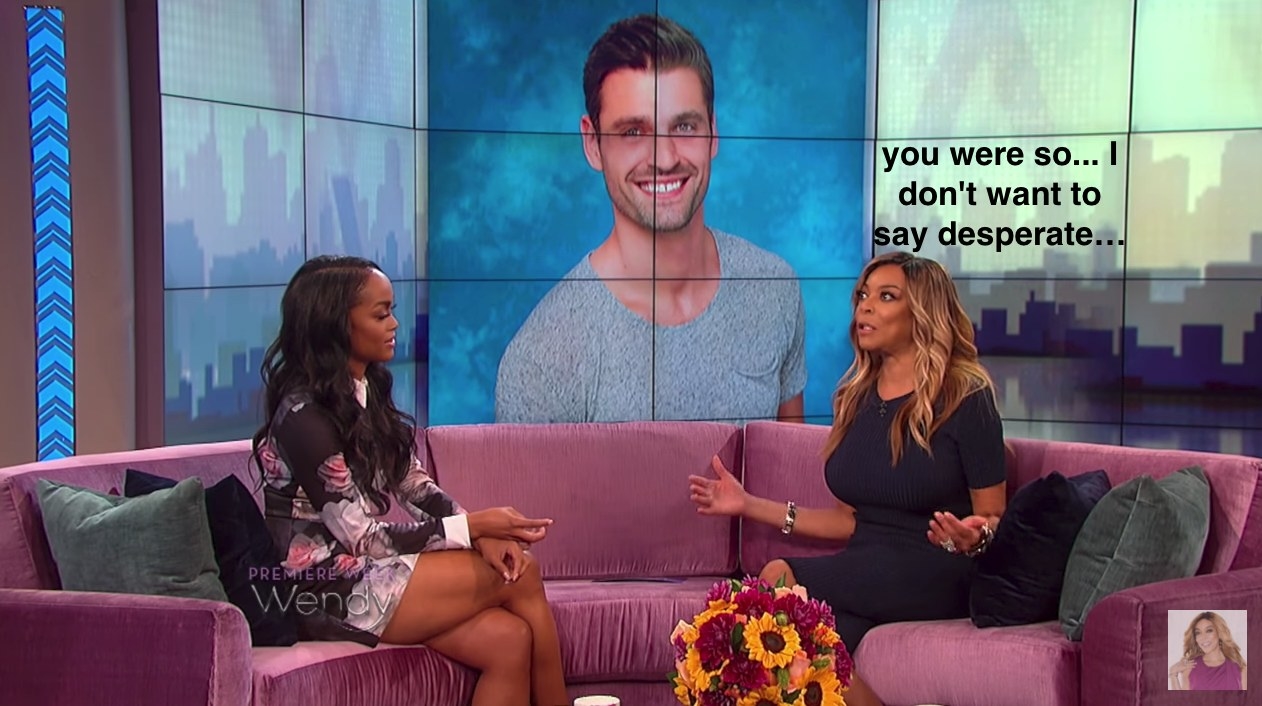 She called Bryan a cardiologist instead of a chiropractor and made this comment after he corrected her.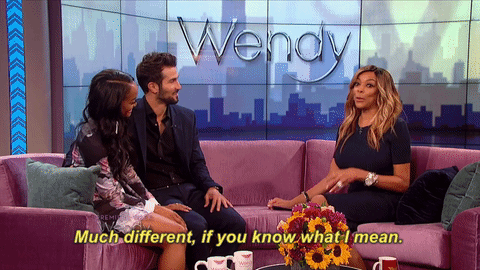 Wendy then closed the interview by telling Rachel and Bryan that she thinks they have a made for TV relationship and that they will try to continue being reality stars.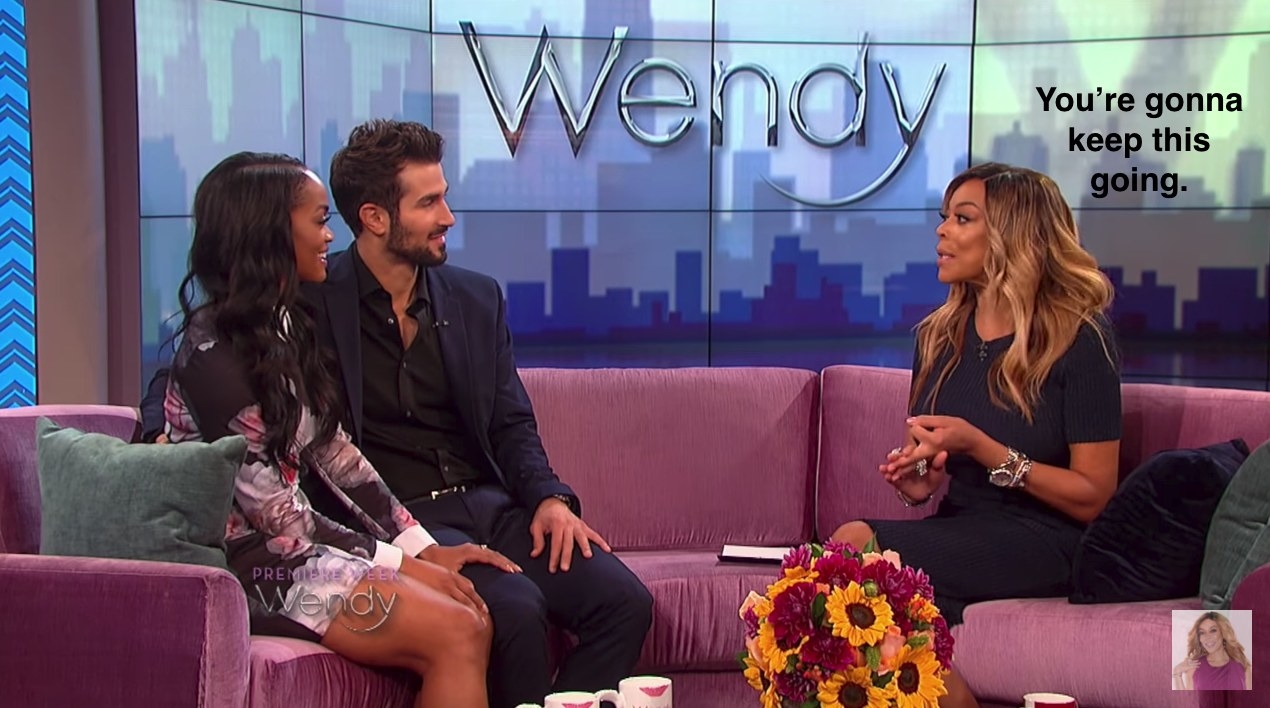 Thank you Wendy for asking all the right questions and giving absolutely zero fucks.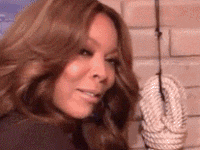 This post was created by a member of BuzzFeed Community, where anyone can post awesome lists and creations.
Learn more
or
post your buzz!