Hey world. This January, the CW premiered it's new show Riverdale, which is a live-action teen drama based on the Archie comics.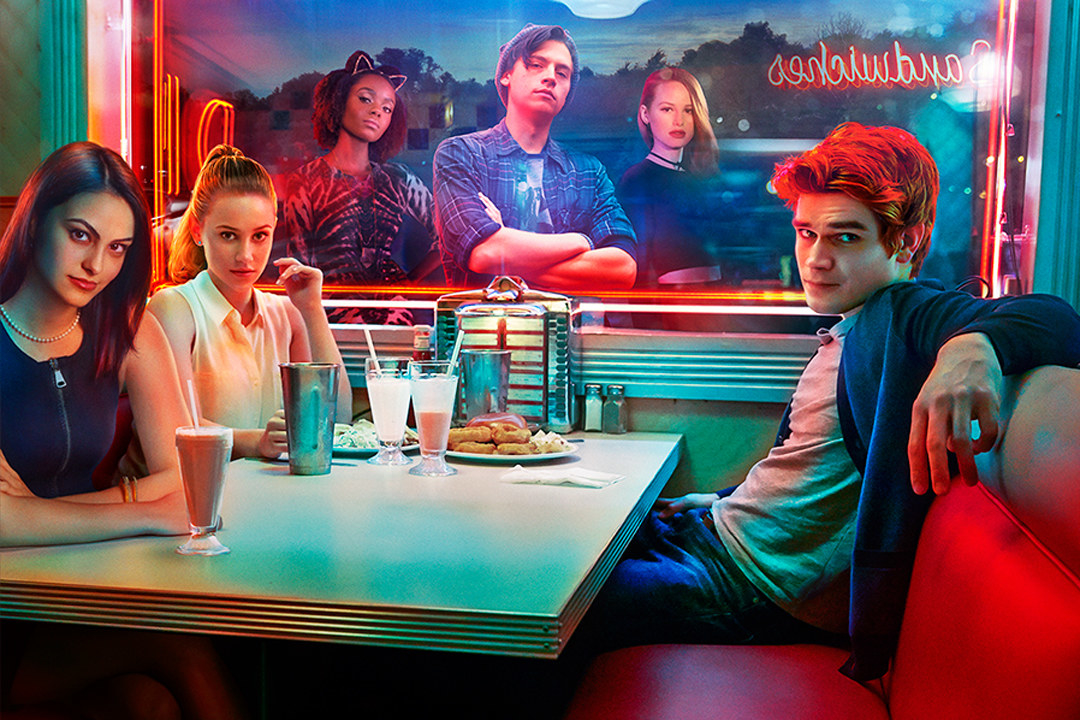 This modernized murder mystery stars KJ Apa, who plays an INSANELY HOT Archie Andrews.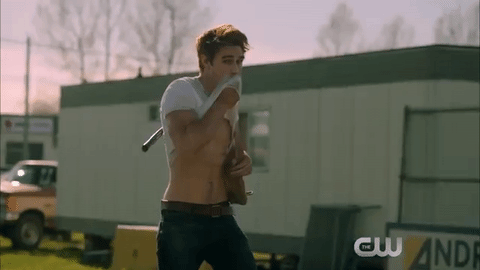 Need more proof? Just listen to Apa's silky smooth New Zealand accent.
KJ also loves dogs, which brings him to top tier male attractiveness.
Who are those flowers for, Archie?
And another candid because KJ appreciates nature and ~witty~ captions.
KJ Apa, ladies and gentlemen.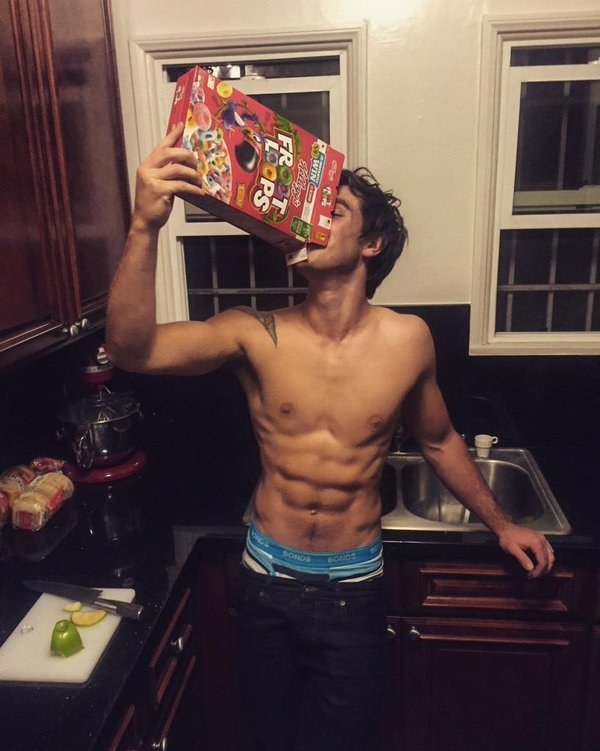 This post was created by a member of BuzzFeed Community, where anyone can post awesome lists and creations.
Learn more
or
post your buzz!