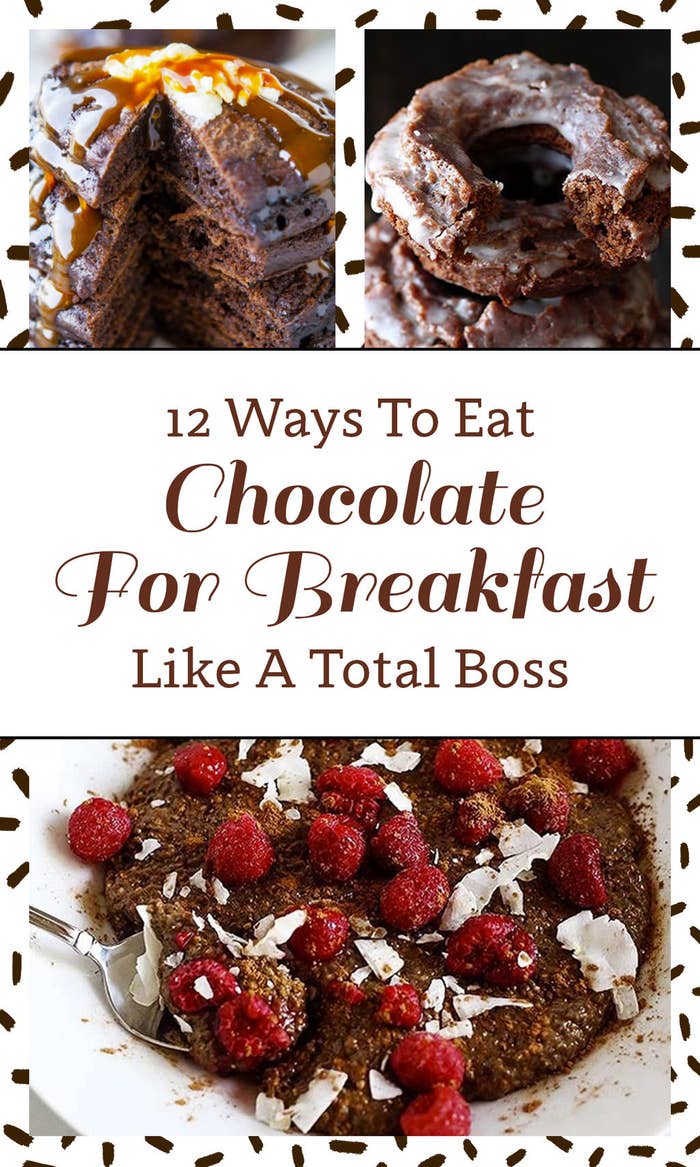 1.
Chocolate Buttermilk Pancakes With Homemade Salted Caramel Sauce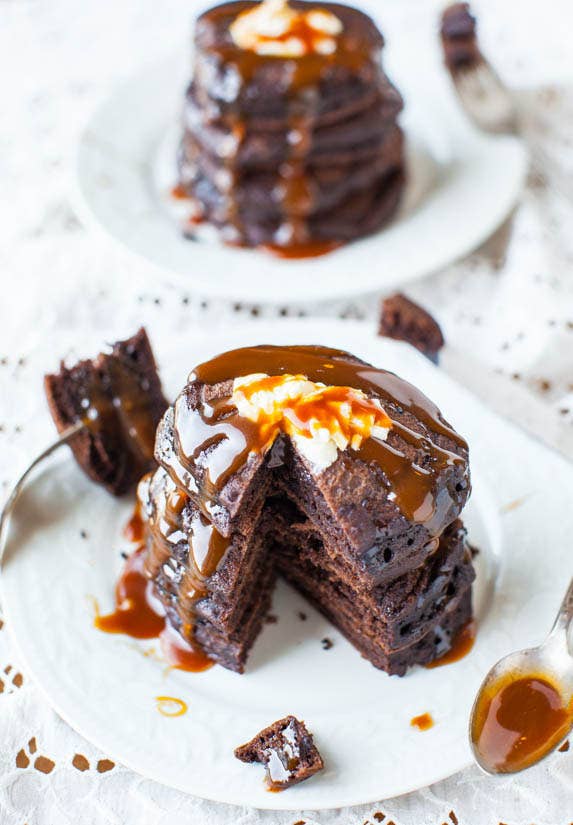 2.
Chocolate Old-Fashioned Doughnuts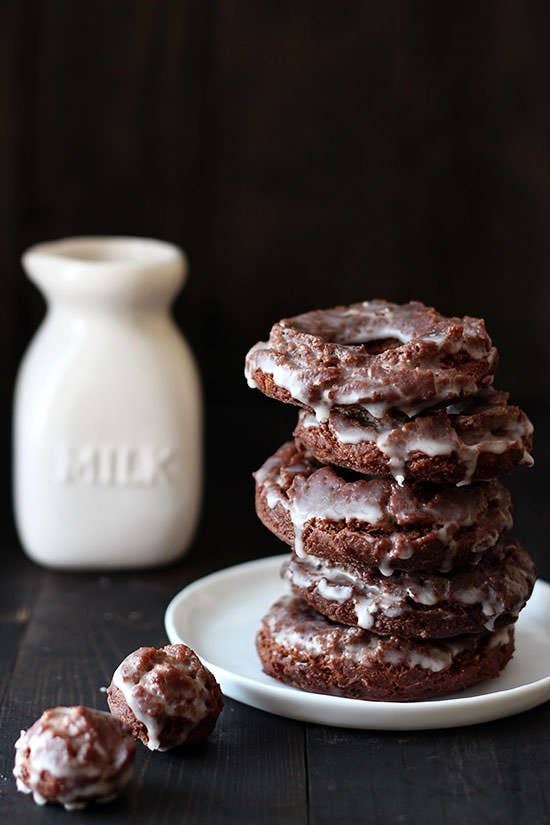 3.
Chocolate Chia Superfood Breakfast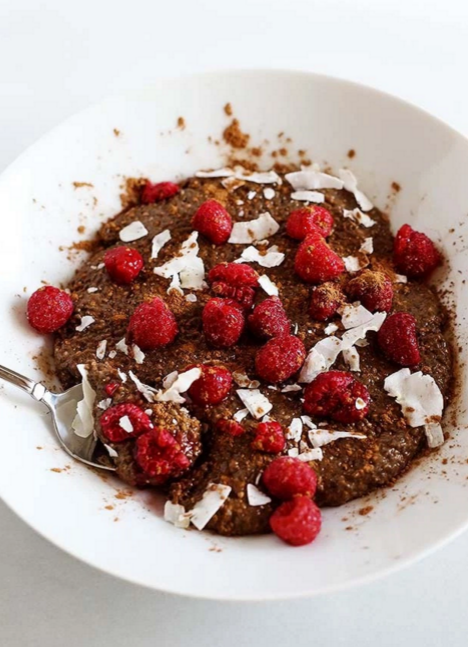 4.
Chocolate Cinnamon Pull-Apart Bread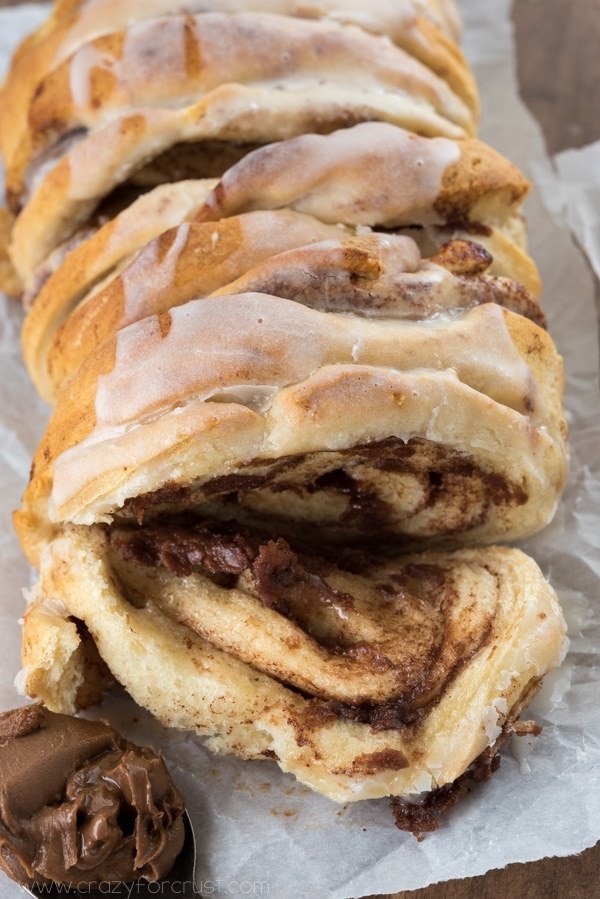 5.
Baked Chocolate Chip Oatmeal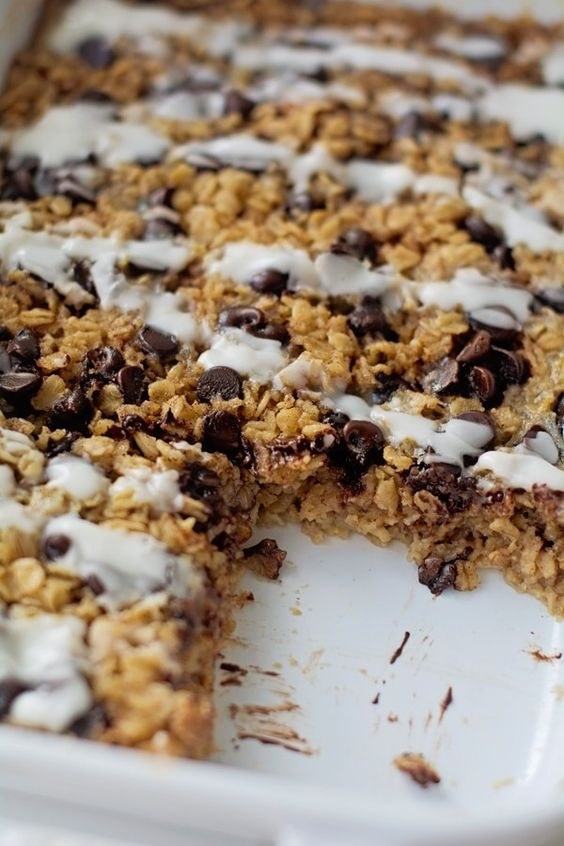 6.
Chocolate Peanut Butter Smoothie Bowl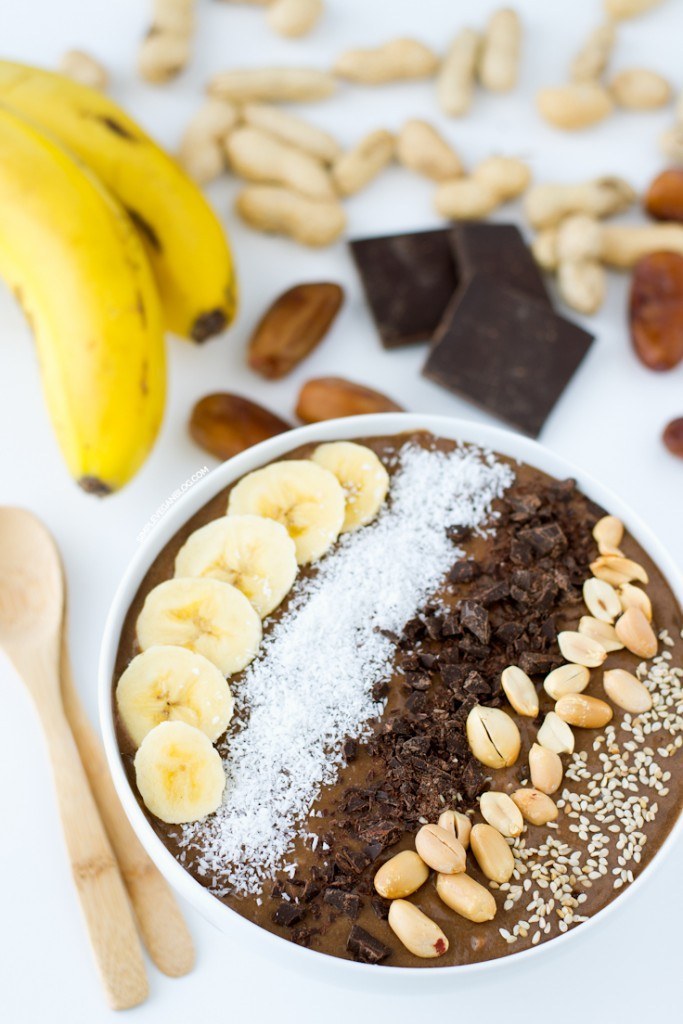 7.
No-Bake Superfood Breakfast Cookies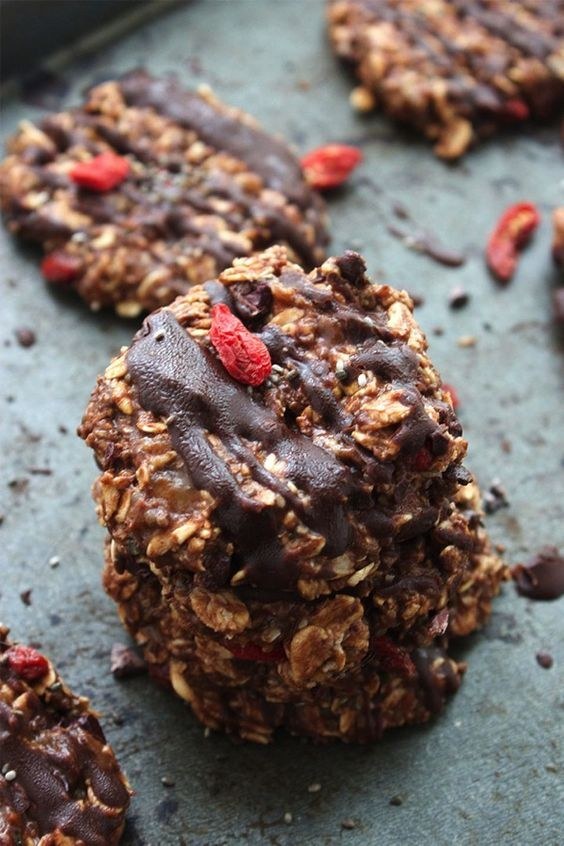 8.
Cherry White Chocolate Biscotti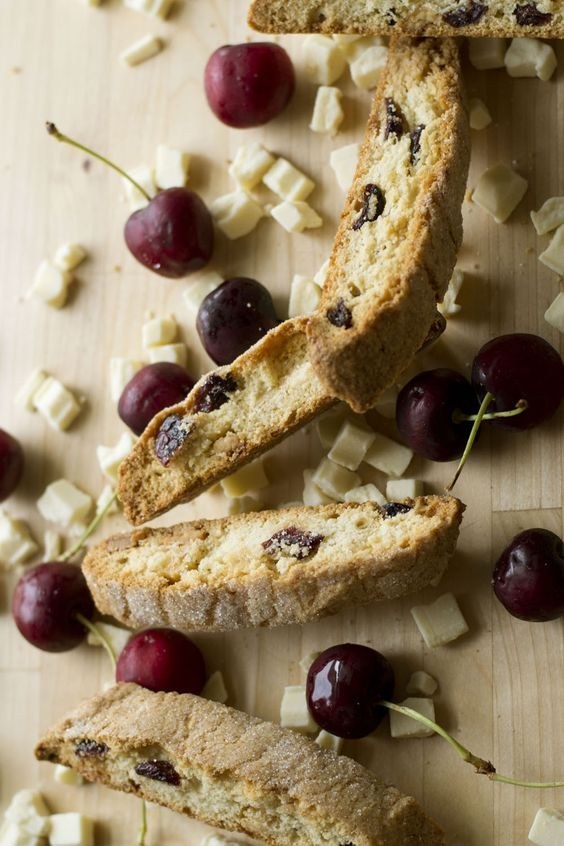 9.
S'mores Scones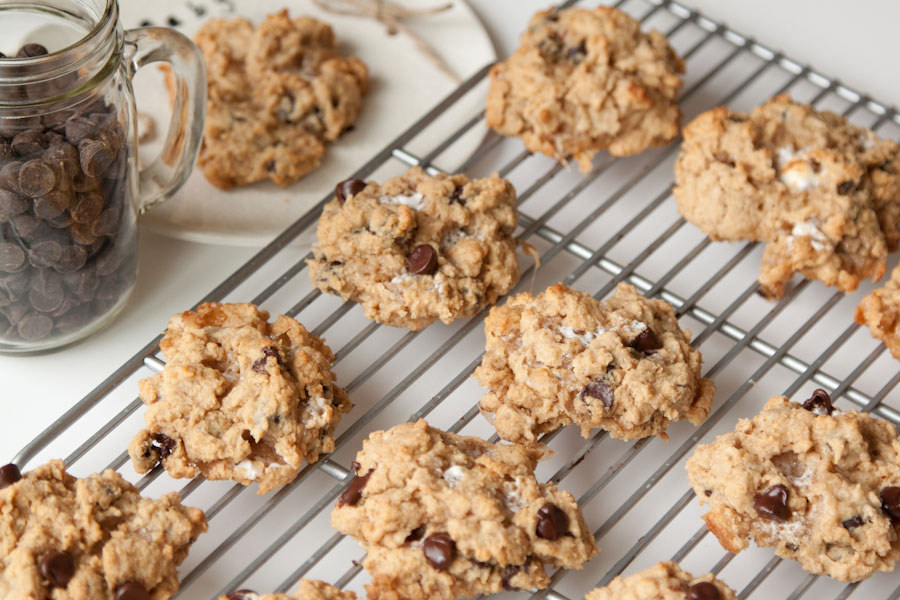 10.
Chocolate-Covered Strawberry Granola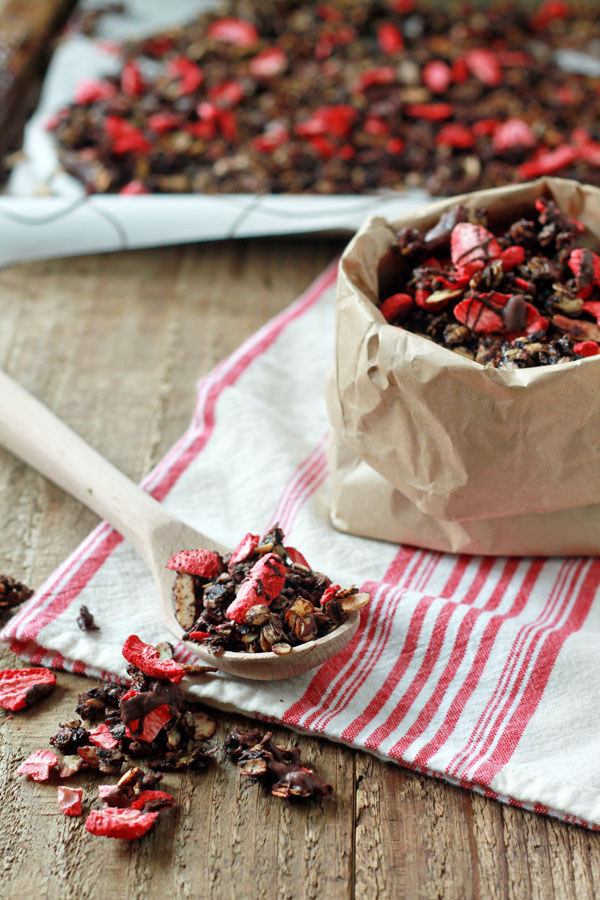 11.
Lemon Coffeecake With White Chocolate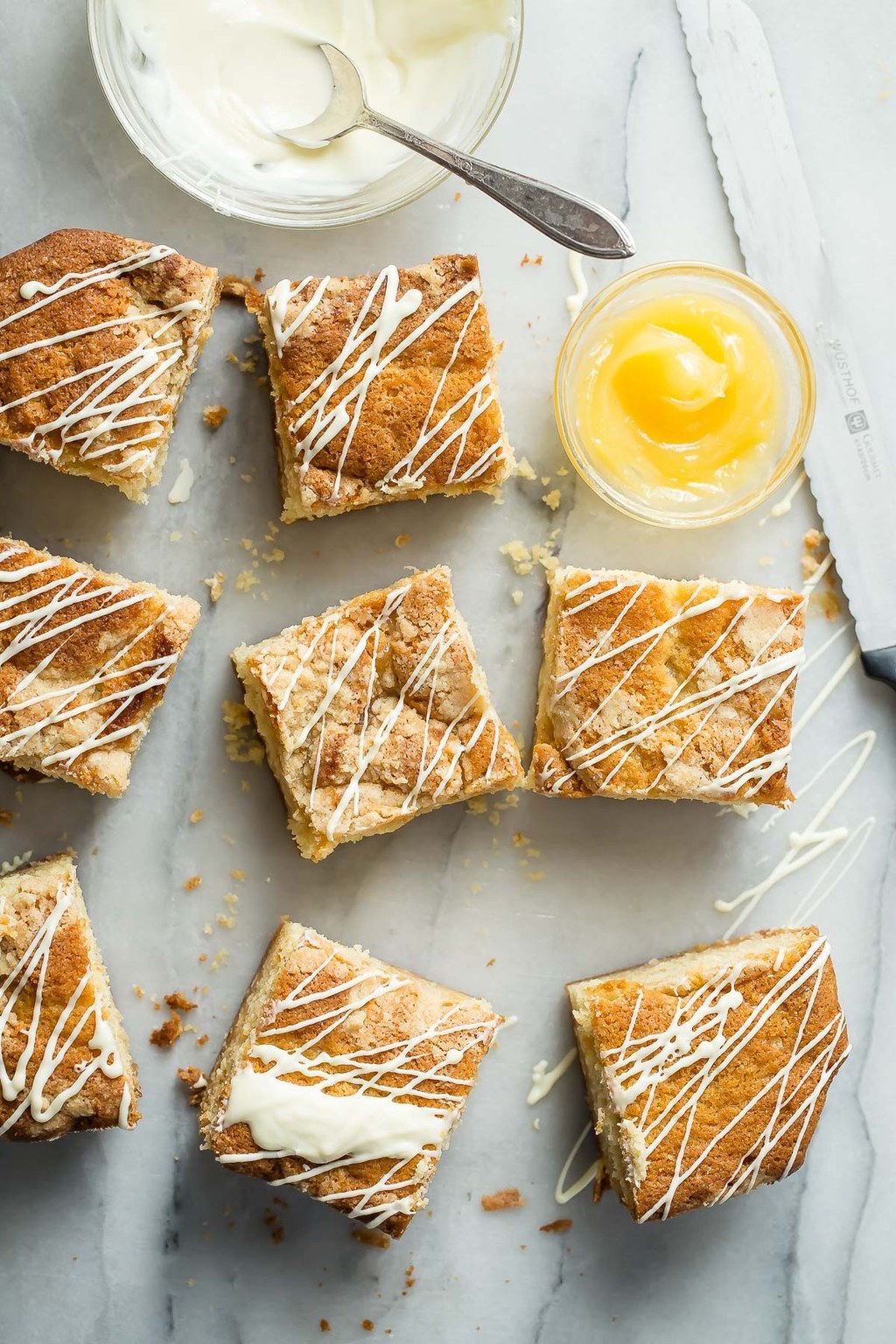 12.
Oatmeal Chocolate Chip Pancakes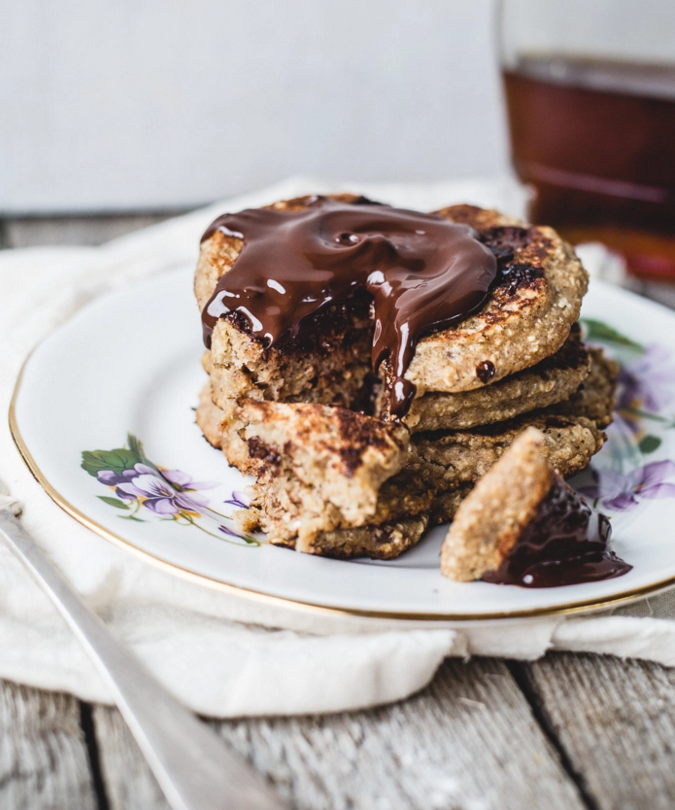 Wanna satiate your chocolate craving without the guilt? Try a Garden Lites Chocolate Muffin packed with vegetables like zucchini and carrots. Click here to find a retailer near you.