1.
Make vegetable-based pancakes.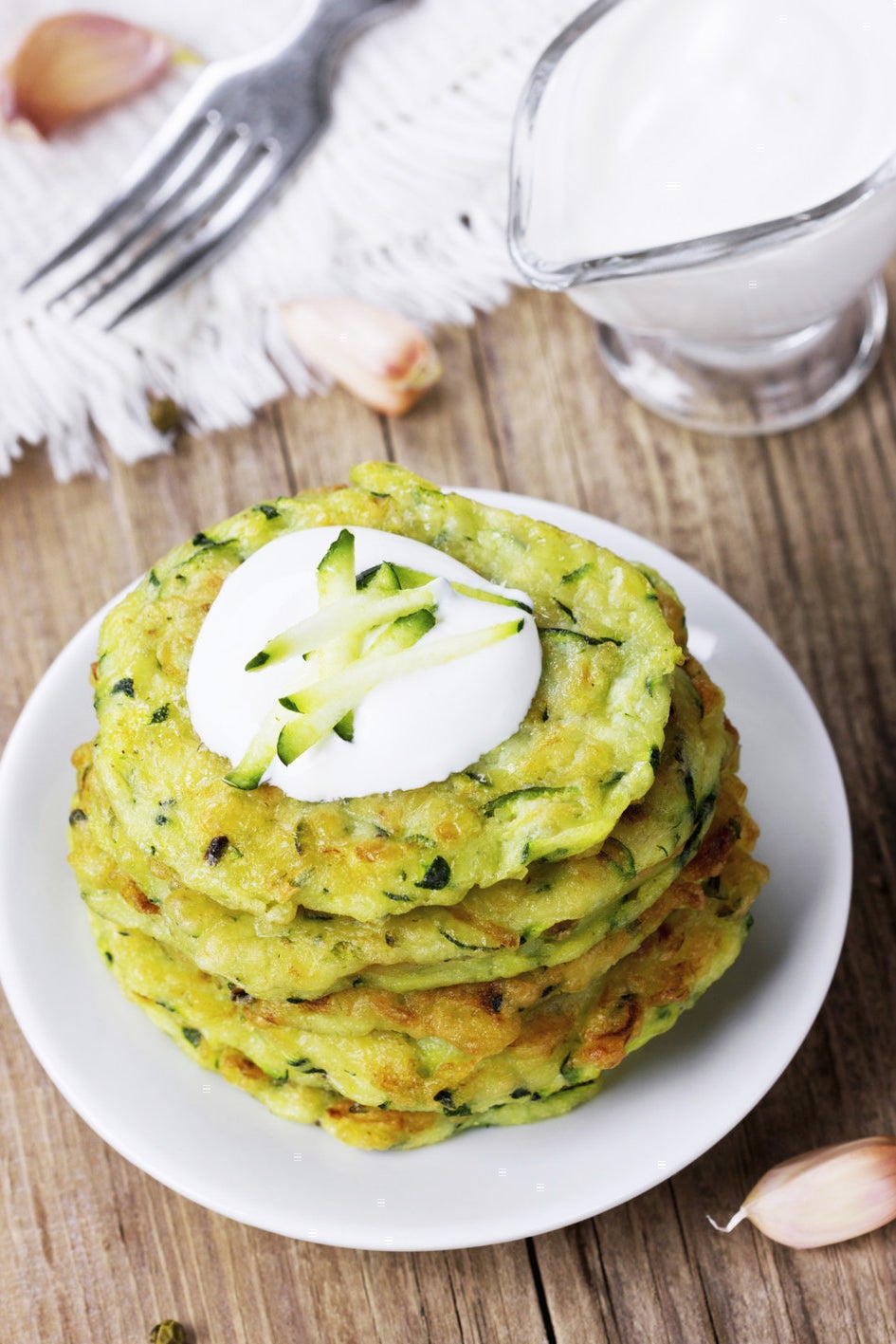 2.
Bake some veggie fries.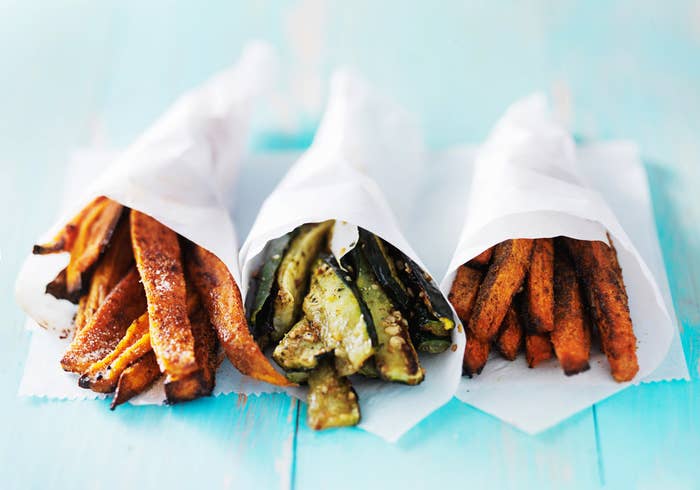 3.
Zoodle your heart out.
4.
Make cheesy kale chips.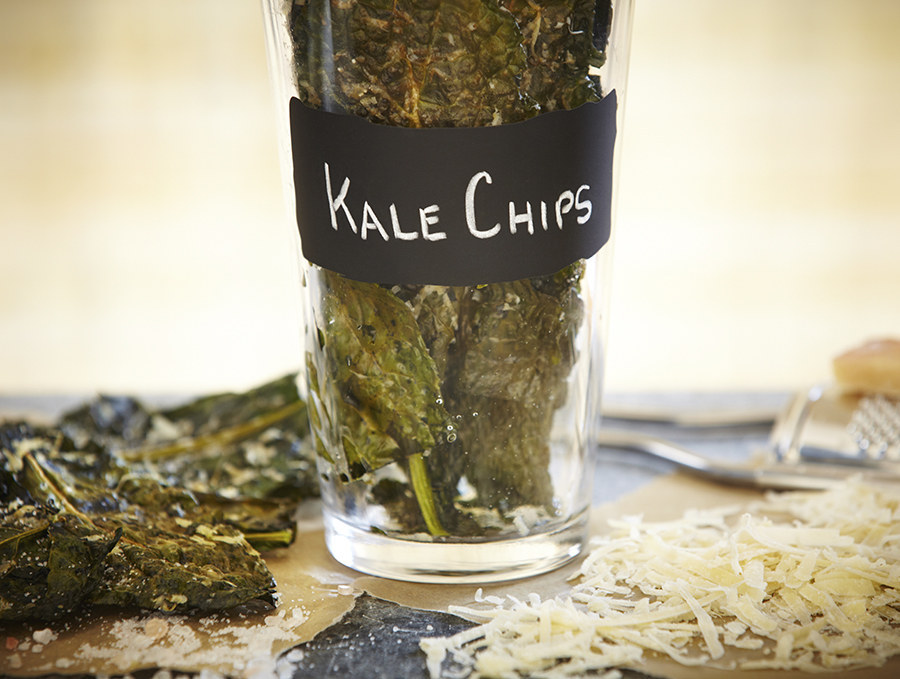 5.
DIY your own fruit popsicles and sneak in greens!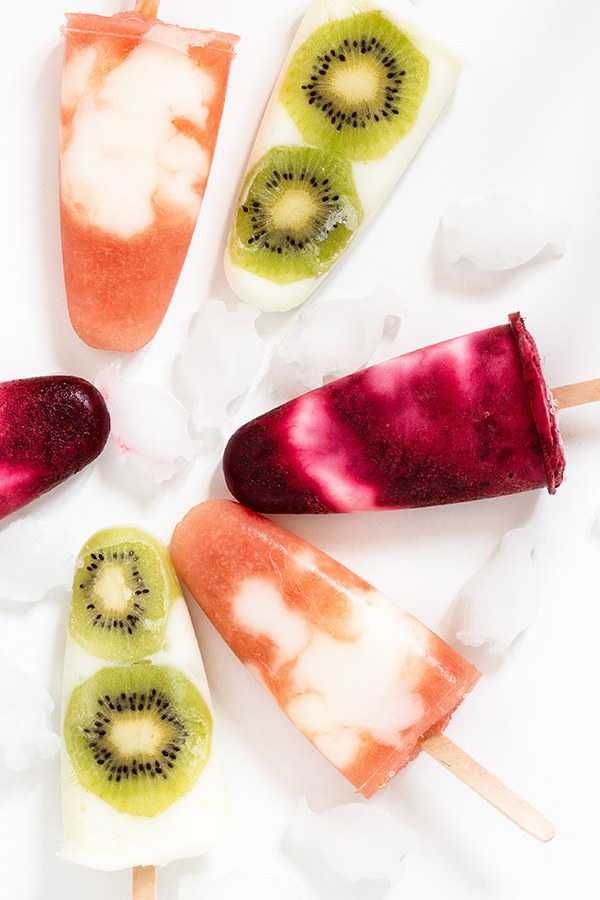 6.
Ditch chicken nuggets for cheesy veggie quinoa bites.
7.
Revamp your mac 'n' cheese by adding butternut squash.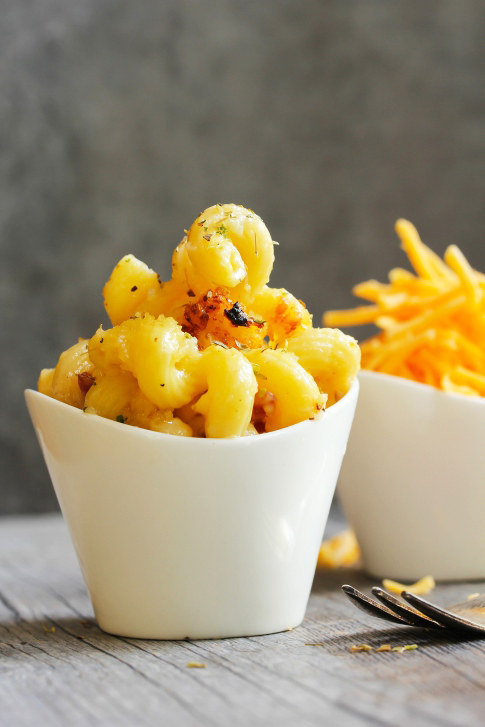 8.
Hide veggies in sushi.
9.
Make zucchini Parmesan crisps.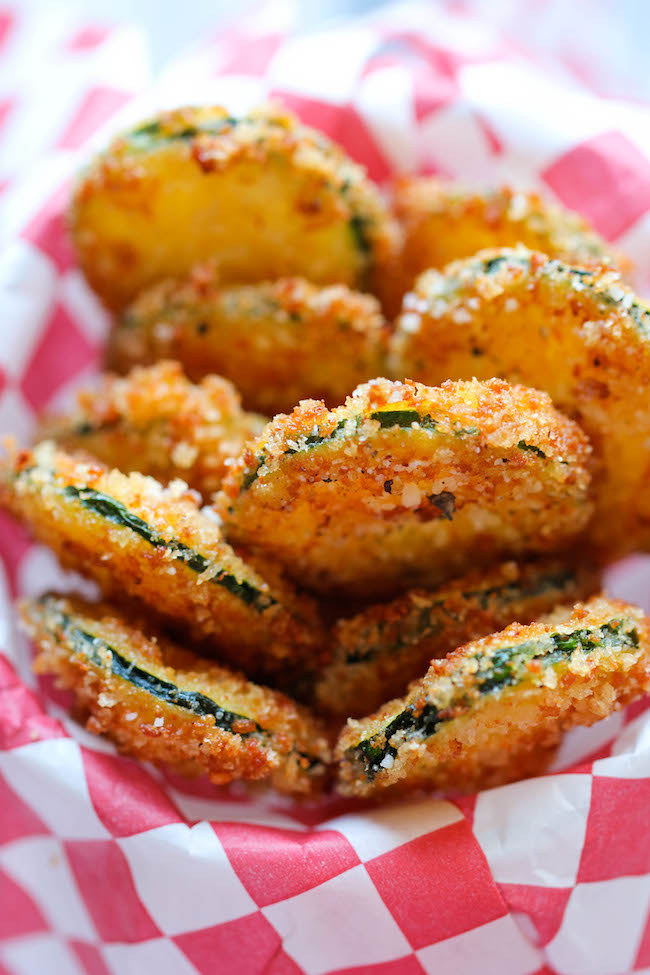 10.
Throw together a one-pot pasta primavera.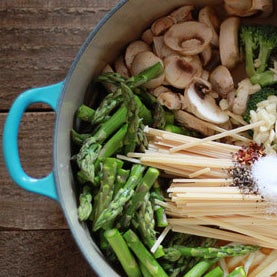 This cheesy pasta recipe is packed with veggies and doesn't require much cleanup!
11.
Create a delicious lo mein with colorful veggies.
12.
Make some easy and yummy dips for crudité.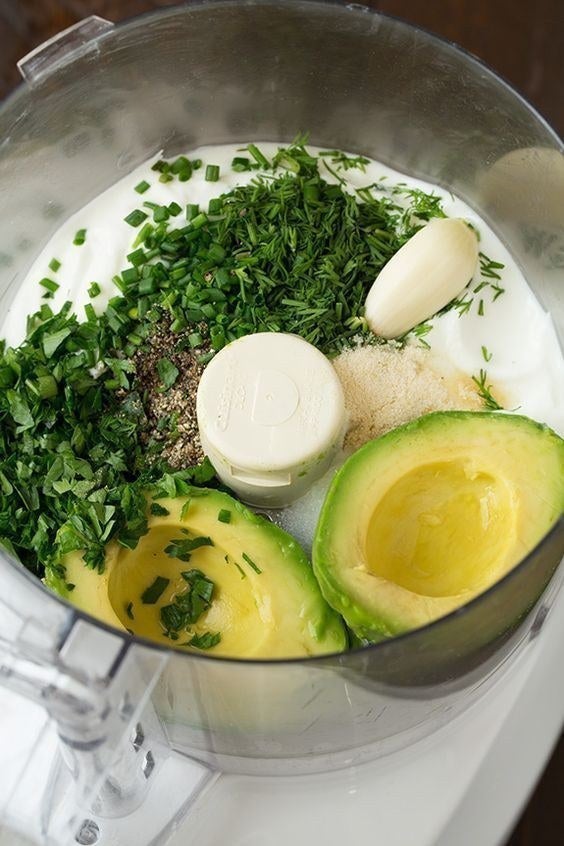 Like this avocado, Greek yogurt, and ranch dressing recipe!
13.
Dedicate one night of the week to taco night.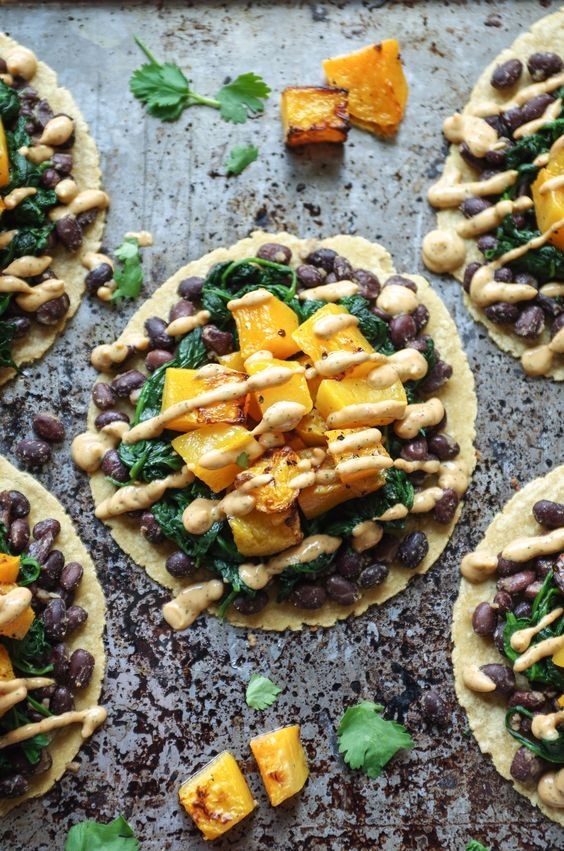 Sneak veggies into your kid's after-meal treat with a Garden Lites Chocolate Muffin. It's packed with vegetables like zucchini and carrots. Click here to find a retailer near you.