You End Up Discovering the Less-Than-Favorable Side of Someone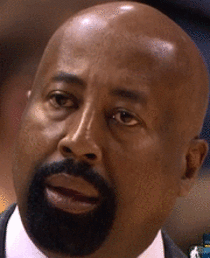 Remember that One Time You—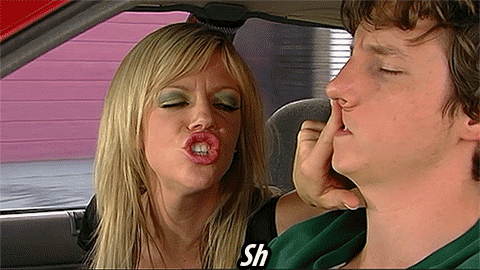 When Too Much Time Spent Together Makes You Annoyed of Their Existence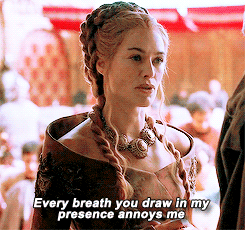 . The Brutally Honest Ego-Crusher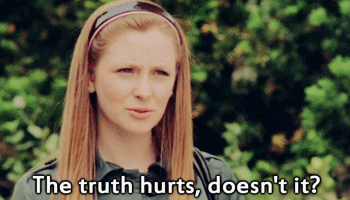 Having to Swallow your Pride and Apologize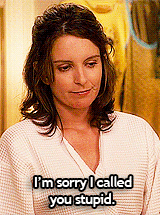 References
Carter, Christine. "Why It Doesn't Pay to be a People-Pleaser." Greater Good Magazine, U.C. Berkeley, 9 Aug. 2016, https://greatergood.berkeley.edu/article/item/why_it_doesnt_pay_to_be_a_people_pleaser. Accessed 31 Jan. 2018.
Collins, Suzi, and Auto Collins. "Why Alone Time Is The Key To A Successful Marriage." Huffington Post, 23 Jan. 2014, https://www.huffingtonpost.com/2013/12/02/the-secret-to-relationshi_n_4326246.html. Accessed 31 Jan. 2018.
Degges Ph.D,, Suzanne. "When Friends Reveal Secrets you've asked them to Keep." Psychology Today, https://www.psychologytoday.com/blog/lifetime-connections/201405/when-friends-reveal-secrets-youve-asked-them-keep. Accessed 31 Jan. 2018.
Hurt, Jay. 5 Clingy Habits That Are Ruining Your Love Life, Aja Frost, https://www.hercampus.com/love/relationships/5-clingy-habits-are-ruining-your-love-life. Accessed 31 Jan. 2018.
Ludwig, Robi. "Why is it so hard to say 'I'm sorry'?." The Today Show, 14 Sept. 2009, https://www.today.com/health/why-it-so-hard-say-im-sorry-1C9403207. Accessed 31 Jan. 2018.
This post was created by a member of BuzzFeed Community, where anyone can post awesome lists and creations.
Learn more
or
post your buzz!