1.
Parents who decorate the house like it's their full-time job.
2.
And fill the inside with an excess of Yuletide cheer.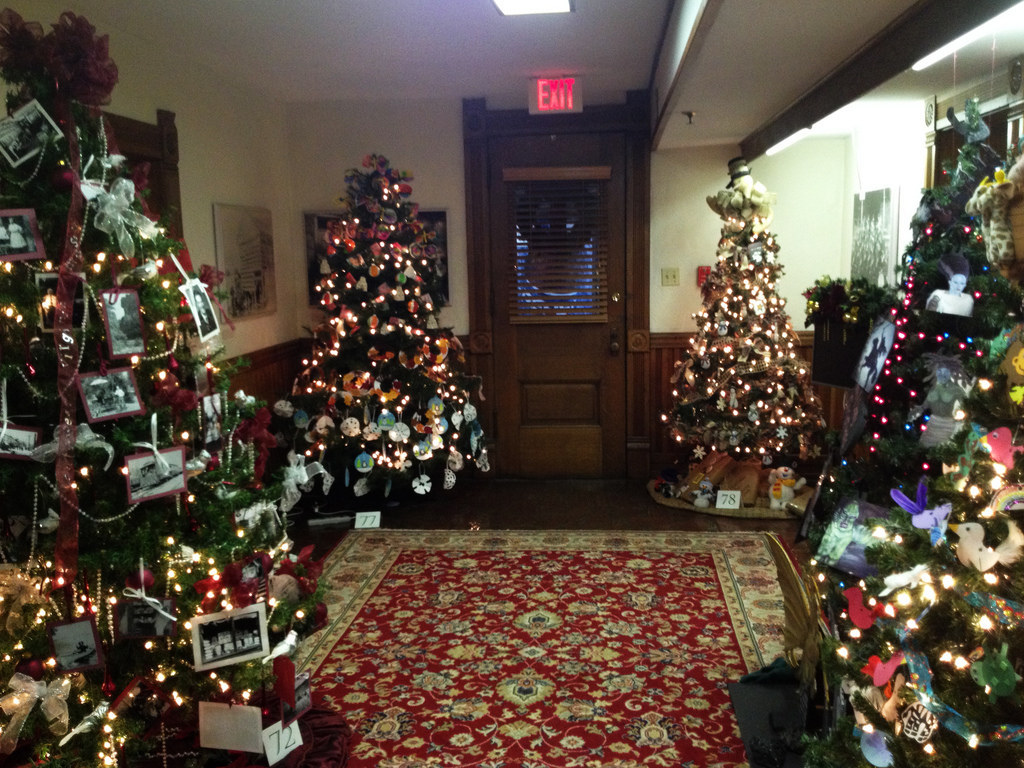 3.
This somehow happening to your dad at least once a year: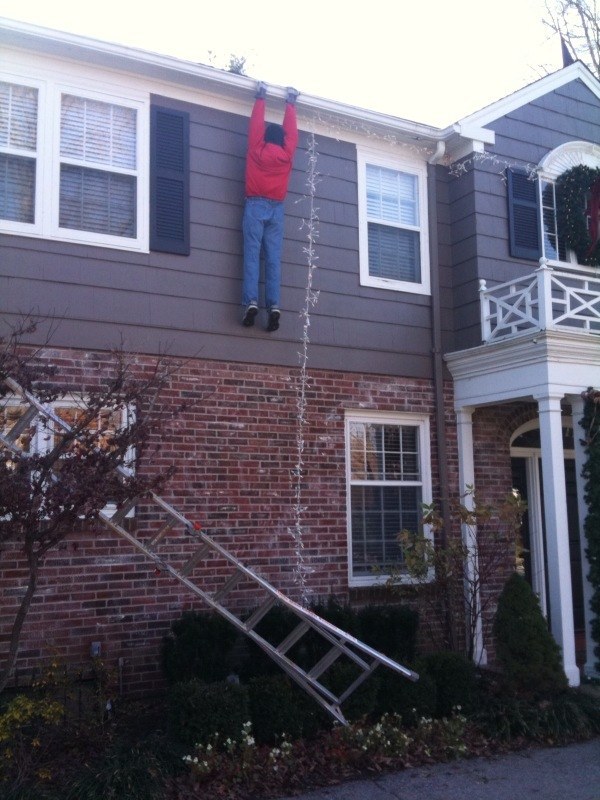 4.
The aunt whose present wrapping goes above and beyond the call of duty.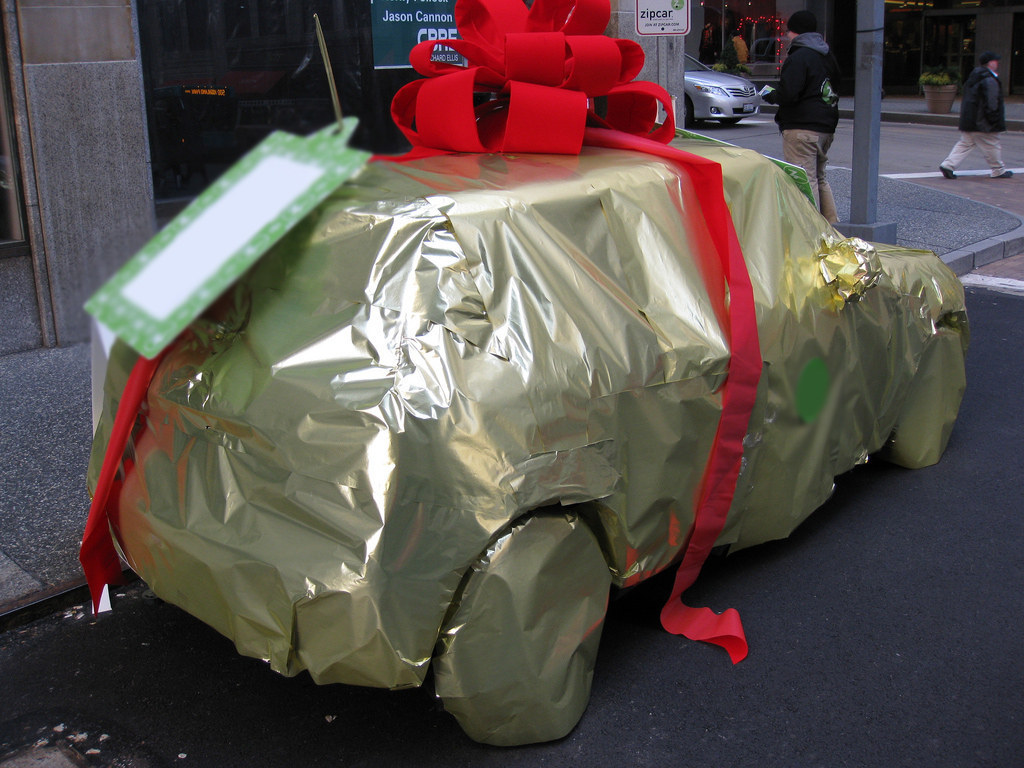 5.
And of course, then letting the family dog open those presents.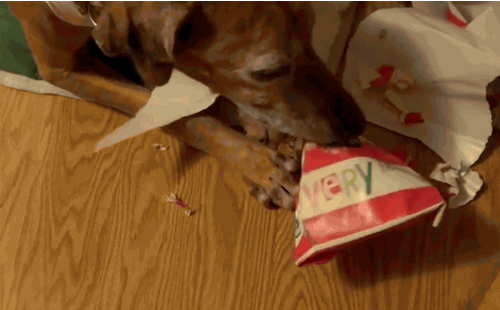 6.
Making enough personalized Christmas cookies for every member of your extended family.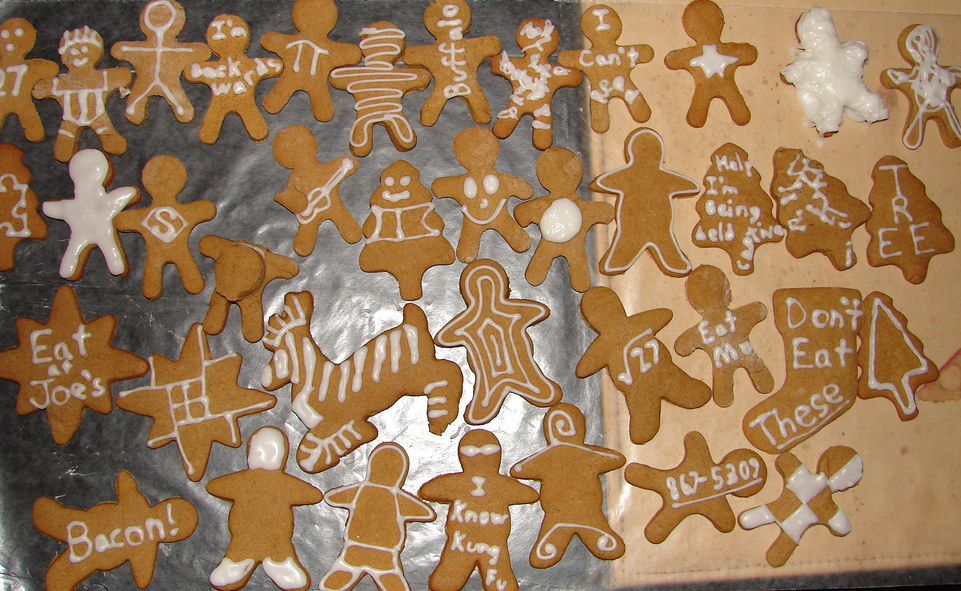 7.
Being forced to re-create poses from old family photos.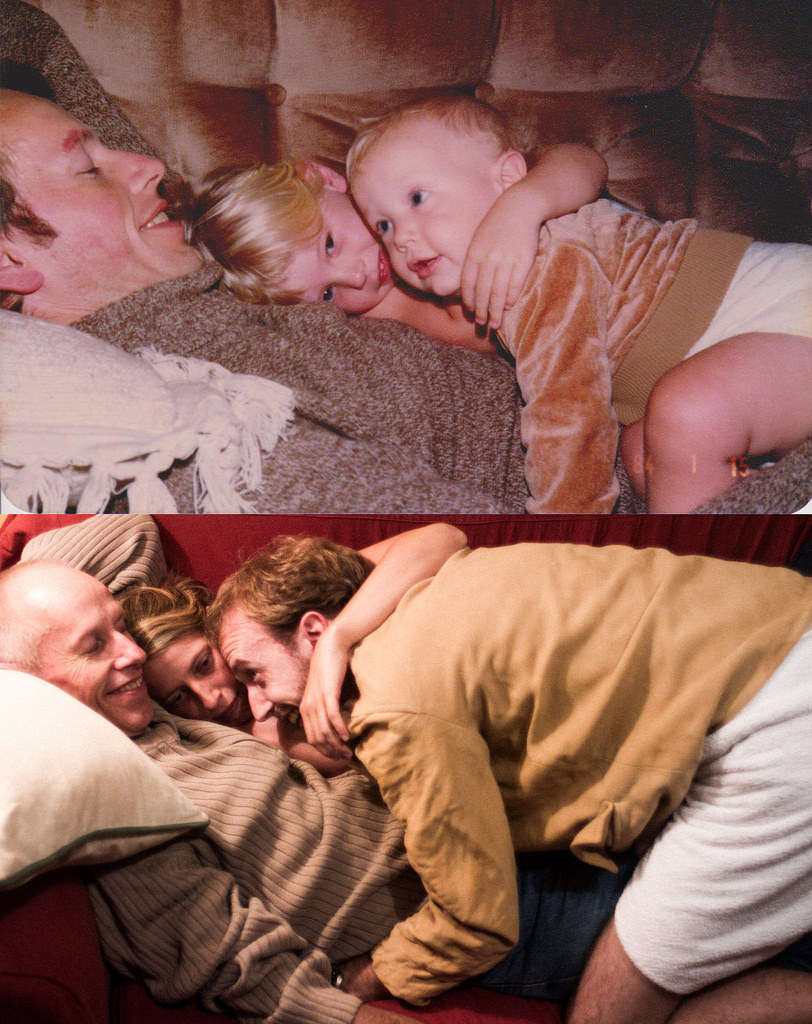 8.
Parents who insist on hanging the ornament you made in the second grade.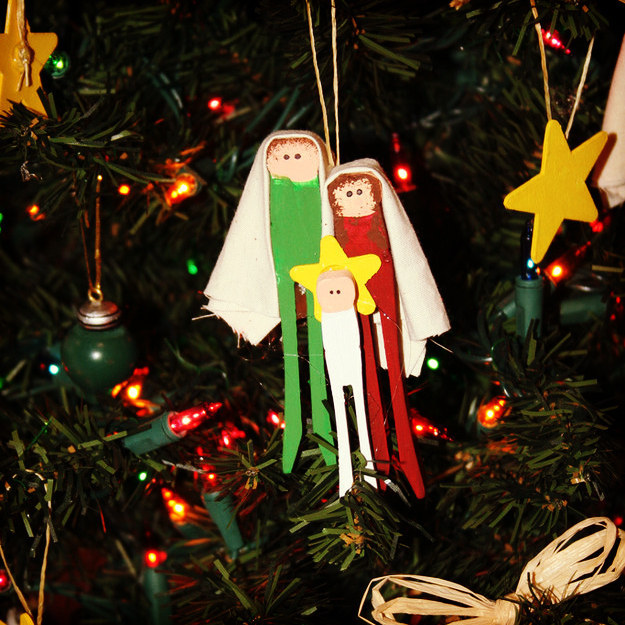 9.
Silly uncles who love to get a little weird.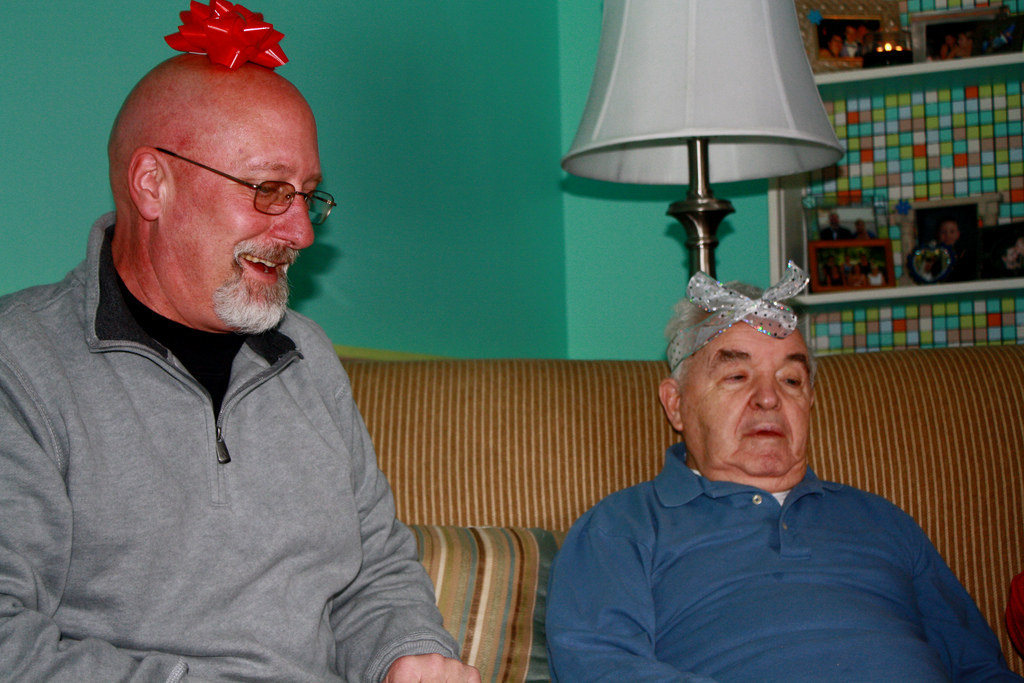 10.
Pets that are more excited for Santa than you.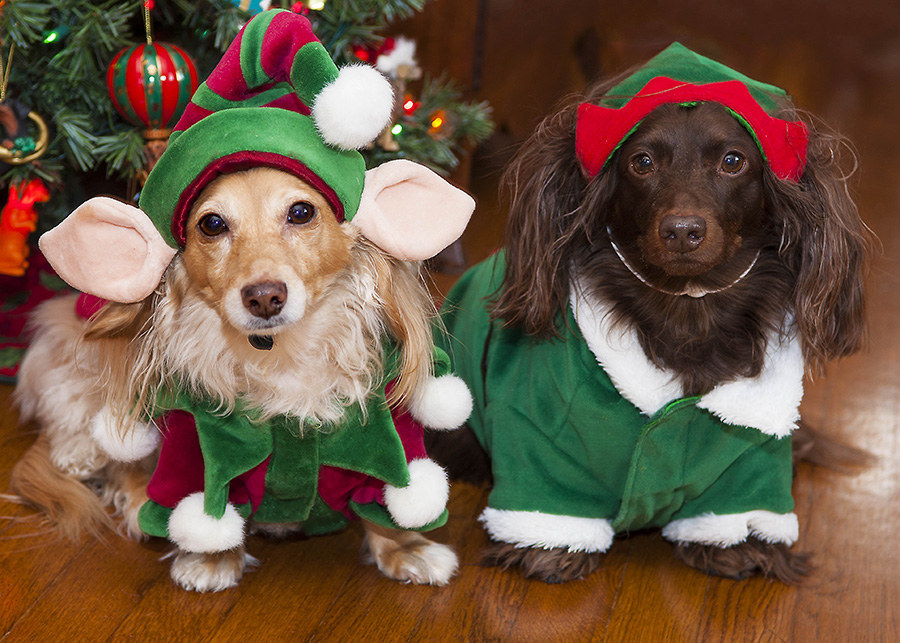 11.
Crazy aunts who spike the punch.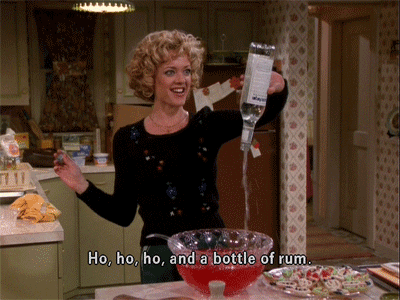 12.
And even crazier in-laws who take things a little too far after having more than enough.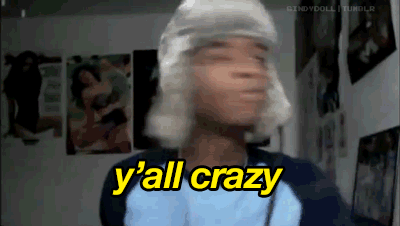 13.
Leaving out treats that Santa (your dad) actually wants instead of milk and cookies.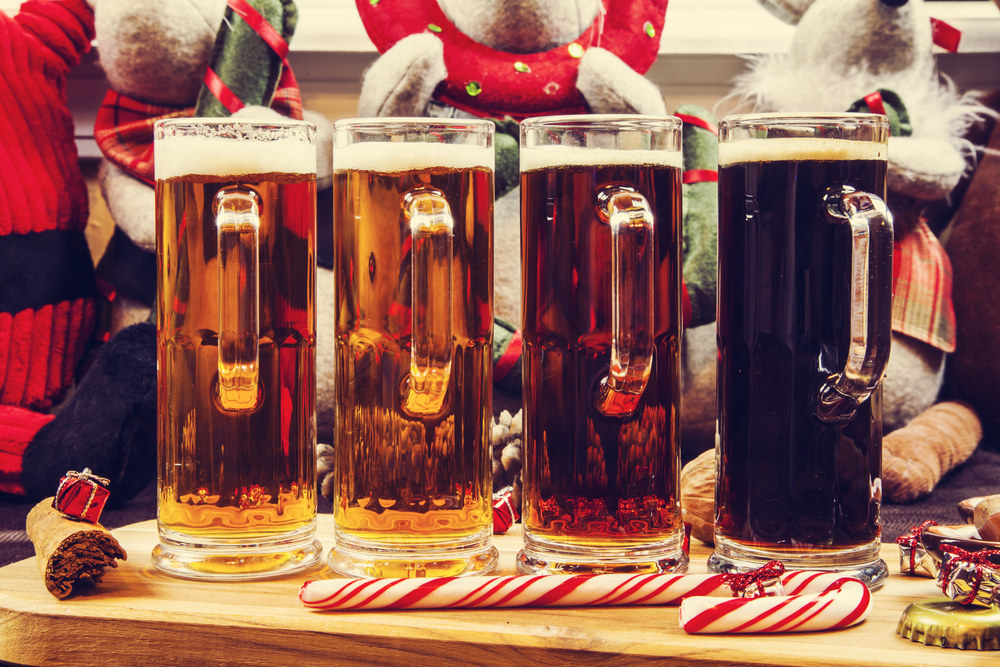 14.
But no matter how kooky things get, you're surrounded by people who love you.