Pokeland's cover art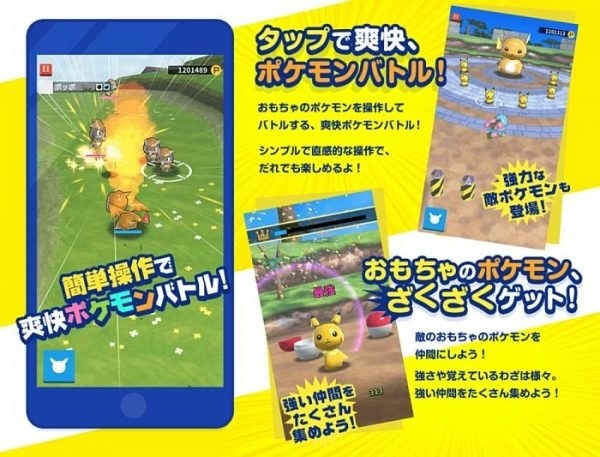 What It's All About
The game features six islands, 52 different stages, and 134 types of tiny monsters. Currently, there is also a Champion Tower that goes up to 15 floors, though it is believed more floors will unlock after beta testing.
Once every thirty minutes, players can activate a special detector used to find Pokemon. This seems long compared to other Pokemon Games, like Pokemon Go, where the pocket creatures are available at any time as long as you're in a populated enough area. Seems like the core of this game will be more on battles, and less on collecting them all.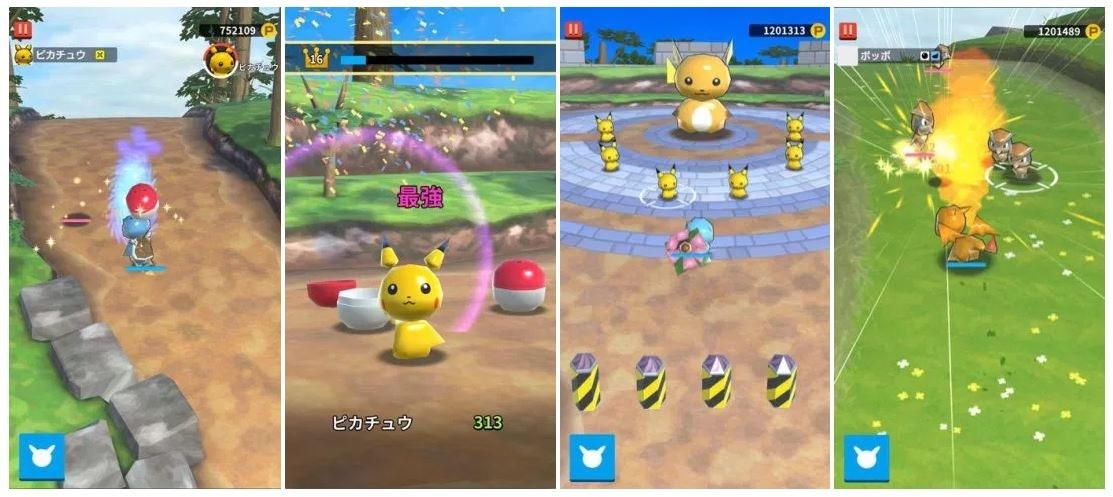 Like other Pokemon games, you capture a Pokemon by discovering it in the wild and defeating it battle. As you train with new Pokemon, they develop new moves and abilities that can be used in battles.
Unfortunately for those participating in the beta, data will not transfer over once the game is released. However, this does provide a clean state for all players on release day.
10,000 lucky players in Japan will have the chance to test out the game before it releases in mid-June.
This post was created by a member of BuzzFeed Community, where anyone can post awesome lists and creations.
Learn more
or
post your buzz!