Me and my made-up crew: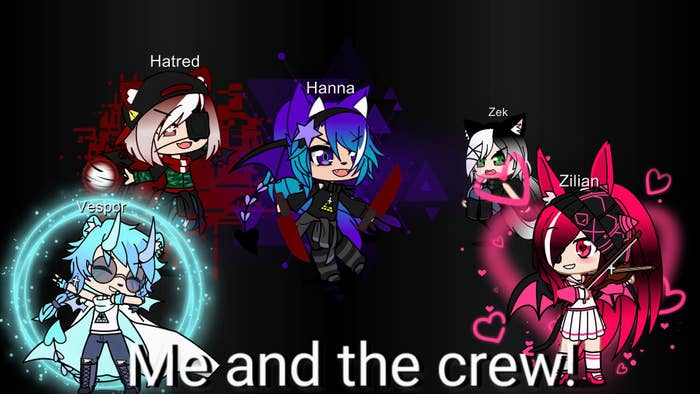 Disclaimer: none of the characters above (except hanna) are real. No I don't actually have a real girlfriend. 😬
Edit: oof, I just remembered zek was a bunny, so imagine zek with bunny ears like zilians, except a pretty dark grey.
The time paradox cuties: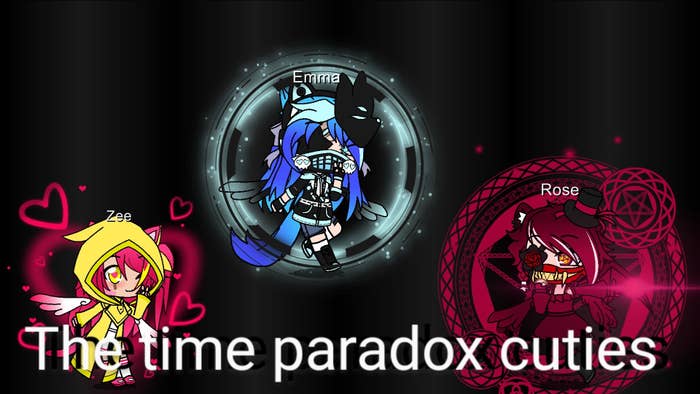 Fun fact: they were all born at the start of the time paradox, but zee is twelve, Emma is seventeen and rose is ∞.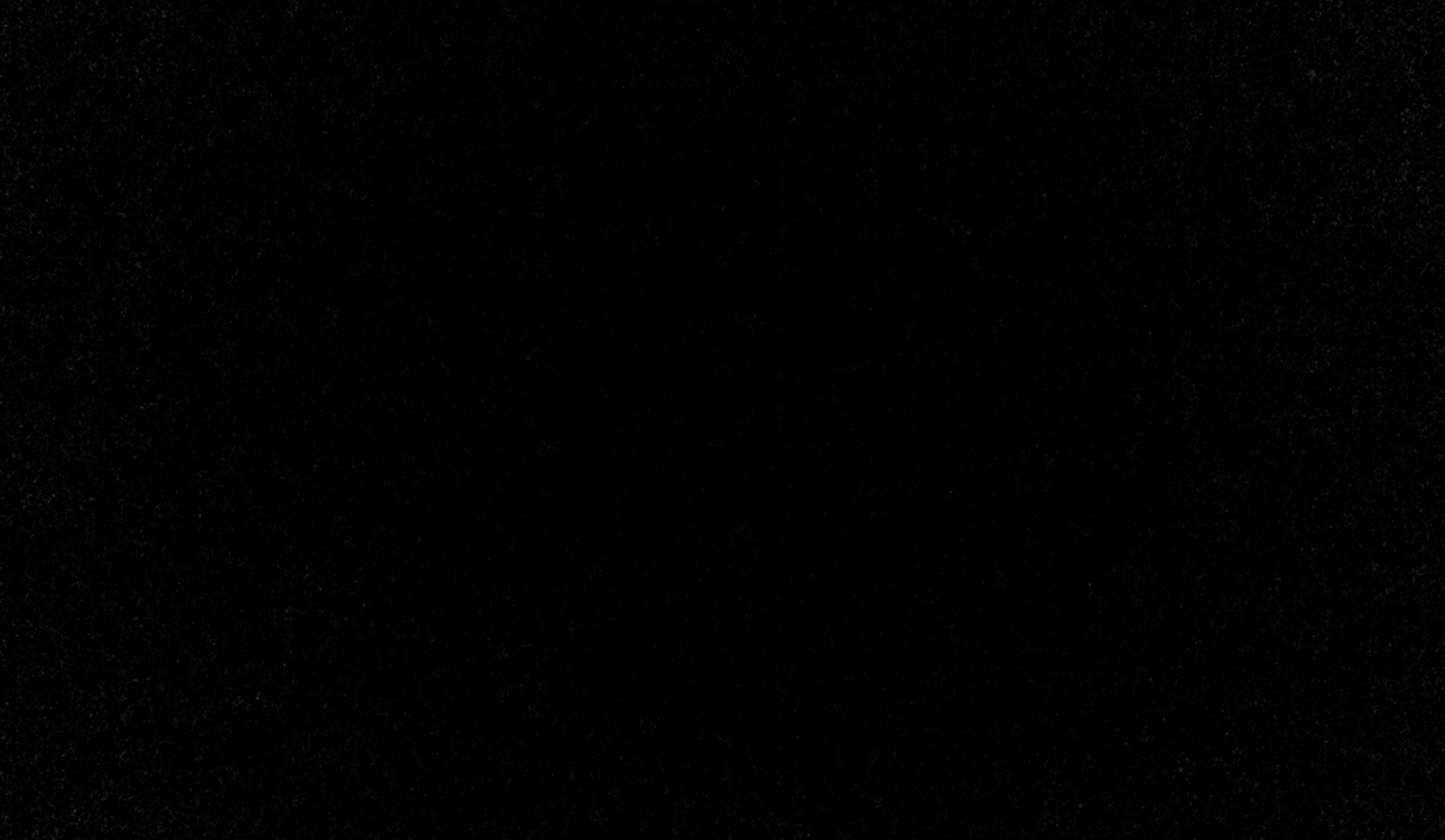 The cheetah twins of opposites: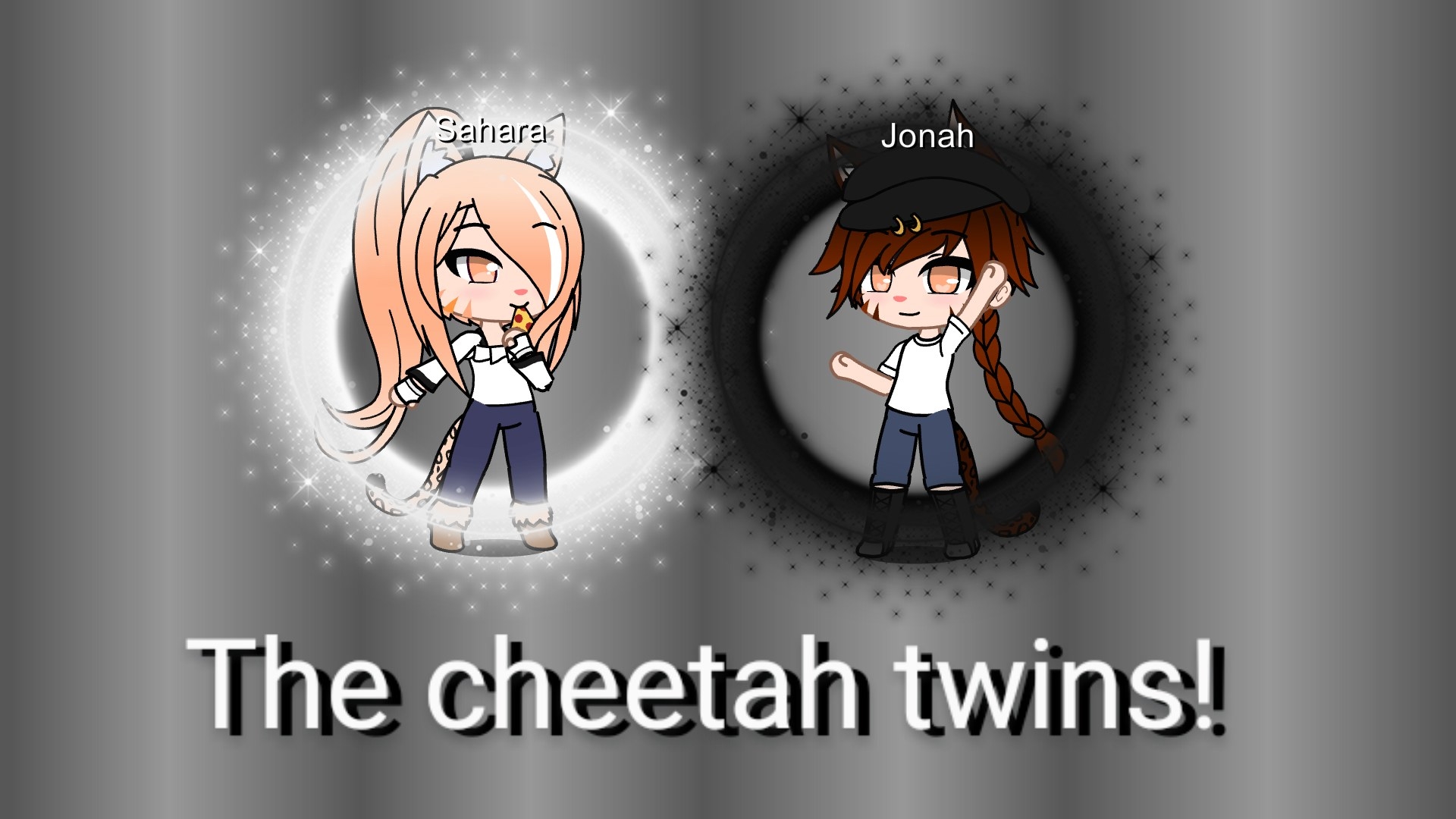 Fun fact: sahara is more deadly than jonah, even though she looks very ~nice~.
Pinkie Pie:
Fun fact: pinkie pie (along with deadpool) broke the fourth wall so much that they got put into a death battle video together.
Anabel: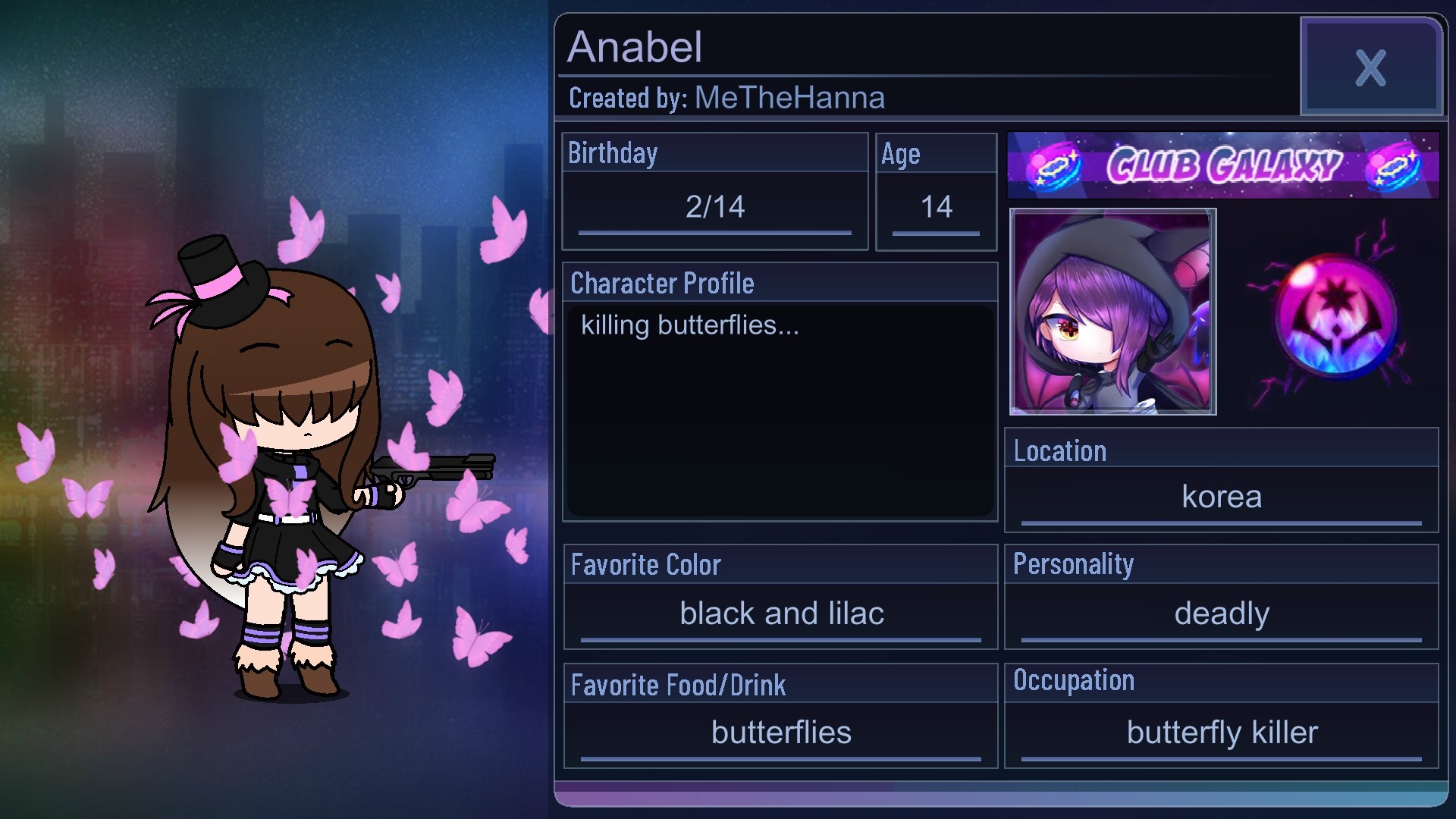 Fun fact: Anabel hates guns, but she always used stuff she hates.
Kat: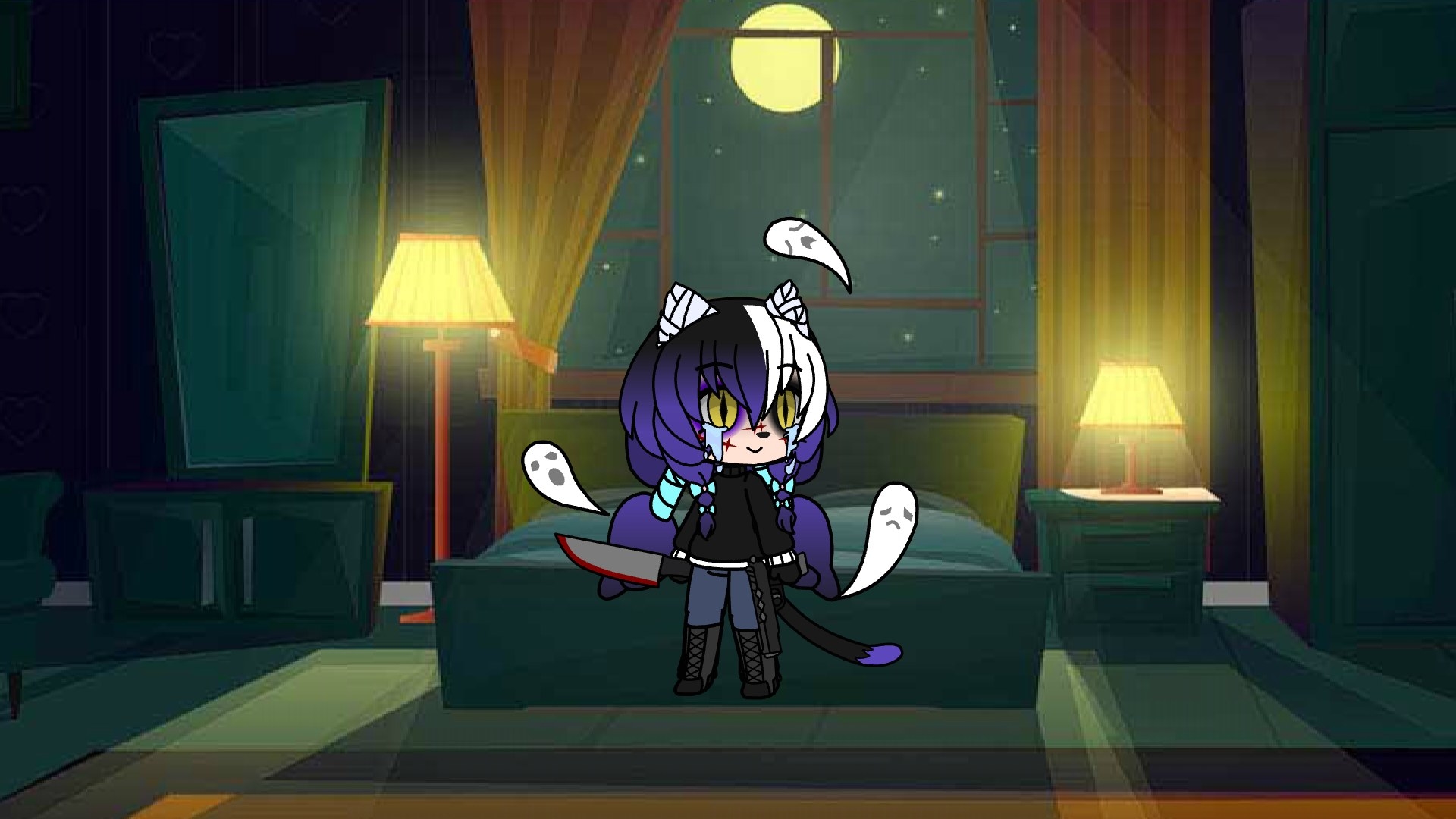 Okay this'll be my last one. I call her Ava, meaning grace!