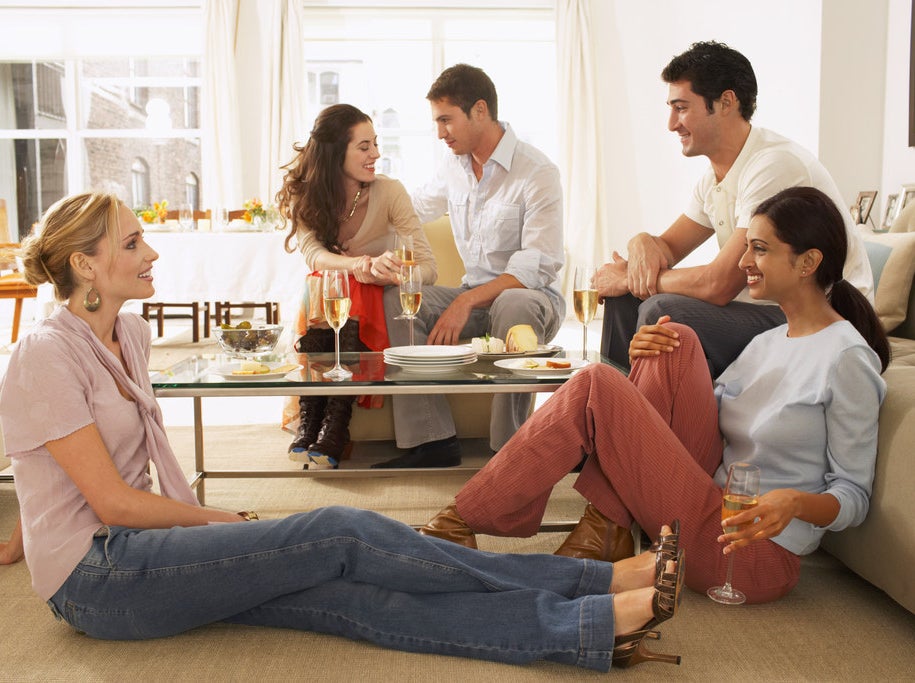 "I will closely monitor what you drink and mimic it exactly so we are on the same level, because I don't want to screw this up. Also, I love you."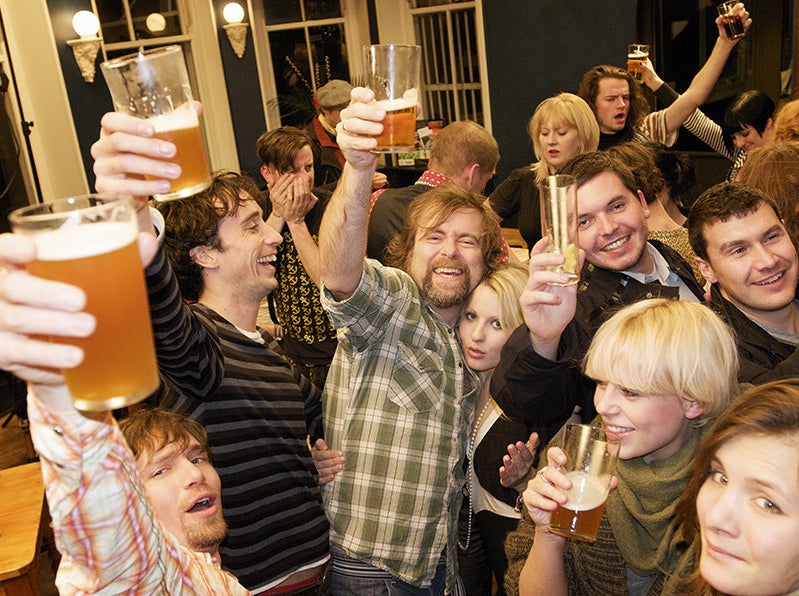 "I will be the master here, I will drink more than all of you, and you will raise me up as a hero."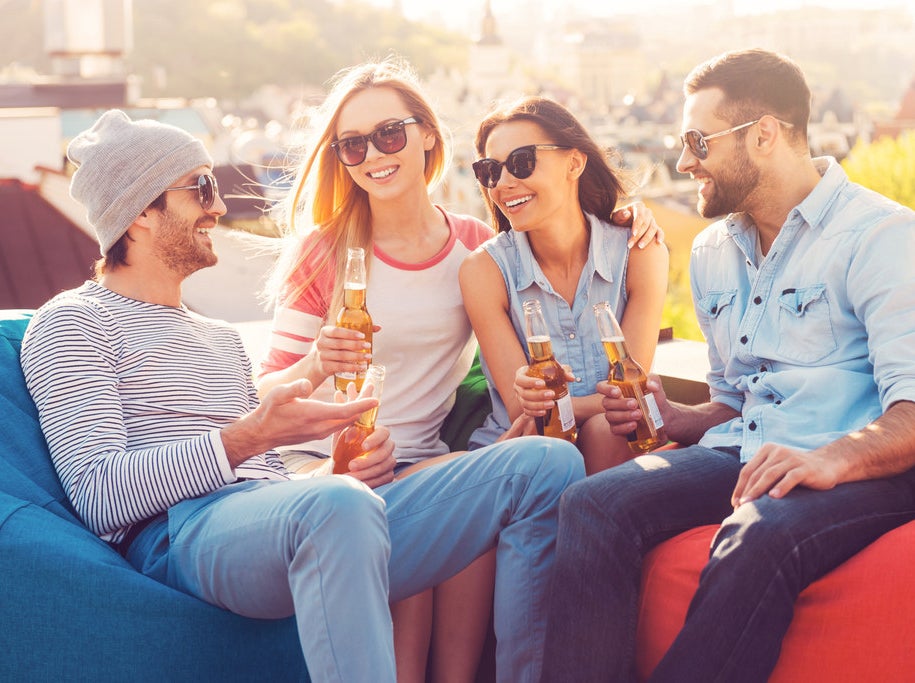 "This outfit manages to say 'I didn't try at all' and 'DAMN I look good' at the same time. Eat it."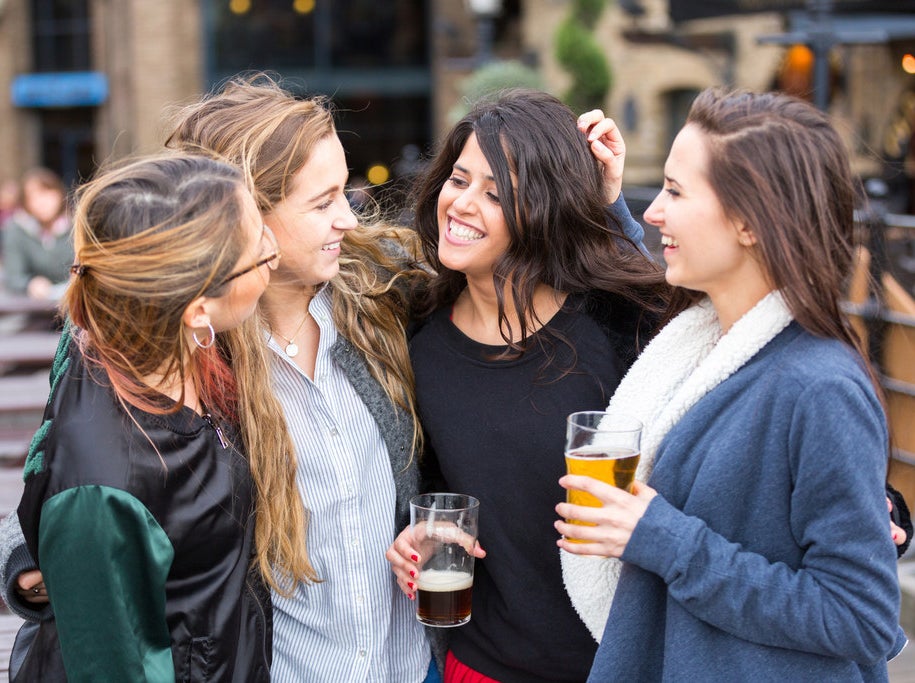 "Hey, girls... Does this outfit make me look like I wanna get really, really drunk? Like...like, that's all I care about? Yeah? Perfect."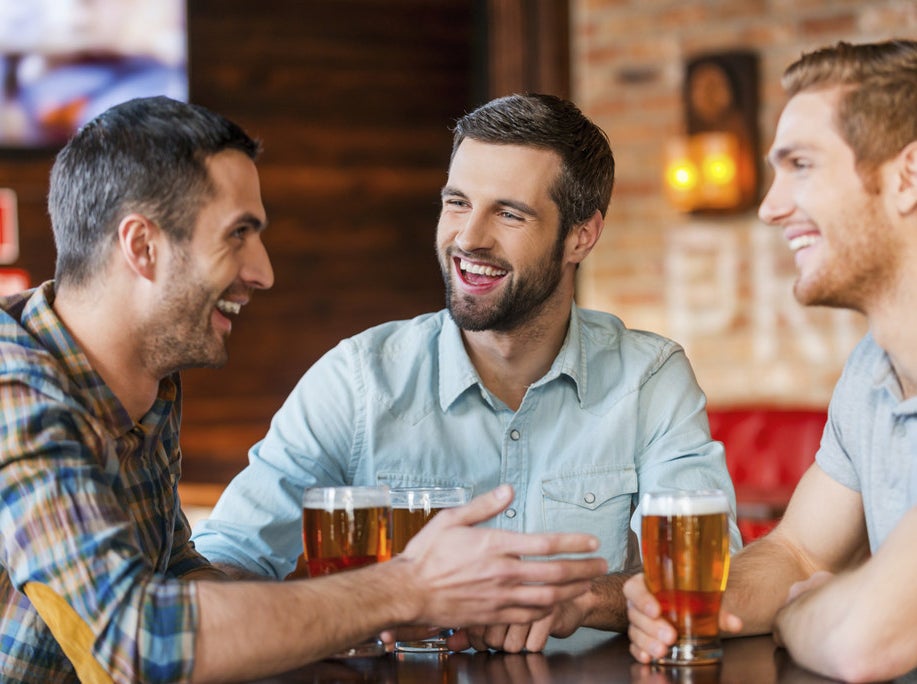 "I'm doing my best to seem considerate, intelligent, confident, and open to kissing if that happens. I mean like whatever lol."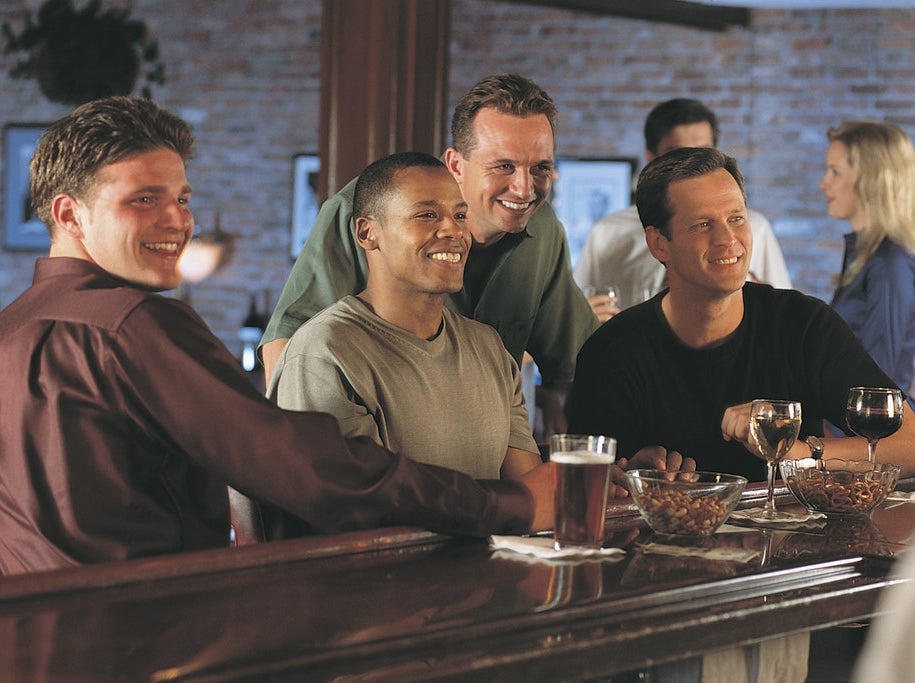 "I'm about to be the loudest, rudest, most obnoxious person in this establishment. Are...you...ready?"

"I will request your favorite song 30 times because my love makes me fearless."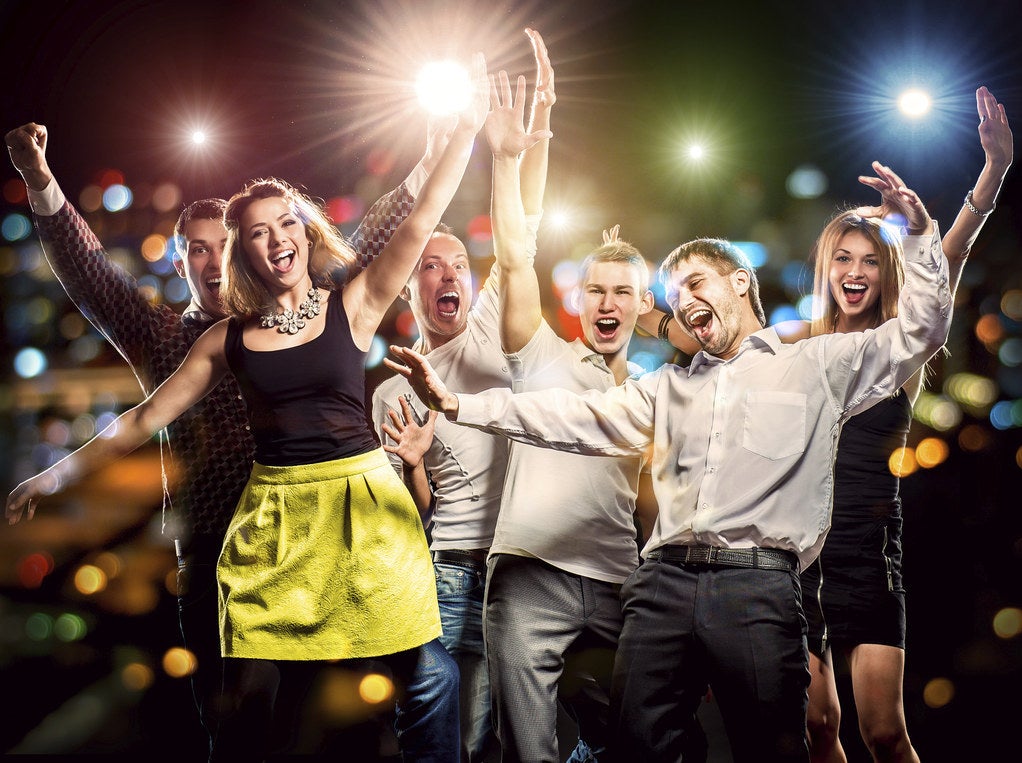 "I will request my favorite song 30 times because I have a spectacular lack of respect for DJs."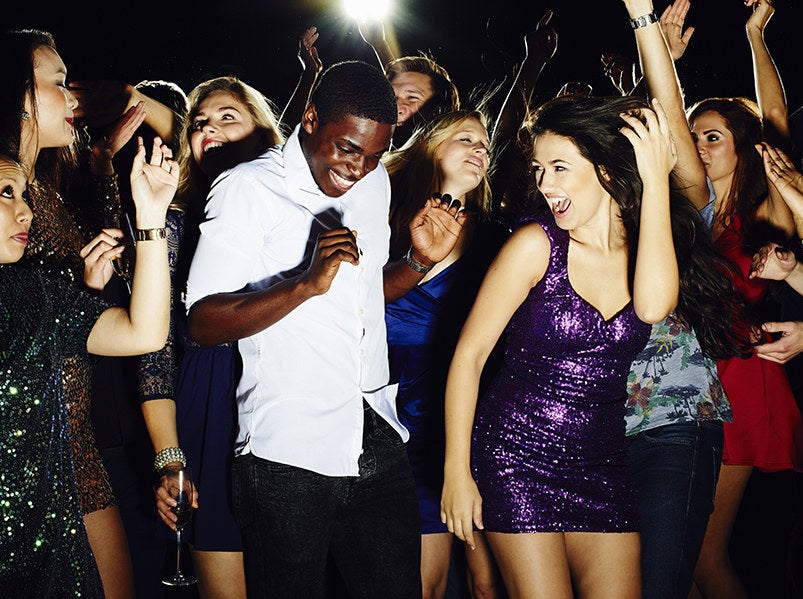 "My moves are subtle and sexy, carefree and natural."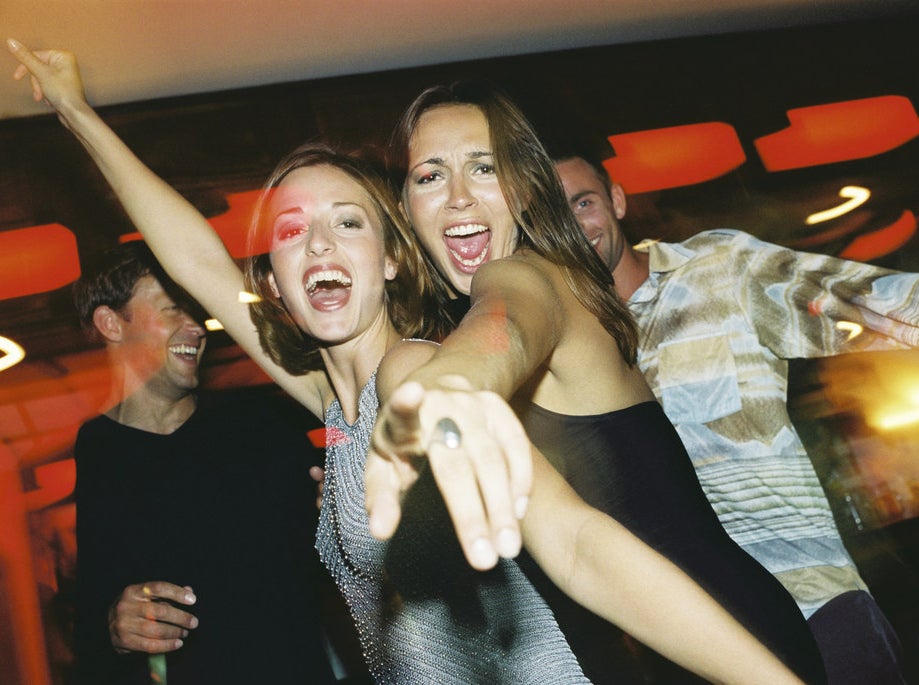 "I have no regard for social cues or personal space, and, hey, I'm going to jump on top of that pool table now bye."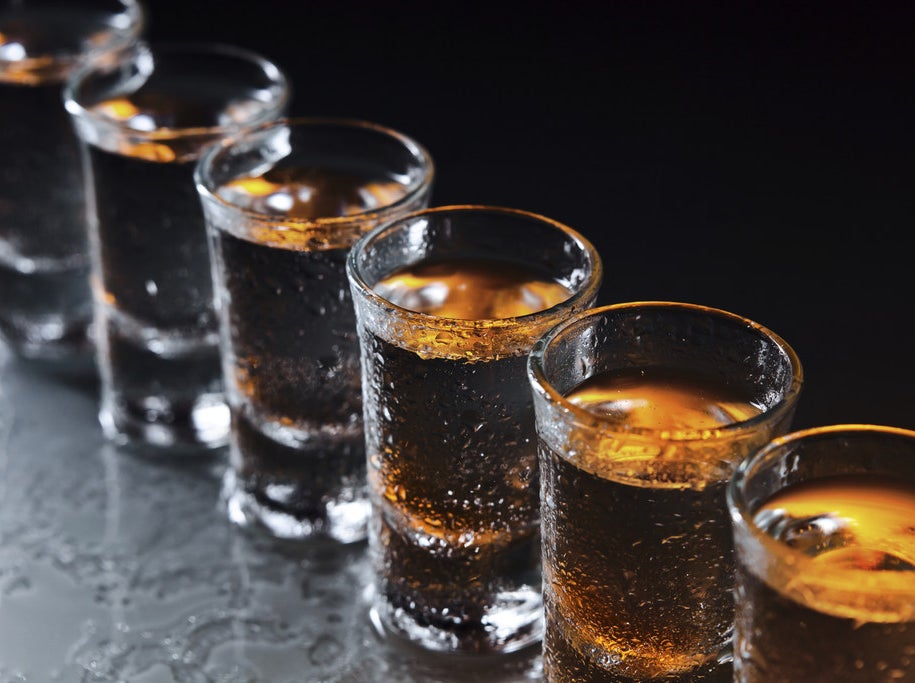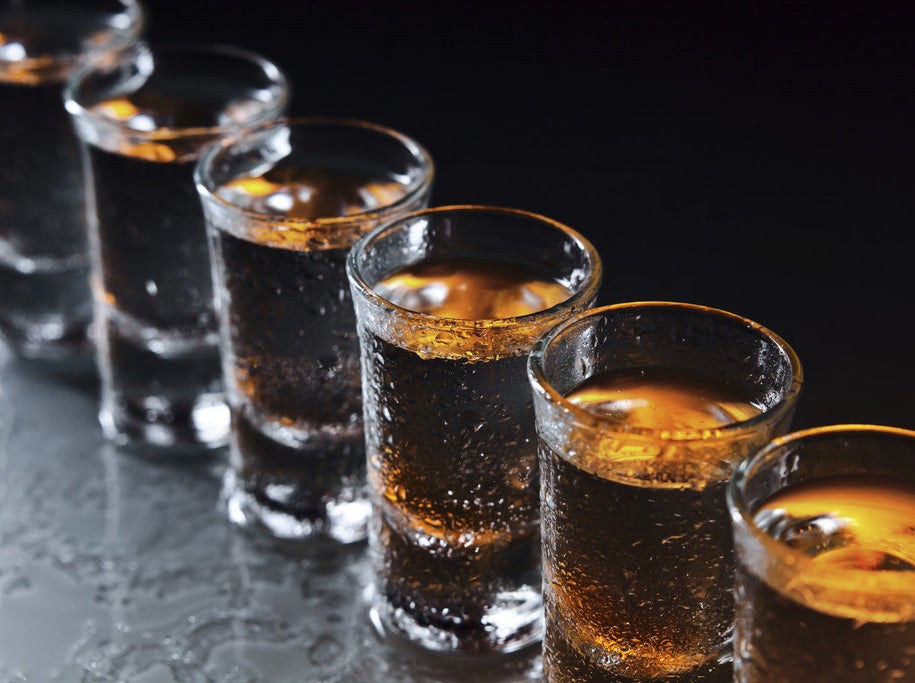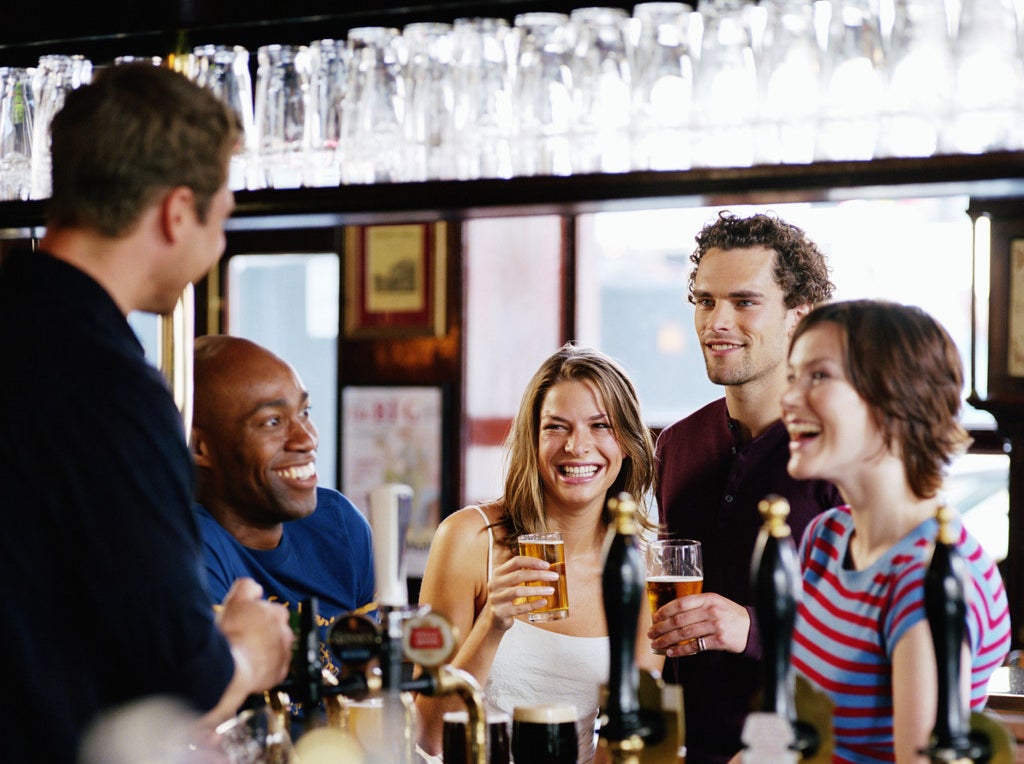 "I'm going to complain about the 30 million dates I've been on lately, and how none of them are working out because everyone just, like, SUCKS, you know? No one is, like, good. I'm trying to convey that you are good, OK?"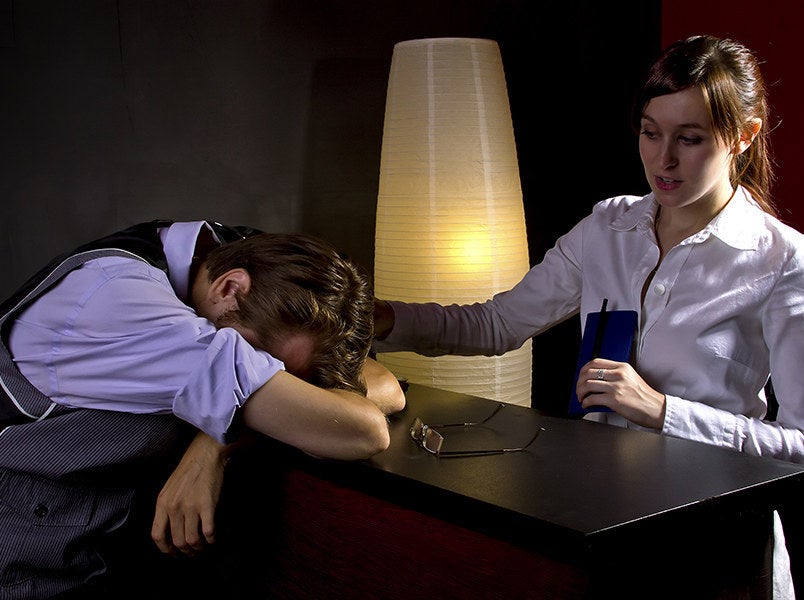 "Hello and welcome to my nonstop stream of talking about my crush. Rest assured this will end with me sobbing alone at the bar, OK?"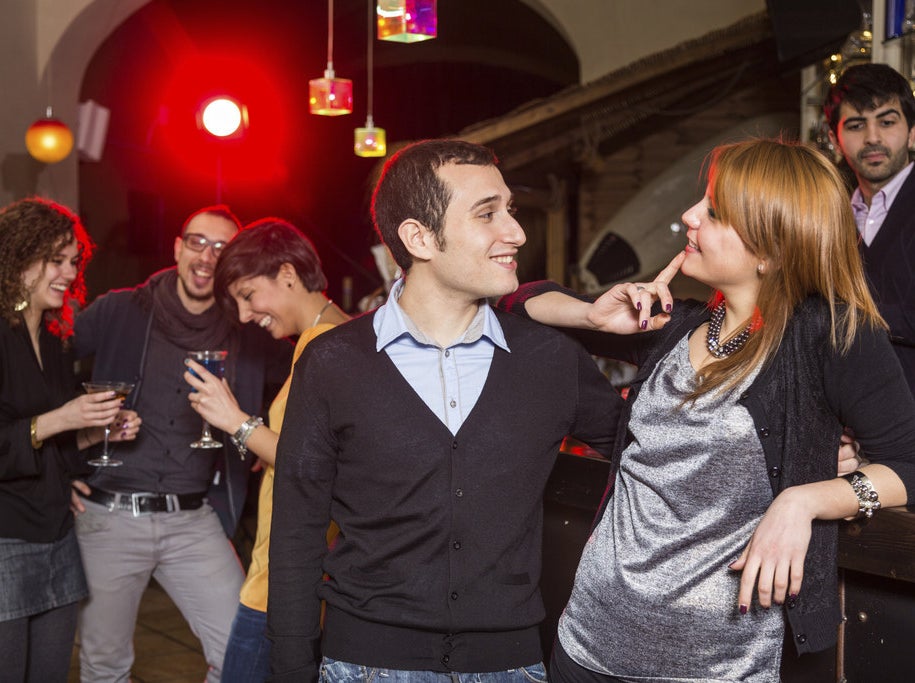 "Greetings, stranger! I'm going to speak with you in a friendly manner now, so that my crush sees that I'm a winning person. If my crush gets jealous, that's even better!"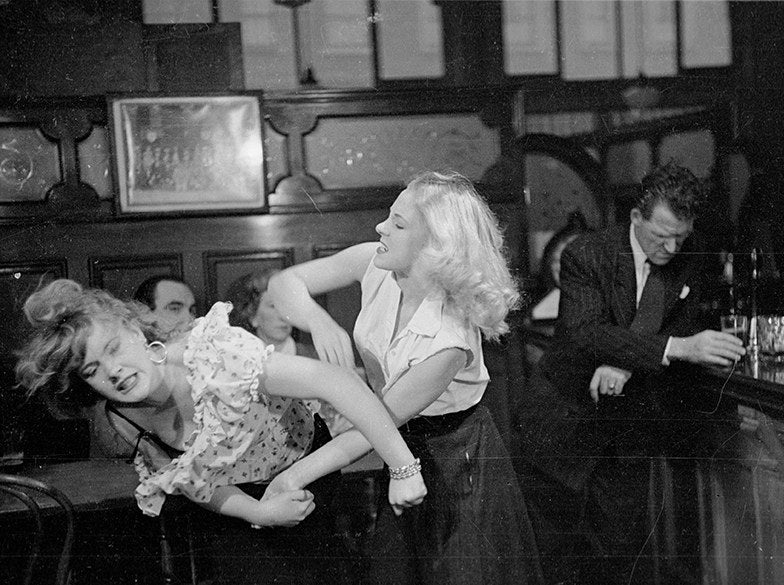 "You can't be in our group get away now."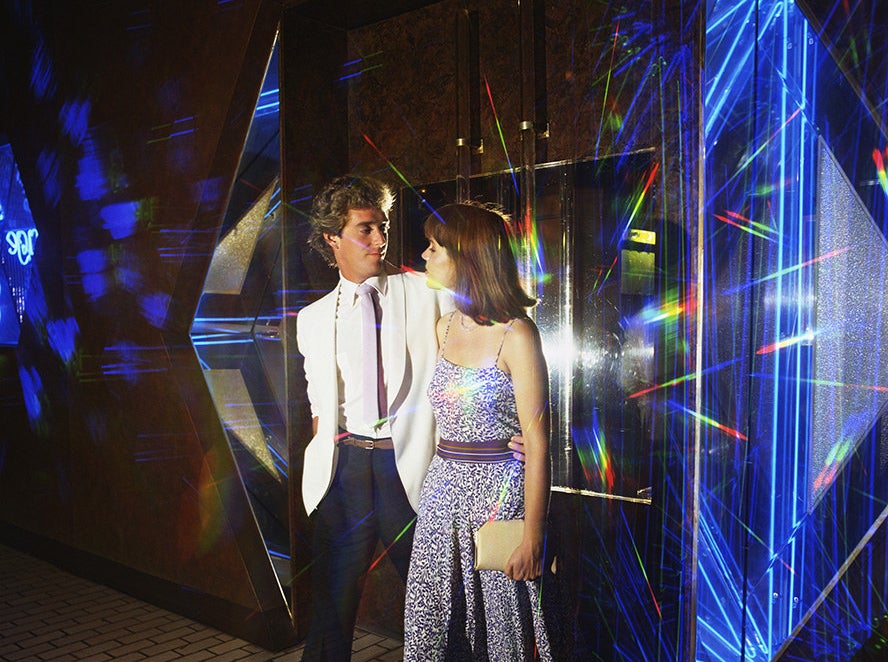 "I want to make it abundantly clear to you that I am going directly home and having an early night so that I can work out in the morning...unless, of course, you need to be accompanied to your doorstep, where I will respectfully depart after wishing you a good night."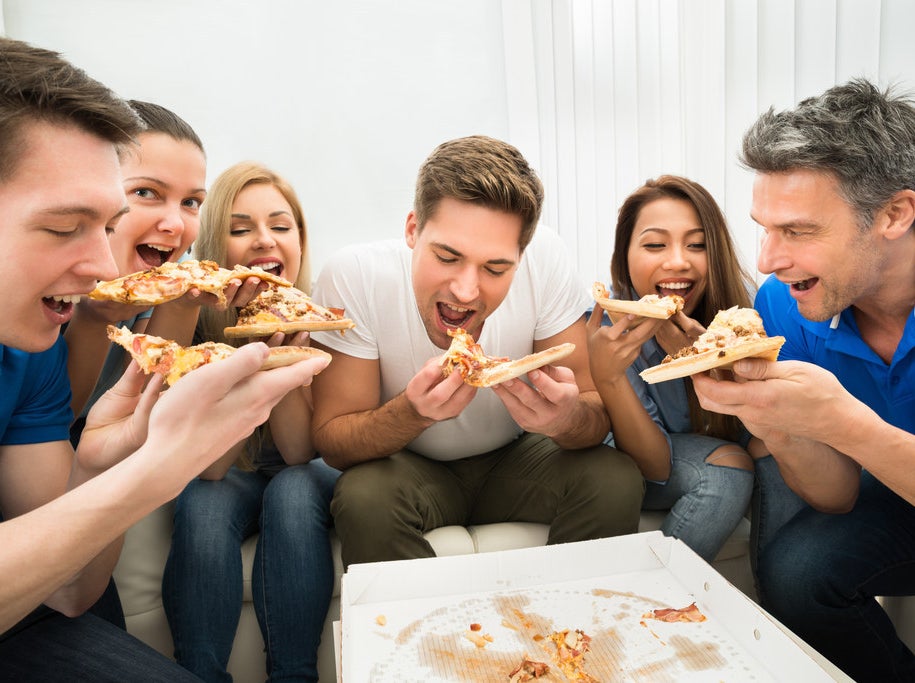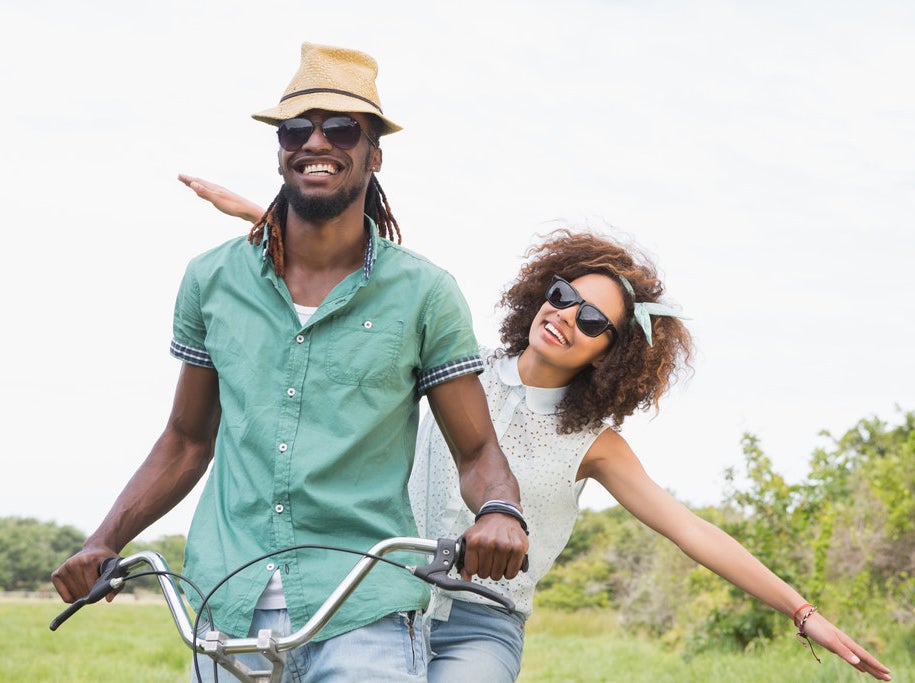 "Hey, want to go to that farmers market and maybe ride bikes lol?"
"Ah, a beautiful Sunday which I will spend under the covers, group-texting with my similarly hungover friends."
Catch all the romance (liquor-fueled and otherwise) on CMT's Gainesville, an all-new series premiering Thursday, August 20 at 10/9c.