10 Times Jim Gaffigan Perfectly Explained Fatherhood
True words from a hilarious man. If you can get the kids to stop screaming for a second, make sure to tune in to The Jim Gaffigan Show July 15 at 10/9c on TV Land and watch Jim put fatherhood in a much funnier light.
1.
When he explained what it's like when you're about to have your fourth kid: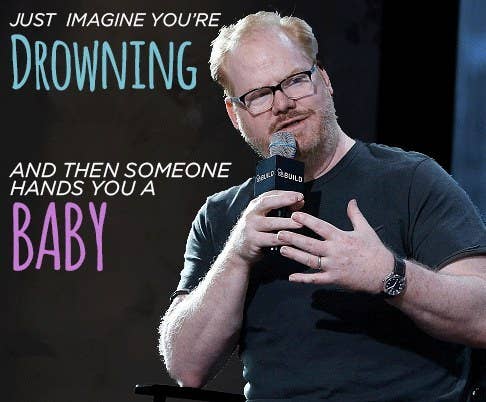 2.
On people's reactions when they learn about your home birth: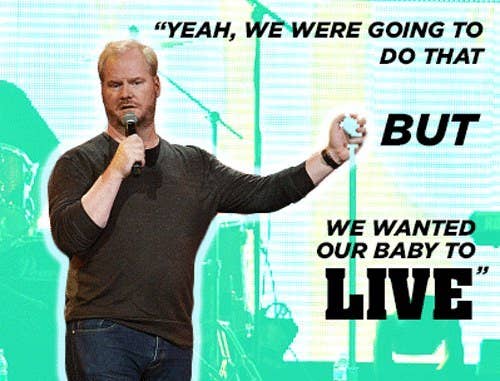 3.
On life with a brand-new baby: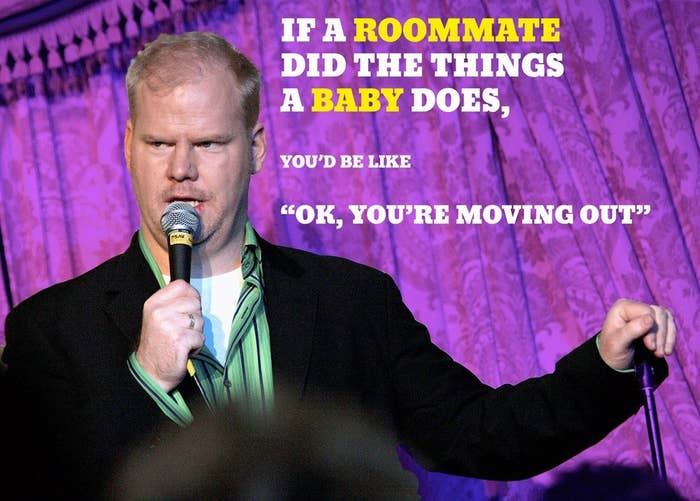 4.
When he detailed the struggle of preparing kids for bedtime:
5.
Or his strategy for when kids have nightmares:
6.
When he discovered the point of every family vacation.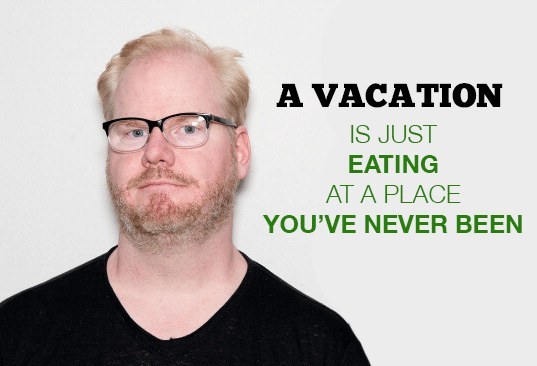 7.
When he summarized the frustration from your family's camping trip: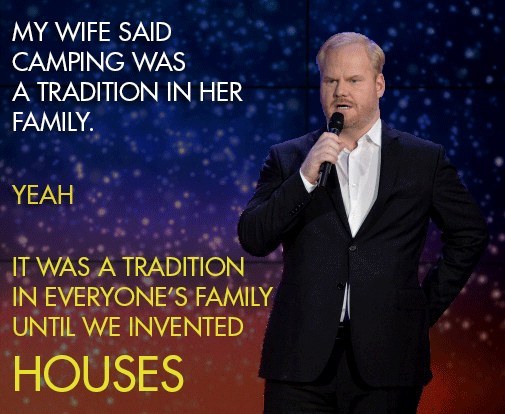 8.
When he explained how hard it is when families try to eat healthier: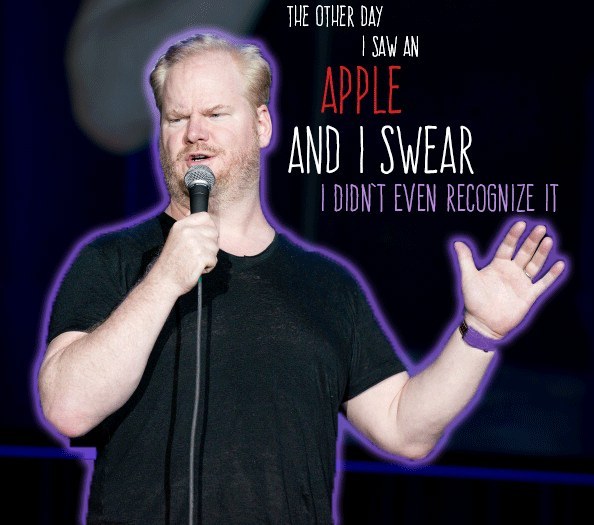 9.
When he accurately defined the structure of parenting:
10.
And when he perfectly described every father's truest realization: