This post has not been vetted or endorsed by BuzzFeed's editorial staff. BuzzFeed Community is a place where anyone can create a post or quiz.
Try making your own!
Alastair Majury's – An Introduction To Business Analysis.
As an experienced senior business analyst with over 10 years of experience, Alastair Majury understands the intricacies of the industry quite well. However, he also understands that, much like any industry, business analysis can be quite confusing and difficult to understand for those not familiar with it. Considering that the rising prominence of data science, and the importance of business analysts to Financial Services regulator projects, Majury Change Management has thought it would help if more people understood the topics that are being discussed in the news today. That being said, this initial article will provide a brief introductory overview of Business analysis.
Business analysis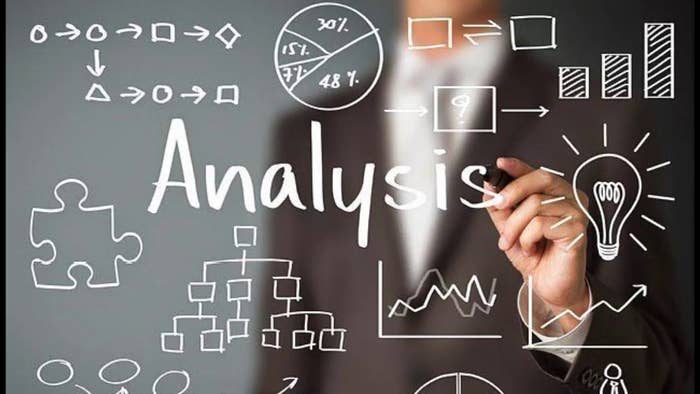 What is a business analyst?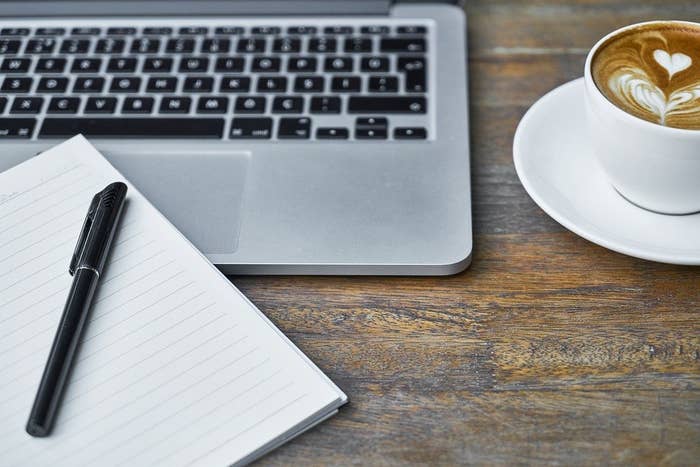 Why are business analysts important?