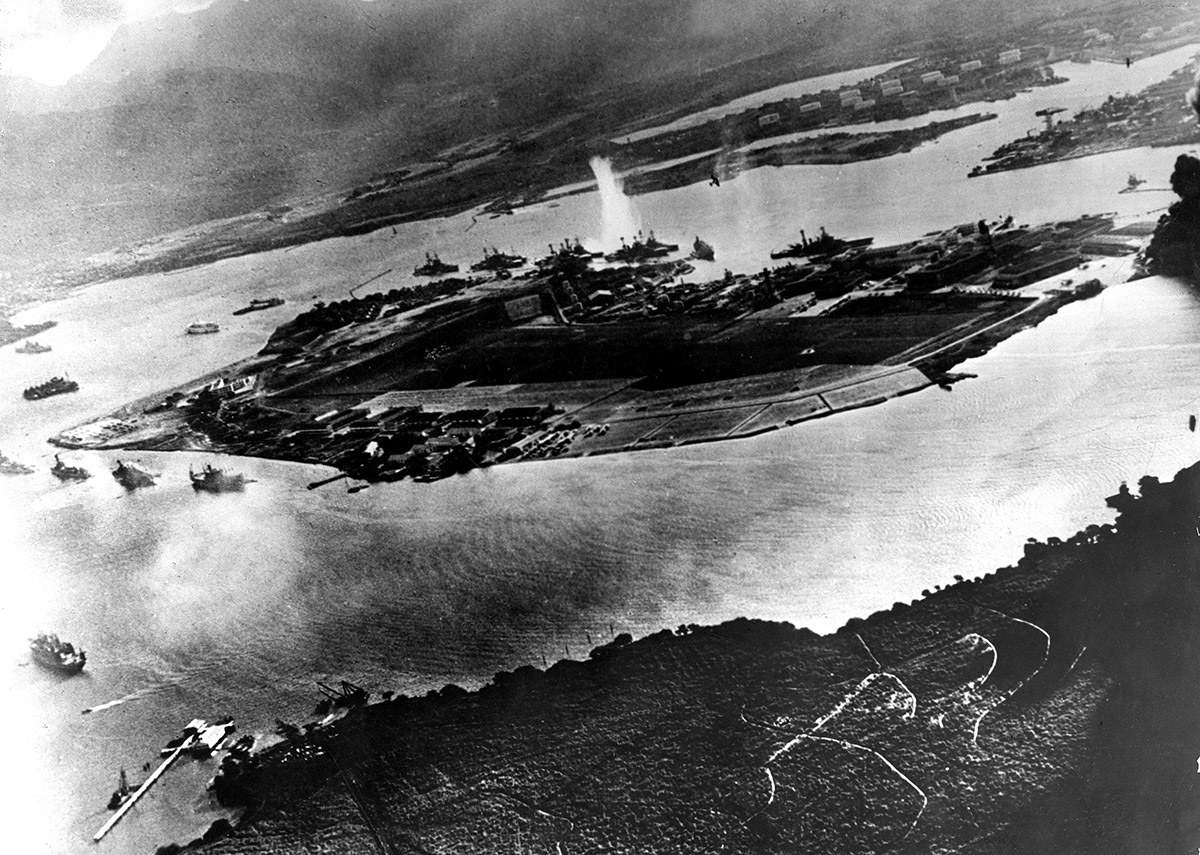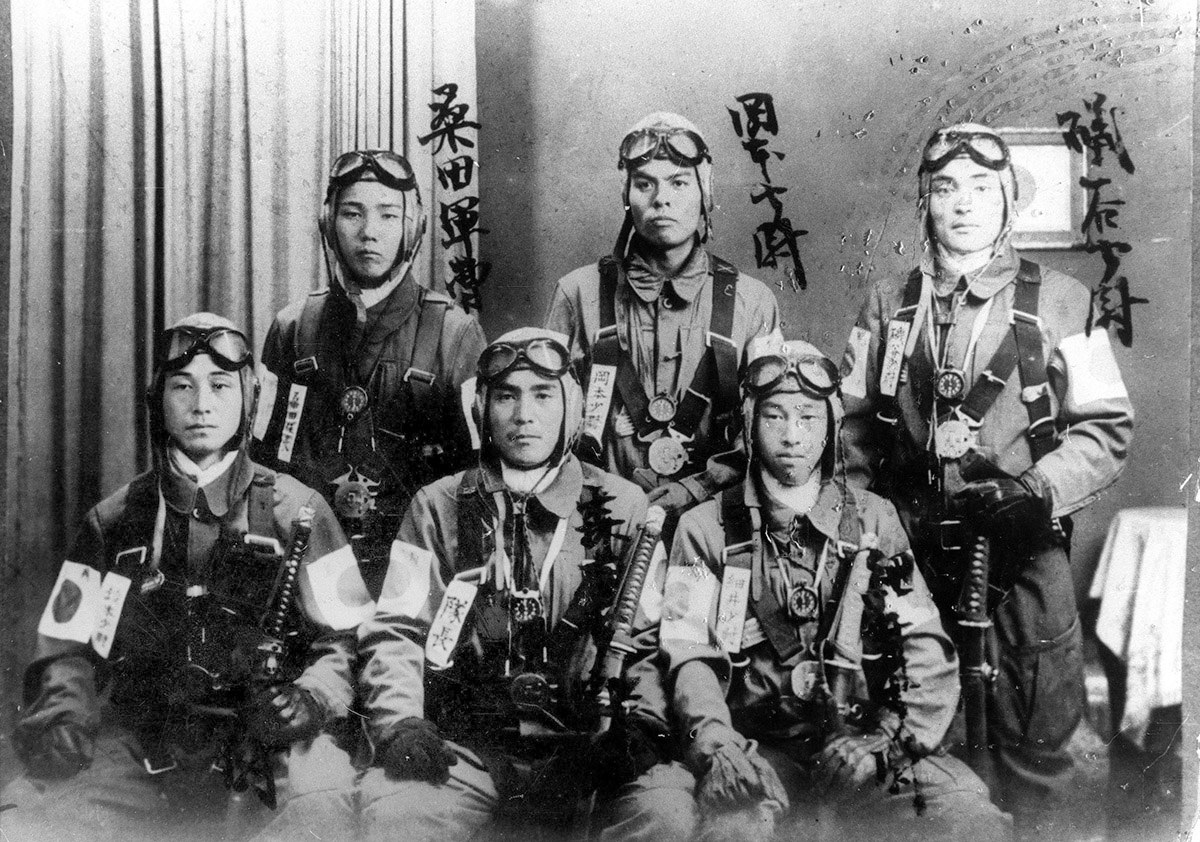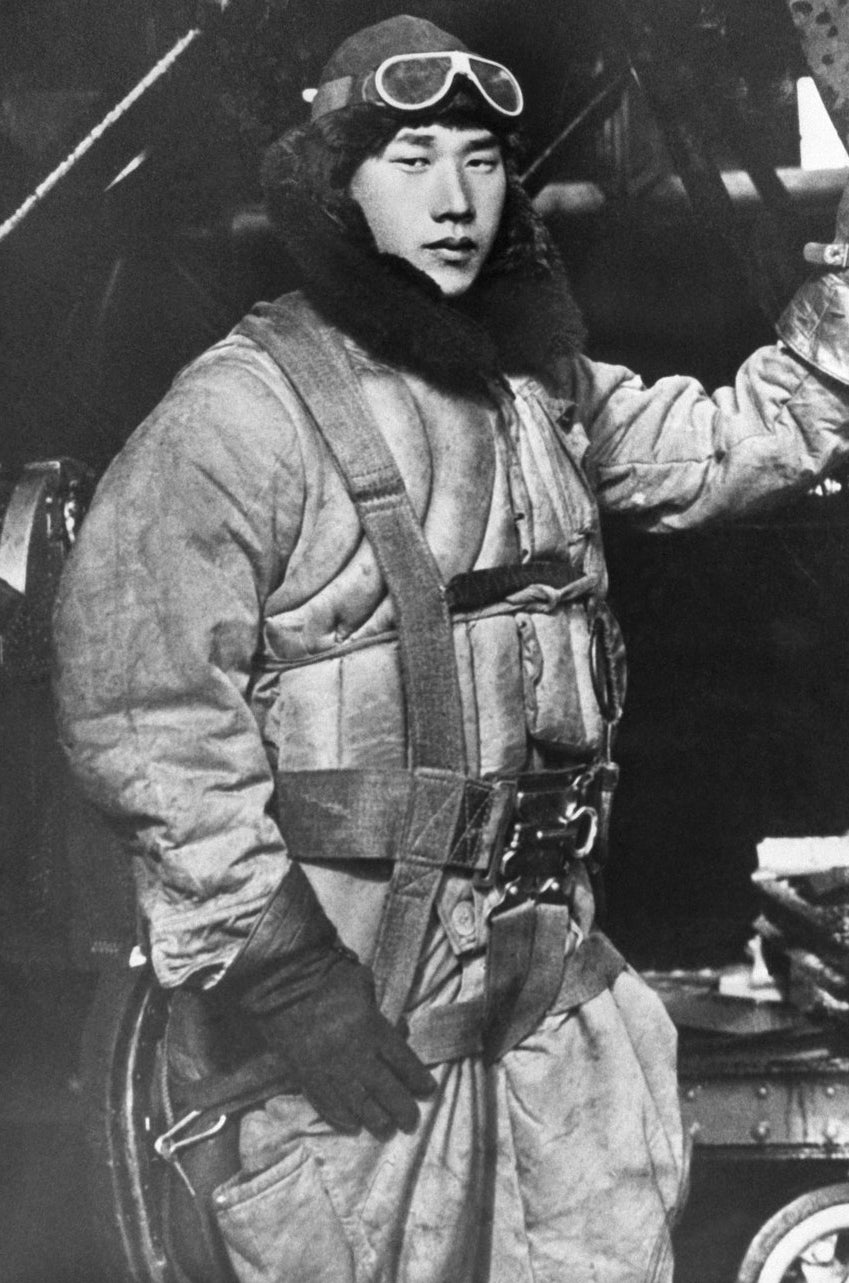 A Japanese pilot stands next to a plane before the attack. A group of planes prepare to depart from the Japanese aircraft carrier Shōkaku.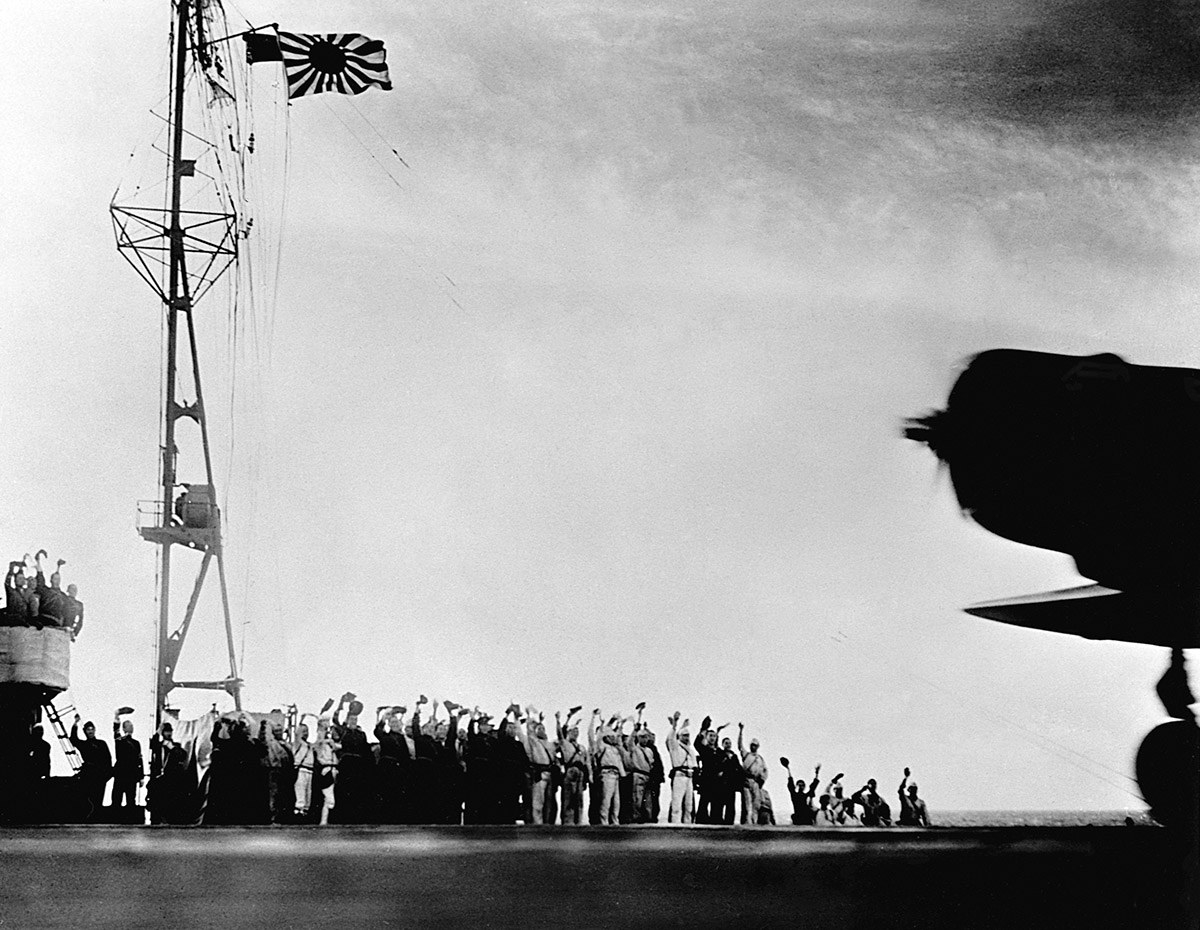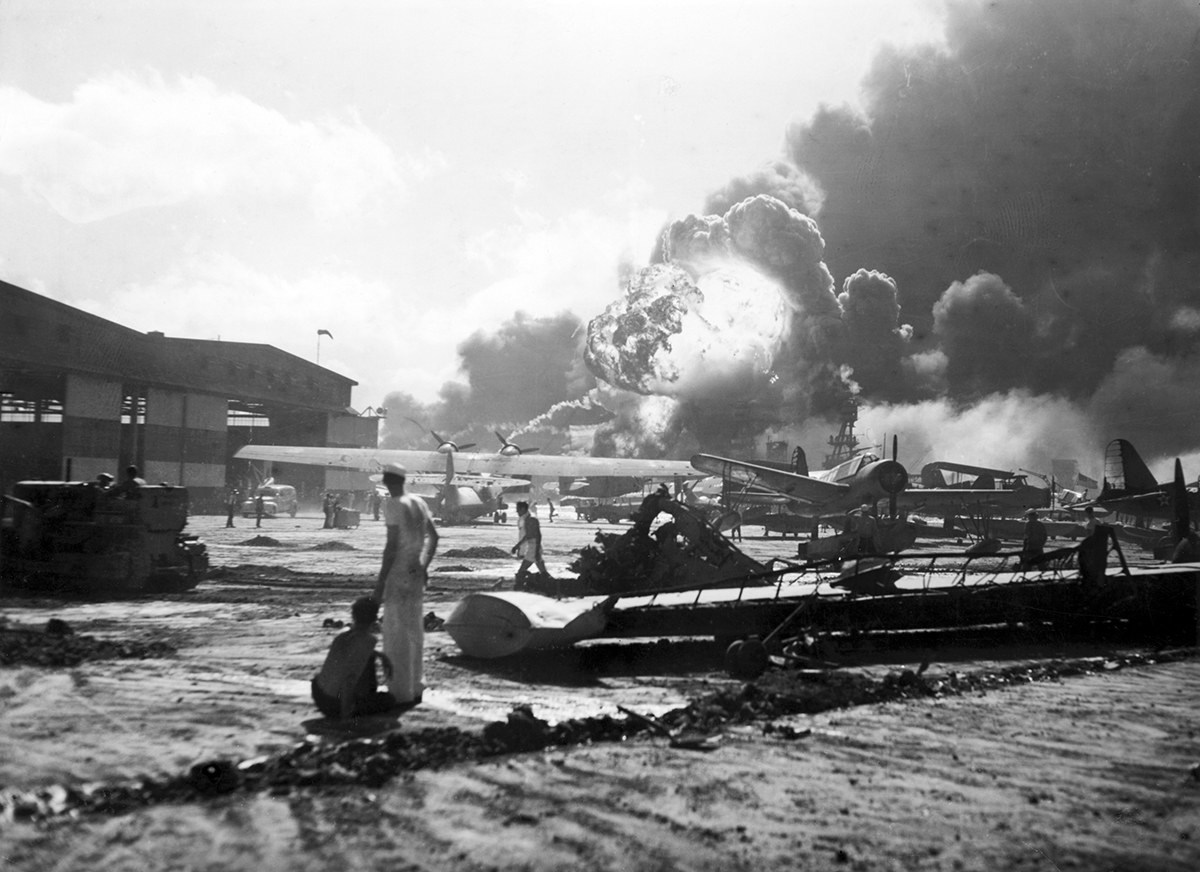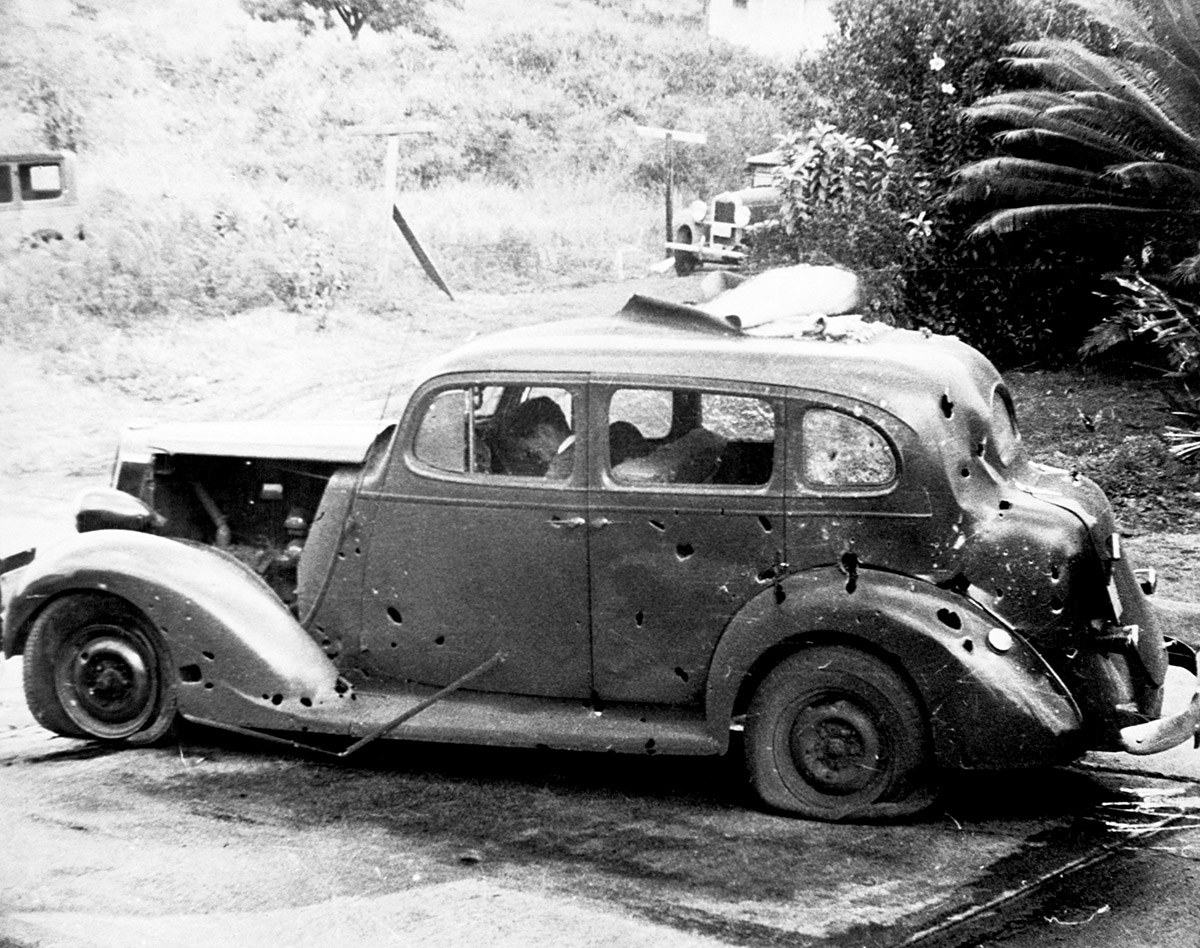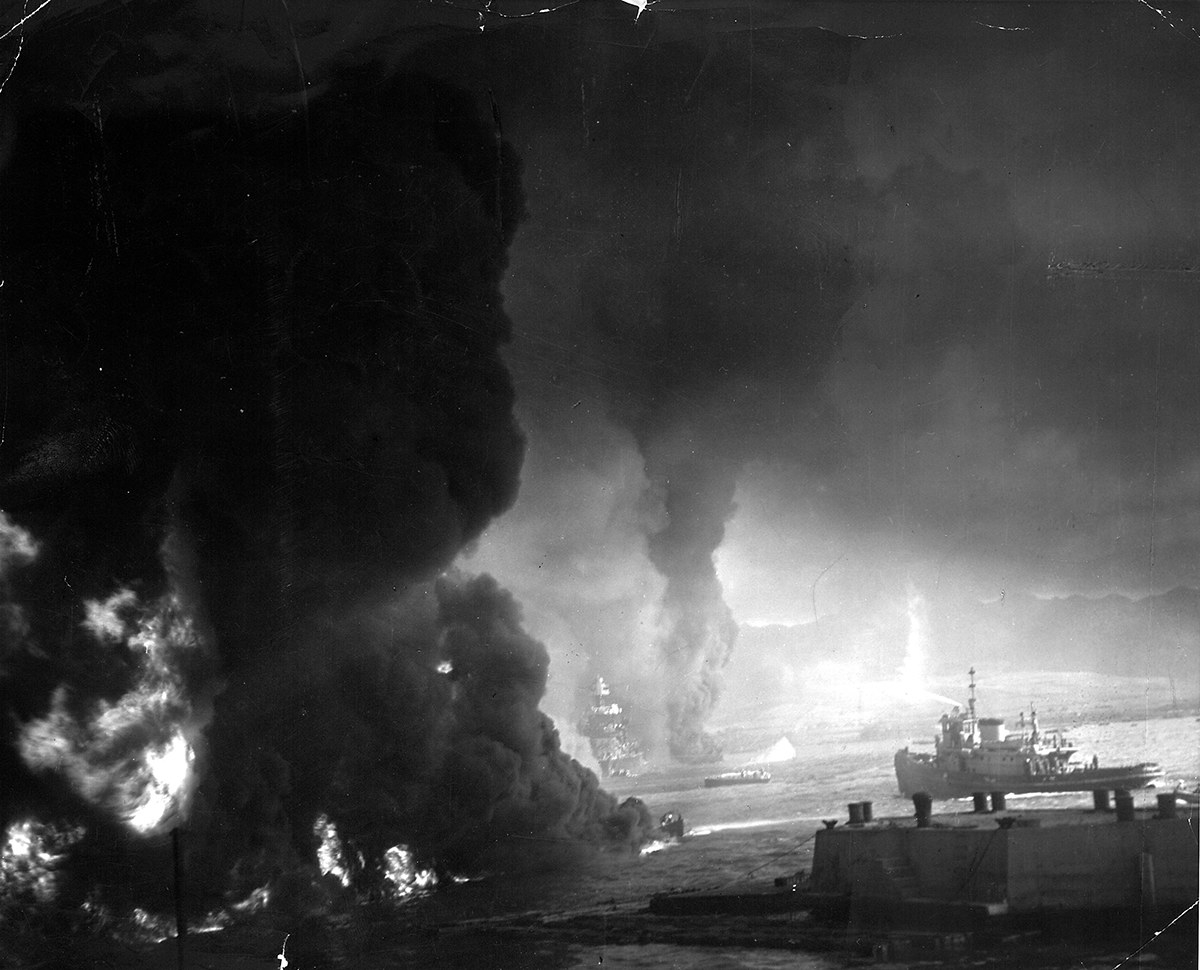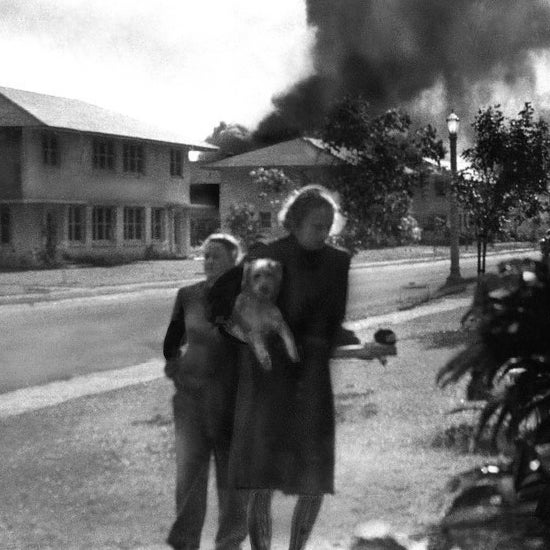 Officers' wives head to their quarters after investigating the sound of an explosion and seeing smoke in distance. The two heard neighbor Mary Naiden, then an Army hostess, who took this picture, exclaim, "There are red circles on those planes overhead. They are Japanese!" A Japanese bomber, its diving flaps down, was photographed by a US Navy photographer as the plane approached its Pearl Harbor objective.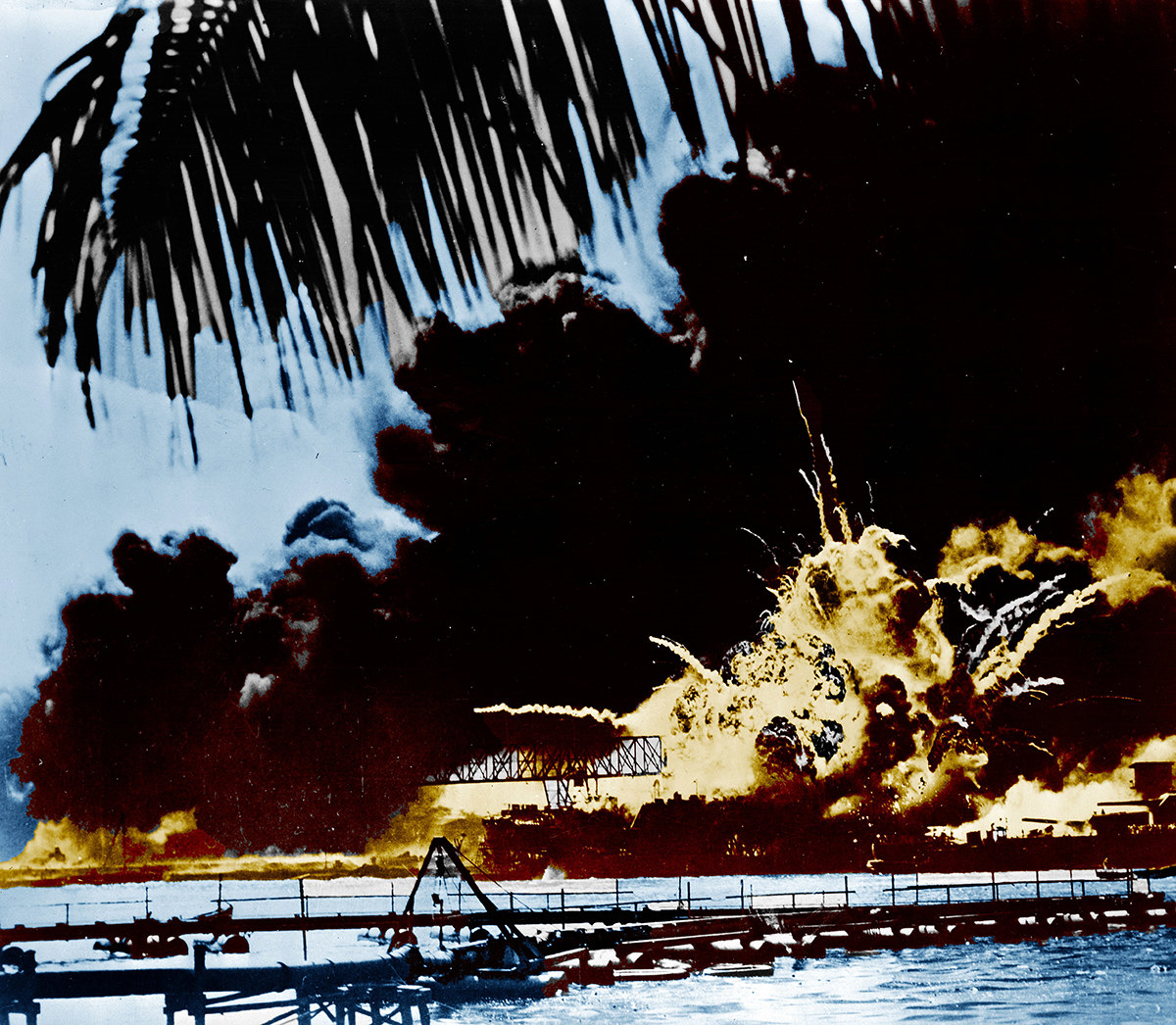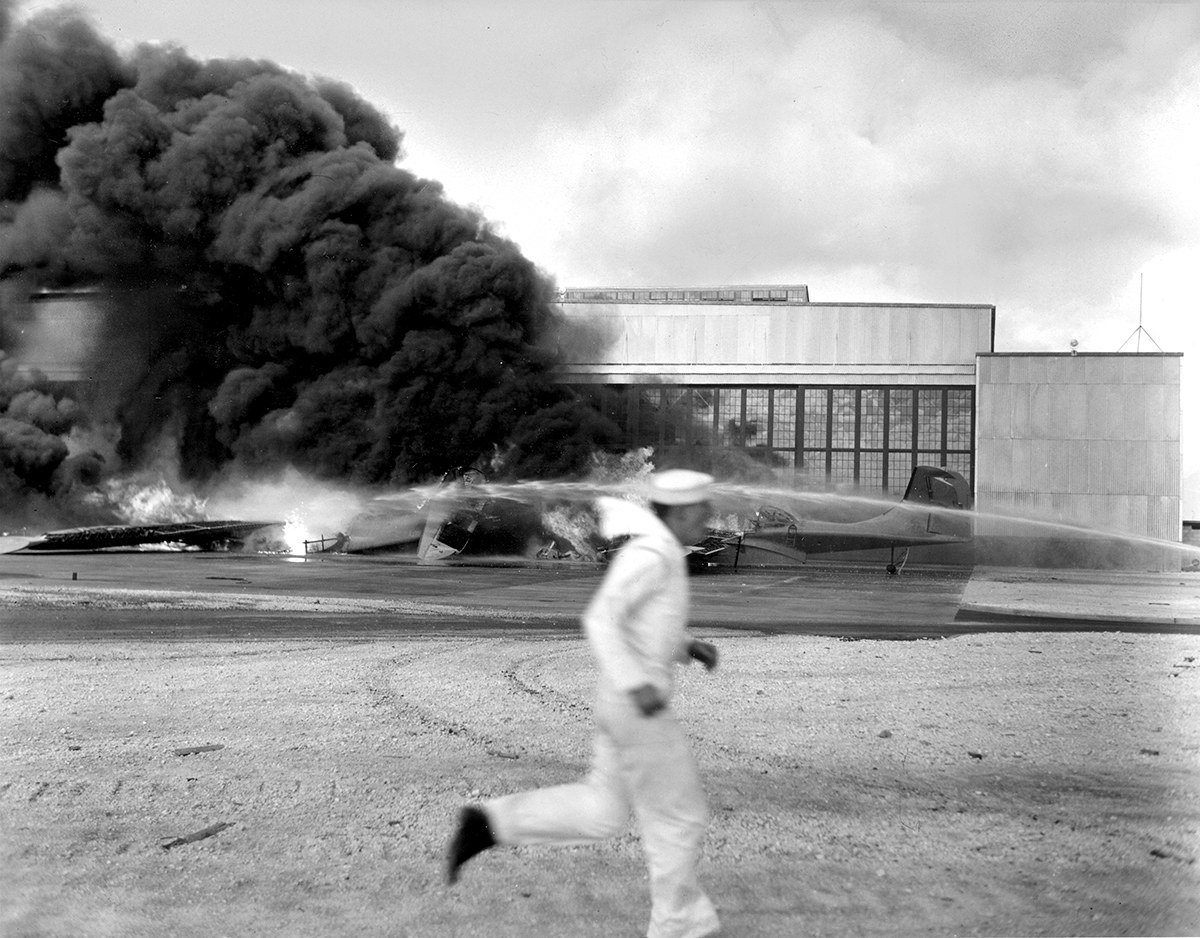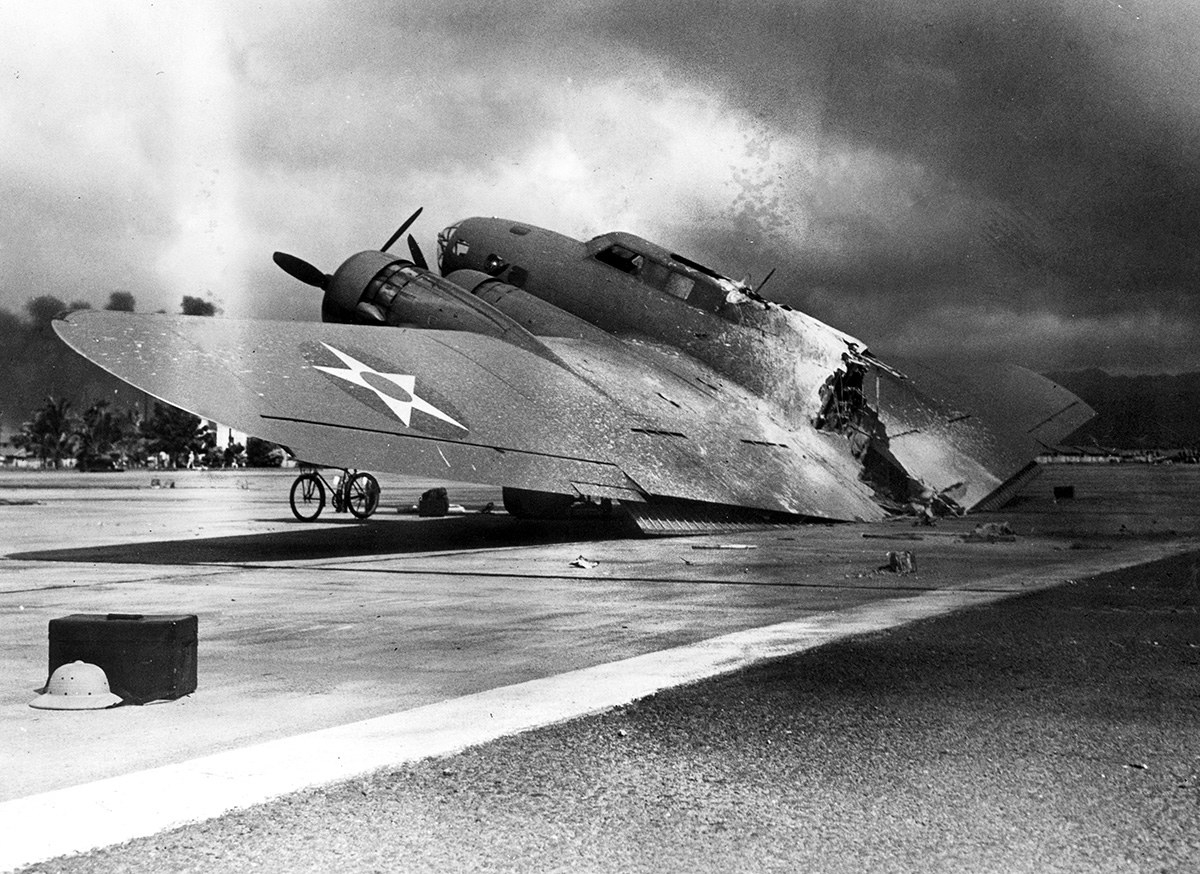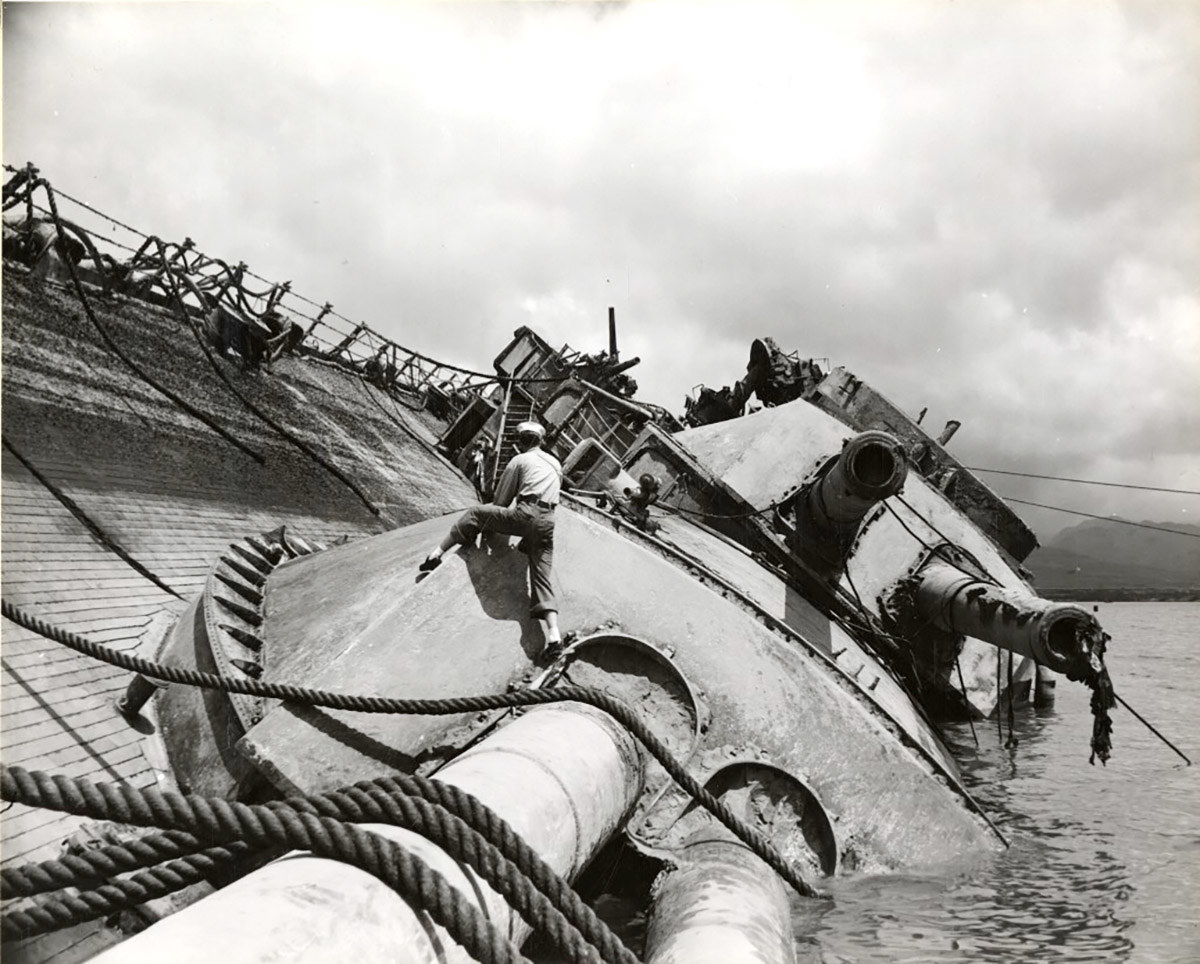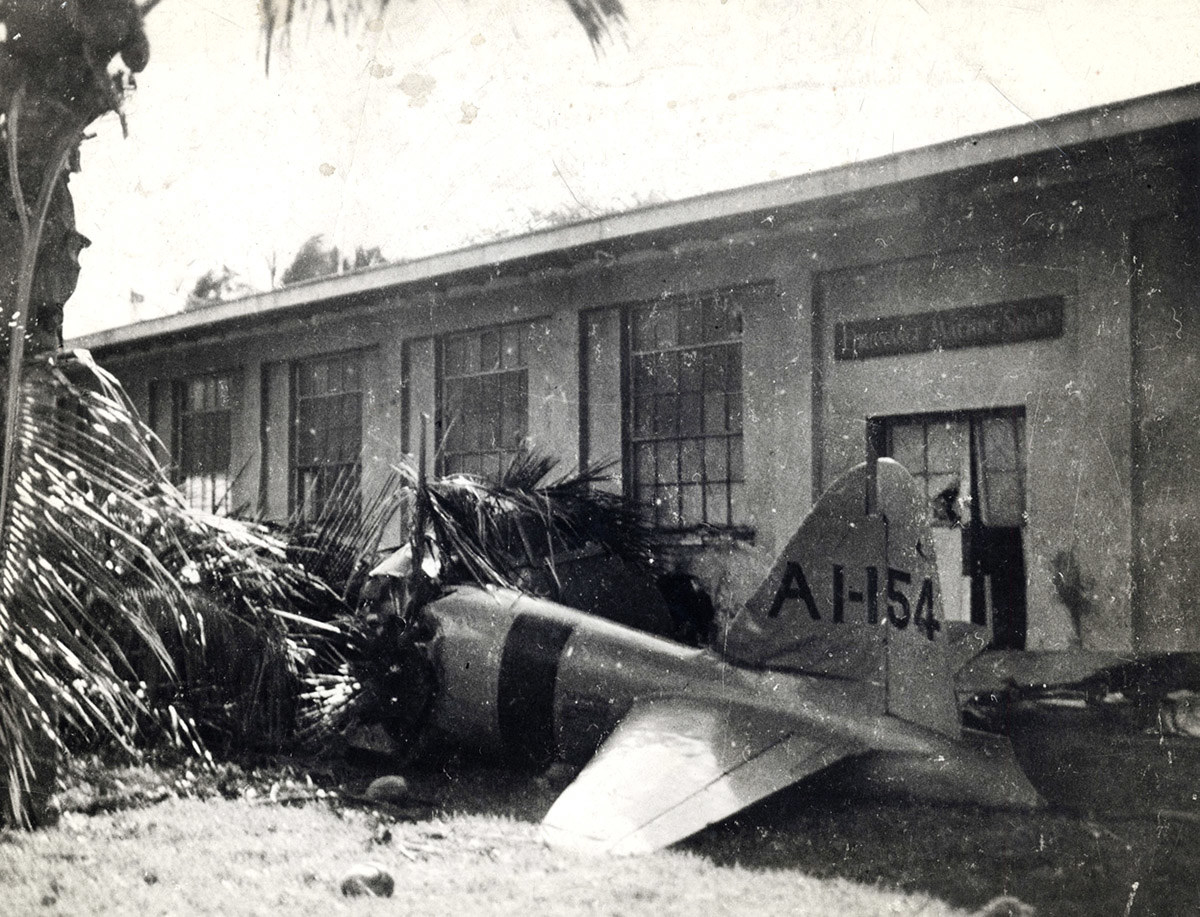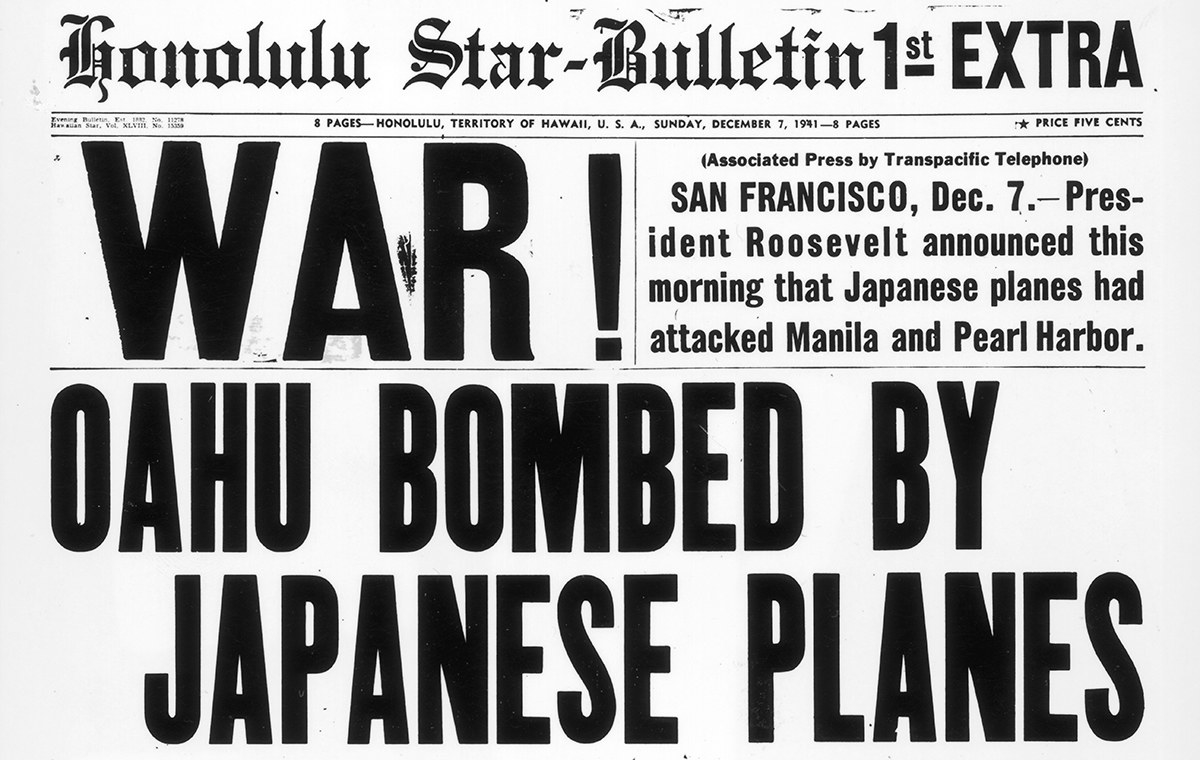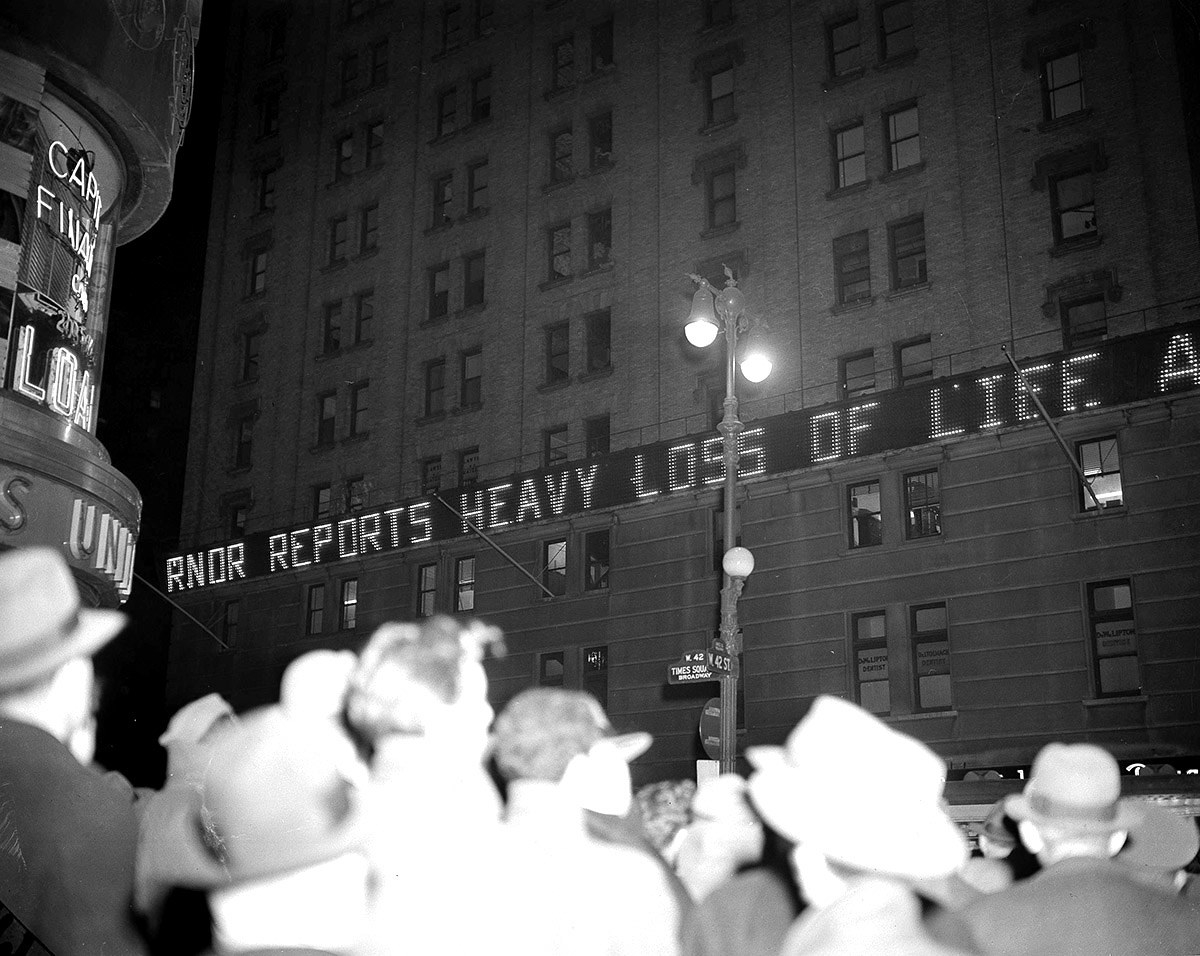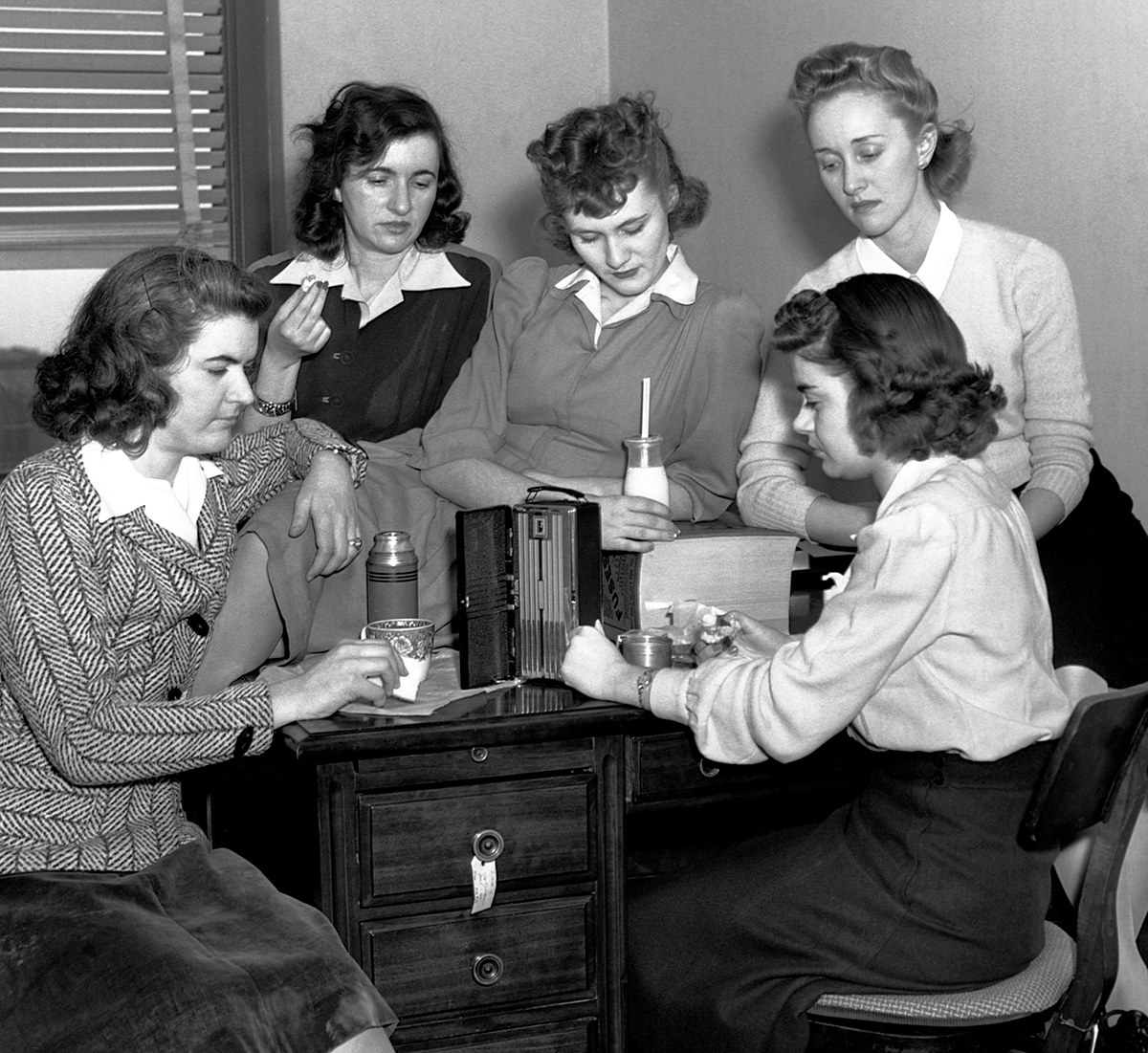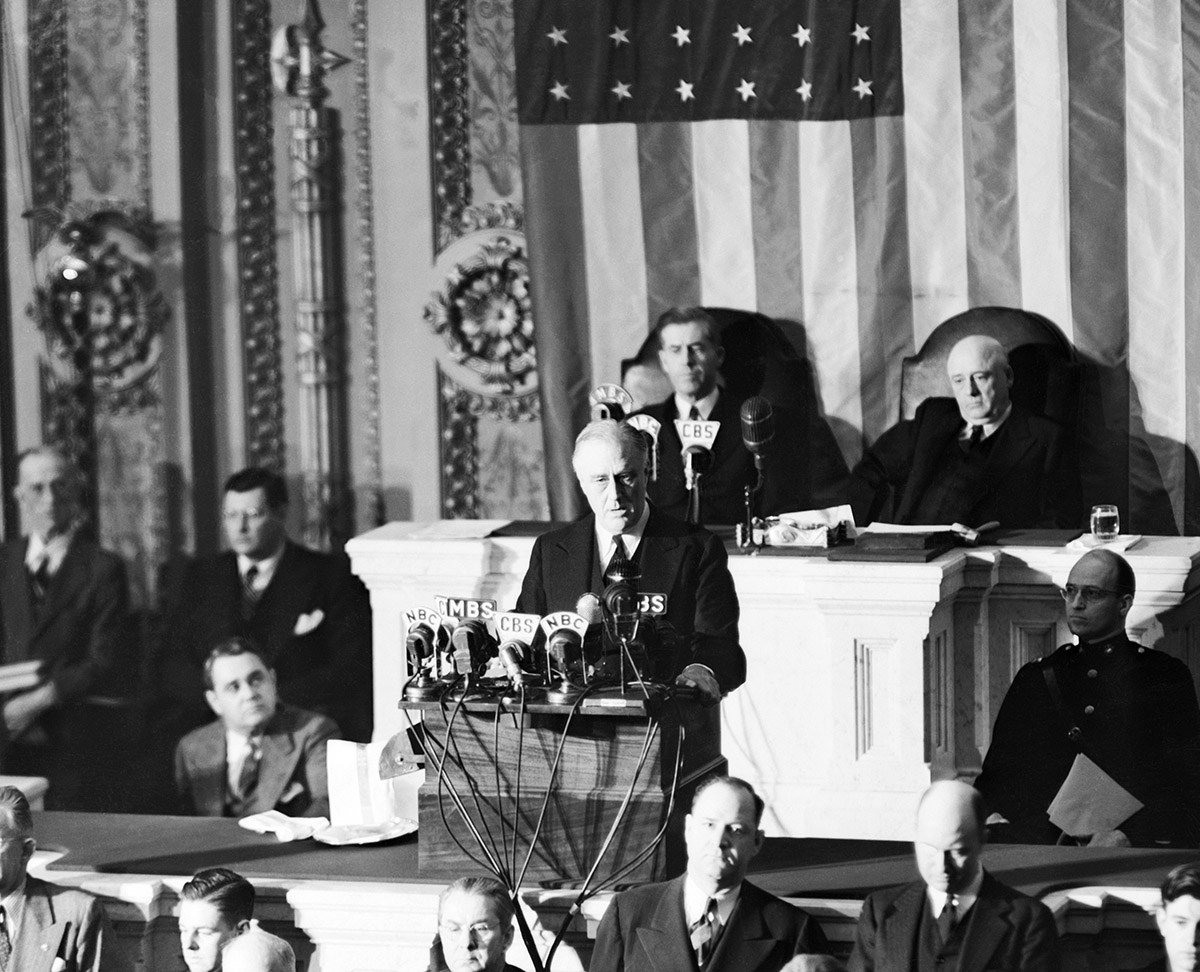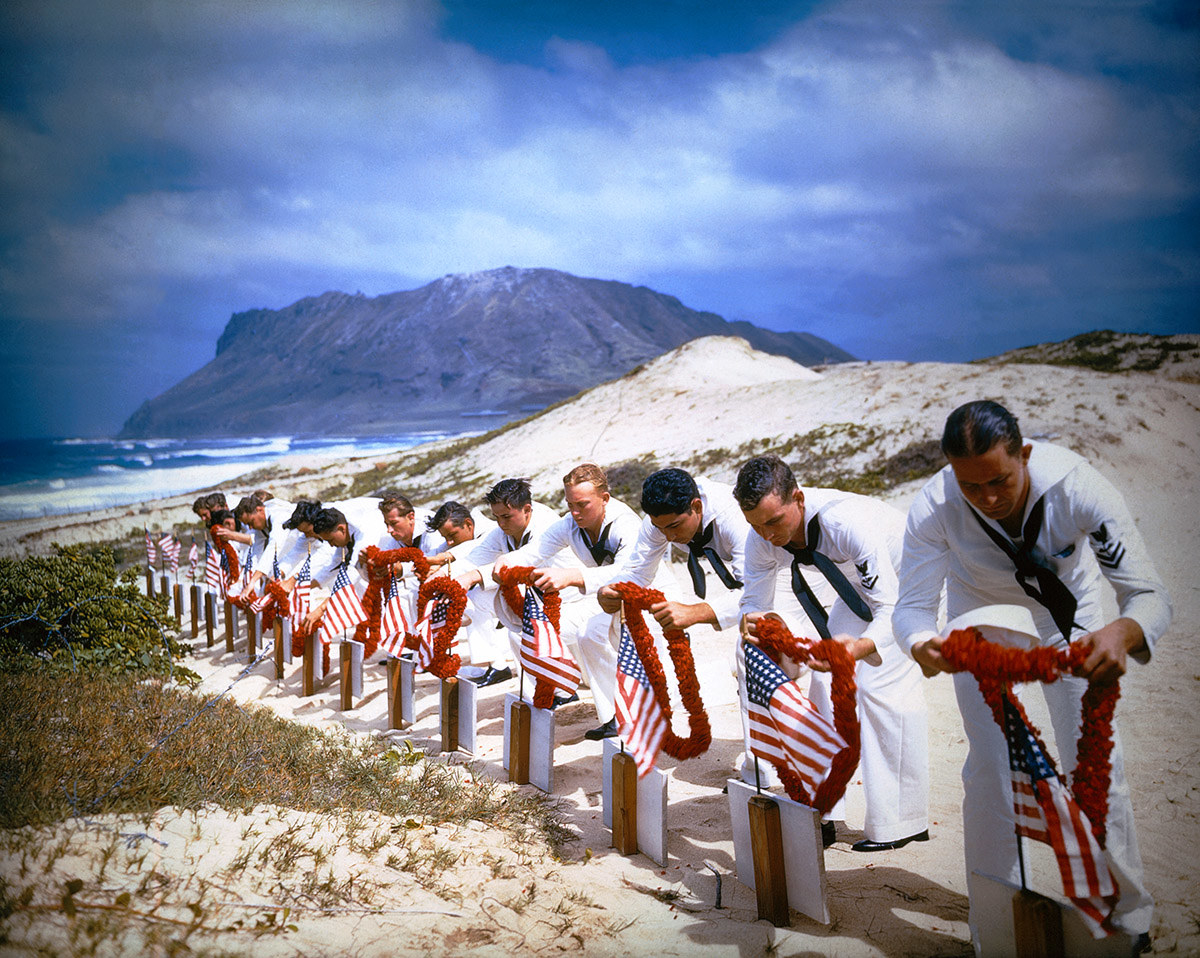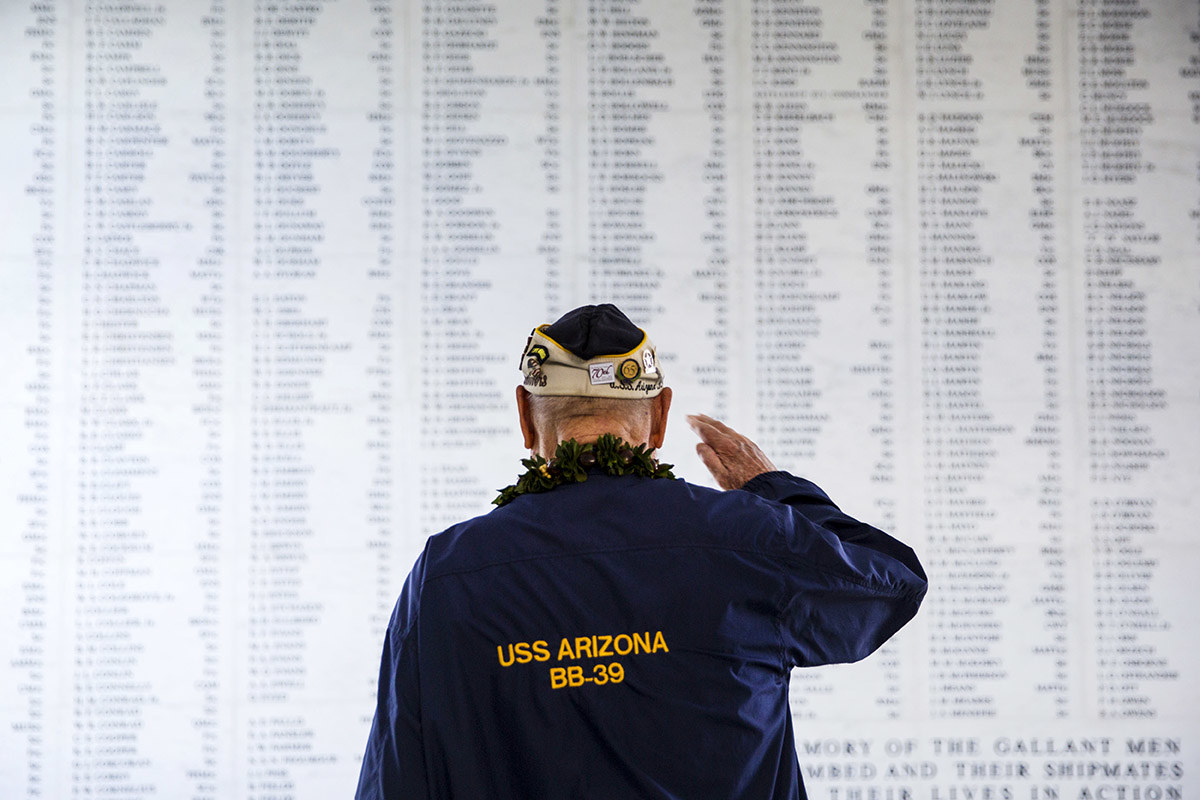 Looks like there are no comments yet.
Be the first to comment!