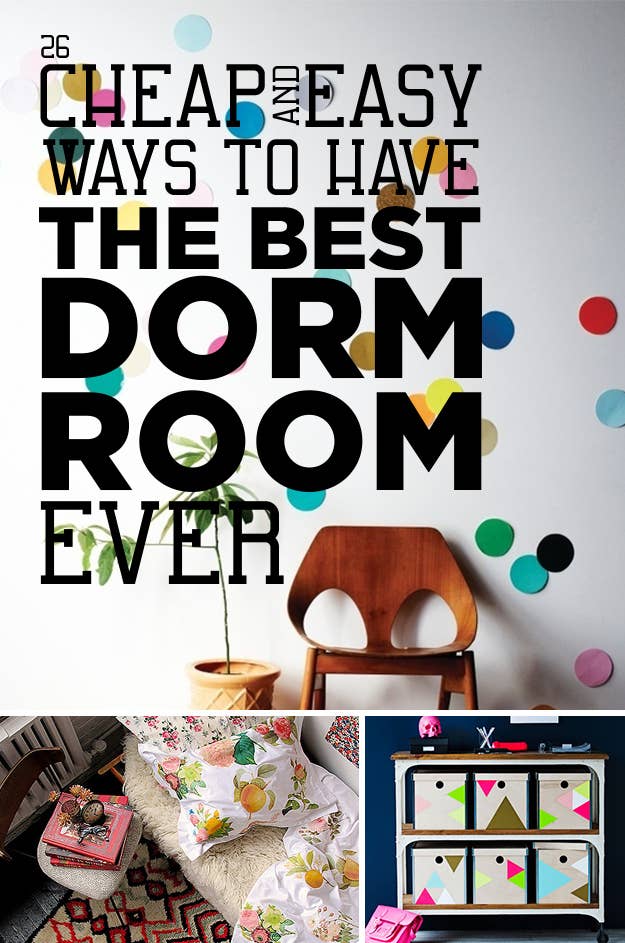 1.
Make your own wall photo mural.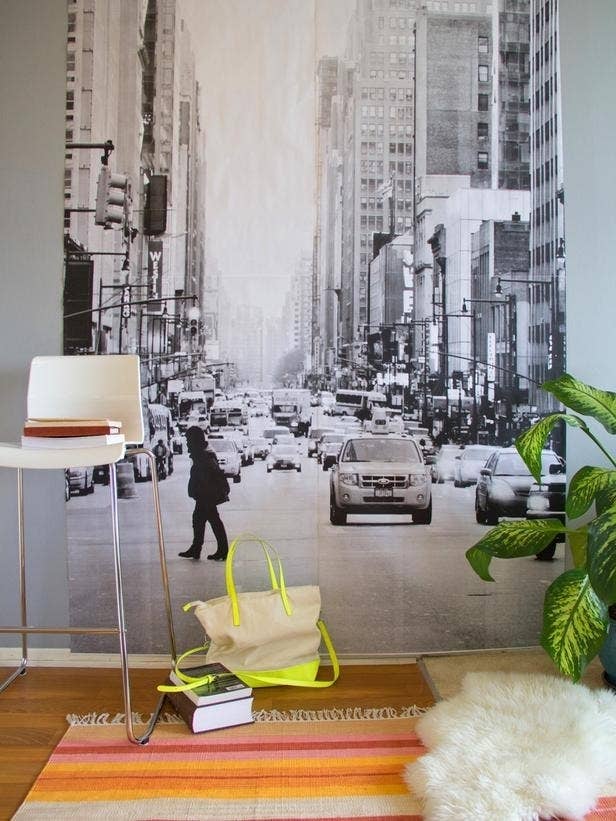 2.
Line your bookshelves with washi tape.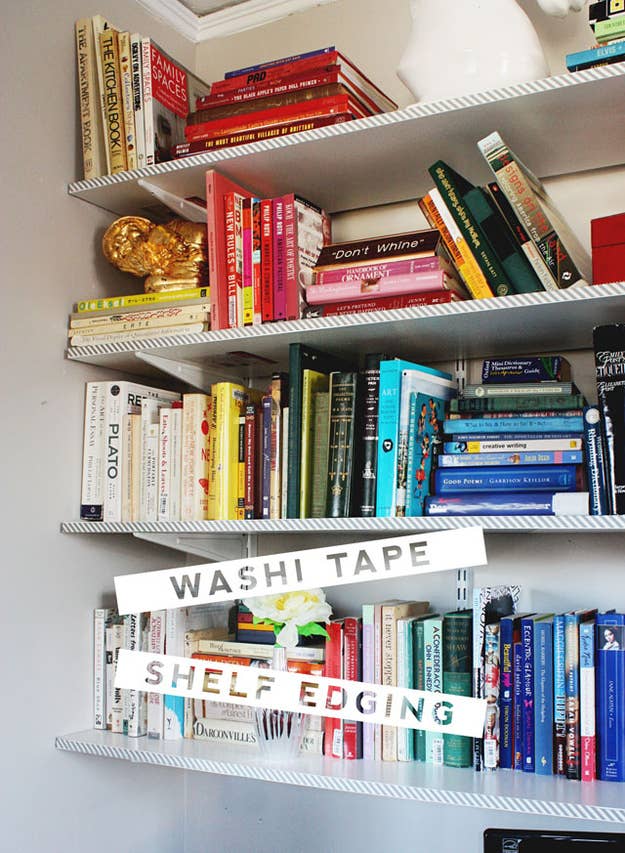 3.
Build a simple, temporary headboard.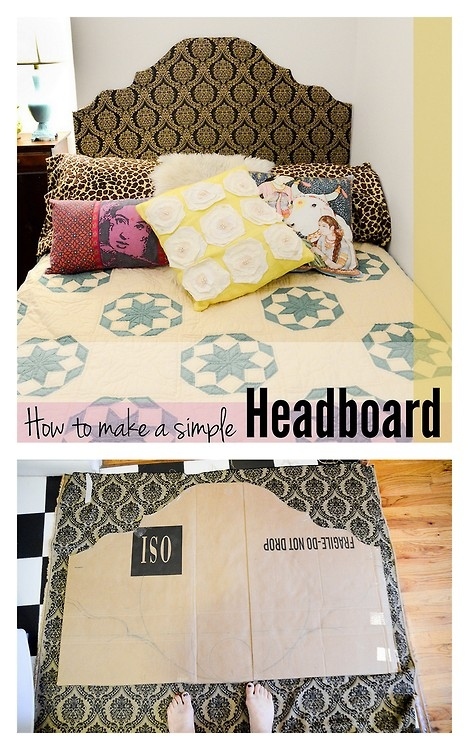 4.
Turn a metal wastebasket into a side table.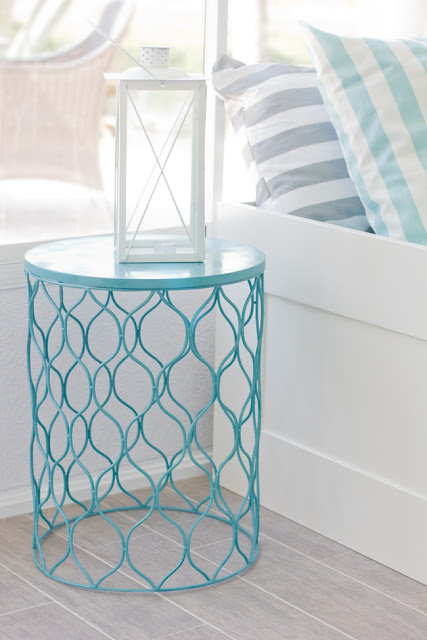 5.
Add a cozy canopy to your bed without breaking regulations.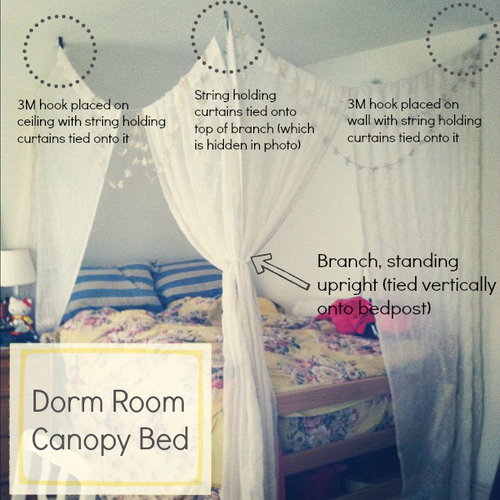 6.
Use washi tape to make your poster collection look more cohesive.
7.
Place some potted plants around your room to add a bit of nature.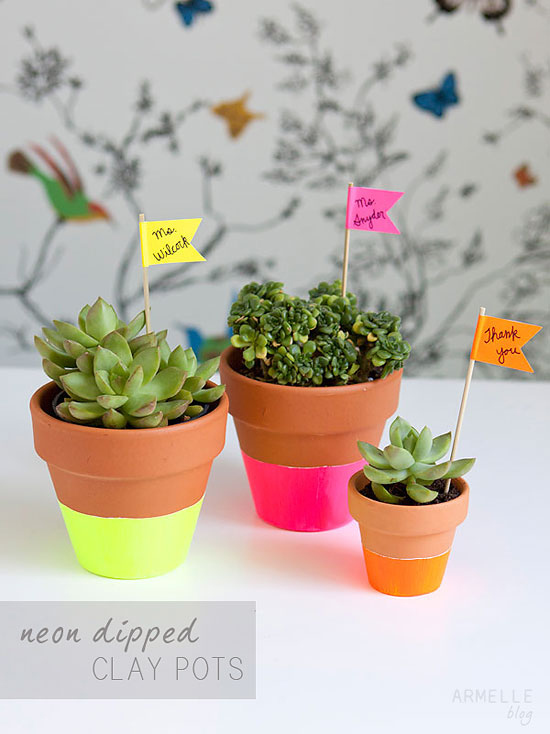 8.
Instead of simply hanging twinkle lights, turn them into a custom marquee sign.
9.
Hang a homemade geometric tapestry made from an old sheet.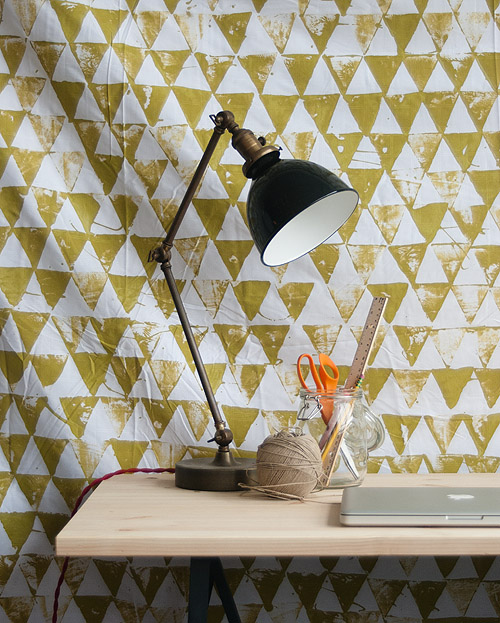 10.
Use floor cushions to add color and additional seating.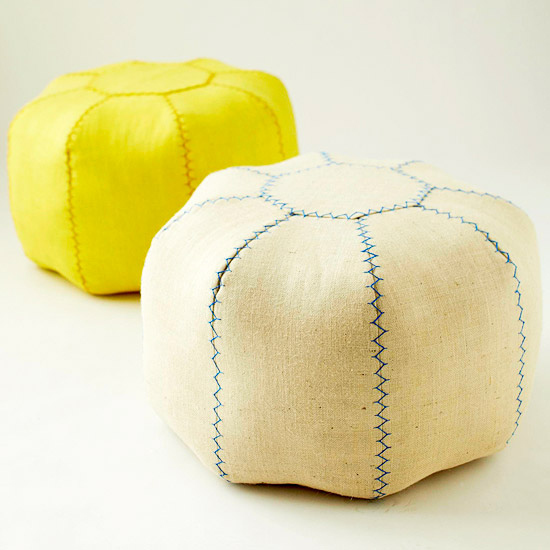 11.
If you have a mini fridge, use empty tea cans to store spare pencils.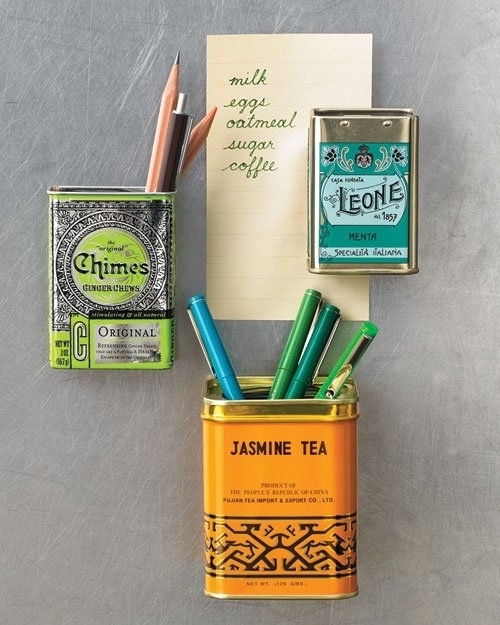 12.
Customize your bed set with iron-on transfers.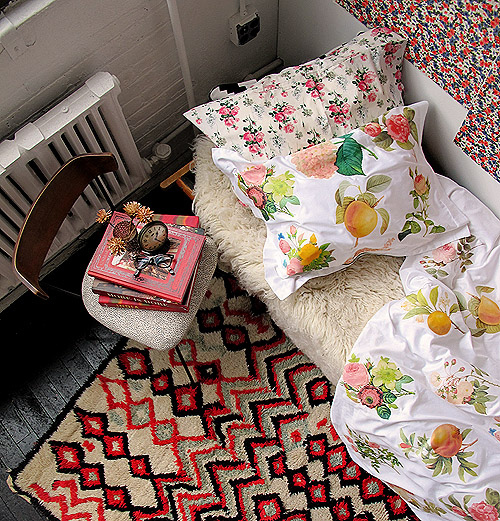 13.
Use washi tape to add a diamond pattern to your door.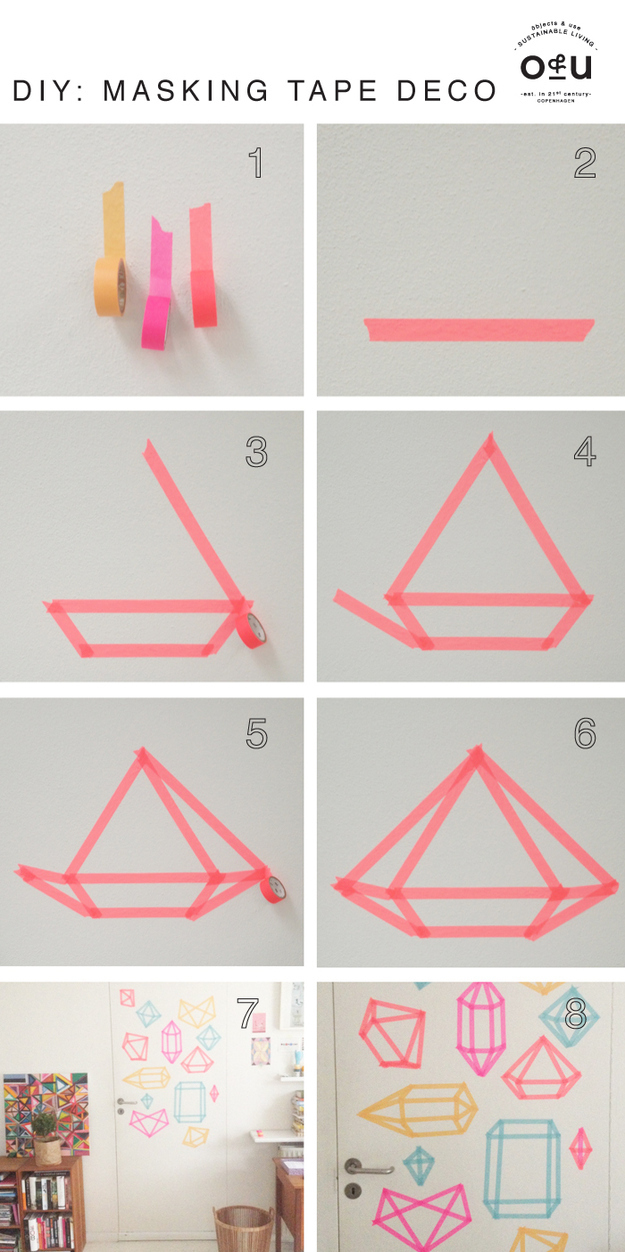 14.
Make a decorative jewelry holder out of a branch.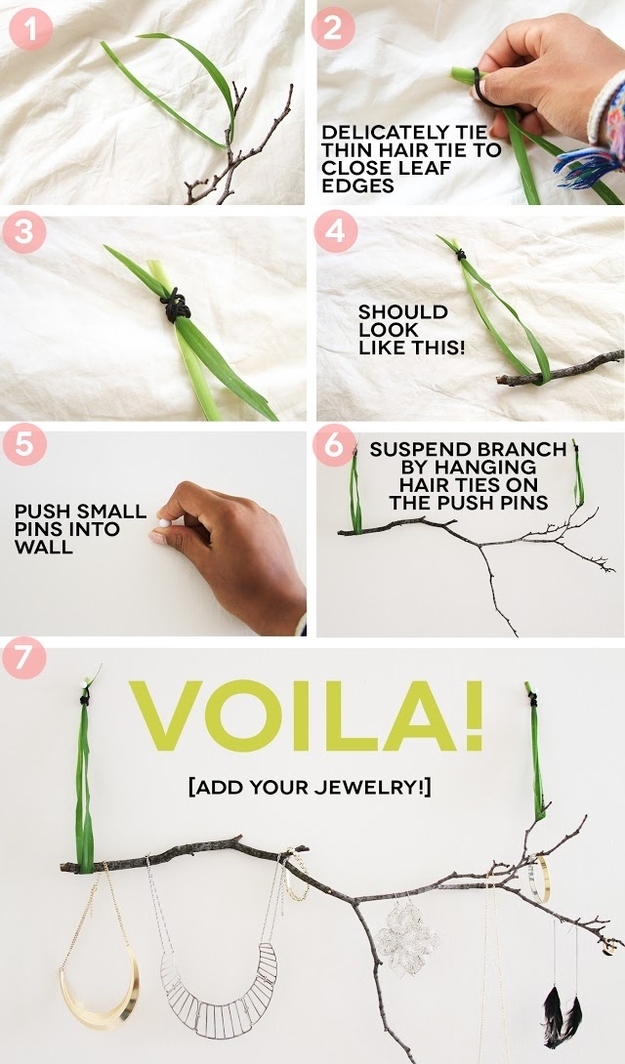 15.
Illuminate your photos by hanging them alongside twinkle lights.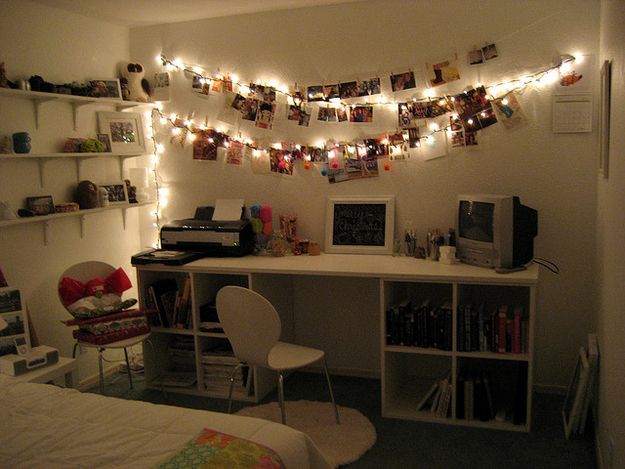 16.
Turn a shoebox and magnifying glass into a smartphone projector.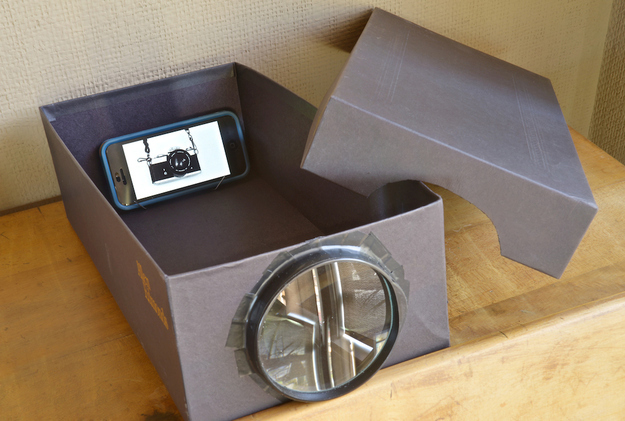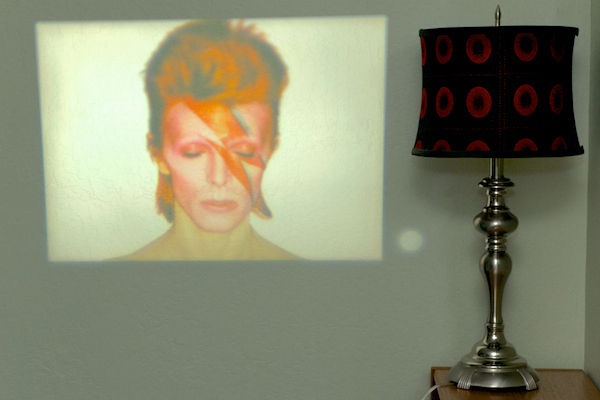 17.
Transform a boring folding chair and use it as additional seating.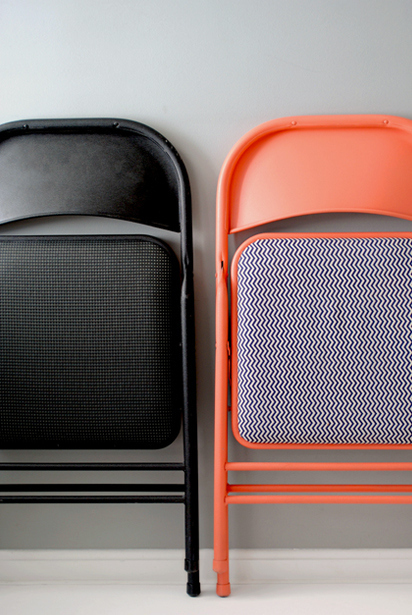 18.
Brighten up boring white walls with removable wallpaper sheets.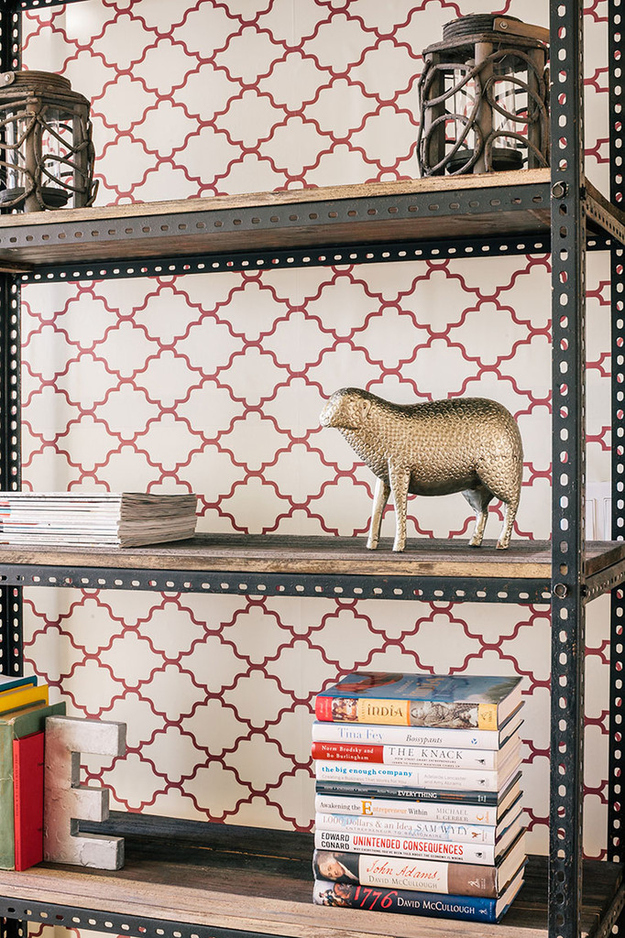 19.
Add a colorful area rug to bring your space together.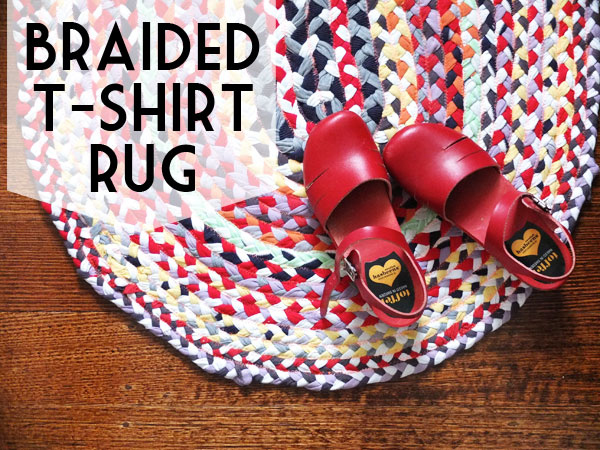 20.
Add some artful throw pillows to your bed.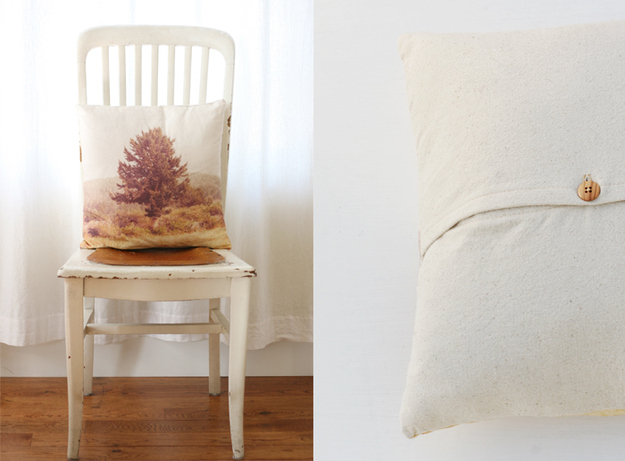 21.
Customize your pushpins.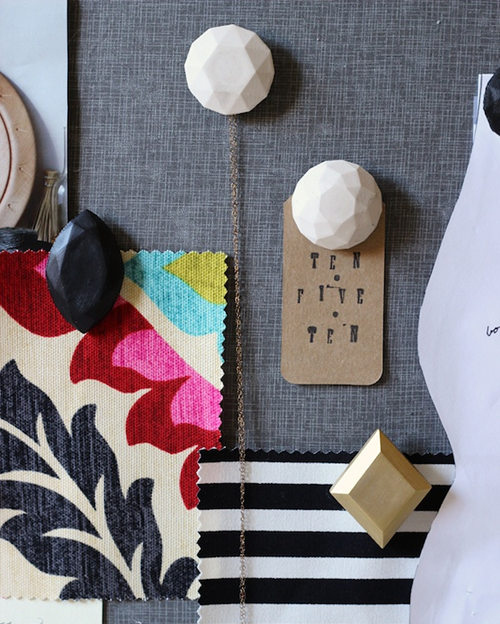 22.
Create temporary word wall art from strips of fabric and cornstarch.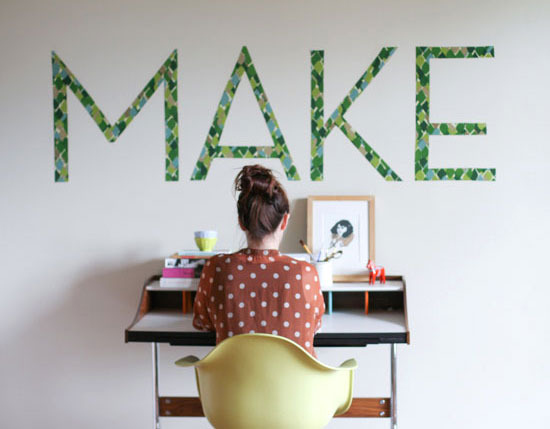 23.
Build a movable accessory display.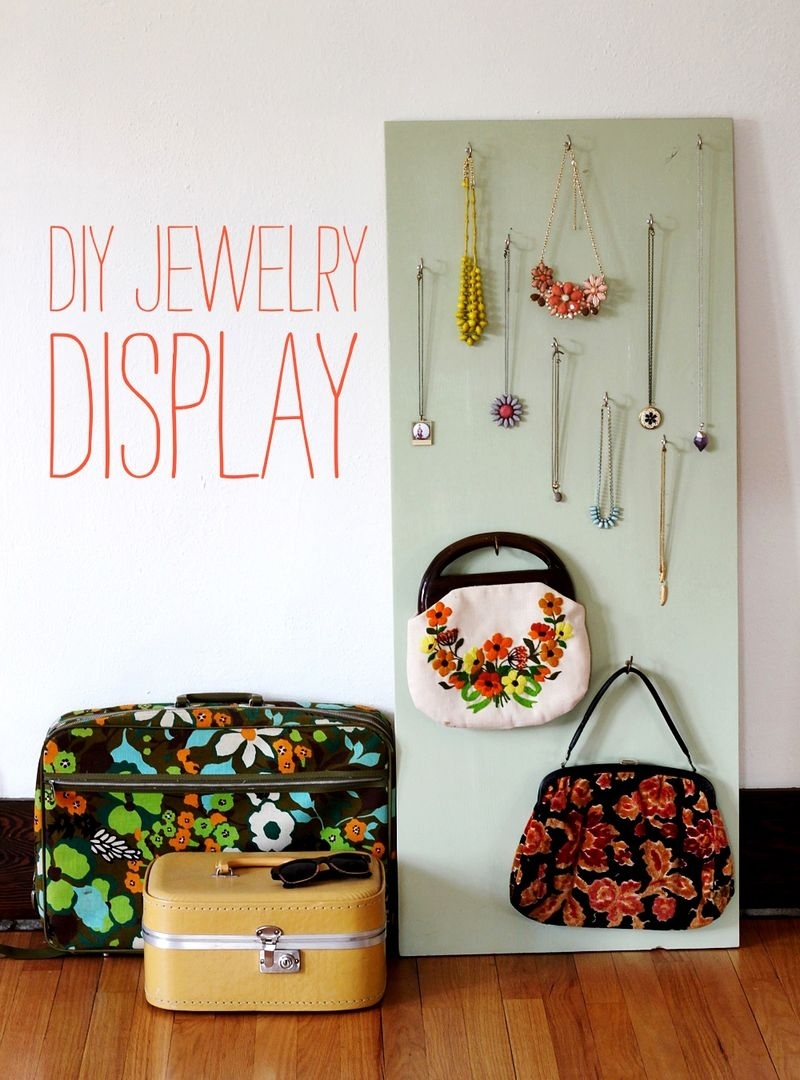 24.
Customize plain storage boxes with paint.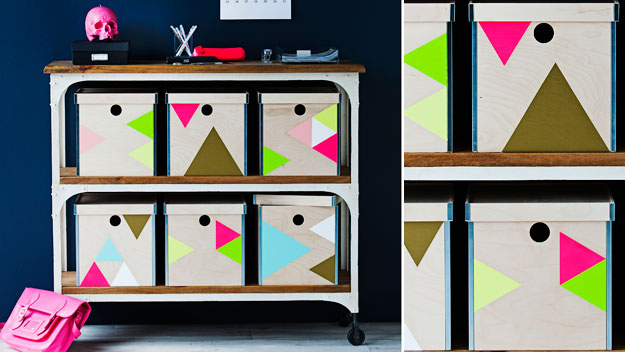 25.
Make a simple confetti mural.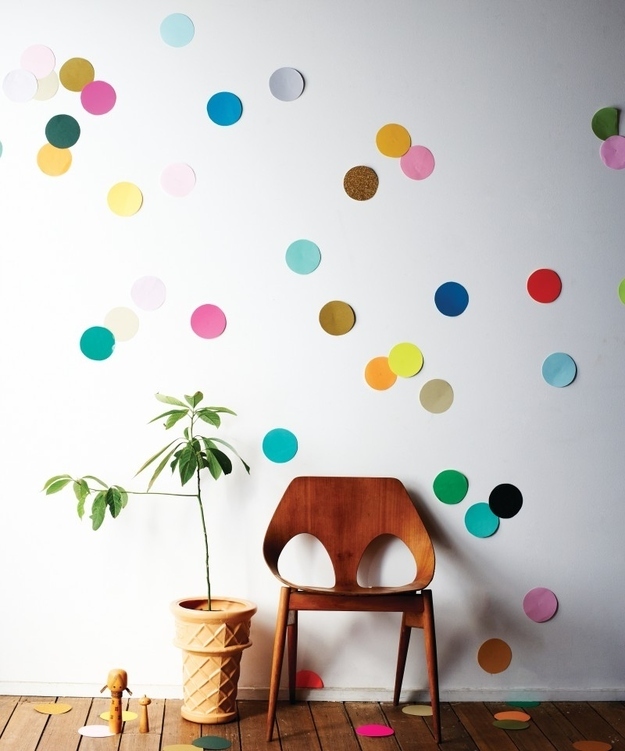 26.
Place some electric tealight candles in jars.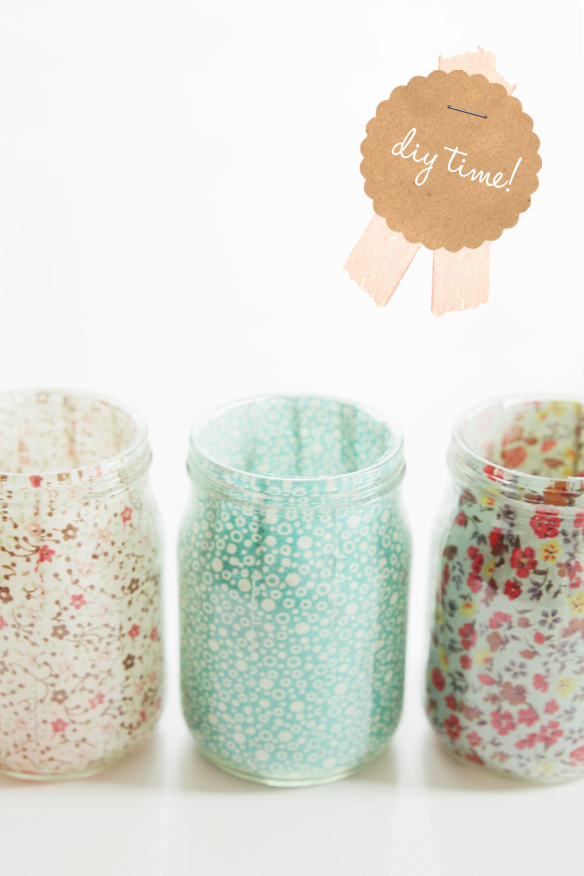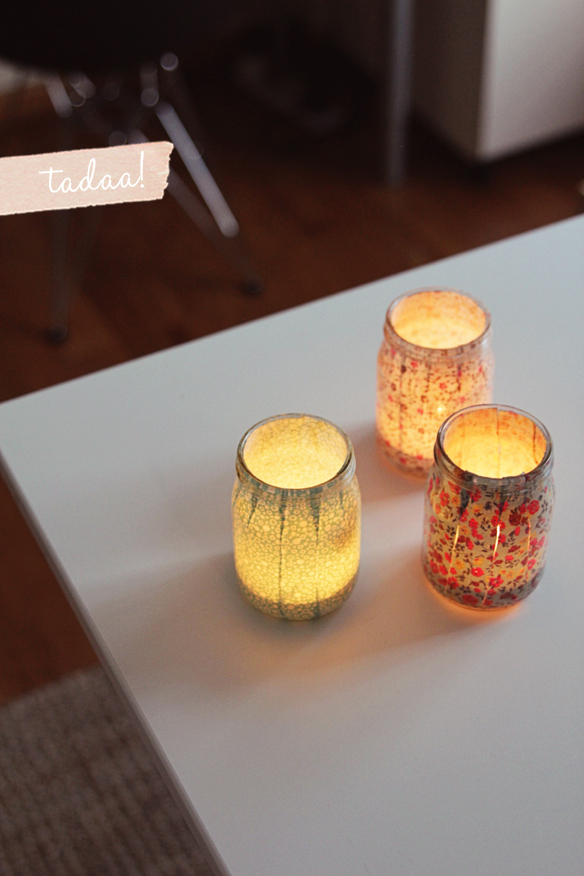 Want more tips as amazingly helpful as these? Sign up for the BuzzFeed DIY newsletter!