What is your favorite food?

Where are you most likely found?

At the dav being a cool girl and making a spotify playlist

Public health but superrrrr passionate about plants

PR but also superrrr passionate about women and boobs

Environmental science but superrrr passionate about frisbee

Public health but superrrr passionate about Grey's anatomy

How do you handle a roommate spat?

Send passive aggressive texts into Roomies

Making sure everyone is comfortable and their needs are met!

Being straight up and telling people they're assholes

Wait until we have a roommate meeting and then tell everyone you are pissed

What do you do in the bathroom?

Screaming about things that happened to you that weekend

What does your side of the room look like?

Always clean and bed made

Bed never made and clothes every where

Bed half made so that you can claim you made your bed that day

Piles of clothes on one half and bed never made

What do you order on GoPuff?

Passive Aggressive comments

Telling the same story 5 times

Place you are most likely found having sex in the apartment?

Every room of the apartment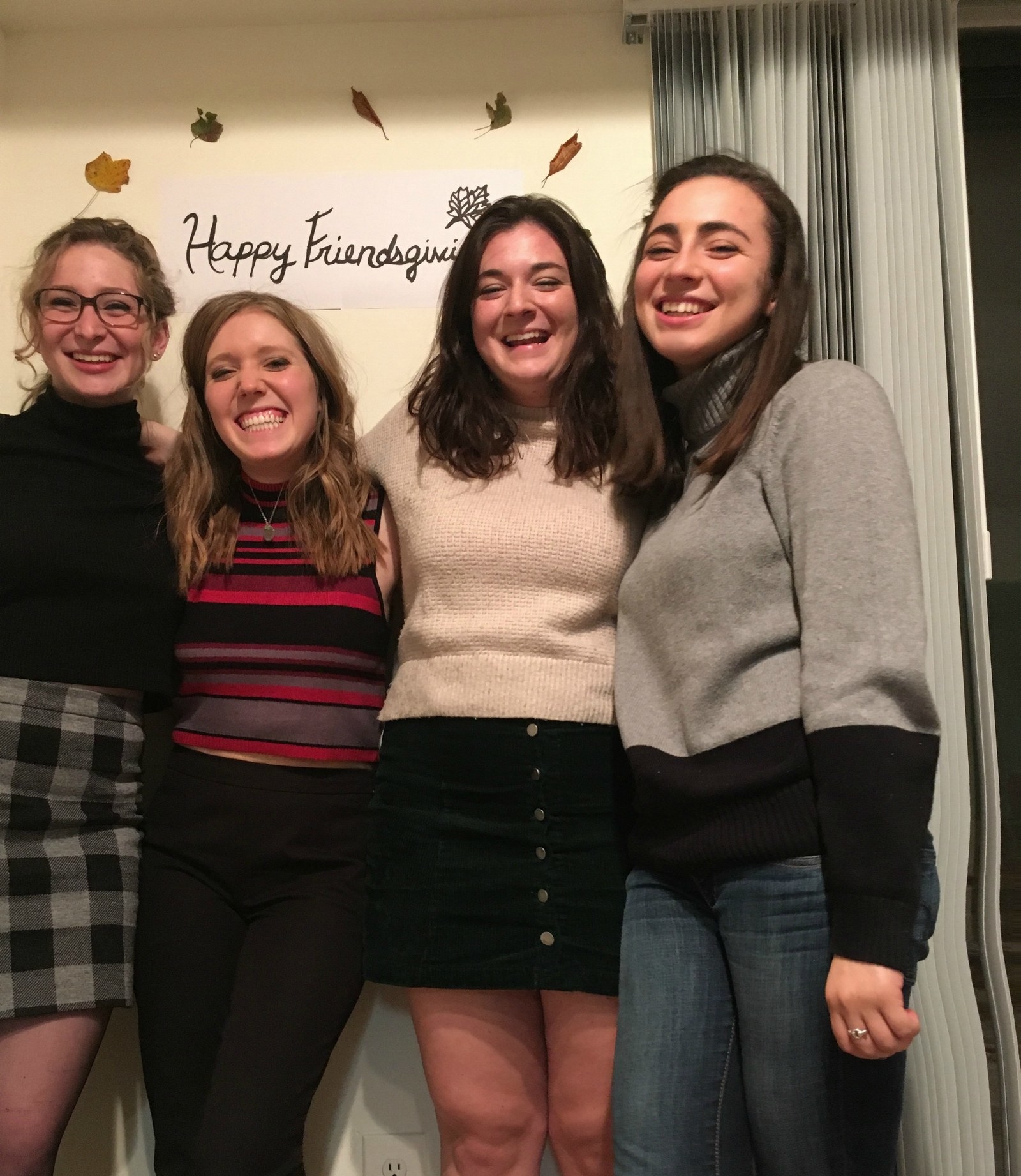 This post was created by a member of BuzzFeed Community, where anyone can post awesome lists and creations.
Learn more
or
post your buzz!