7 Vital Things To Know If You'll Be Voting Absentee This Election
If you're an American living abroad or a military member serving away from home, you can vote absentee in the upcoming election. Let FVAP help!
This election is frickin' wild.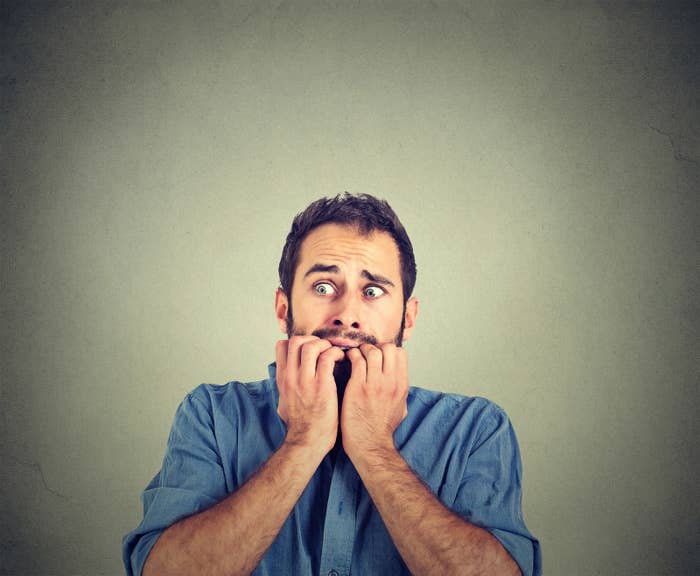 1.
Voting absentee is really just a two-step process.
2.
You can vote from ~anywhere~.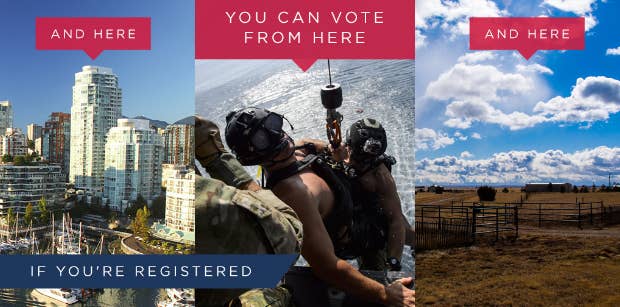 3.
Military spouses can vote absentee, too.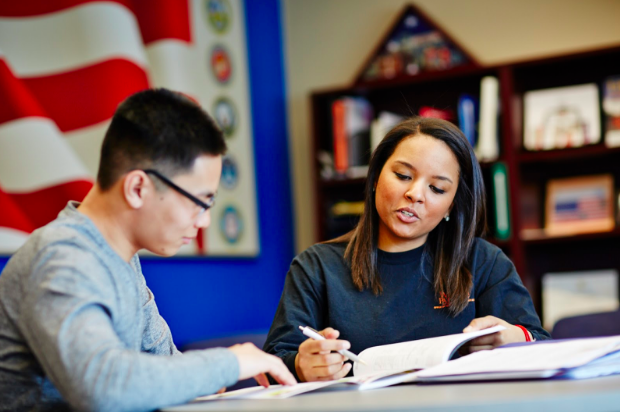 4.
You don't have to remember a ton of deadlines. There are just three recommended deadlines for returning your ballot!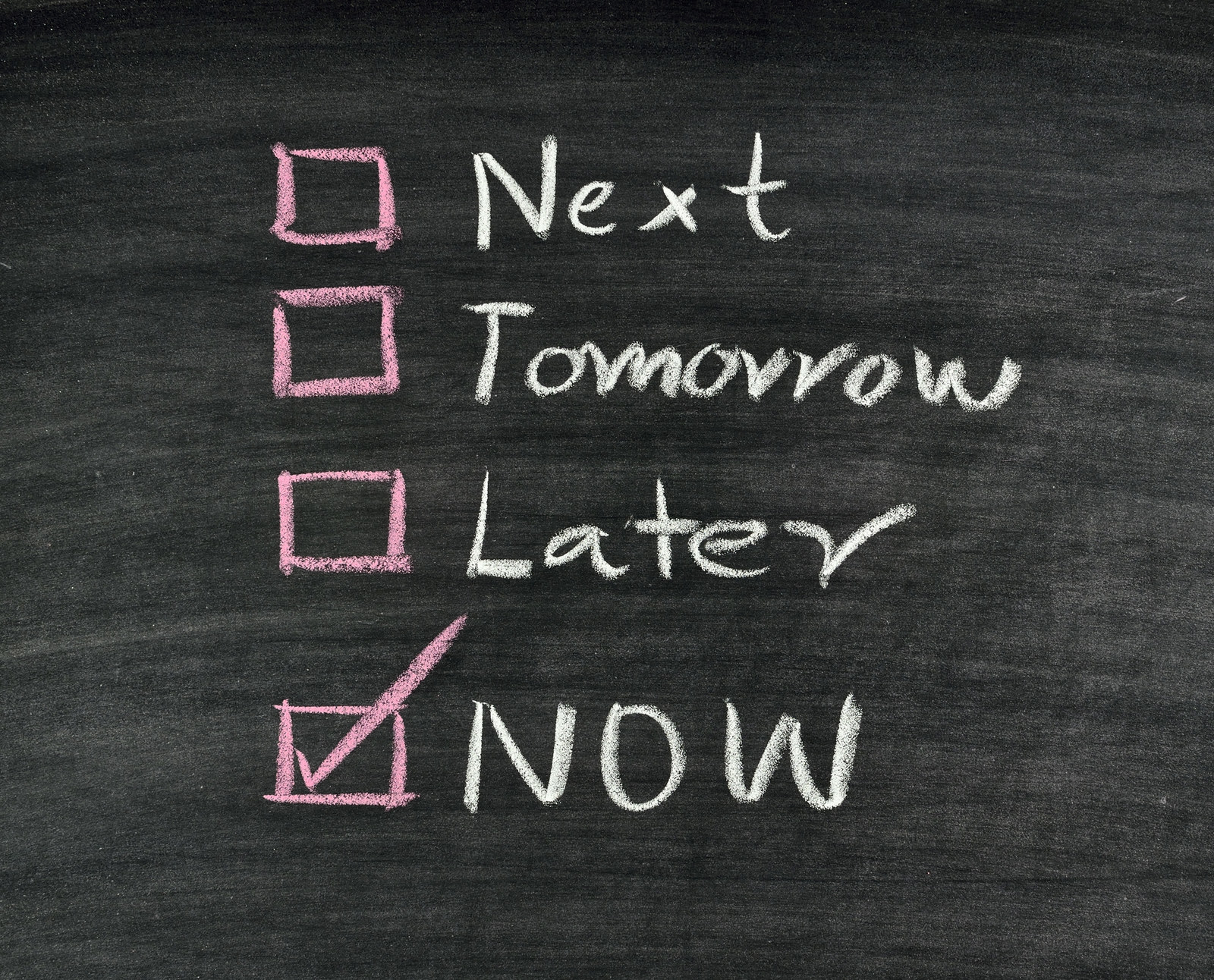 5.
Didn't get your ballot in time? Hey, it happens. Don't worry — there's backup.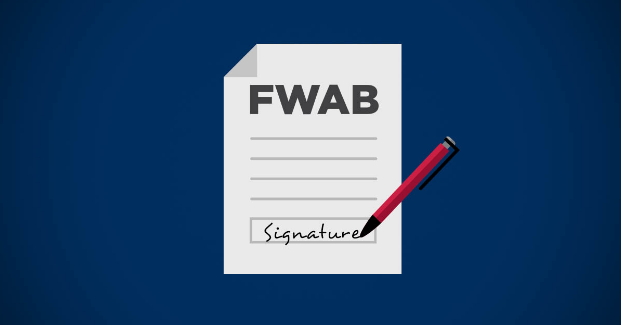 6.
After you fill out your ballot and send it in, how do you know if it's been received?
7.
And if you want to talk to a human for help, you can do that, too.