What if you had your own personal fitness coach who managed your day-to-day workout routine so you didn't have to think about anything? Until now, the only way to get access to coaching was from individual sessions with a personal trainer, which can get expensive.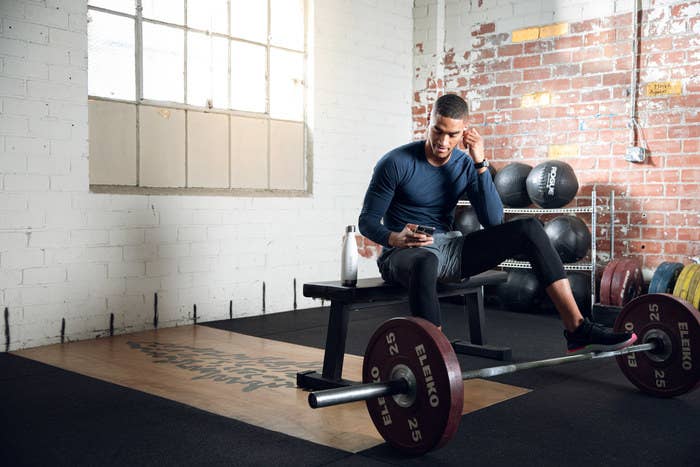 Enter Future. Future is the game-changing fitness app that pairs you with an elite coach who works with you all month long for the price of a single personal training session. Future coaches have trained pro and college athletes all over the country, and now they are available to train you.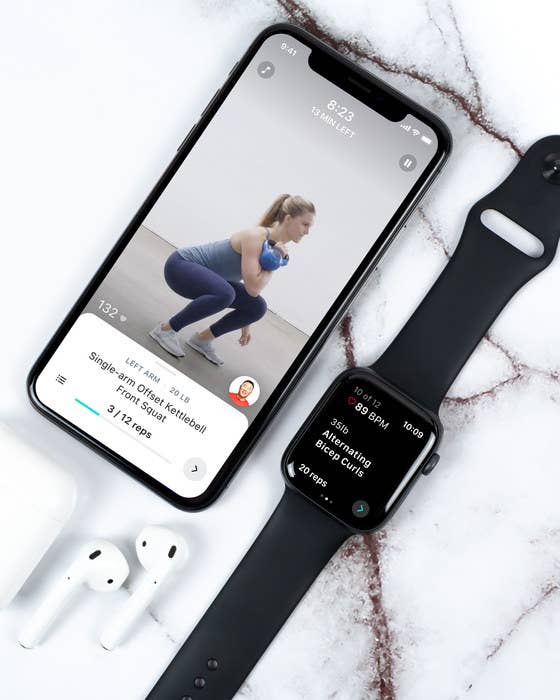 Future coaches build workout programs designed specifically for you based on your goals, your fitness level, and what you enjoy.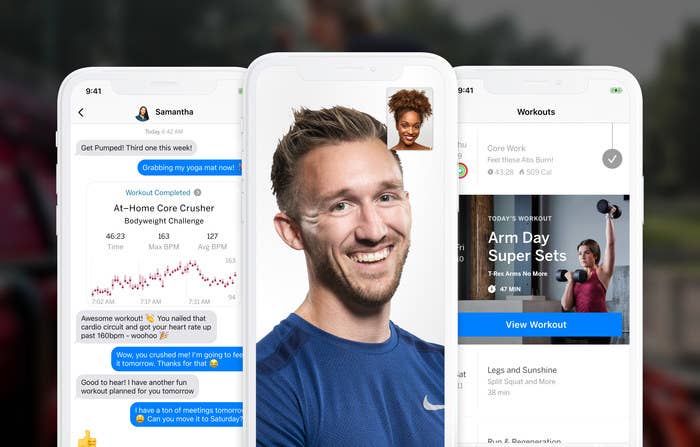 And with Future, fitness revolves around your life, your schedule, and your setup so you don't have to plan everything around your workout. It's a totally holistic, on-demand approach to personal training.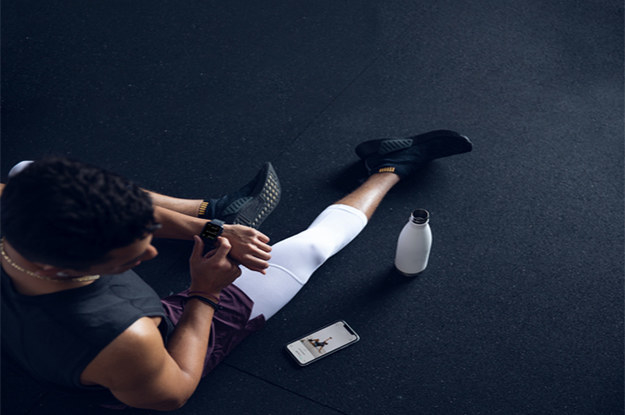 It's basically personal training 2.0. Not convinced yet? Buzzfeed readers get their first month for just $19 , so give Future a try today!