1.
In Cardiff, Wednesdays are the big night out and there's no shortage of places to go, so it'll be an evening of tough choices for you. Do you head out in search of 90s tunes and a couple of bevs? Do you opt for the Student Union and keep it casual? Do you get so drunk at pre-drinks you don't actually make it anywhere? Decisions, decisions.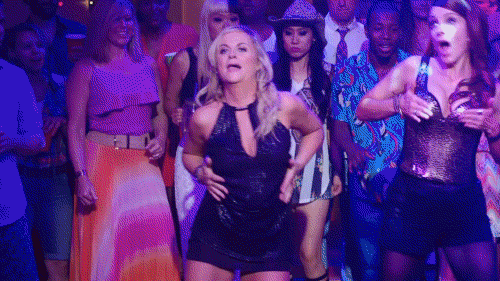 2.
You will attend a Varsity event. You will watch rugby. You will be drunk by midday. Varsity is hard to avoid in Cardiff, so it's best just to embrace it in all its day drinking glory.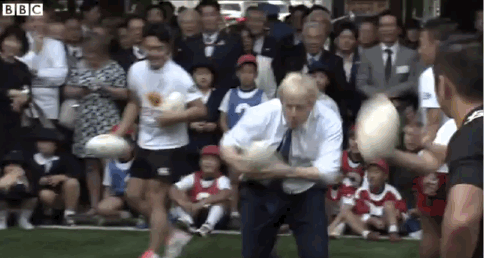 3.
Cardiff is near to Barry Island which means "DAY TRIP!". That's right, within 30 minutes you can be checking out some of the favourite Gavin and Stacey sights.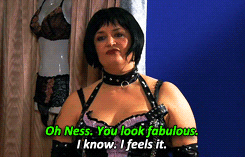 4.
Very few people speak Welsh, so don't worry about trying to learn it. Though, there may be a bit of slang here and there that you'll take note of.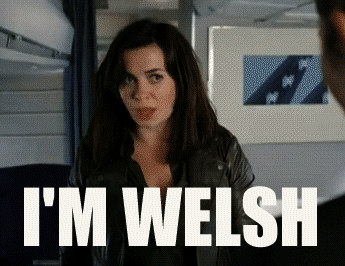 5.
It won't be long before you've ditched football and embrace Cardiff's favourite sport - rugby!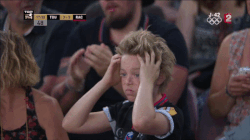 6.
You won't be the only one that struggles to pronounce Welsh street names. Why are there so many letters?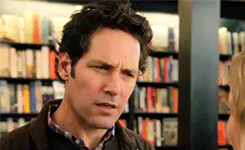 7.
You may consider yourself a lazy person now but when someone mentions there's alcohol deals on at Tesco you'll be there in a shot, no questions asked.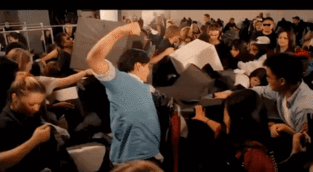 8.
It's best to carry an umbrella with you at all times. If you think it rains a lot elsewhere in the UK, wait until you get to Cardiff.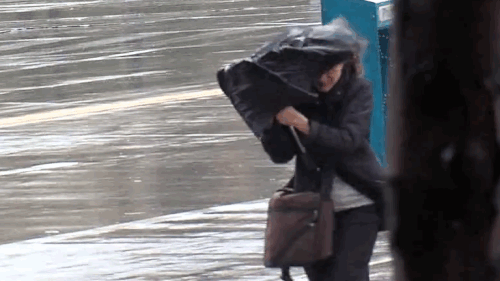 9.
Unless you're from Wales, you'll probably find the Welsh translations on every street sign a little bit odd. Though it won't be long before you're heading home and signs without it look, well, even more odd.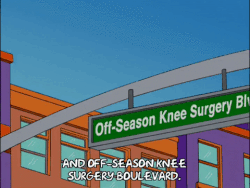 10.
Cardiff has a HUGE Primark, so that's your clothes sorted for the next three years.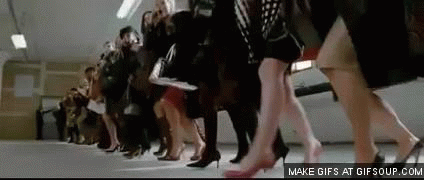 11.
If you're not planning on heading home during reading week, you may find the student areas of Cardiff to be a little too quiet and a little bit boring. Though, this is ideal if you want to catch up on university work and don't mind heading into the city centre.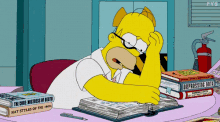 12.
Taxis are really quite cheap in Cardiff and you won't be breaking the bank if you need to hail one after a night out.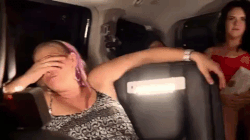 13.
Cardiff has everything a Fresher could need. Fact.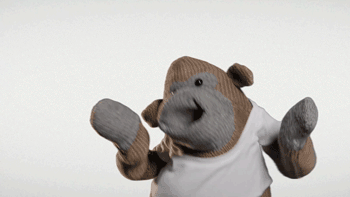 This post was created by a member of BuzzFeed Community, where anyone can post awesome lists and creations.
Learn more
or
post your buzz!