You are having dinner. What's on your plate?

gluten free grilled cheese and french fries

chicken fingers and french fries

bagel with tomato and lox spread

The TV's on. What are you currently into watching?

What's your favorite thing to do on a Saturday afternoon?

Sleep in and watch Netflix

Go to random museums and events in NYC

What's your secret talent?

What's your dream profession?

personal shopper (at Target)

being able to make money off of doing absolutely nothing

Describe yourself in one word.

when people yuck your yum

when people don't finish their food

not getting what you want

If you could only take one item to a deserted island (aside from electronics), what would it be?

my Brandy Melville overcoat

Where would you like to be in 20 years?

in the warmth with no responsbilities

teaching children to sing in the NY NJ area

NYC continuing to be a fashionable socialite. Or in a random country. I'm a wildcard

making money really anywhere

graduated from college, beginning my first job in NYC

a professor of English at Princeton U. Go Tigers!

What is your biggest fear?

Being away from my mom for too long

Anyone different from my midwestern values
Which Jordarian Are You?
You are Sarah. Your common personality traits include sarcasm, being gluten free, liking to sing, staying up until 4 am, Rent, finsta, and snapchatting every moment of the day.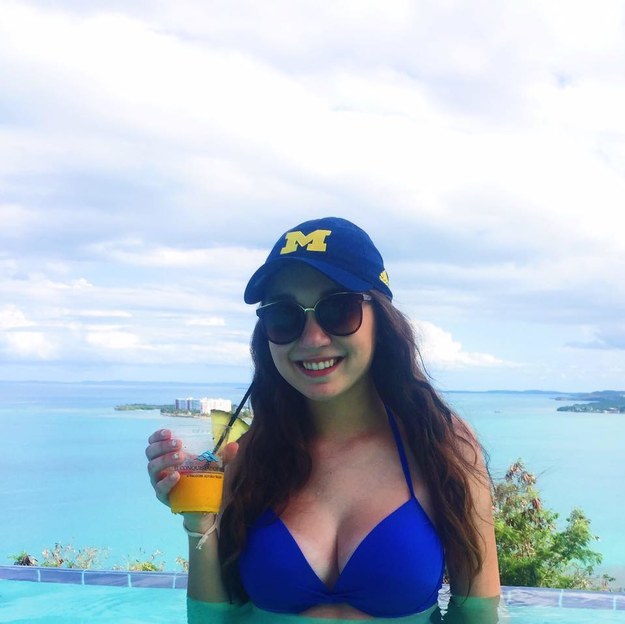 You are Eliana. You are commonly seen at Aritzia SoHo or Short Hills, but no one really ever knows where you are or who you're with. You enjoy being a hipster, going to concerts, eating 500 times a day, and being beautiful. #goals.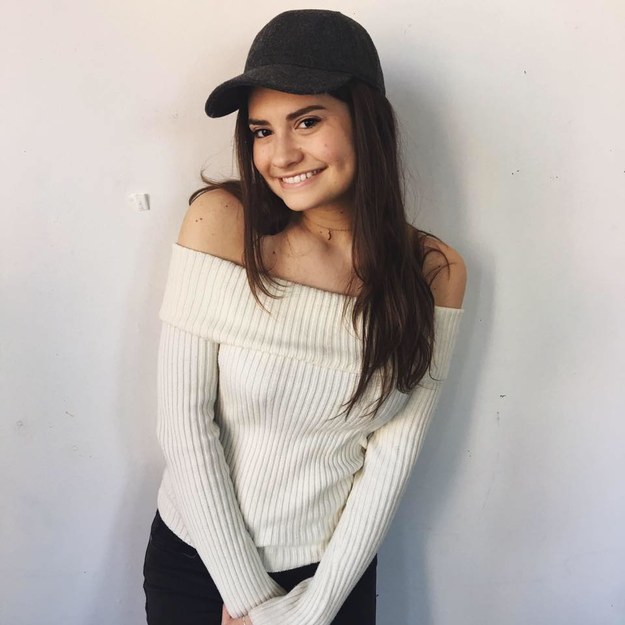 You are David. You enjoy video games, singing, wearing shorts in the winter, Philadelphia sports teams, computer science, and potatoes.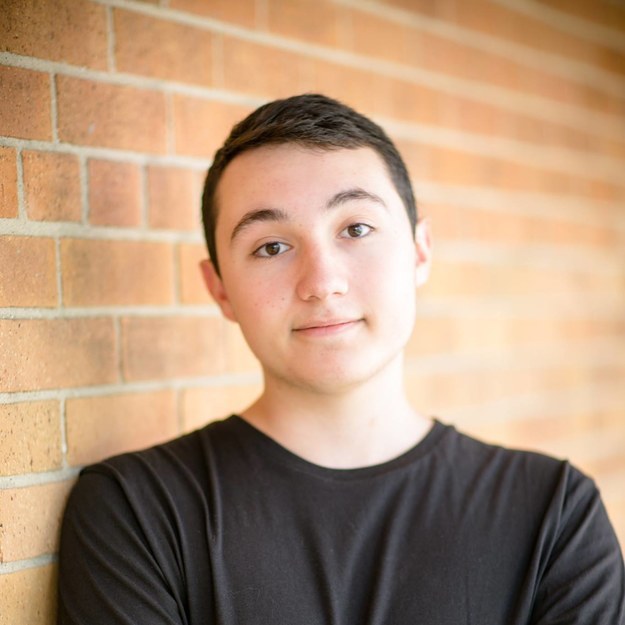 AKA the dynamic duo. You are never seen apart. You usually have a famous cat on hand at all times. You enjoy having your own signature sense of style, animals, and dabbing.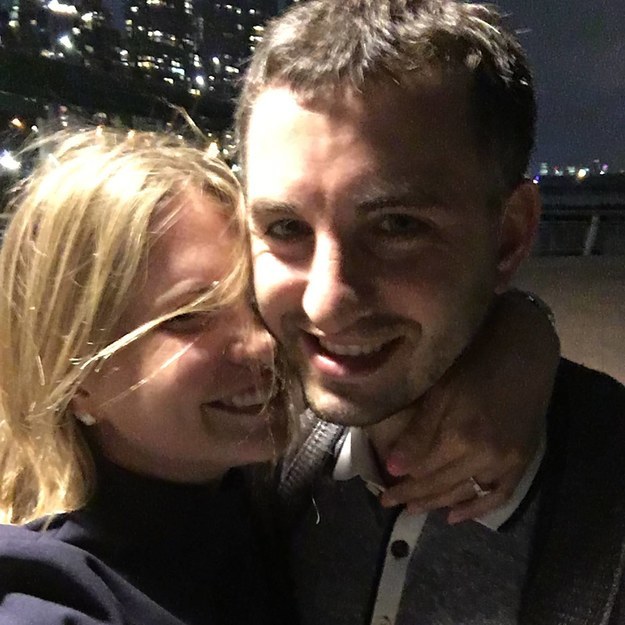 AKA Bec/Bex. You enjoy reading Harry Potter for the "40th time", Soba sensation, making movies, riding a scooter on the kitchen floor, horses, and posting on your finsta. You are too cool for school.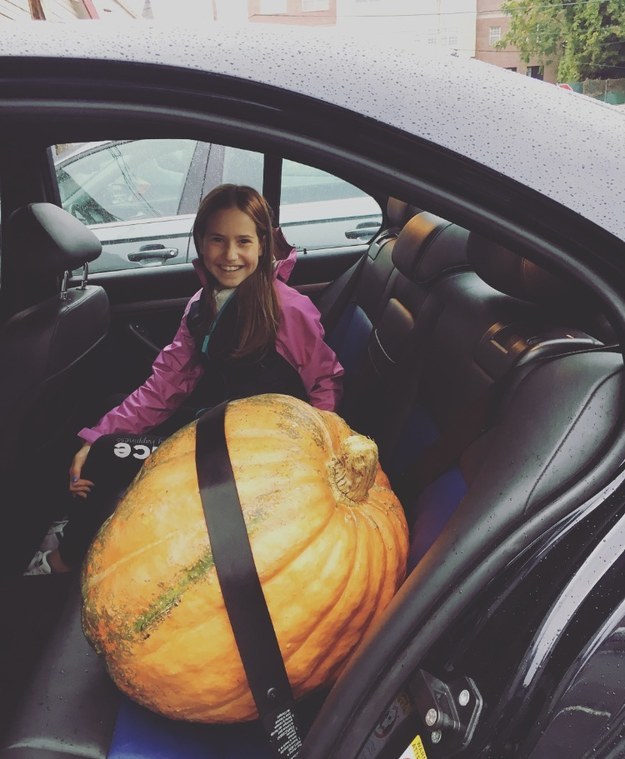 You are Jane! You can't even spell your own name. You like pre school and your best friend Emma B. You know how to say 3 words and never finish the food on your plate. You love dead animals.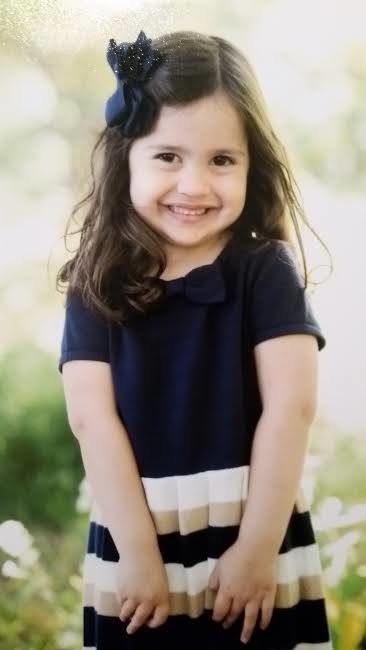 You are Lynn Ellen Marx Jordan Arian. You have 5 names. You wear a black shirt and jeans every day, matched with your signature bangs. You like facebook and shop rite and Target, chocolate, and broadway shows. and Mark. Usually.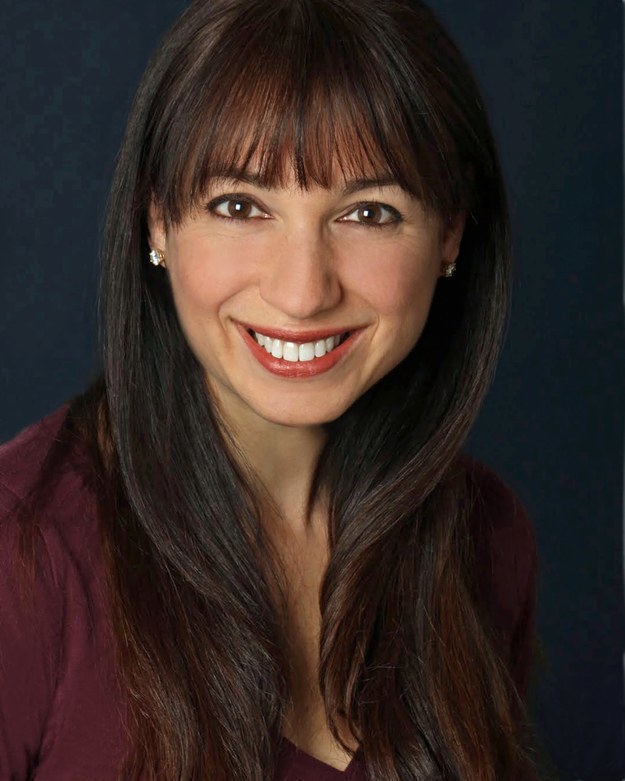 You are Mark. You enjoy calling your 6 children by their siblings' names, cherry pie, beets, brussels sprouts, traveling, your wife, the Cleveland Indians and Cavaliers, and war movies.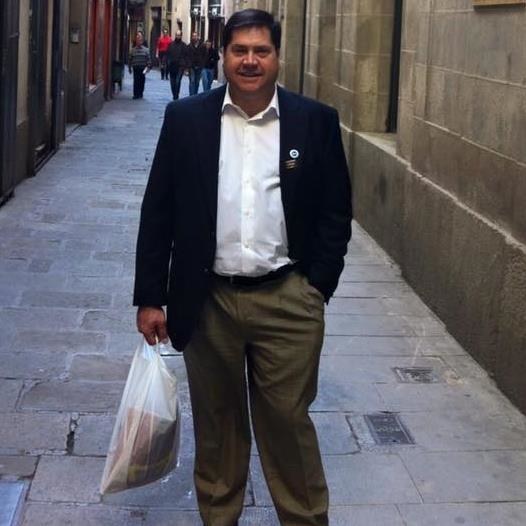 This post was created by a member of BuzzFeed Community, where anyone can post awesome lists and creations.
Learn more
or
post your buzz!