We all want good skin, but finding a routine that works and that's affordable isn't the easiest of feats. Or at least it wasn't until now, because Function of Beauty just launched a customizable skincare line, and it's fancy AF!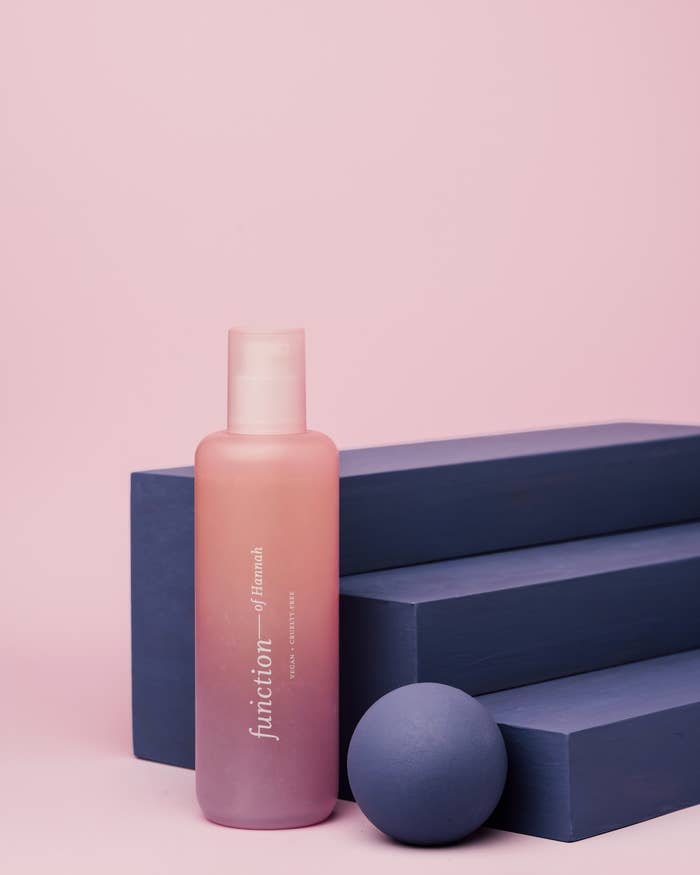 All you do is take the new two-minute Function of Beauty skincare quiz and answer questions about your skin type, skin conditions and concerns, any areas you want to focus on, etc. It's almost like a consultation, but from your phone or computer.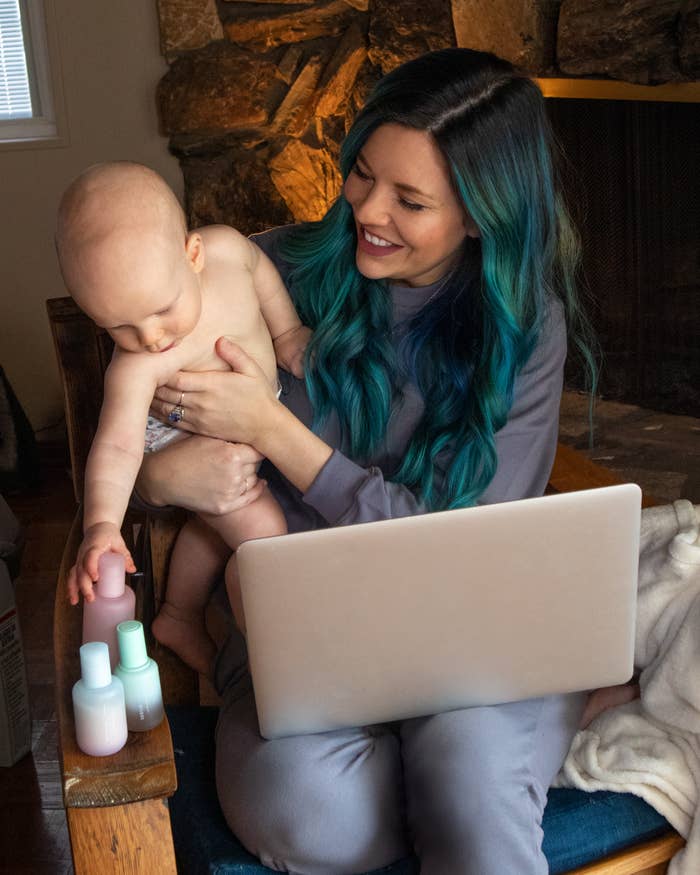 You can choose from 13 skin goals, including hydration, minimizing redness, and reducing breakouts.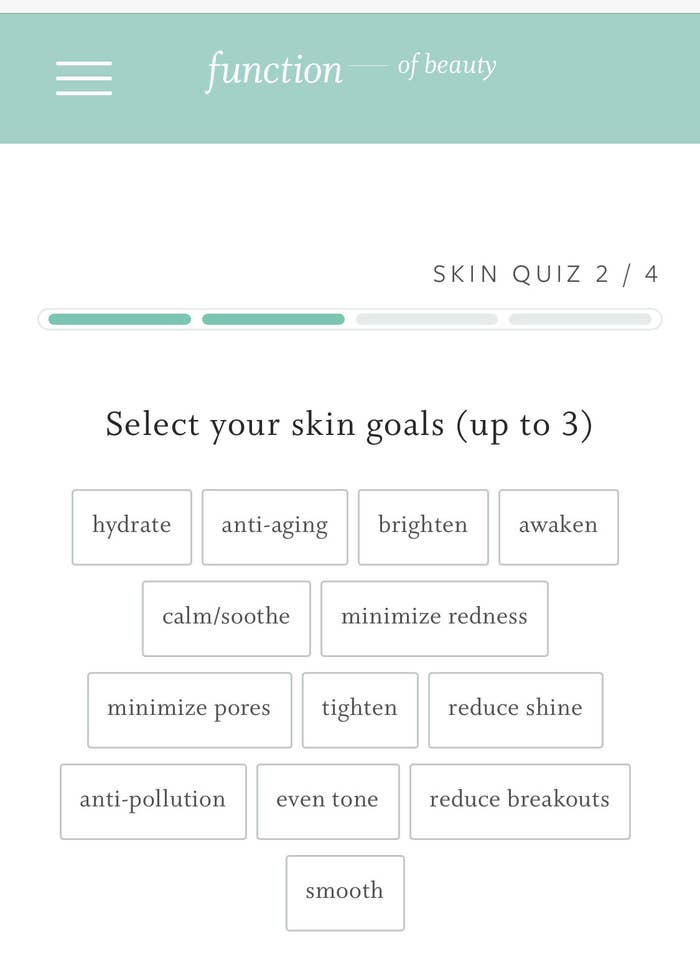 The line has two different kinds of cleansers, a serum, and three different moisturizers. Cleansers are available in a non-lathering jelly or lathering micellar gel formula, while moisturizers have options of cream, lotion, or gel. You can pick which cleanser and moisturizer formula you prefer. The serum, a must for any skincare regimen, is nourishing and easy to absorb into the skin — plus it's affordable!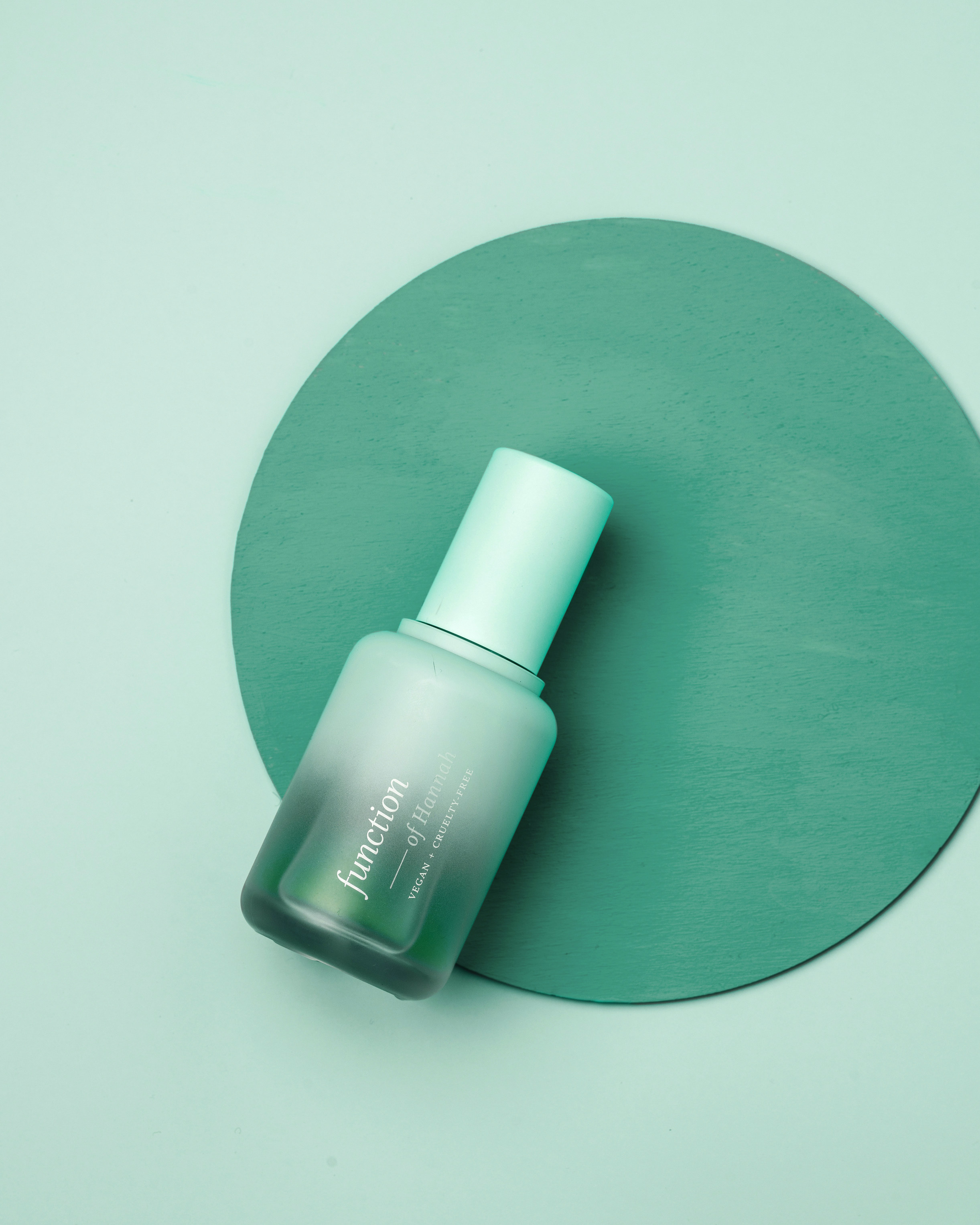 After you take the quiz, Function of Beauty's team of scientists and engineers formulate a full routine of products — just for you. In no time, you have a fully customized product regimen — complete with cleanser, serum, and moisturizer — delivered to your door.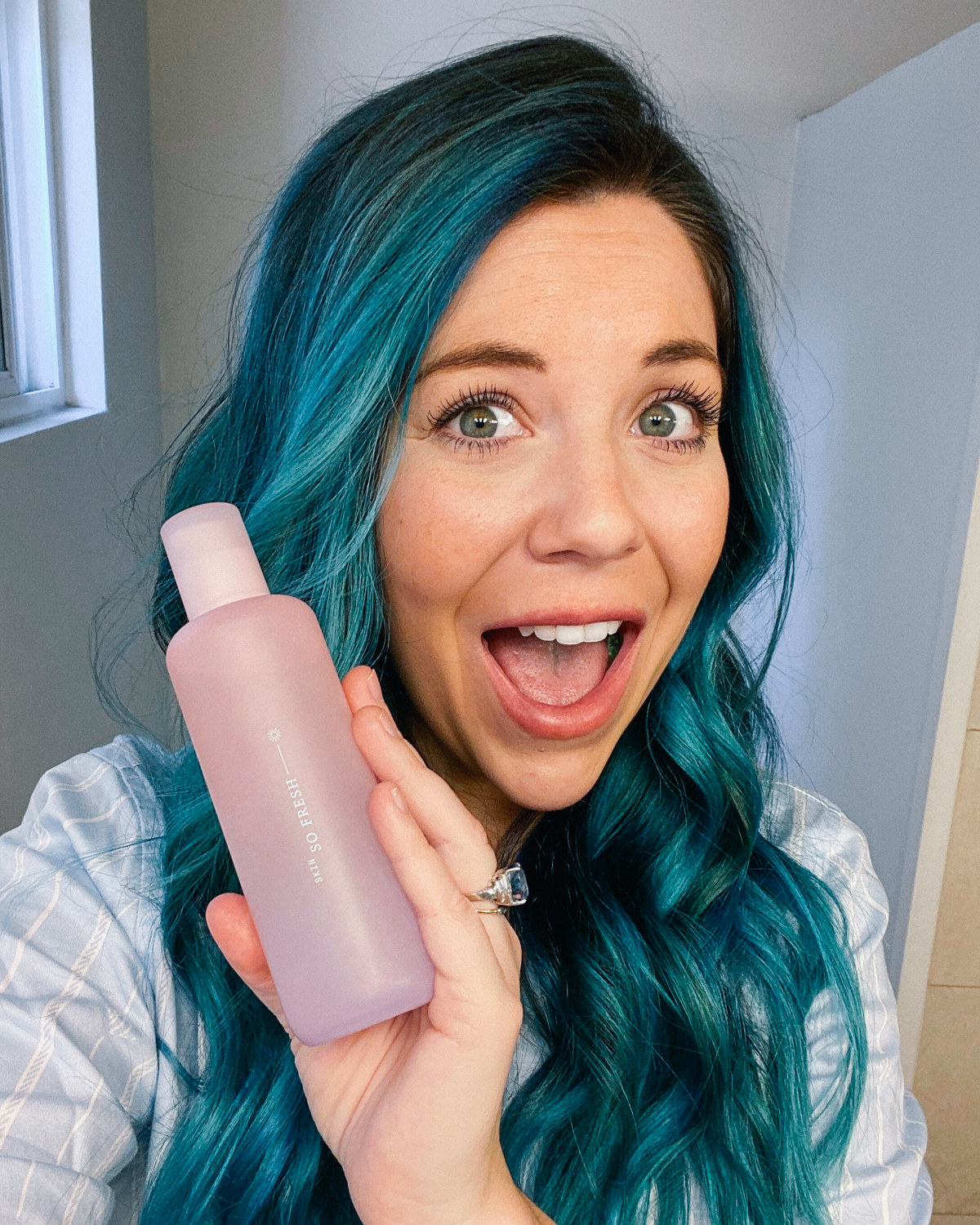 The presentation also adds to the whole experience. The products arrive in colorful ombre packaging and even have your name featured on the bottles. It makes your skincare regimen feel less like going through the motions and more like a pampering self-care experience. You can't help but feel special and like you're getting something super luxe and exclusive. People on IG have even been raving about it!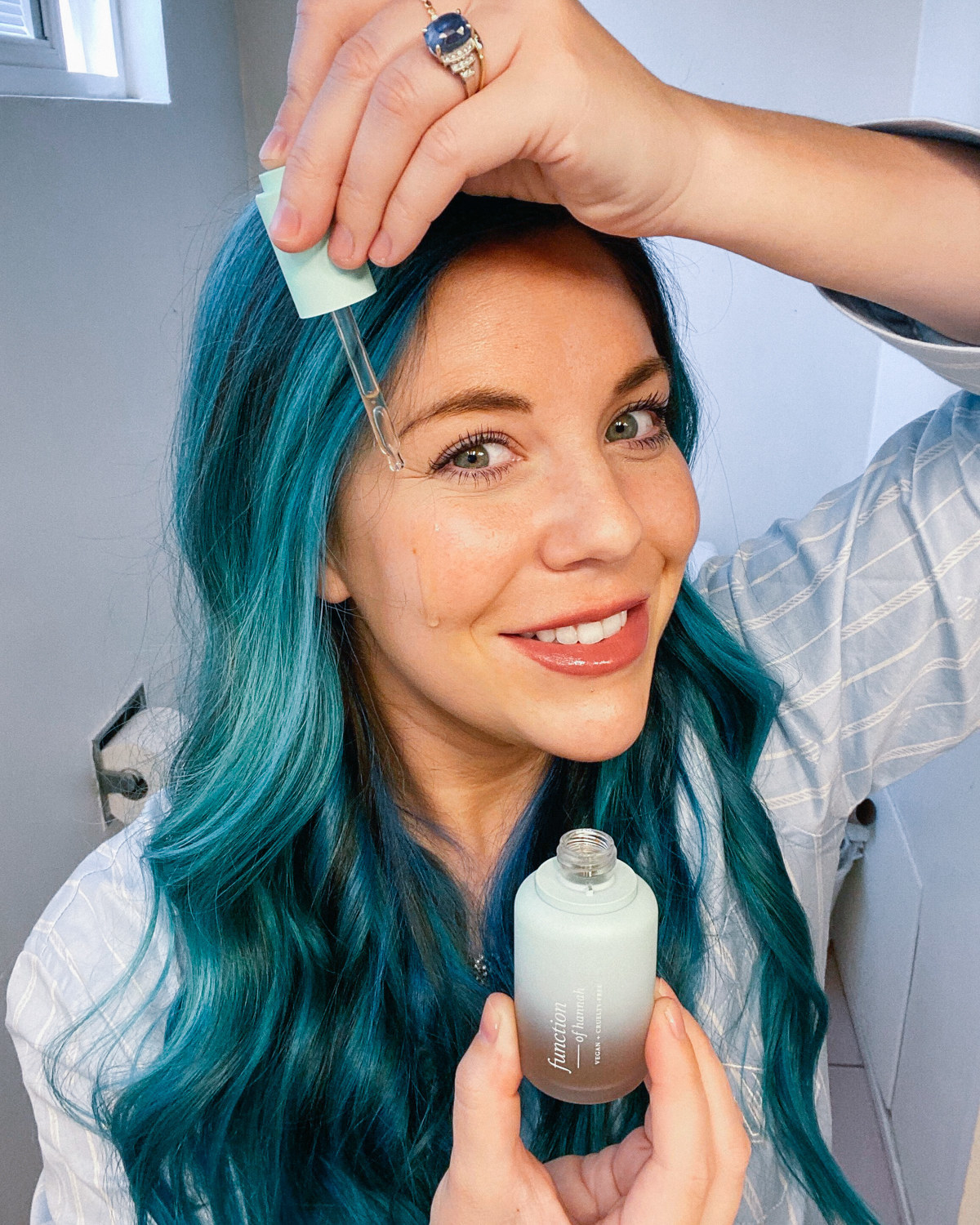 And perhaps the best part is how affordable it is compared to other customizable skincare brands. Right now, you can actually save $20 when you buy two products and save $30 when you buy three products. Essentially, you can get a full routine for under $100!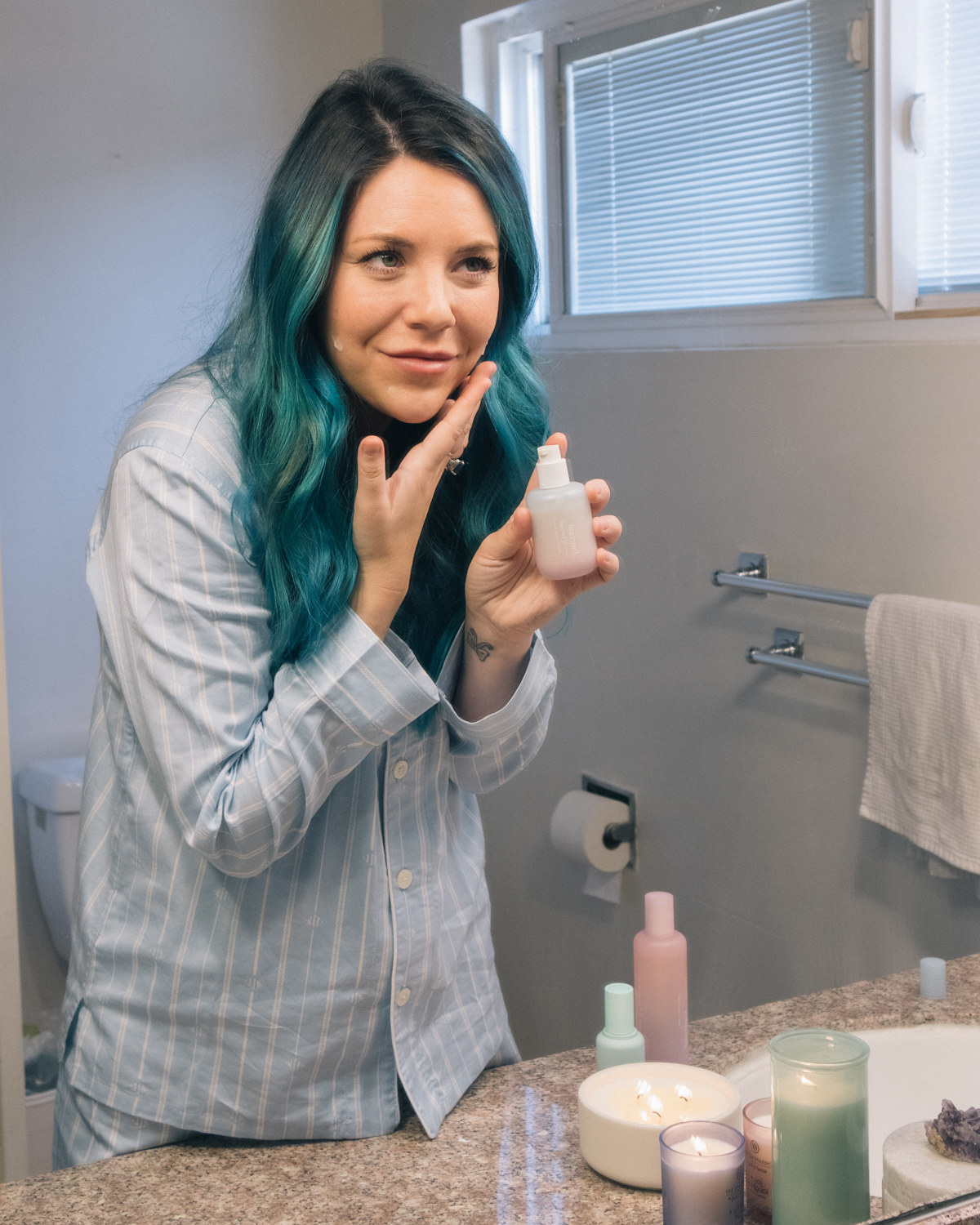 Go over to Function of Beauty, take the skincare quiz, and get your own customizable routine so you can see for yourself. Use this special link or enter the promo code HANNAH at checkout for 20% off glowing skin!