Via flickr.com

Via ww3.hdnux.com

Pre-workout? Workout? Or post workout?

As long as I feel like it!

1 hour and 15 mins...I need my cool down!

Via memecrunch.com

Via i1.kym-cdn.com

Anything with soothing tunes!

Via robbwolf.com

Via pics.me.me

Via pics.me.me

Via fitnessvote.com
Ladies: Answer These 10 Random Questions And We'll Tell You Where To Get Fit!
You got:

You got CROSSFIT!
You love variety, challenging workouts, community, and the feeling of accomplishment that comes right after the "OMG, I"M GOING TO DIE...IS THIS OVER YET..."

You love a workout that can help you unwind and clear your thoughts! Your posture is on point. Which is great because you no longer have to hear your grandmother tell you to stop slouching!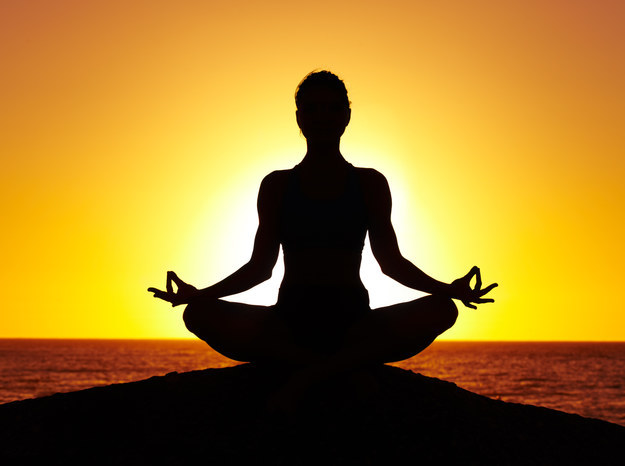 Your motto is lengthen and strengthen! You are working for that lean dancer look, and flexibility that leaves everyone wondering whether they too can touch their ankle to their forehead... or maybe just attempt to lick their elbow...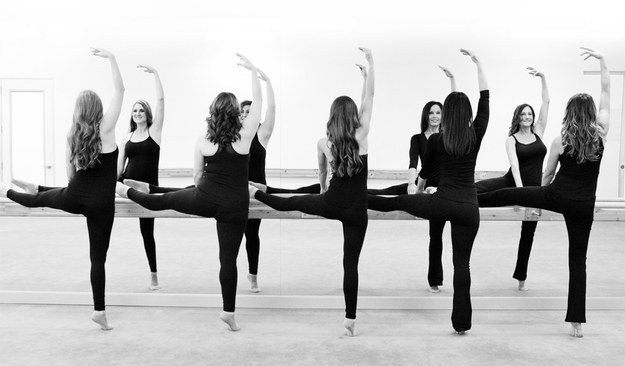 You love to imagine yourself peddling faster than everyone in the Tour De France! You feel sweaty, unstoppable, and your tooshie hurts...like a lot.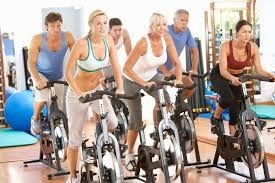 You got:

You got JAZZERCISE!
You love the music and feeling like you are working on an 80's music video. Left...right...spin...left...or was it right...left...spin...right? Either way, Judi Sheppard Missett would be proud!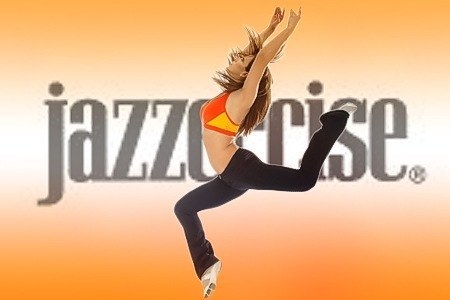 What word describes you best: rhythm! It's like you are training for a dance off in an exotic Latin dance club. Are they looking at your butt? They better be... you worked for that!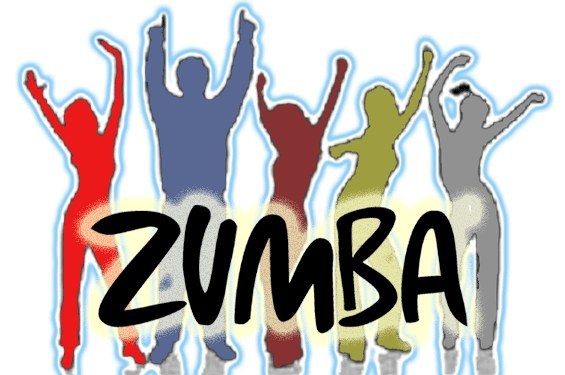 You got:

You got POLE DANCING!
Sexy and Sweaty! Who said you can't look hot while burning calories? You have mastered that look while gaining the upper body strength of Wonder Woman! Your superhero uniform is just a little lacier...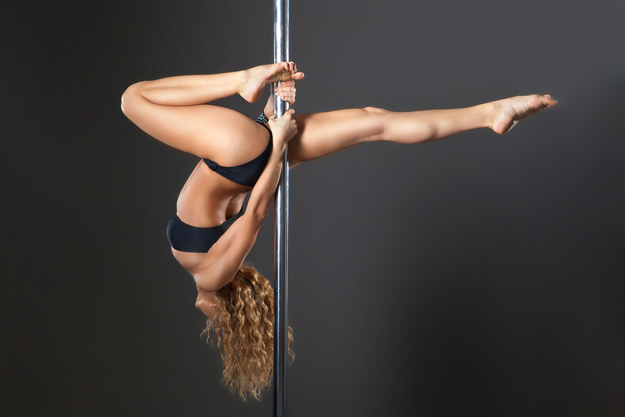 This post was created by a member of BuzzFeed Community, where anyone can post awesome lists and creations.
Learn more
or
post your buzz!