Road trips always seem like a great idea at the beginning, and they are! But let's face it: spending hours on end in a moving metal box with the same people can take its toll on your patience. Especially if energetic kids are involved.
So here, to combat potential boredom and irritability in passengers any age, are some fun road trip games to keep everyone in the car happy:
1.
If you have some sleepy passengers in the car, you should definitely play "While You Were Sleeping."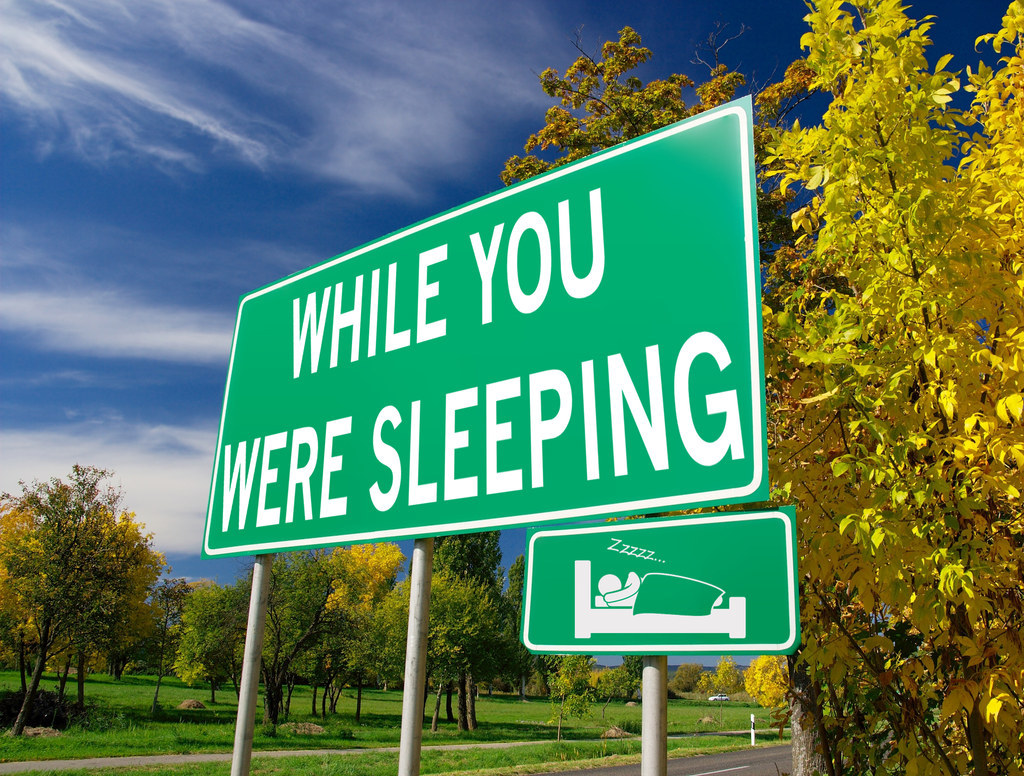 2.
For a good old-fashioned guessing game, play "21 Questions."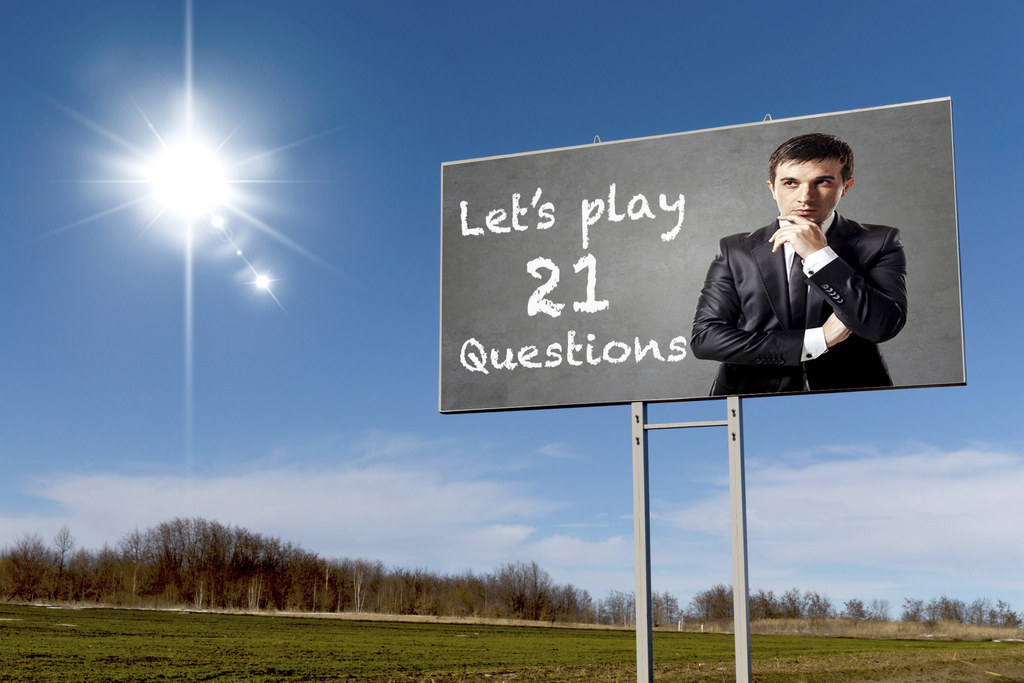 3.
If your car mates are current and hip on events, then you should play "Did You Hear That...?"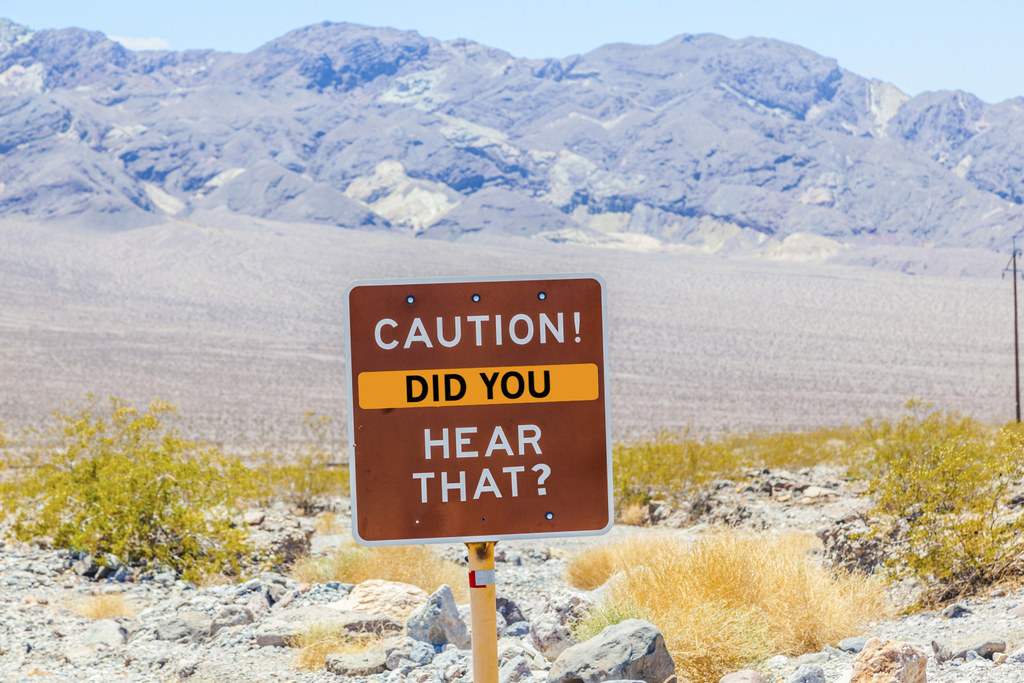 4.
For a car full of human jukeboxes, play "The Singing Game."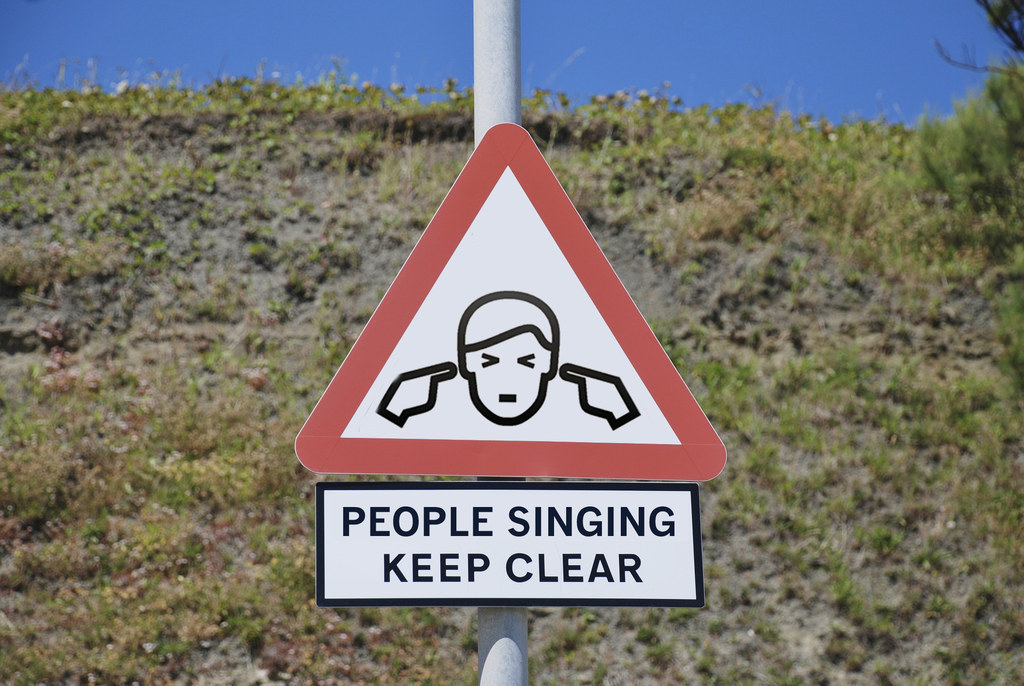 5.
If your car is full of film buffs, play "The Movie Game."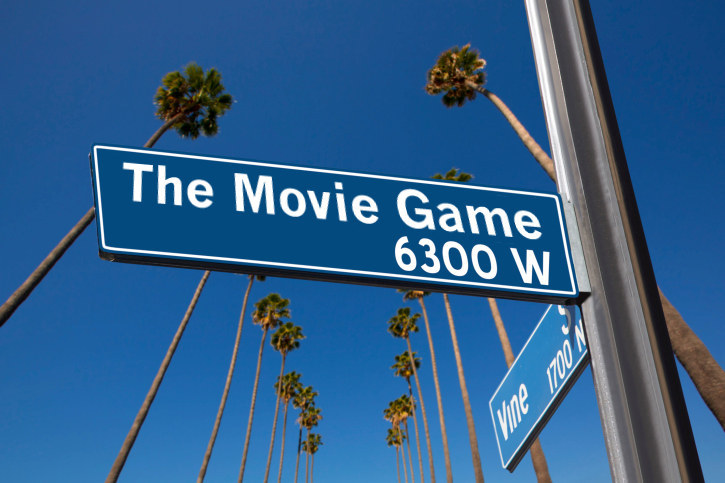 6.
When you have a car full of optimists, play "Fortunately/Unfortunately."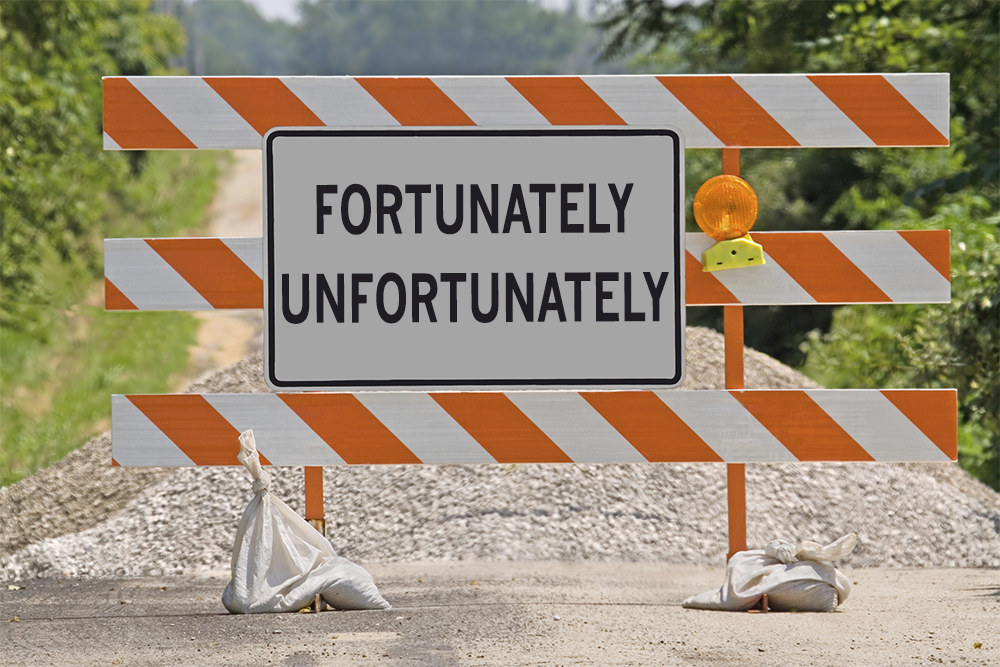 7.
All know-it-alls will spark some fierce competition if you play "The Alphabet Categories."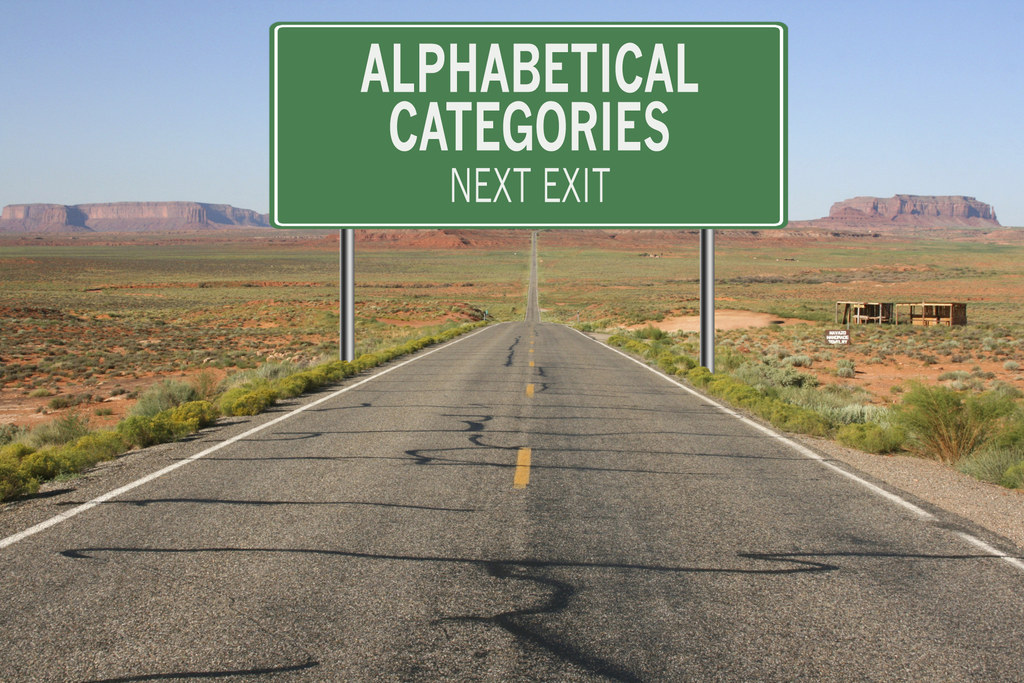 8.
If you love to get your snack on, definitely play "Regional Food Master."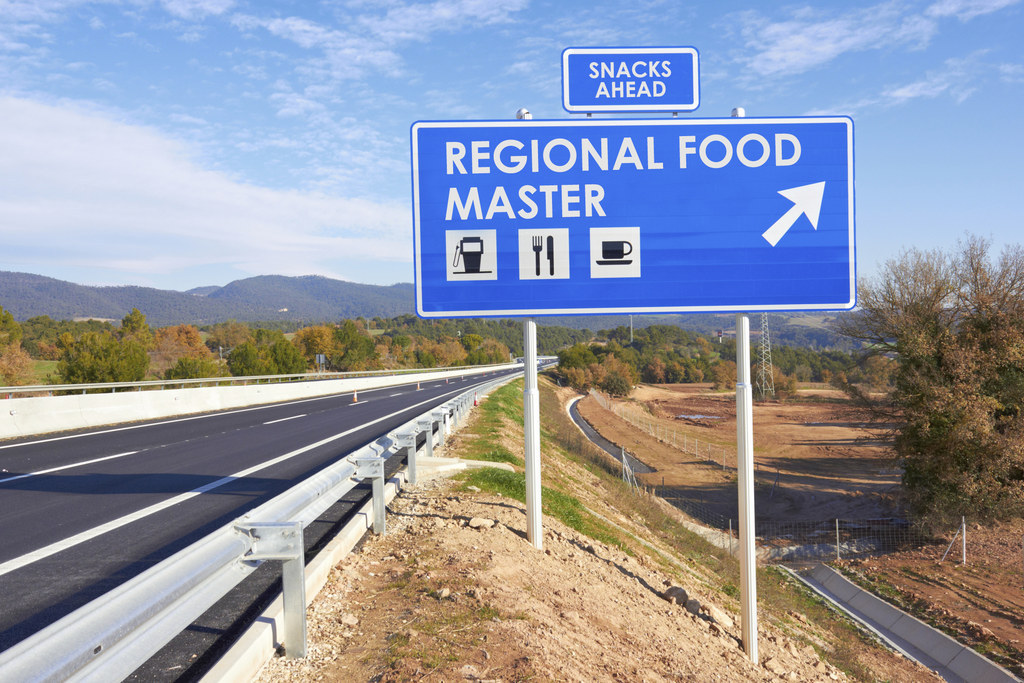 9.
For the spontaneous math wizards, play "The Counting Game."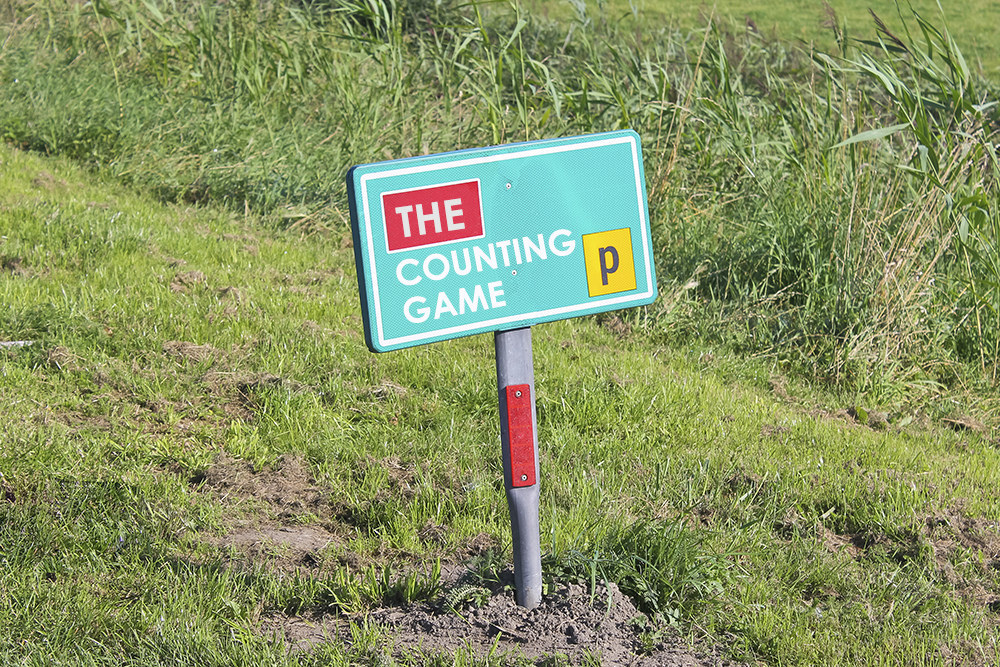 10.
For all the walking encyclopedias, play "The Name Game."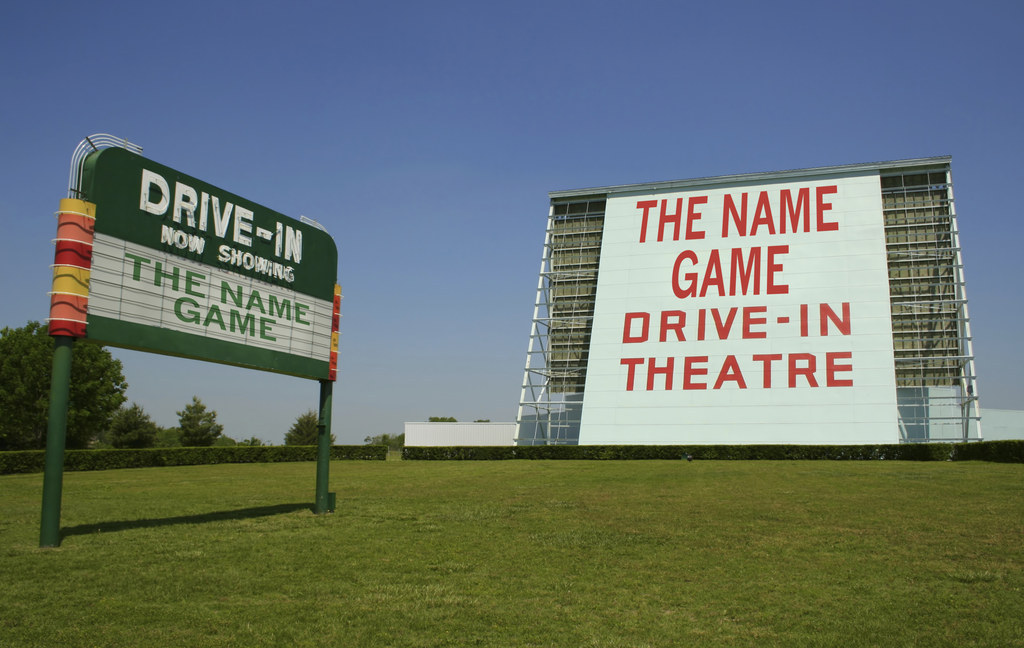 11.
For the aspiring DJs in your car, play "Battle of the Bands."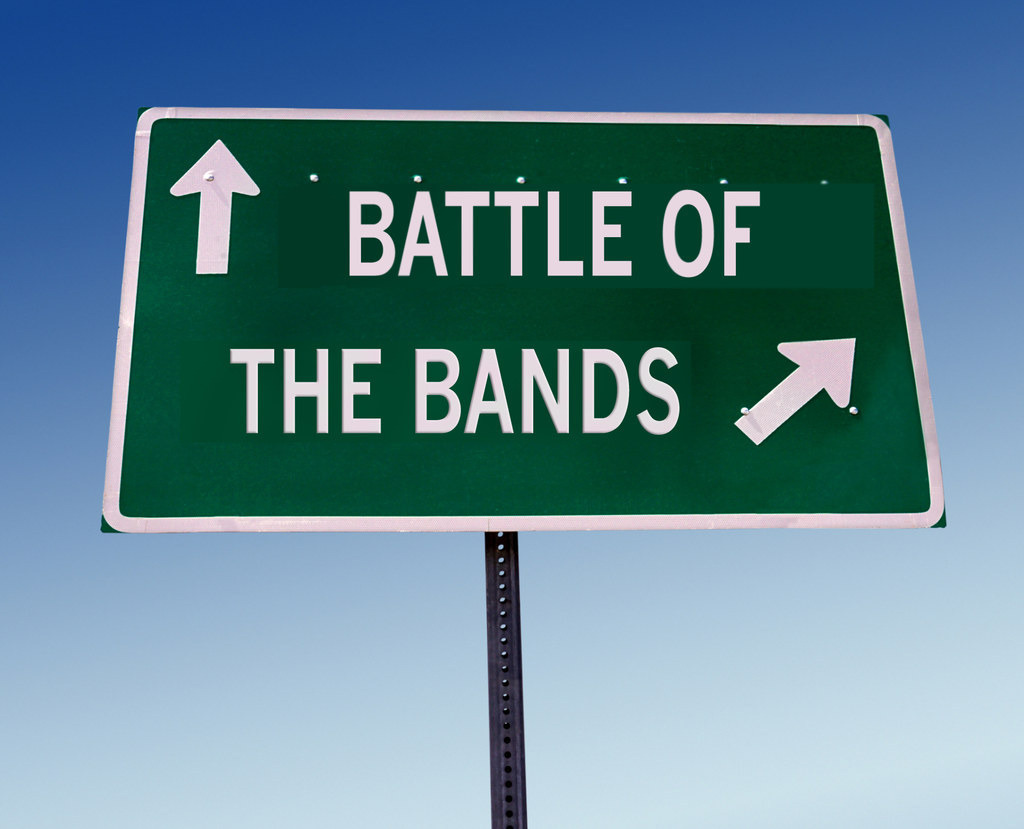 12.
If you consider yourself a wordsmith, then definitely play "Word Association."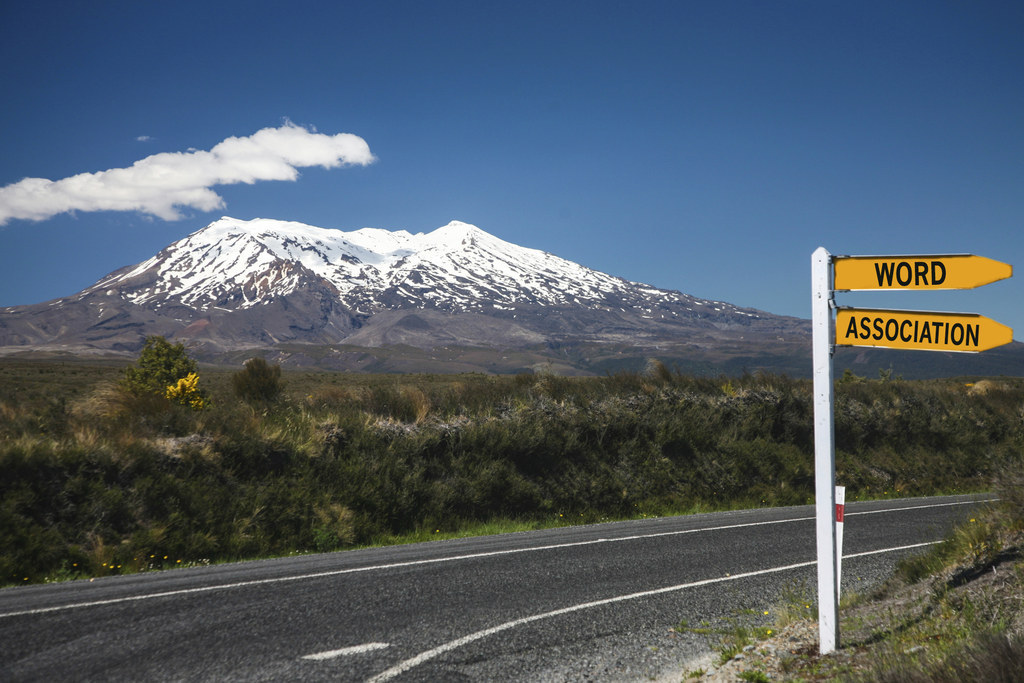 13.
If you are looking for an easy laugh, play "Cows on My Side."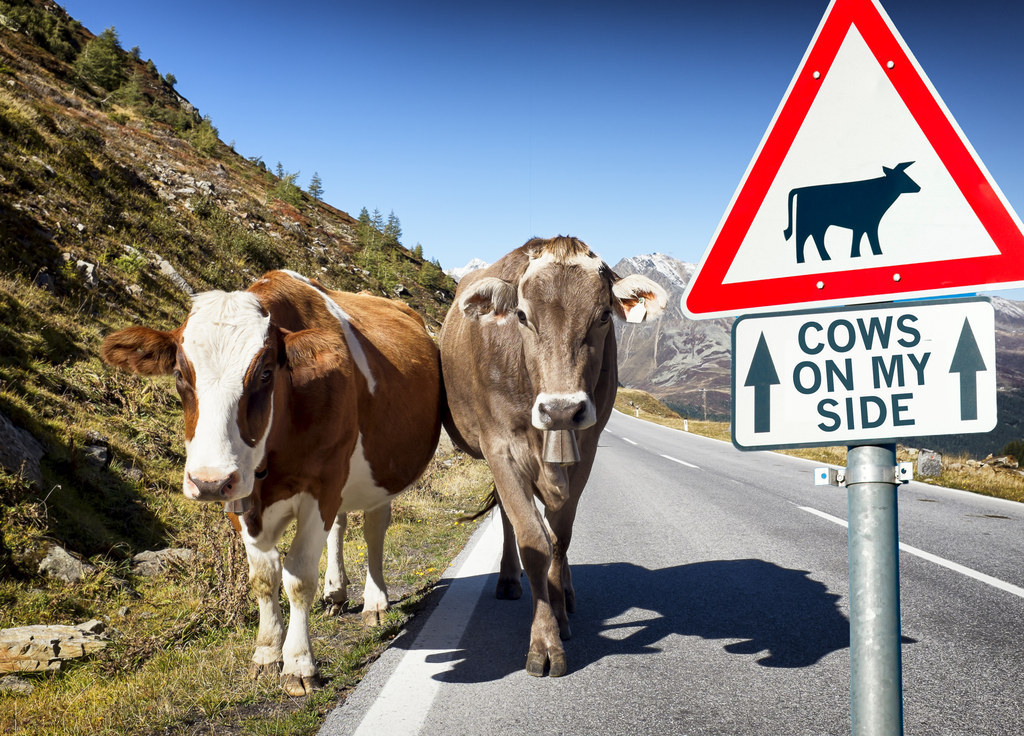 14.
And if you want to kick it old-school, play "The Alphabet Game."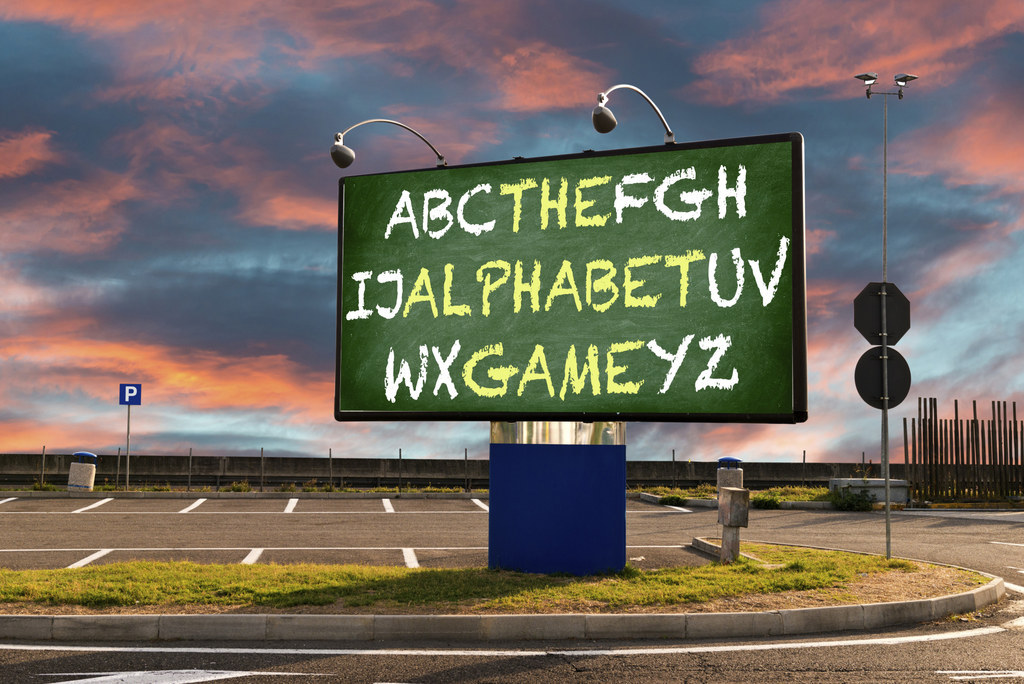 Have a favorite road trip game? Add it in the comments below!
Sometimes it isn't the destination that matters, it's the journey. For all your road trips, let BP fuel your journey.
All images courtesy of Thinkstock.