1.
Wherever you are, make sure there is some shade.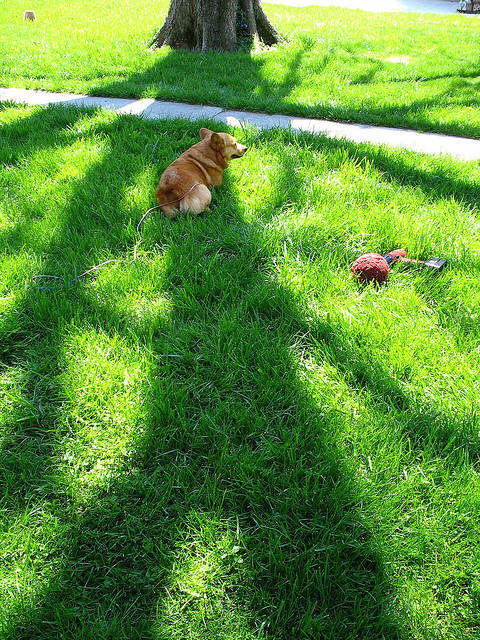 2.
Bring them to the groomer for a nice bath and a fancy summer haircut.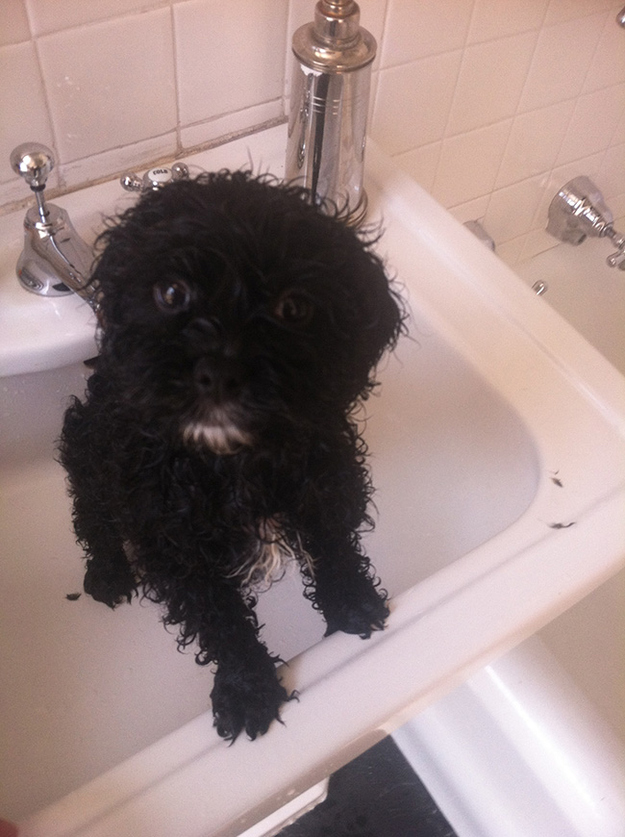 3.
Get him a sweet new igloo that keeps the hot air out.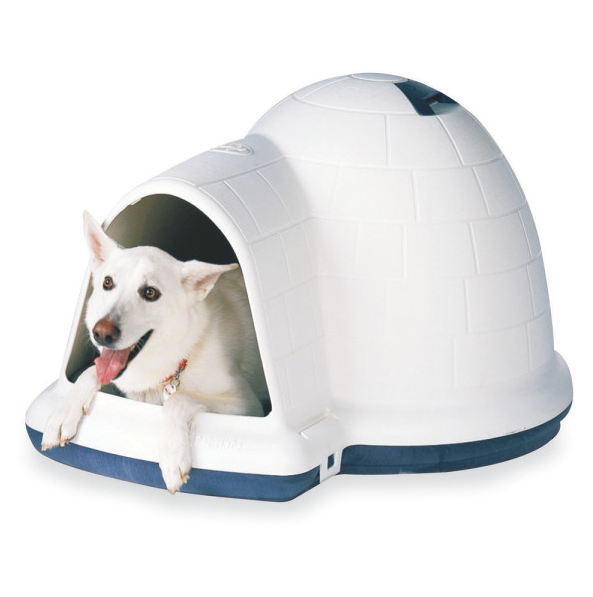 4.
Keep them hydrated.
5.
Get them some super hip sunglasses.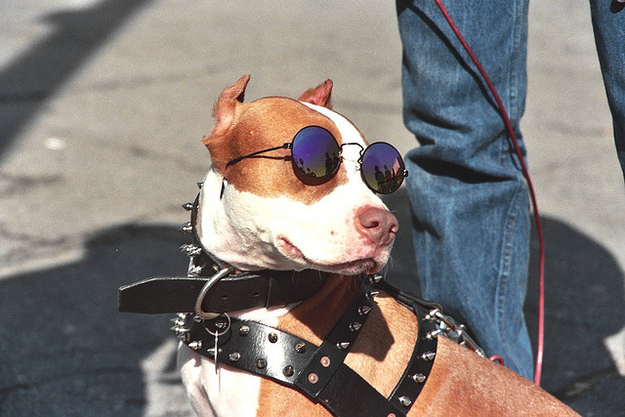 6.
Invest in a good hat to keep away the sun.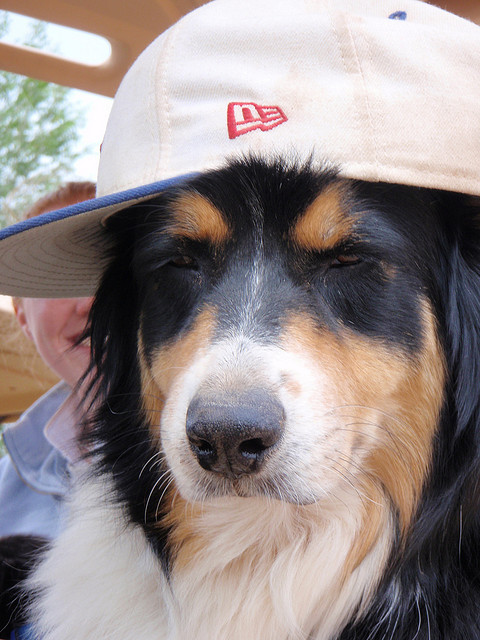 7.
Bring them to the lake!
8.
Or the pool.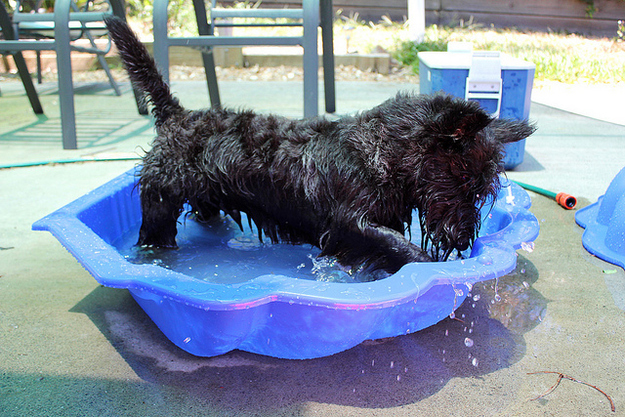 9.
Enjoy a little time in the air conditioning.
10.
Fun fact: ice cubes are both fun AND refreshing.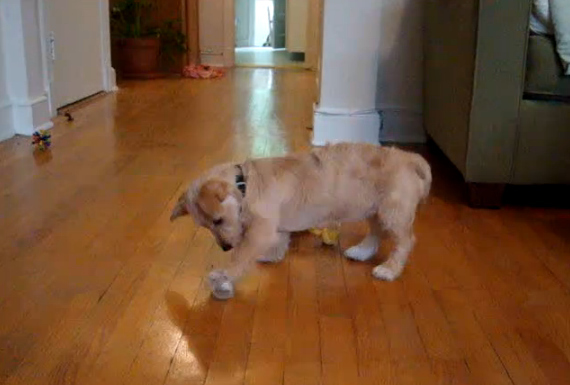 11.
And most importantly, give your pup lots of yummy frozen treats!