What is your current relationship status?

I'm only interested in Christian boys

In a relationship with school

My sister is the only boyfriend I need

In love with my ex's best friend

Drew Rosenbloom will forever be my love

What college do you want to go to?

Wherever Ken tells me to go...

What turns you on?

What do you do on the weekends?

Hooking up in the backseat of a car

Masturbating with my dogs and dad

Babysitting or doing homework

Sitting in my room in the dark

What's your favorite food?

Peanut butter and jelly from the caf

Where do you see yourself in 10 years?

Running a fashion boutique

Married to my high school sweetheart and celebrating our kid's 10th birthday #teenmom

What's something you always say?

"People with blonde hair and green eyes are the prettiest"

"Build a bridge and get over it"

*Tells a story three times*

"Please don't be mad at me I love you"

"We're just best friends guys..."

"Where is Adam Pottinger?"

Who is your celebrity look alike?

Chris Bryant (in girl version)

Cali Kerstein (as featured on I'm Shmacked)
Which Itty Bitty Titty Are You?
Congrats, you got the best girl of them all. You have so many fun stories to tell and everyone always comes to you to tell their crazy stories. You're crazy and fun and always there for all of your friends. If you want a good night...count on Anna! You're also a little boy crazy and the boys may call you a whore...but it's just cuz they all want you! Keep doing you girl, and keep partying because you got the best girl ever, Anna!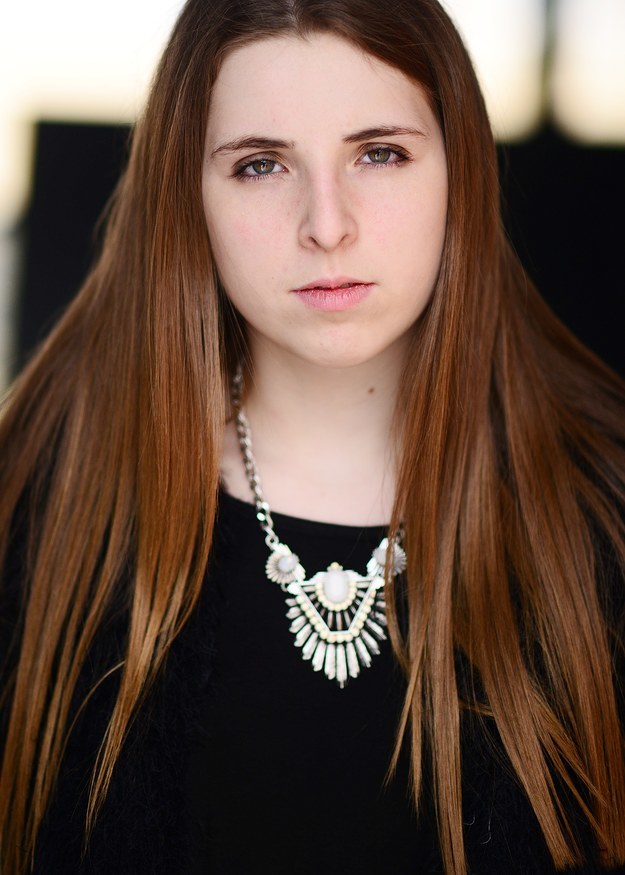 You got Nicole...brutal. Jkay be happy you are the life of the fucking party and everyone loves you to death. You are in an unspoken relationship with a major underrated babe whose name starts with an r and rhymes with grease. You love dick in your mouth and aspire to have a boyfriend similar to Izzy's. What a guy. You really enjoy going hard and living life. You are so easy to talk to and you love guys that have curly hair (just think about it, too legit). If you got Nicole you must enjoy boys basketball shorts a lot ;)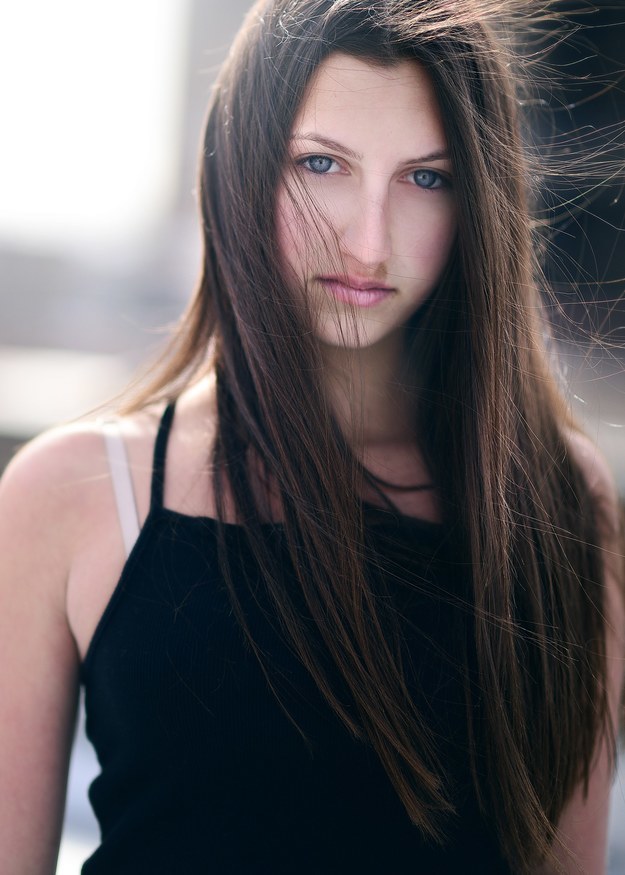 wow hey i guess ur izzy ballis congrats bro. you have a sick house, sick body, sick face, and sick personality & and a sick boyfriend maybe...? honestly you must be the smartest, wittiest person and the one everyone calls for hw help! you are a savage and hold the record for most hookups taken place in your household! woot woot. you end up w your boy quite often but when you do make an appearance it does not go wasted. you are a crazy gal and a good one to be around. you may or may not be gluten free and may or may not be watching porn every night, prolly that's the guess. everyone thinks ur hot as fuck but hey don't get too excited because you aren't as hot as sydney burns. gottem. hey izzy ballis is a gem, congrats, celly like her!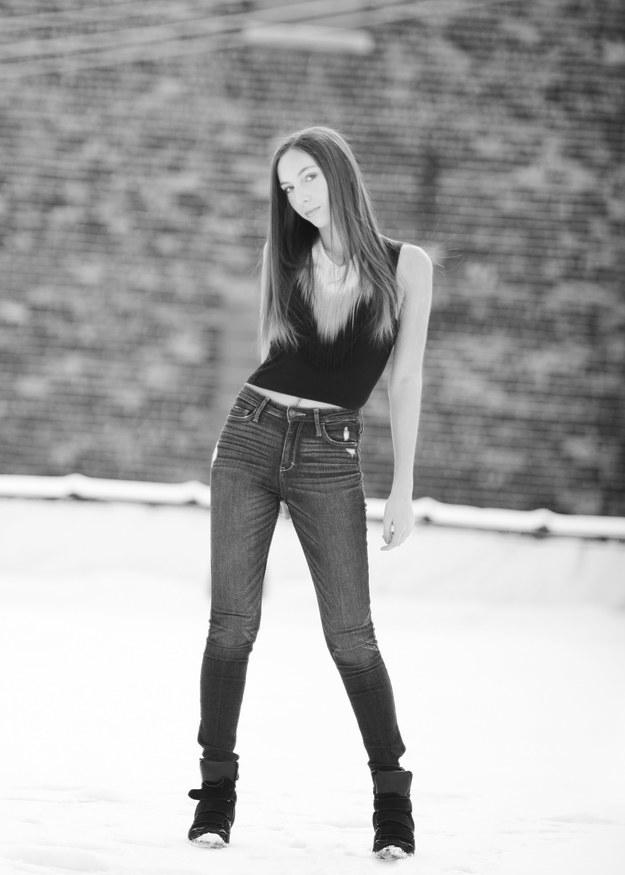 Score! U got the legend herself. Not only does she spend her Friday and Saturday laying in bed and refusing to go get lit, she also has a pretty steller boyf who treats her like a princess, so that's a plus. Even though alex can get hella rowdy, she keeps herself together for the most part sometimes. Anyways, this girl is the master therapist and the go-to girl for anything. You should feel pretty honored because you just chose a one of a kind gal.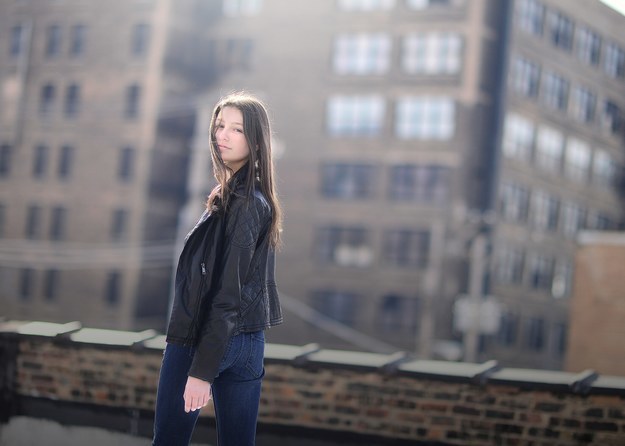 Congrats! You got Sydddddddddddyb, so basically u just won. U r the coolest and chillest of em all! And a total babe with a super sexy voice that tends to turn men on, but don't try to hit her up, she may be grounded. U must be super cute and cuddling, but deep down ur actually a sexy animal. U have a deep spiritual connection with a cutie named Benny guy, even tho Myles has the key to ur heart too.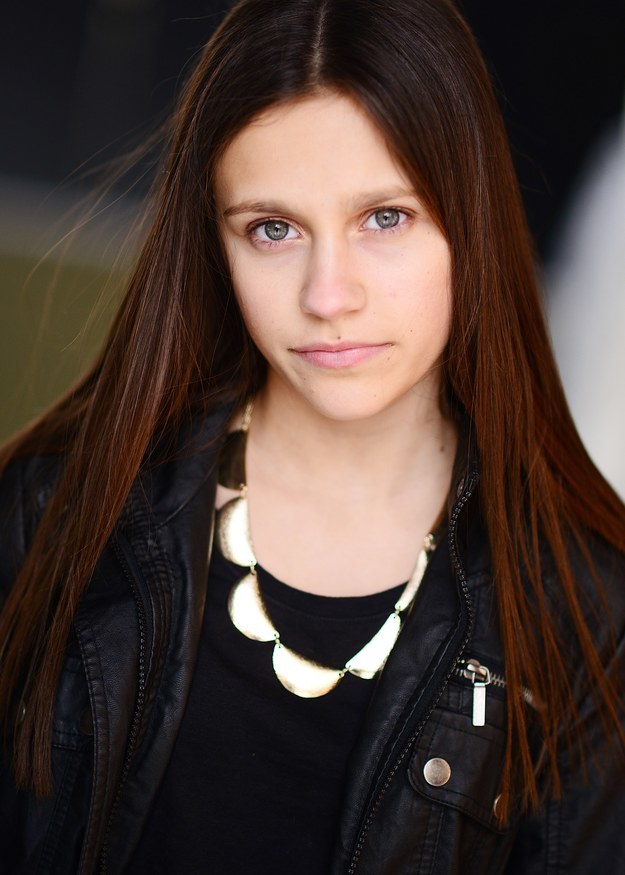 Alert, we have an error. Aw I'm sorry you got sari! You only talk to boys over snapchat and when you see them in school you stare them down until they turn. You think you look like leah hester and pretend people tell you that, but really you don't. You love to flare your nostrils and always type very loudly. Your favorite foods are pasta for breakfast, lunch and dinner. You occasionally like snap peas and pomegranates. You still like Danny Siegel but tell everyone your over him. Also, you love to play i spy with yourself and be weird! justin pottinger is your forever mentor and you carry your car keys everywhere although let's be real you basically have ur permit! your parents respect your other siblings more but hey, don't worry about it! Congrats on getting Sari you boy crazy pheen!!!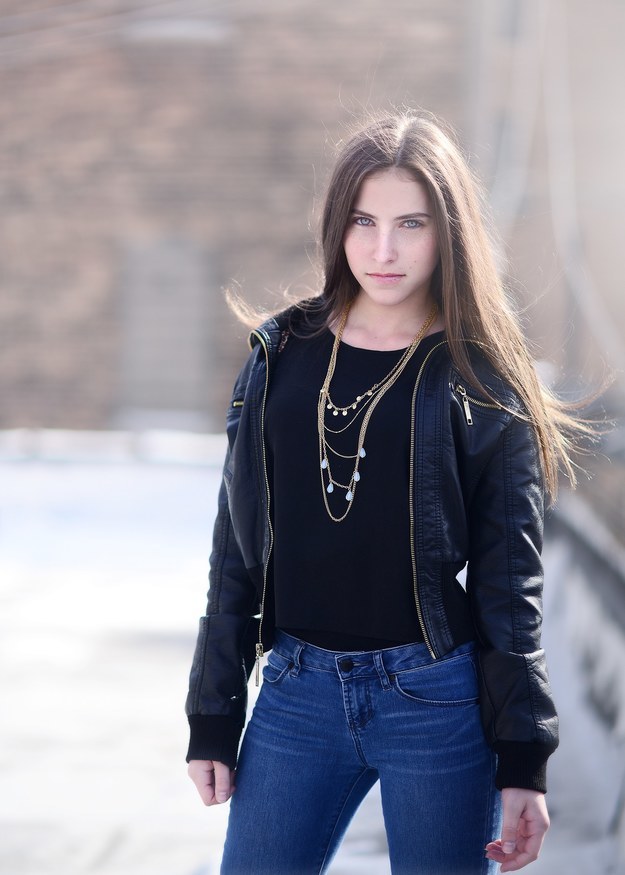 Congratulations, your officially a pheen! You love the freshman boys, partying, and pizza pockets! Let's not forget, your the OG vape g-d ####lit!! Unfortunately your stuck w DD but hey you can just hang w freshman while your friends turn up! Hope your happy with the outcome of this quiz because your fucking awesome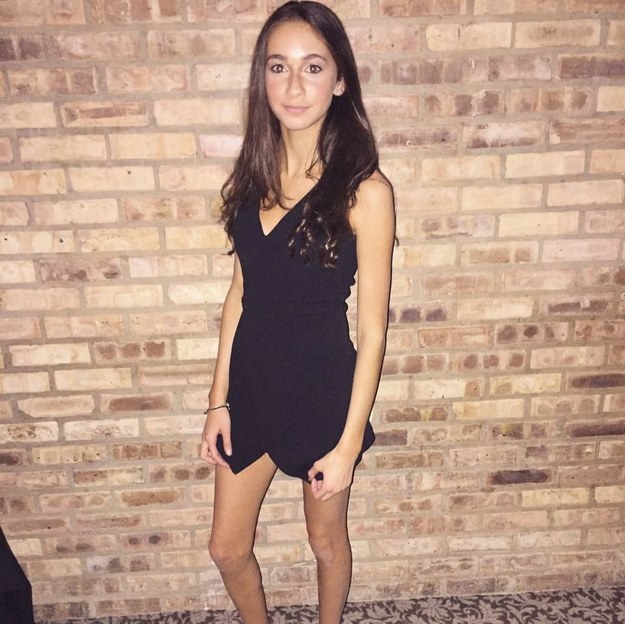 Sophie Friedman is the coolest chick out there and always has the best lunches that she shares with the world #clutch! She came back from break as another race and is super cool and pretty especially because she's no longer a #braceface! She rocks and #blessup that you got her for this quiz!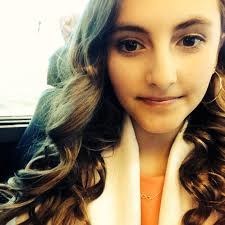 god damnit you must slay life you got group goddess kallie phipps!! as prolly the most harmless, silly gal, u should be proud. but, u must be quite lazy when it comes to lunches as the group hobo at the lunch table eating scraps. you do not like kinky shit and would rather not watch porn but hey everyone's different don't worry. you live in a palace that contains a ton of cock statues (aka chickens). all the boys drool over you and all the girls wanna slit your throats cuz ur so hot, kidding abt the girl part maybe. you love the bows more than anyone... well except one person... rhymes with cake! you are a natural genius and you don't really sleep because you are normally up snapping one guy with a similar name to gravy, not the gravy sari wants tho, the replica (the store aka jewel brand not original company brand). well anyway, enjoy urself cuz you rock. major savage right here.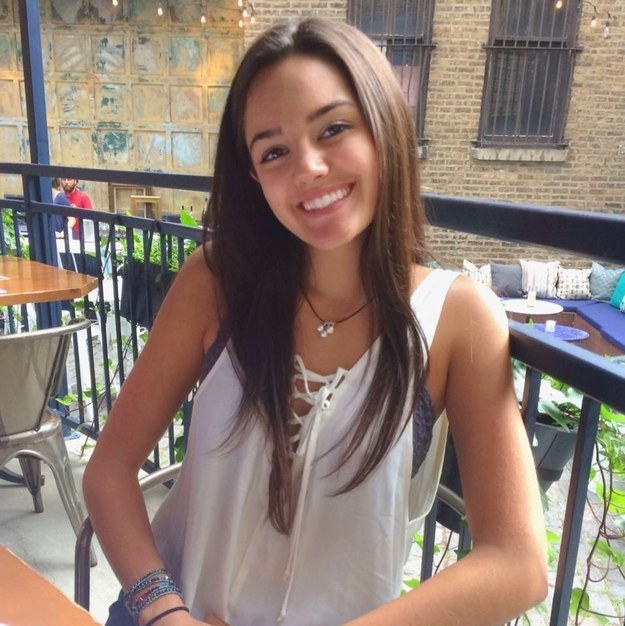 Congrats, you're probably the weirdest, most random person anyone knows!! Being like lily means you're definitely dancing 24/7, doing your homework obsessively, or playing with your dad and dogs. Chances are you've failed to swallow your water before and have ended up spitting it just about everywhere. Your lily legs have the flexibility to go just about anywhere, which can come in handy sometimes, especially because you likely have more than a few boys chasing after you. You're also a true friend, a smart, beautiful, energetic person and you're loved by everyone, so congratulations!!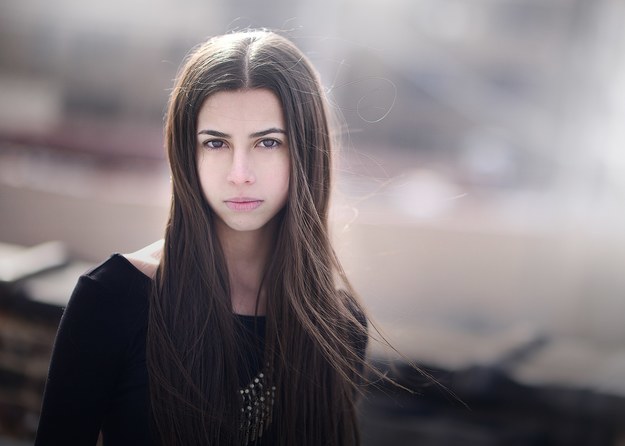 Congrats you got the Hamilton-loving, forever dancing girl!! You always spend your time listening to Hamilton or making some #trillers to it. You're super sweet and super awesome and everyone loves you. You're an amazing dancer and #super. You're house always have the best snacks and you always have some extra food in your lunch that you share. You're clothes are straight out of #estreet and you're always looking #fab. Keep phoning for Drew Rosebloom (and maybe mix it up with James sometimes). Congrats on getting the best girl of them all!!!!!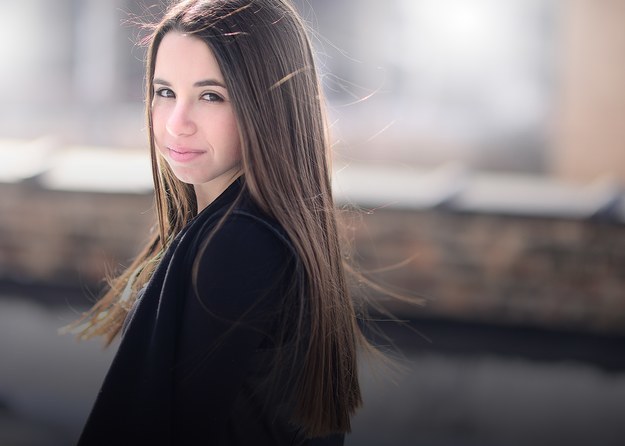 Congrats you got the sweetest gal in the group!!! Even though you can't hang that much on weekends (because you're babysitting and making hella bank) your friends LOVE every chance they get with you!!!! You're the #smartest person evaaaa and you are def going to an ivy #4.0unweighted #gima Keep being you're awesome self because you're the best gal out there ;)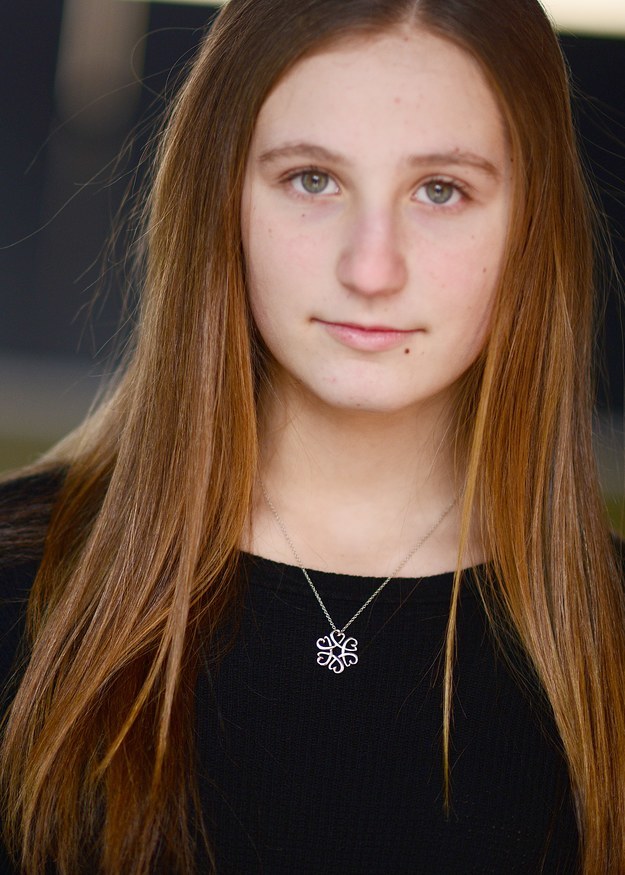 dude you got foufas... be proud as the rookie of the fucking year. everyone's obsessed with you because you are the group clown with your great sense of humor. you really enjoy highland park seniors and straddling is your kryptonite. your bed is your most prized possession and you live in legit nam. xc was your second home, you are such a dedicated gal and really live to run. you are hot as hell and ya got a cousin with dose looks too ;). you are locked up right now but don't worry everyone takes some L's on the occasion. although you are a major gangster you have shitty taste buds as you hate the fabulous chick-fil-a. this sets you back from also getting with the love of your life cake, the same one kallie fiends for. this causes major beef between you two, but hey it's just a guy right?!? alright take some basketball shots to celebrate cuz foufas is the MVP.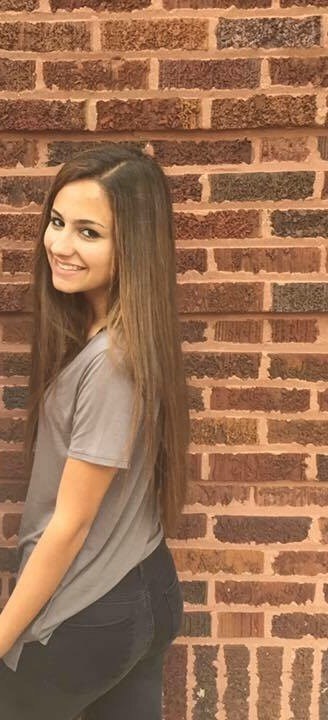 Sorry. You have lost the game.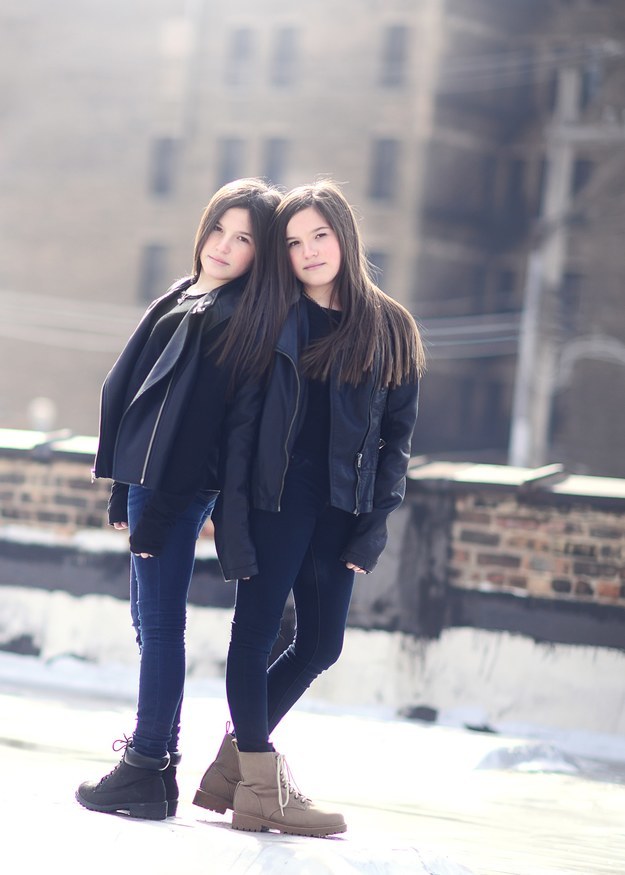 This post was created by a member of BuzzFeed Community, where anyone can post awesome lists and creations.
Learn more
or
post your buzz!