how would you style your hair?

what you'd do in the morning?

what you'd do in the afternoon?

what you'd do after dinner?

finally, what's something you could never do without?

I can do without all of them.
Which Gilead Category Of Women Would You Belong In?
Wives are married to the higher-ranking functionaries. They wear blue, as a reference to the Virgin Mary, but once their Commanders die, they have to wear black and they become Widows.
Daughters are the natural or adopted children of the ruling class. They wear white until the pre-arranged marriage.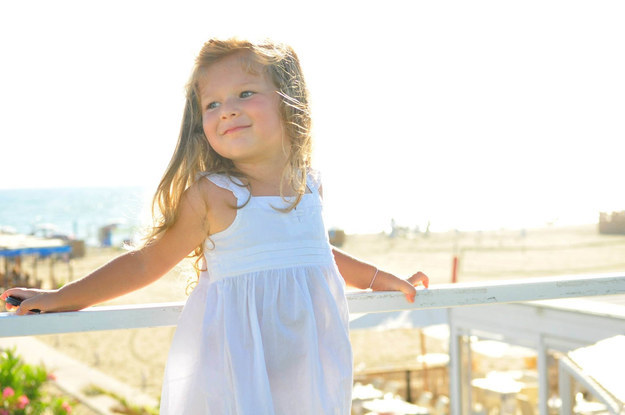 Marthas are older infertile women who have domestic skills and are compliant, they are responsible for cooking and household chores at the Commanders' houses. They wear green.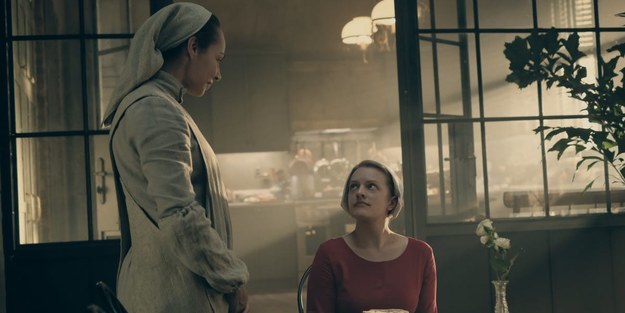 Handmaids are fertile women whose social function is to bear children for the Wives. They wear red and white wings.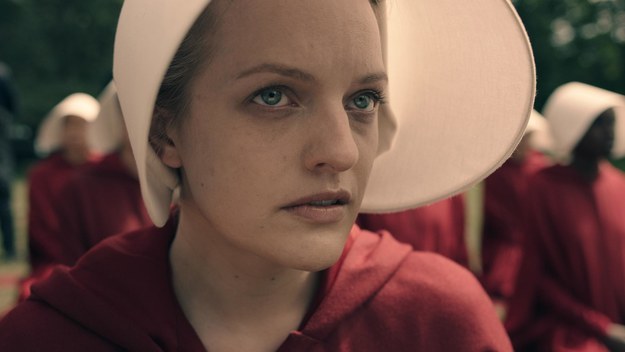 Aunts are unmarried, infertile, and often older women. They train and monitor the Handmaids and the Jezebels. They wear brown. and they're the only women categories allowed to read.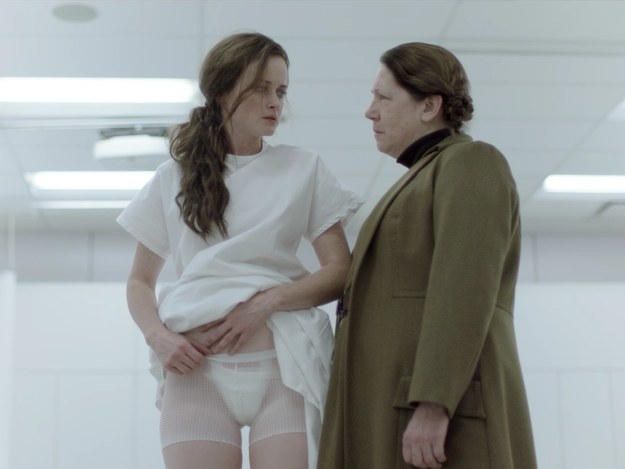 Econowives are women who have married relatively low-ranking men. They are expected to perform all the female functions: domestic duties, companionship, and child-bearing. Their dress is multicoloured red, blue, and green to reflect these multiple roles.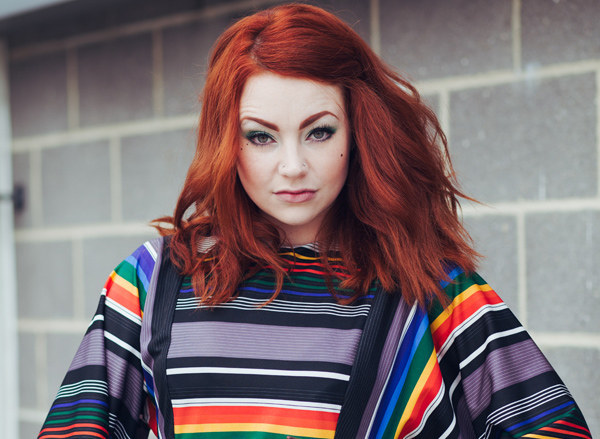 Jezebels are attractive and educated women, who are sterilized and forced to become prostitutes and entertainers. They wear sexualized dresses from "the time before", they're the only women allowed to use make-up and drink alcoholics.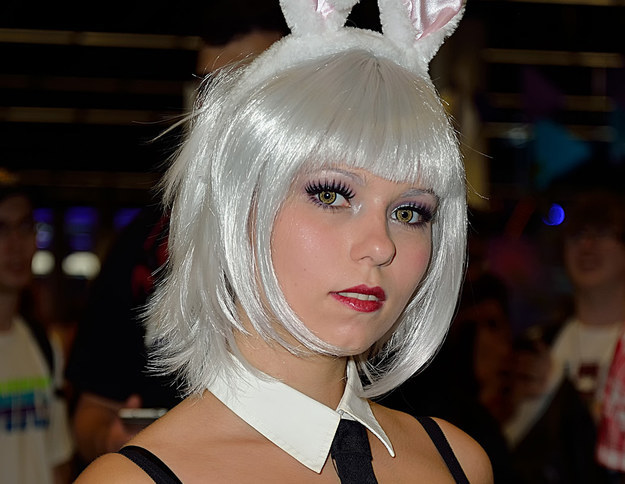 Unwomen are all women who are incapable of social integration within the Republic's strict gender divisions. They are exiled to "the Colonies", areas both of agricultural production and deadly pollution. They wear grey.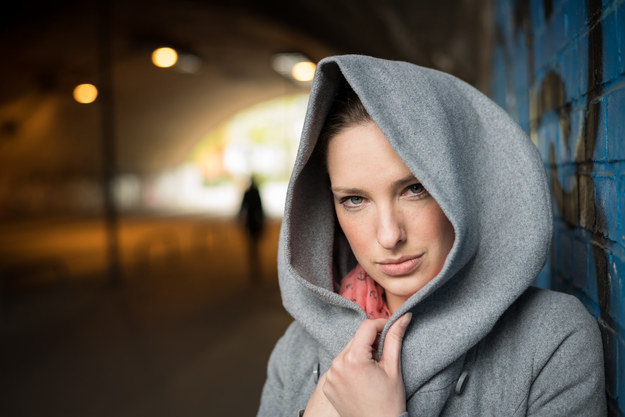 This post was created by a member of BuzzFeed Community, where anyone can post awesome lists and creations.
Learn more
or
post your buzz!