1.
Cauliflower Bolognese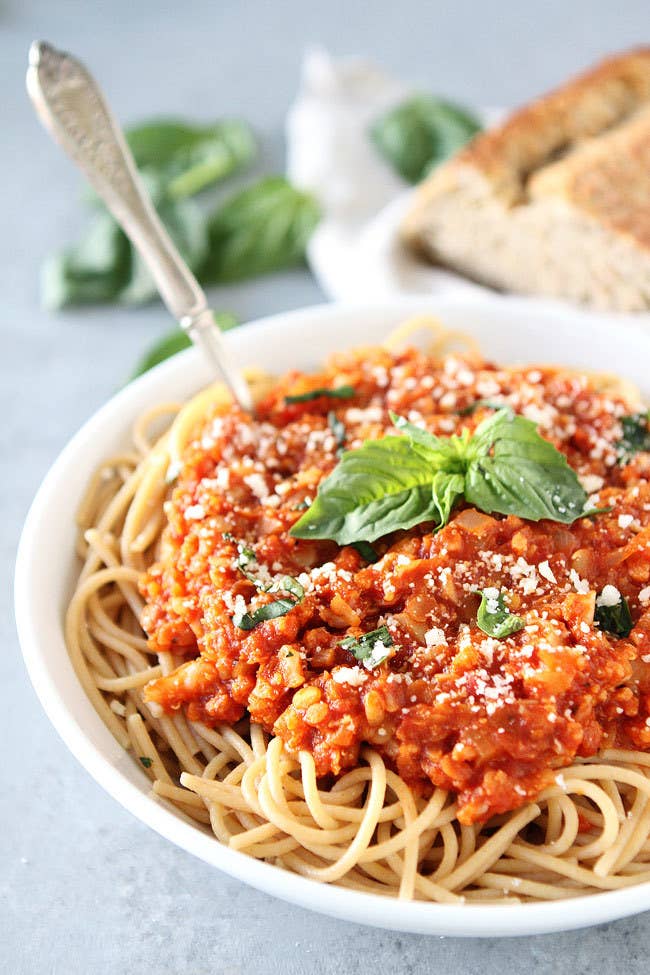 2.
Rainbow Veggie Flatbread Pizza
3.
Vegan Nachos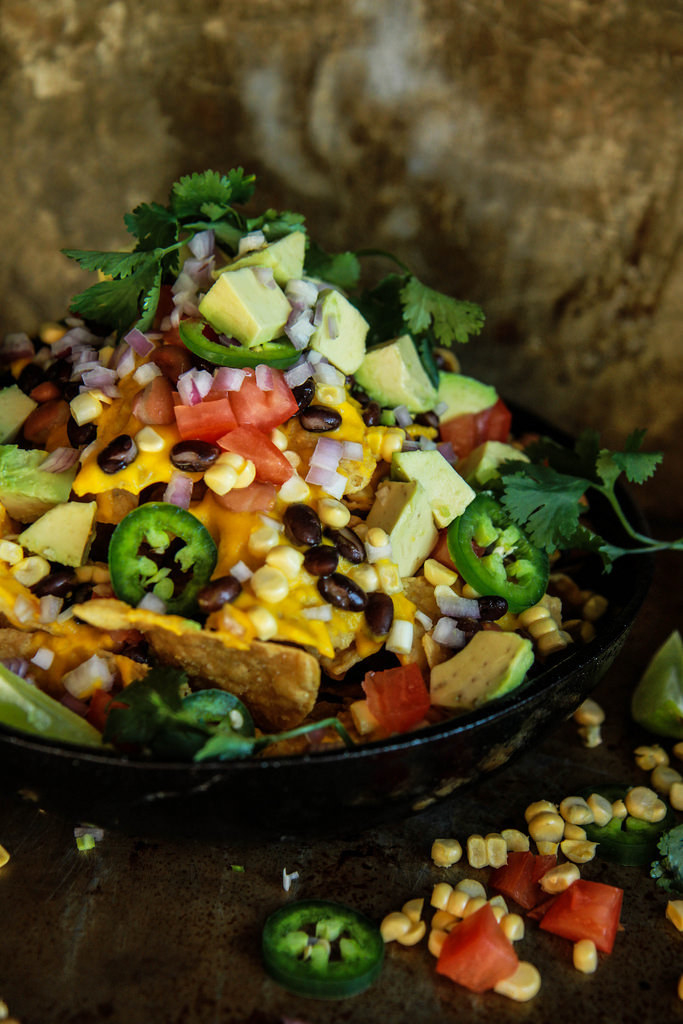 4.
Spicy Broccoli, Carrot, and Noodle Stir-Fry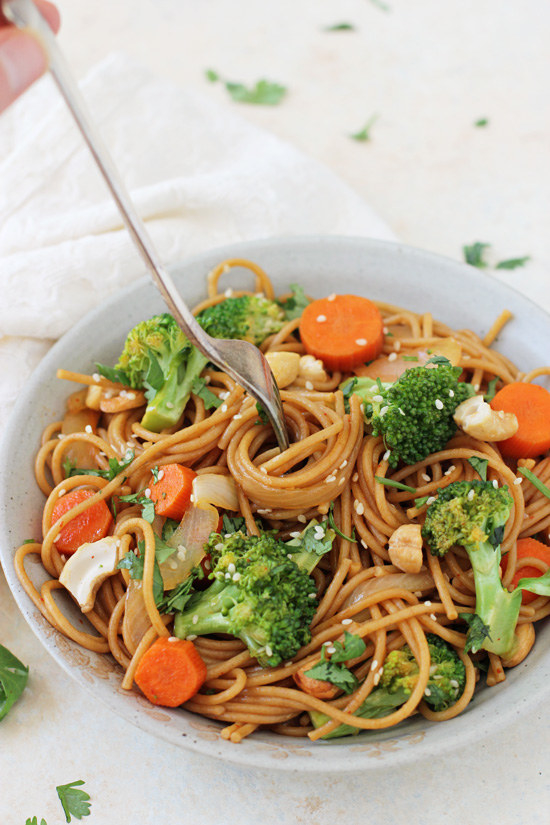 5.
Spaghetti Squash Sliders With Pickled Onions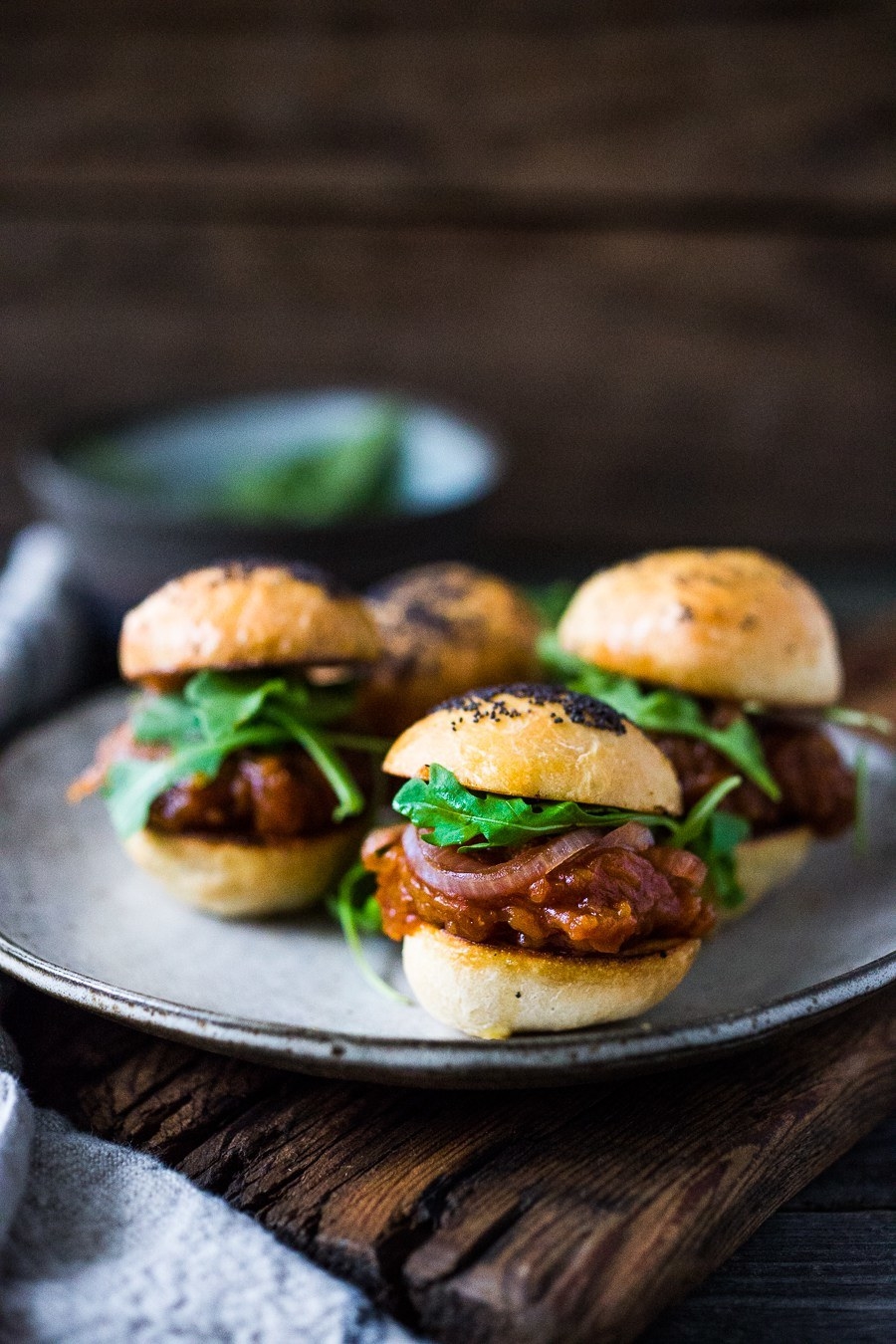 6.
Carrot Cake Overnight Oats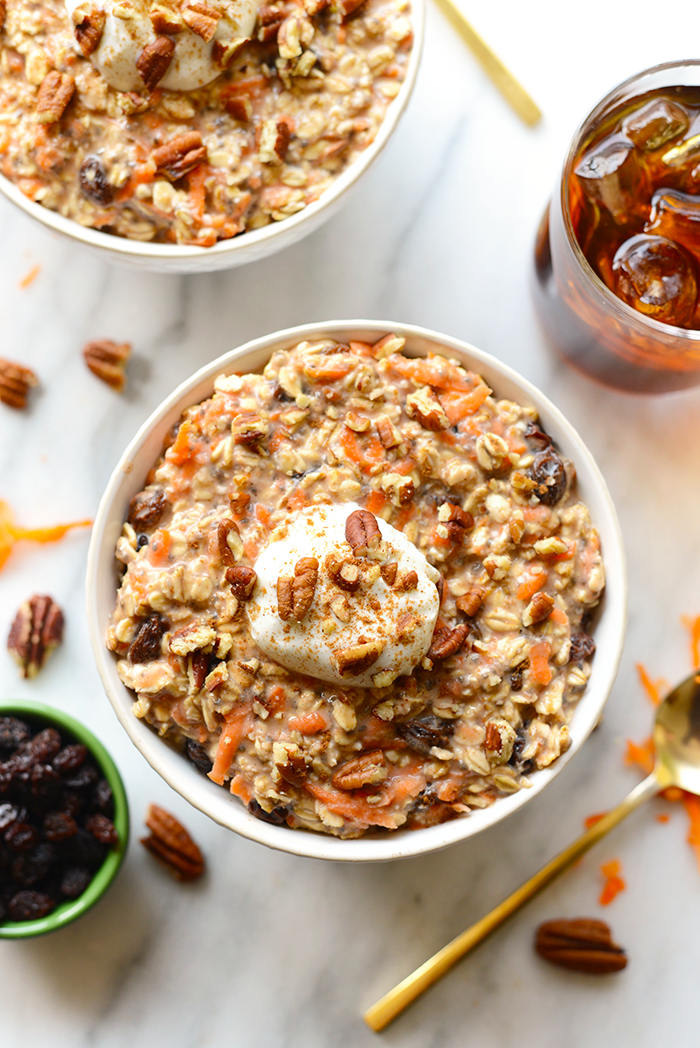 7.
Vietnamese Spring Rolls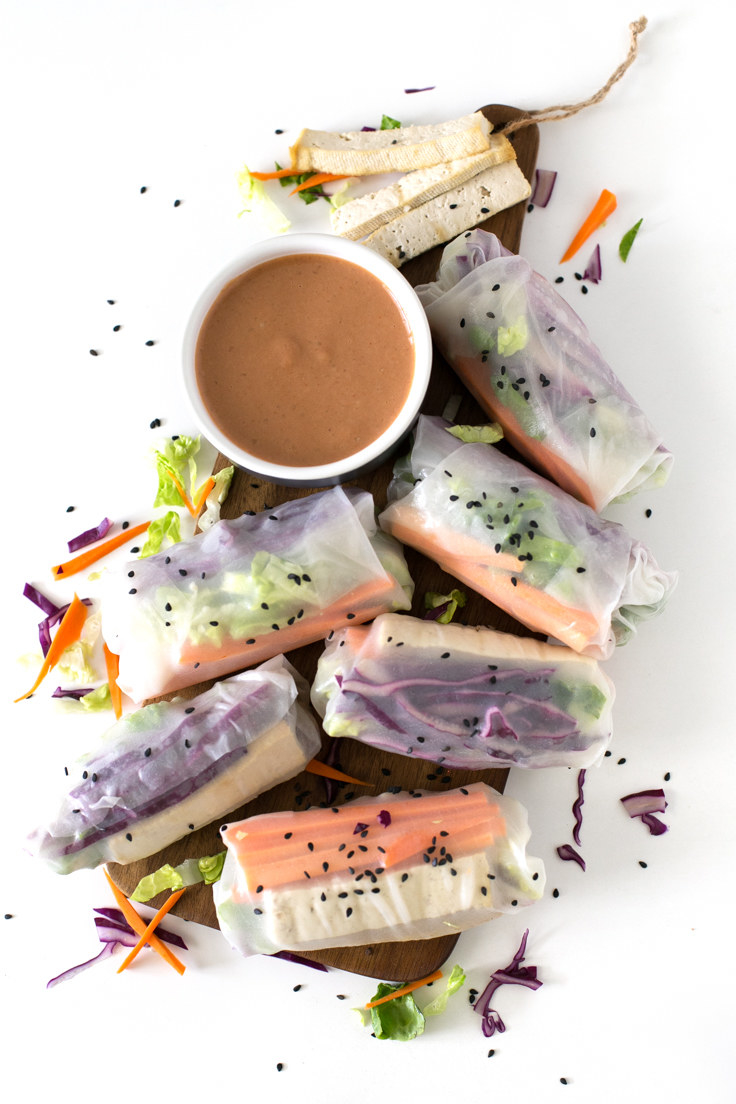 8.
Eight-Layer Hummus Dip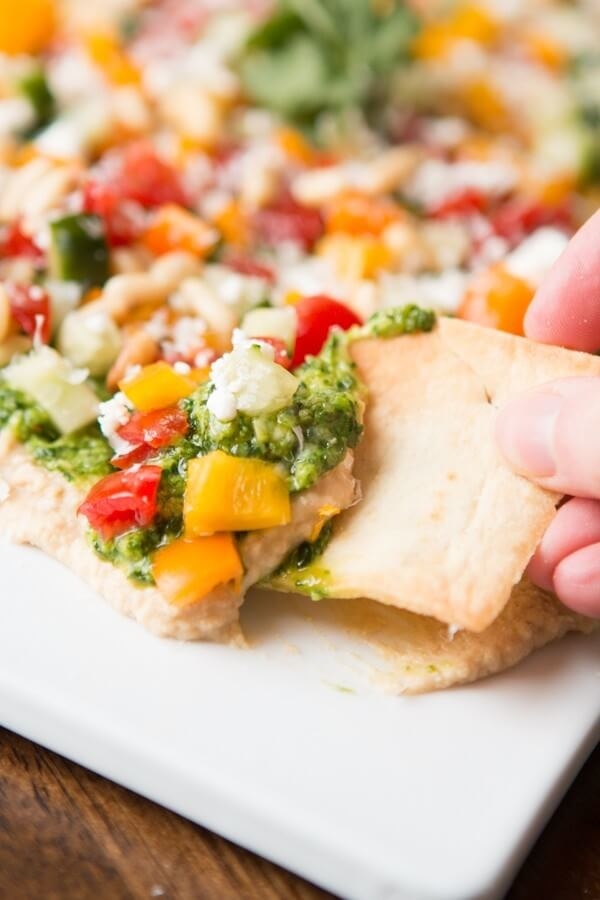 9.
Healthy Chocolate-Chip Zucchini Muffins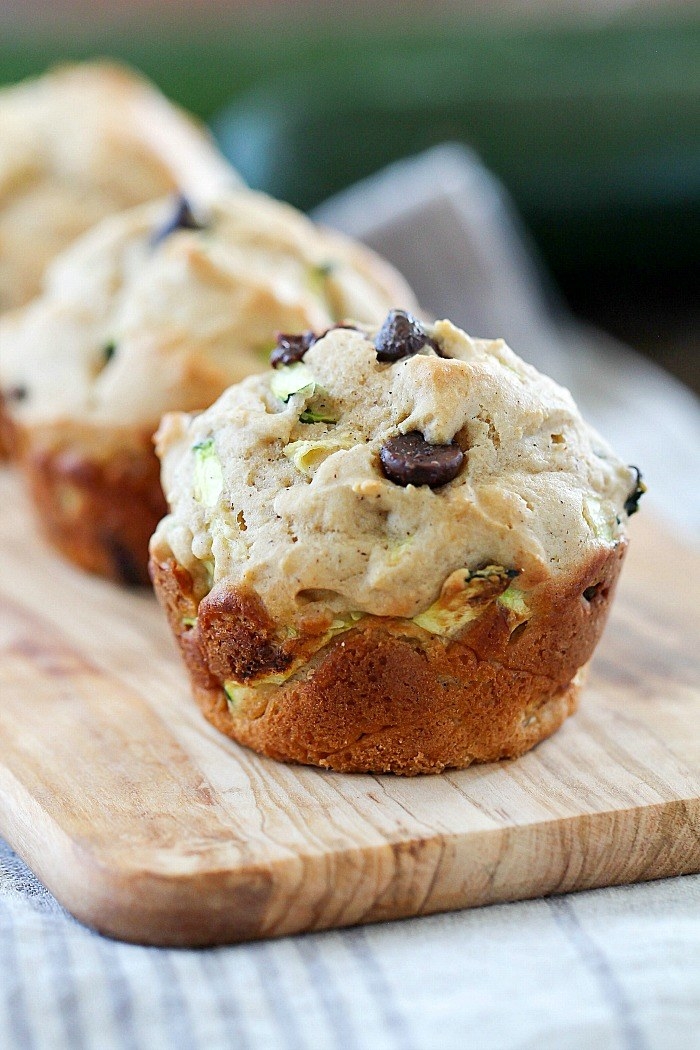 10.
Pulled Spaghetti Squash Tacos With Avocado Slaw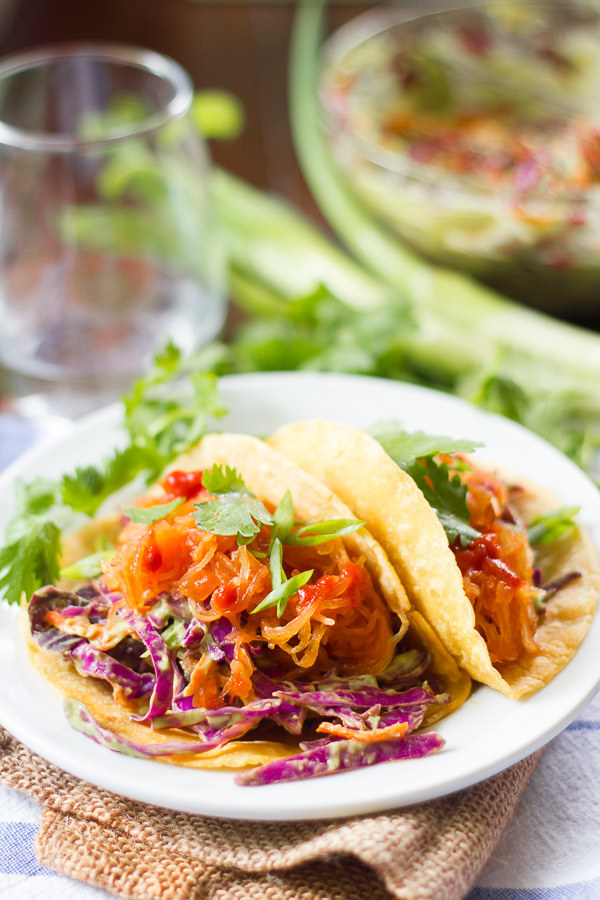 11.
Cocoa Green Smoothie With Almond Butter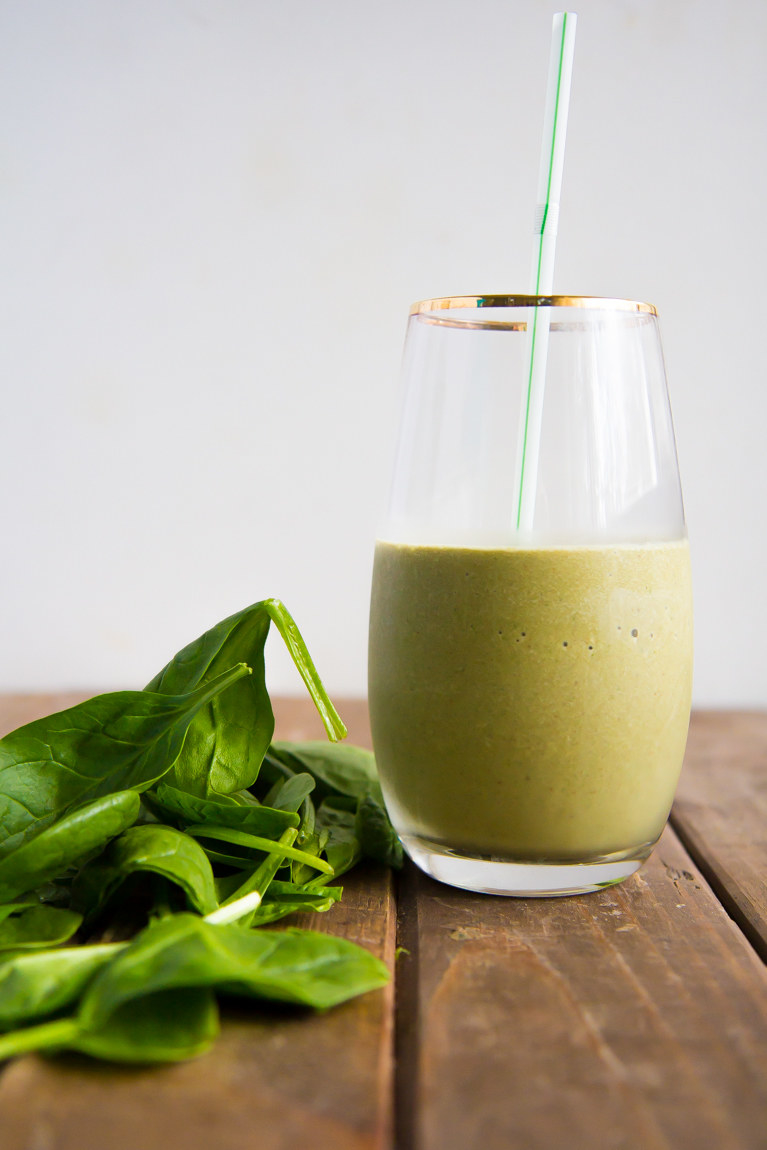 12.
Butternut Squash, Mushroom, and Poblano Enchiladas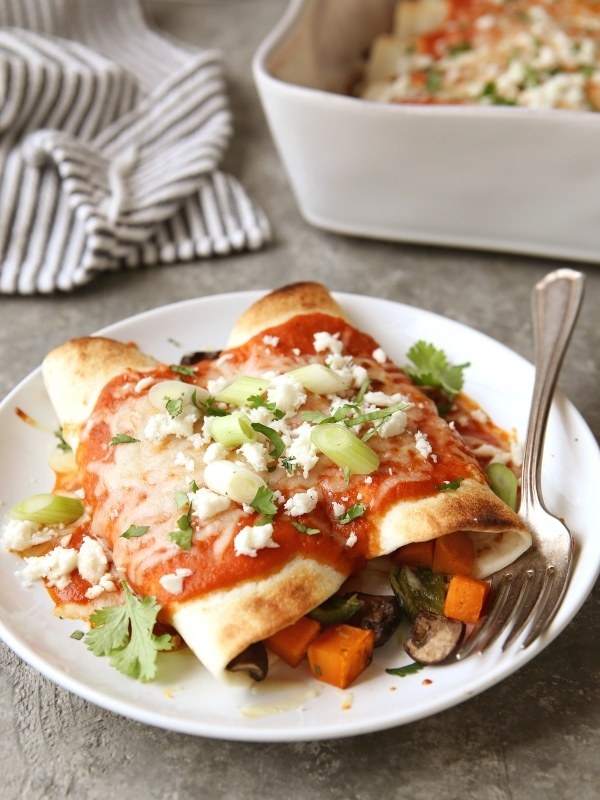 13.
Healthy Loaded Sweet Potatoes
Eat more veggies and waste less food with Rubbermaid FreshWorks™! FreshVent™ technology.
video-cdn.buzzfeed.com
Rubbermaid FreshWorks™ creates an optimal environment to keep your produce fresh thanks to its unique FreshVent™ Lid that naturally regulates the flow of oxygen and carbon dioxide and CrispTray™ technology, which elevates produce away from moisture and promotes proper airflow to help prevent spoilage.
*Based on strawberries in FreshWorks™ containers vs. store packaging. Results may vary depending upon produce and use.