1.
Let the ladies come to you...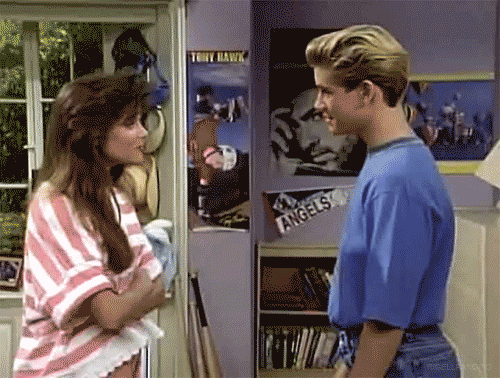 ...but obviously, never let the moment pass you by!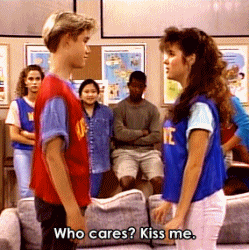 2.
Be optimistic.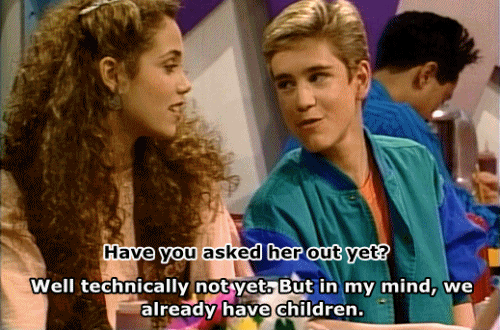 3.
Style is important.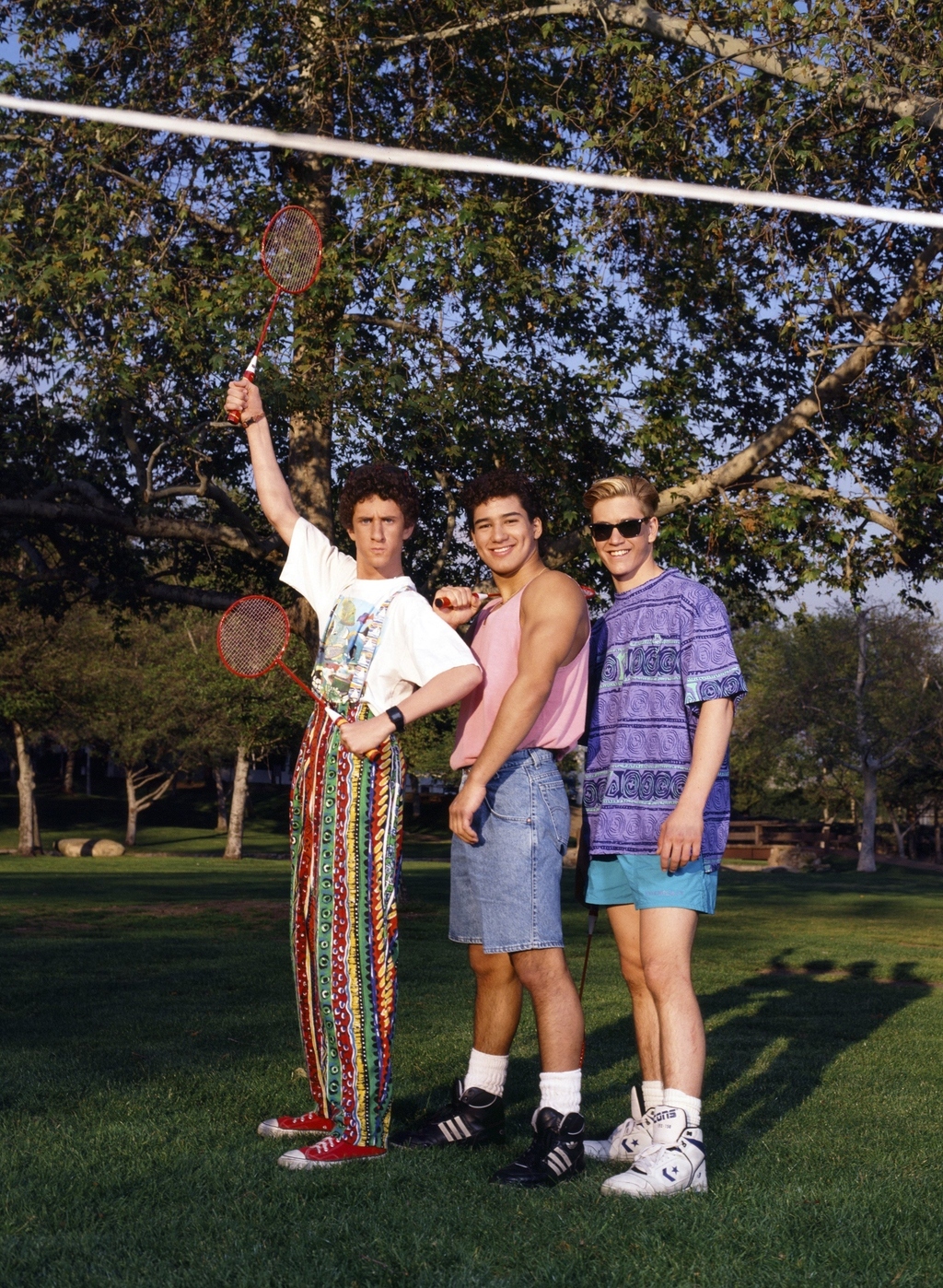 Like really important.
Like really REALLY important!
4.
But nothing is cooler than confidence.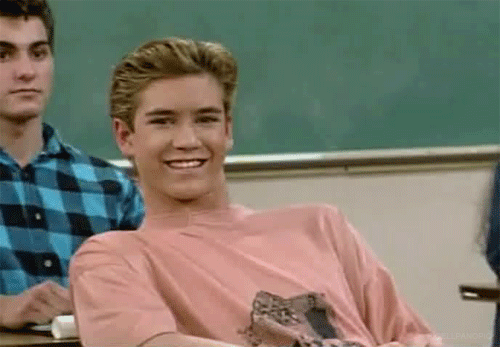 5.
It's important to learn from your mistakes.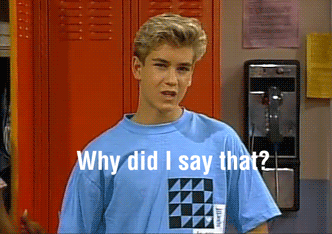 6.
Sometimes, your perfect night gets ruined.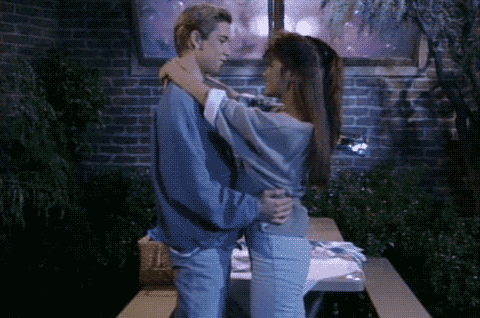 7.
Step outside your comfort zone.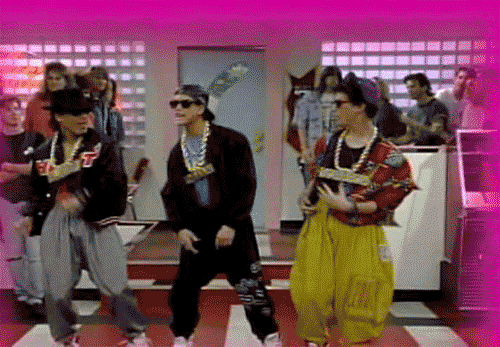 8.
Don't be afraid to explore your sensitive side.
9.
Fight the good fight.
10.
And ALWAYS be there for your friends.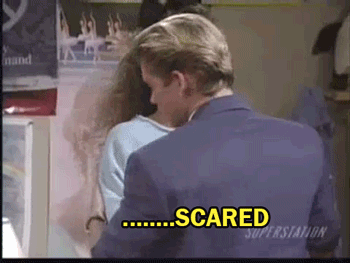 11.
Being a player might seem cool...
Especially when your soulmate looks like this.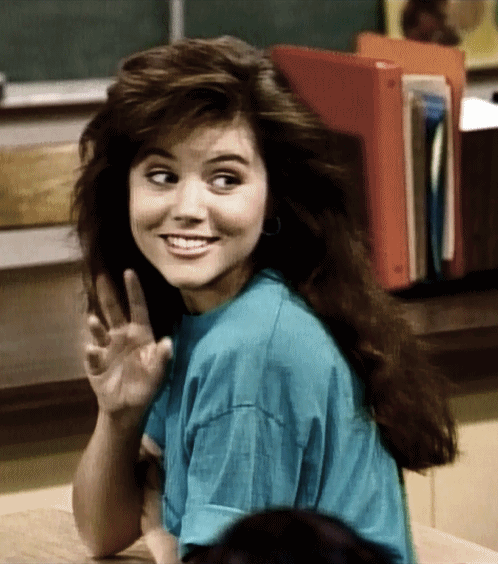 12.
And remember, it never hurts to have the best hair in the room.