1.

You are stuck on an island, which three things do you have with you?

Soup, a guitar, and Chelsea's sperry's

re-heated coffee, a jar of almond milk, and a teddy bear

The shuttle, floss, and a comfy sweatshirt

a monokini, a PINK towel, & some raybans

a copy of Mama Mia, a duck, and Chocolate Milk

just myself (dab, dab, dab)

Where my nose ring at doe?

Mrs. White with the hatchet in the living room.

2.

What are ya whippin up in the kitchen RN?

3.

Select your spirit animal?

4.

In your free time one can probably find you:

Free time? never heard of it

cleaning. can't stop, won't stop

Netflixing & occasionally crying bc of Netflixing

Regretfully socializing at Roosevelt

Taking walks--occasionally barefooted.

getting urself into trouble

5.

Your friends take you to a creepy abandoned house, what is your response?

laugh hysterically while asking: "What is going on?!"

Crying but reluctantly following

just "ah yes. I am coming"

Intensely analyzes all outcomes, makes strong recommendation to leave

You were actually there earlier to scare friends

wisely awaits in the getaway car

6.

Shoes. OHMIGAWD. Shoes: which shoes rule?

7.

QUICK pick a color!!

8.

Catch Phrase?

Don't judge me, I like lounging in my Parka

I don't give a D for the whole state of M

Where are my walnuts I need them for meatless tacos!!

I need a blankie up in this...bish

9.

Favorite Shaq

10.

What peeves you?
Which Shaq Girl Are You?
You are Kat. You are a fun, easygoing Kat. You love a good Roosevelt Trip. Nicholas Cage is your spirit Animal. You love to be in CLOSE proximity with housemates.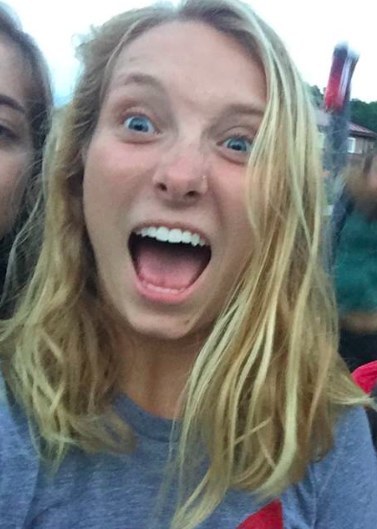 You are Anna. You live on three things: Jesus, Soup, & The Grammys. Congrats on your beautiful voice, it is beautiful. It is often used to belt Josh Groban Christmas songs. You do not like when trees and salsa jars hit your car.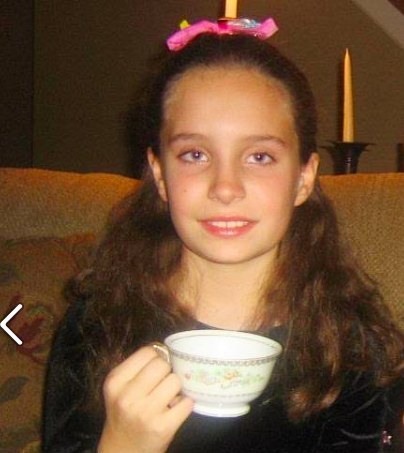 OH GEE! You are Danni. You live on three food groups: Chocolate Milk, Hot Chocolate made with Milk, and Milk. You are the MVP of cleaning hair out of the shower. Occasionally found clothed, but when you are, you are a stylish Danni.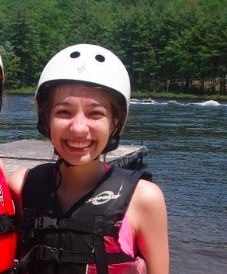 You are Ash. You do not like pizza, or sweets. What do you eat? Tofu corndogs, walnut tacos and raw tomatoes. You do not know how to walk on ice, but you do know how to do your hair. Congrats. You luk gud. But on the real--you are as sweet as a (gluten free, sugar free, non GMO, vegan grassfed) cookie. But in actuality--you are the sweetest gal in the world and can always give a good massage. You love to write letters to people--preferable over 3 pages.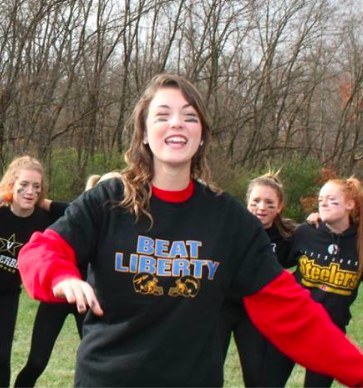 You are Klen. You always enjoy a good microwaved salmon. You love to shake it. Shake what do you ask? it. You will always be found doing something unless it is before 1pm, where you will only be found sleeping. You sweat when you eat sugar and swell up when you eat salt, but that's okay because you love the color PINK.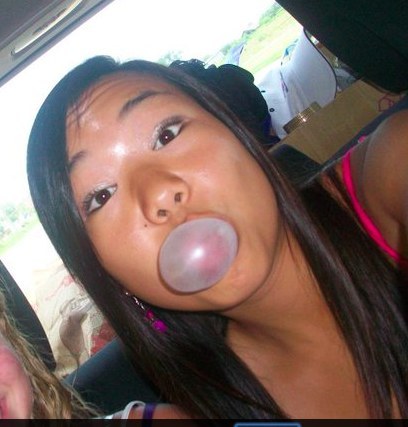 WTF you are DA FUSCK. Giggles all around for you. You are house mom--v caring, but it gets REAL when your housemates fail to do the dishes. But its ok, mom. You are the perf hug height! You do not enjoy when ppl call u a nerd. u r not a nerd.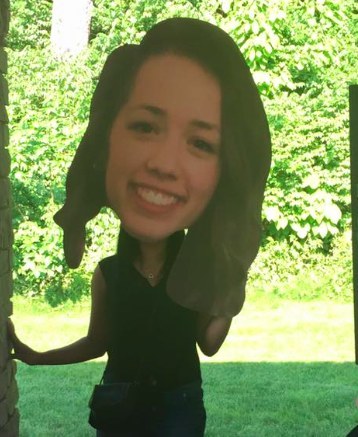 Crack-crickety, crack...who is that coming up the stairs?! It's YOU!!! Chelsea and your cracking ankles. You lack a gall bladder, but you have a big heart to make up for it. You are always DTtimmyhoes. But woaah calm down with the adventures, we do not want to lose another gall bladder, now do we? You have the hots for Chris Pennington. That is all.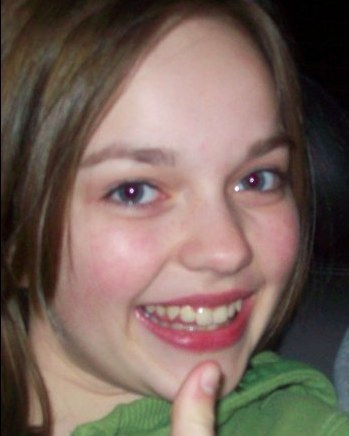 Sydney-- u low-key like to do hoodrat things. You like to wake up at 5:43 am when the rest of the world is sleeping. You are always found in one of two places: (1) in the kitchen whippin up a good quesadilla or (2) in dab position. You can rock a good boho band at all times. #thx4thebaguettes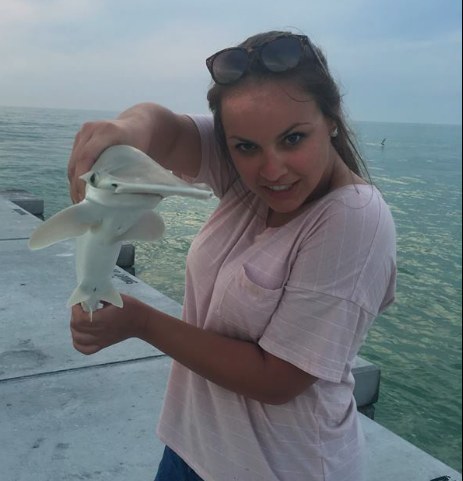 This post was created by a member of BuzzFeed Community, where anyone can post awesome lists and creations.
Learn more
or
post your buzz!