Someone Accidentally Said "Dick Poop" During The Oscars Announcement
Cancel the Oscars, Dick Poop's already won.
If Twitter's reaction to the slip-up is anything to go by, the new nickname for Pope — whose long career has seen him collaborate with British director Mike Leigh multiple times — is going to prove difficult to shake.
Poop — sorry — Pope has been nominated for an Oscar once before in 2007 for his work on Neil Burger's The Illusionist.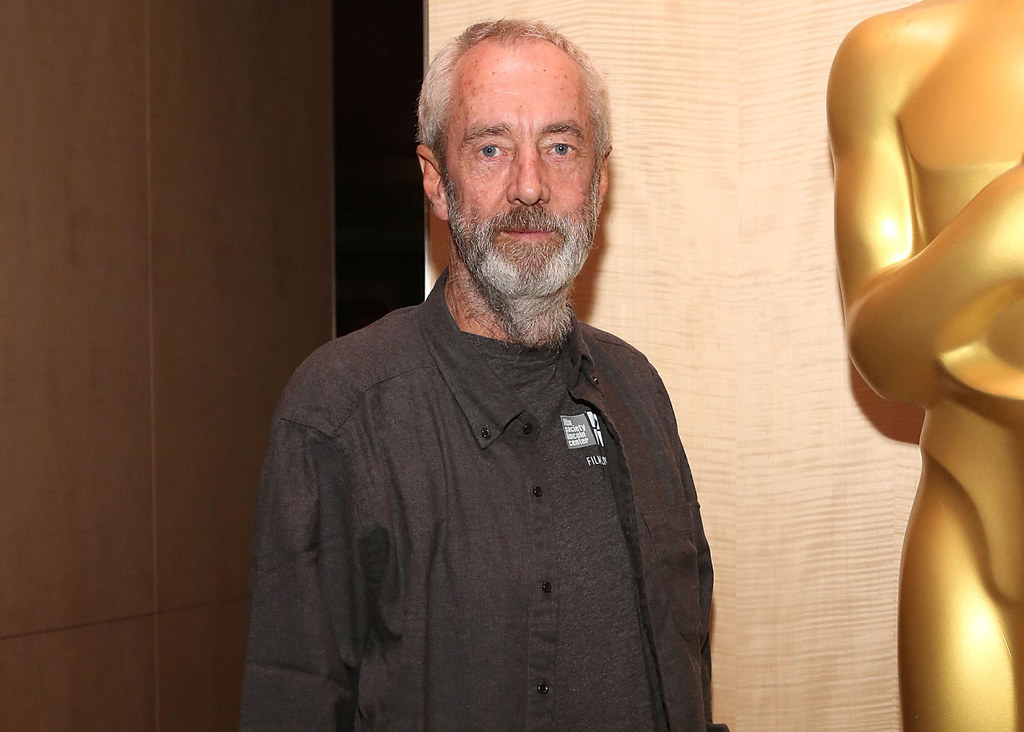 Pope has now addressed the slip-up after being told by the BBC he was trending worldwide on Twitter.
"I've been told about that but I don't really follow Twitter so I don't know what means," he said.
"What did they say? Dick Poop. Well, I'm going to change my name to Dick Poop.
"I'm going to change my name to it and I think they'll be so embarrassed at the Academy, they'll give me the Oscar anyway. That would be great."
He also told 5 Live he should win "for the embarrassment alone":