We hope you love the products we recommend! Just so you know, BuzzFeed may collect a share of sales or other compensation from the links on this page. Oh, and FYI — prices are accurate and items in stock as of time of publication.
There's a reason almost all restaurants and chefs cook exclusively with stainless steel – it distributes heat evenly, prevents food from sticking, won't leech into the food, and is virtually indestructible.
Watch the video below and see for yourself how much stainless steel cookware rules.
But you have to treat stainless steel right to reap the benefits. The first step is seasoning your pan.
Stainless steel pans are the best egg pans of all time. There, I said it. It's the truth!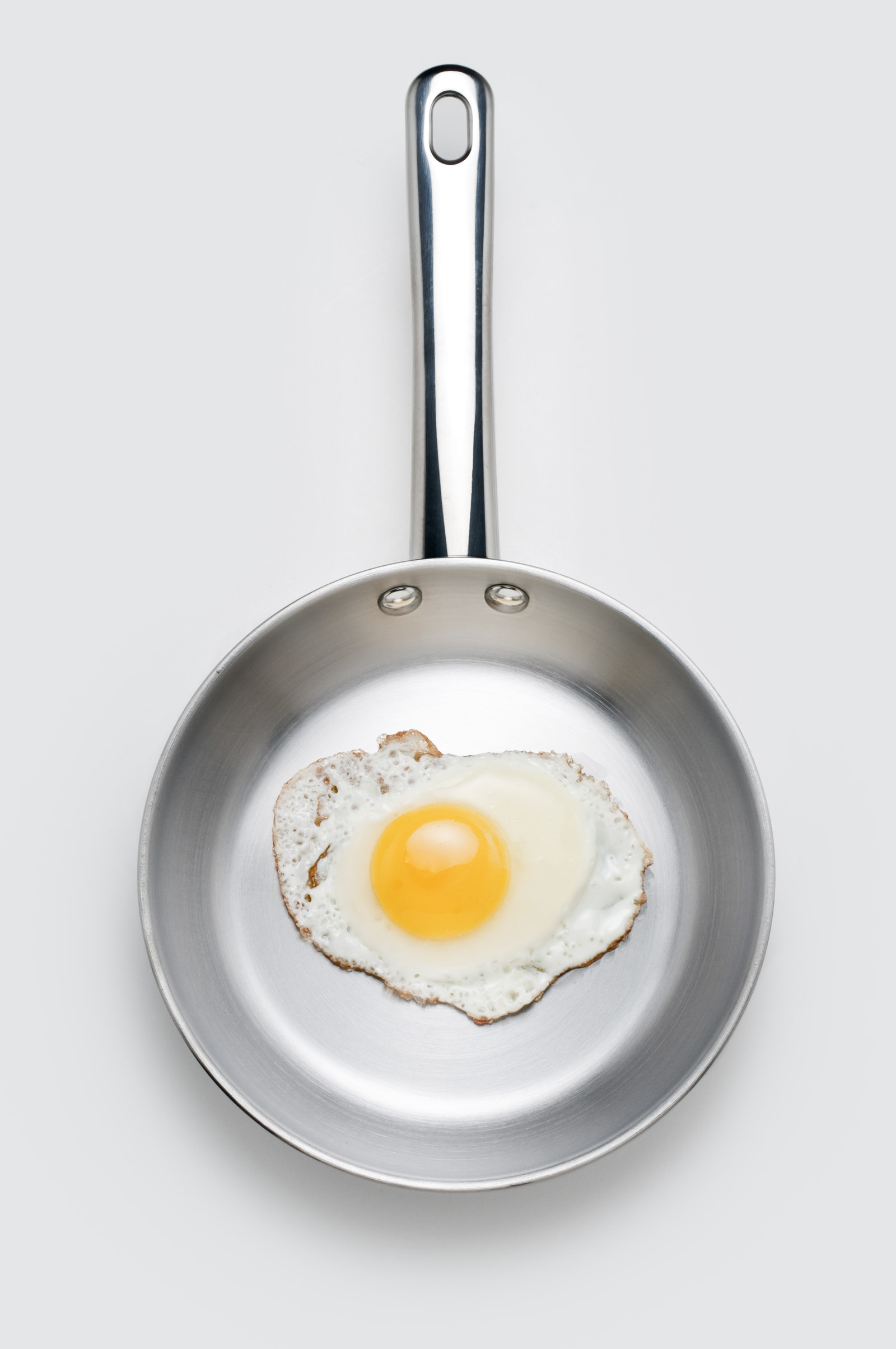 Stir fry your heart out with stainless steel. No more tofu sticking to the pan, and stainless steel makes everything crisp and brown.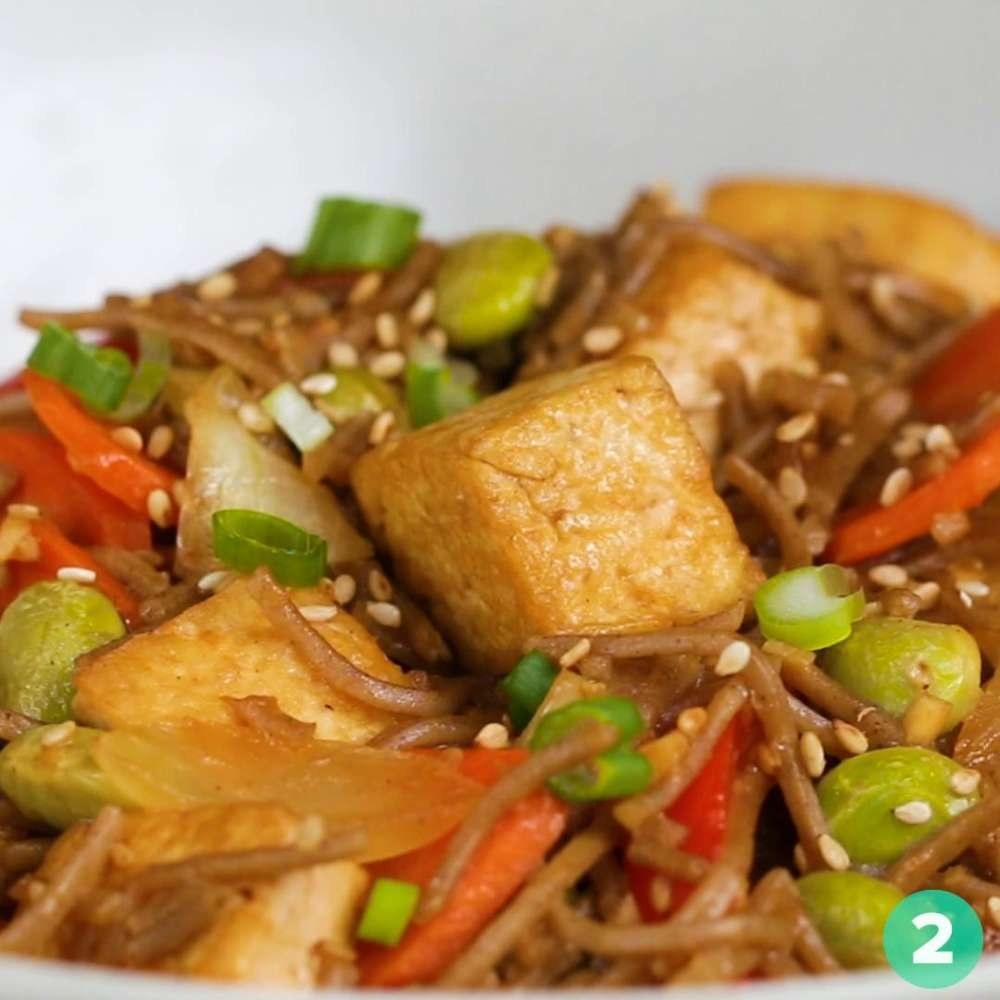 If you're ready to invest in a full set, remember to season your cookware before you use it; so once you drop big bucks on a tri-ply 14-piece stainless steel cookware set like this, it will last forever.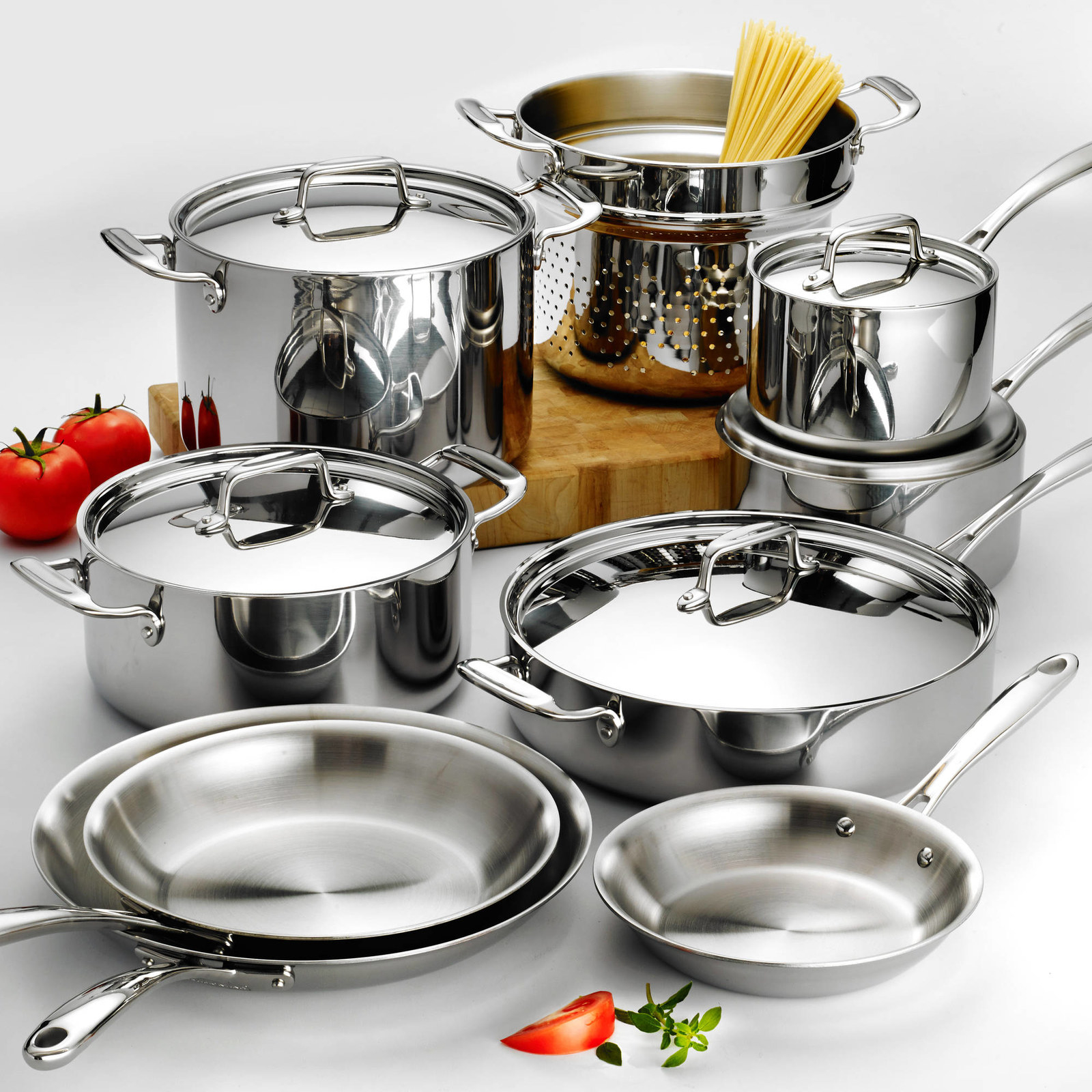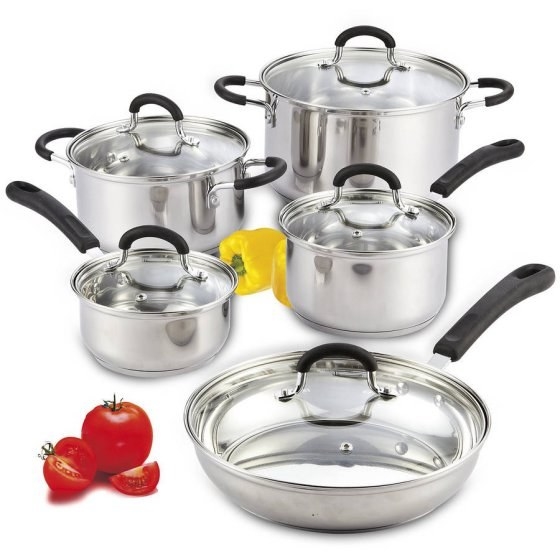 Or treat yourself and your food to this high quality eight-piece stainless steel set professionals swear by. It's oven-friendly for warming and baking!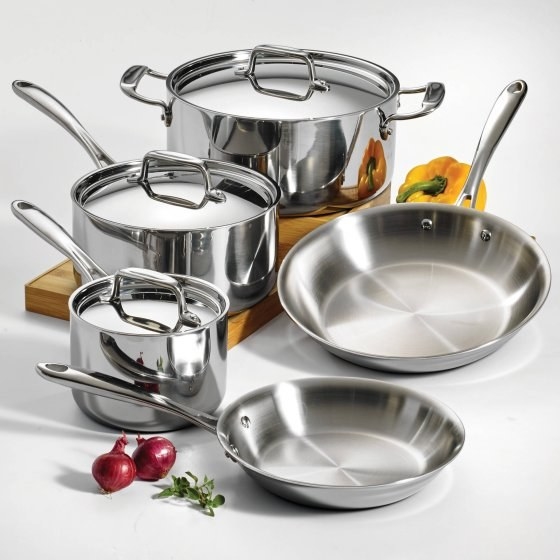 Keep your pots and pans shiny and clean via Bar Keepers Friend and they'll be by your side for life.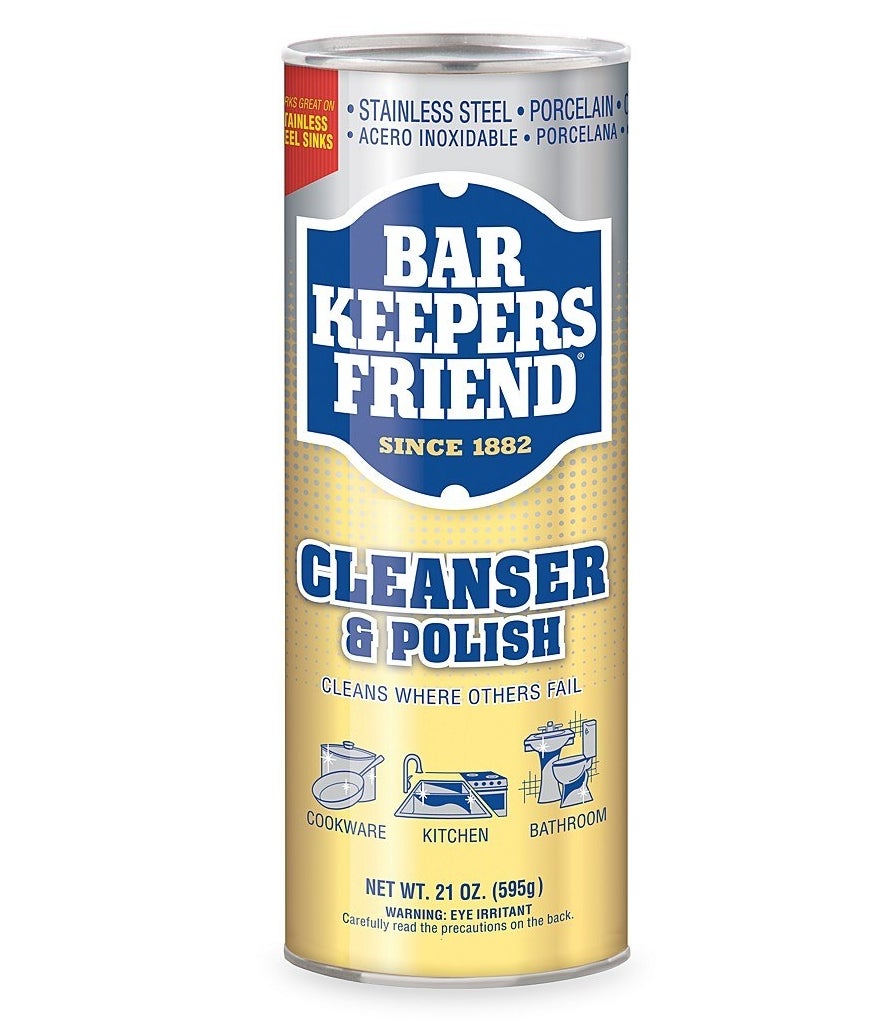 And one last thing – stainless steel is compatible with induction cooking. So it's the perfect cookware for your induction stovetop, or the Tasty One Top!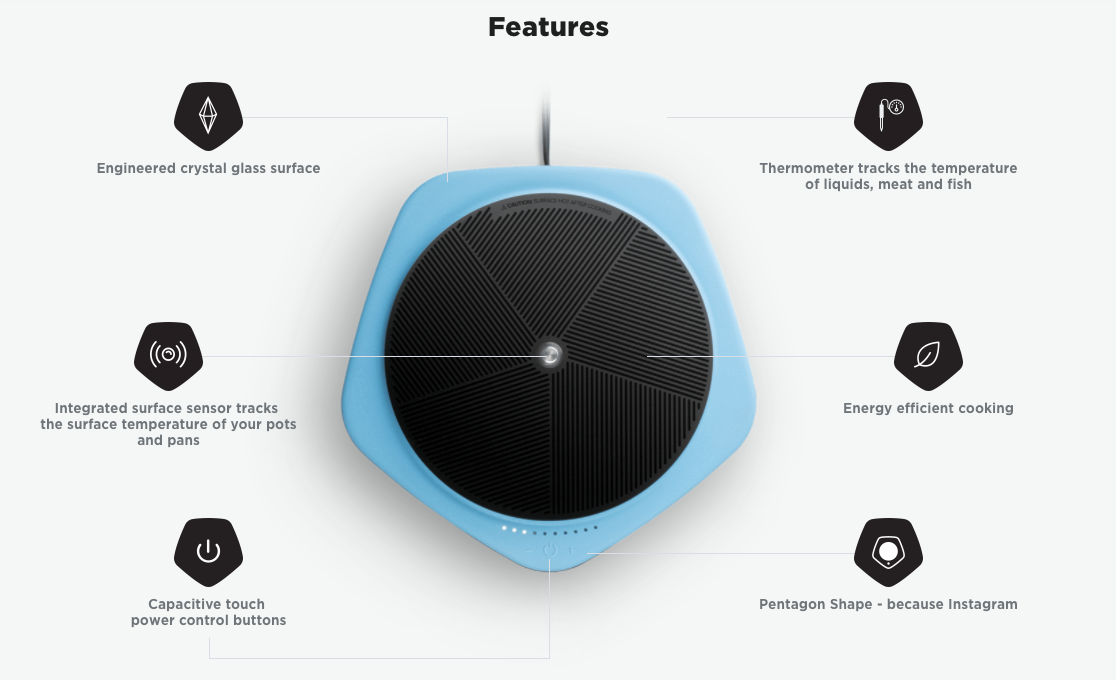 You and all your stainless steel cookware: