We hope you love the products we recommend! Just so you know, BuzzFeed may collect a share of sales or other compensation from the links on this page. Oh, and FYI — prices are accurate and items in stock as of time of publication.
1.
Get your hands on the Hamilton Beach breadmaker with a *gluten-free setting* and learn the basics of bread baking – you'll be making loaves in no time.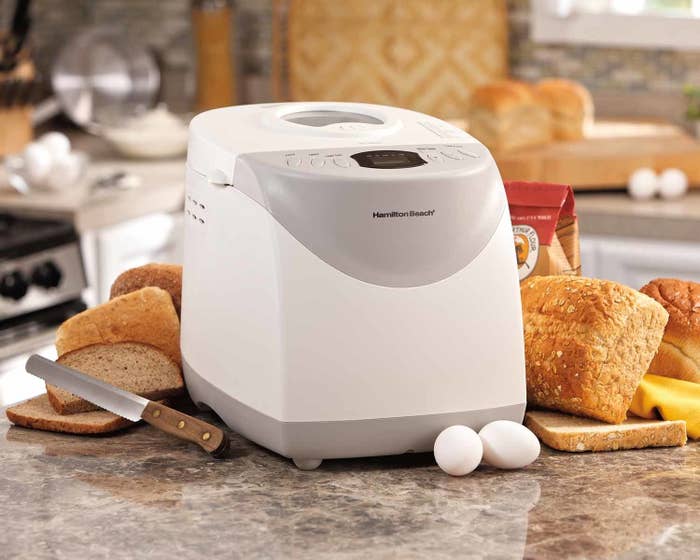 2.
See which tips on baking gluten-free breads in a bread machine have worked for other people, so you can get the most out of your machine (and avoid density/texture/rising issues).
3.
Stock up on the ingredients needed to make homemade GF bread, like coconut flour (substitute 1/4 to 1/3 per 1 cup flour and add extra eggs) and xanthan gum (a binding agent used in many GF recipes).
5.
Try a measure for measure bean-free flour – perfect for anyone who converts a lot of non-GF recipes, or doesn't like beans with their cornbread.
6.
Don't be afraid to experiment. Baking is a science, but part of the fun of a breadmaker is trying out new ingredients and perfecting recipes. Convert this pumpkin banana bread recipe with measure for measure GF flour.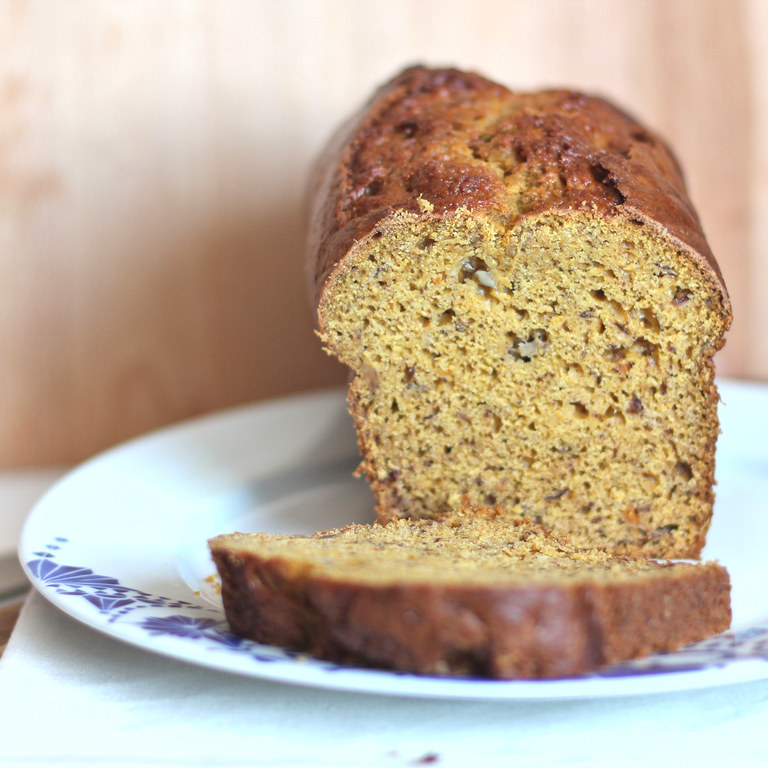 7.
Give buckwheat flour a whirl, and bake some hearty buckwheat bread you'll want to make over and over again.
11.
Invest in a compact breadmaker with a GF setting (and loads of other handy features!) that can handle making two pound loaves for the whole family in no time.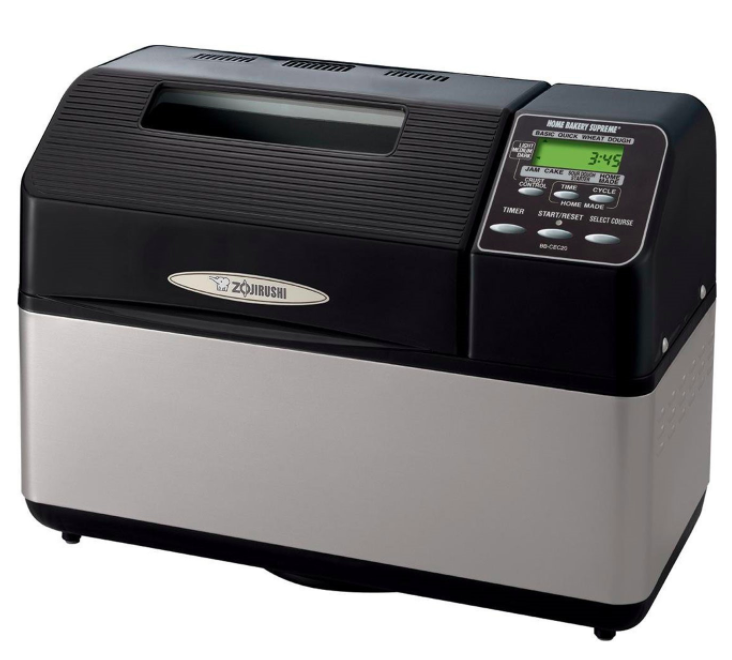 12.
Or bring a breadmaker into your home with similar features and no annoying alarm sound for less than half the price! Perfect for making GF beer bread that works best with a gluten-free setting.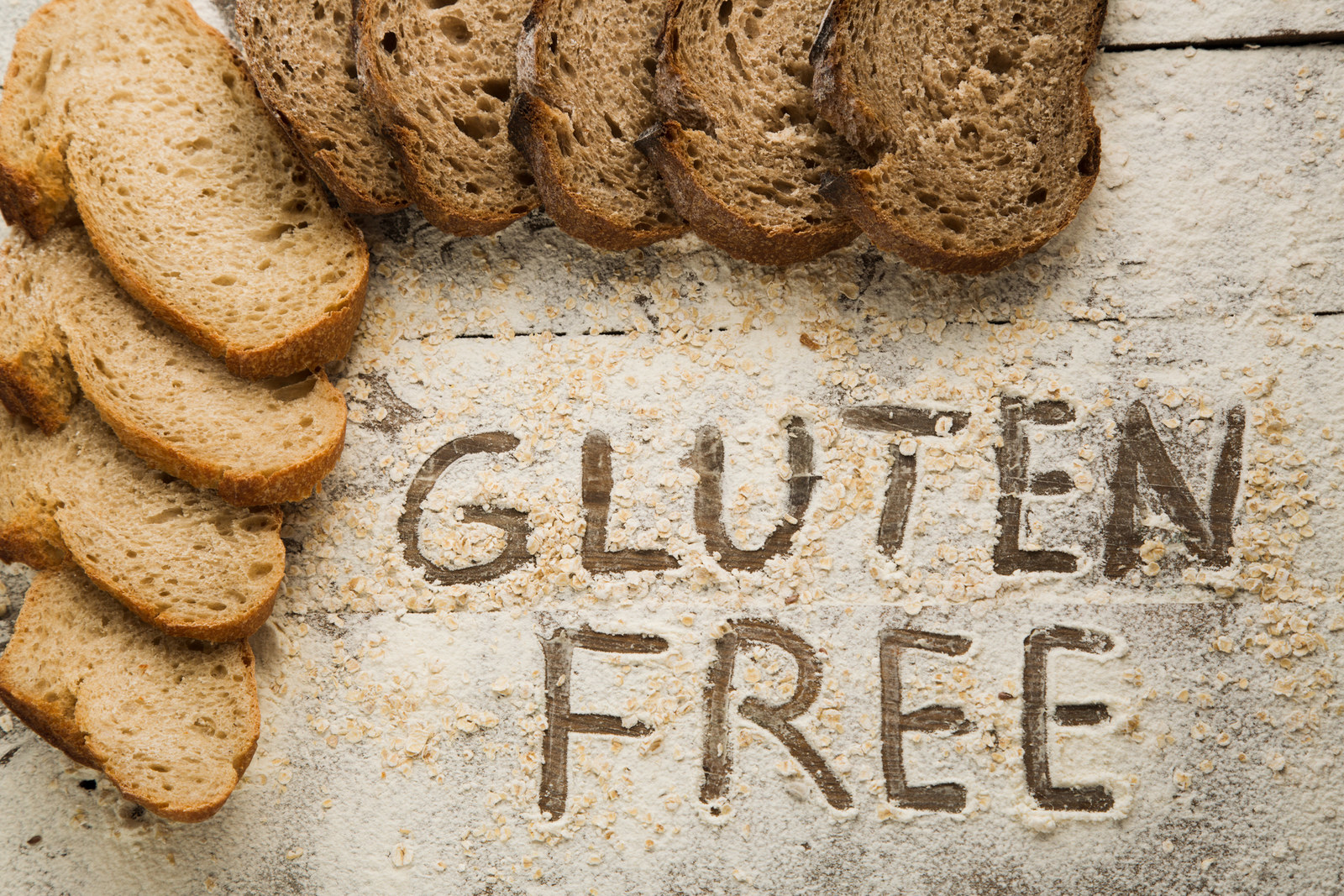 Never be this sad bread baker again!
Reviews here have been edited for length and/or clarity.