This Quiz Will Guess What Peculiarity You Have
You're opinionated and witty. Your friends are either arguing with you or rolling on the ground from your jokes. Also, you're full of bees.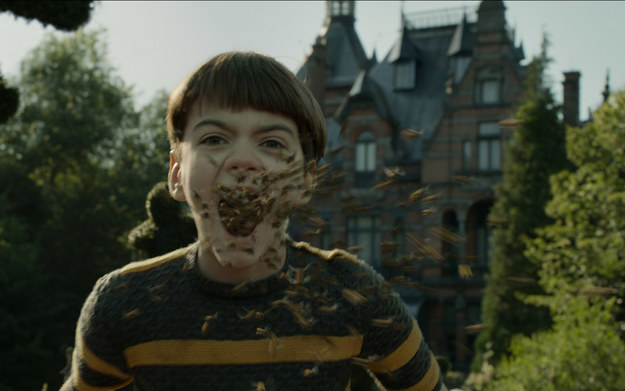 Due to your invisibility, it's easy for you to go unnoticed. As a result, you are serious and driven. You have an inquisitive spirit and are happiest when you feel like you're achieving something.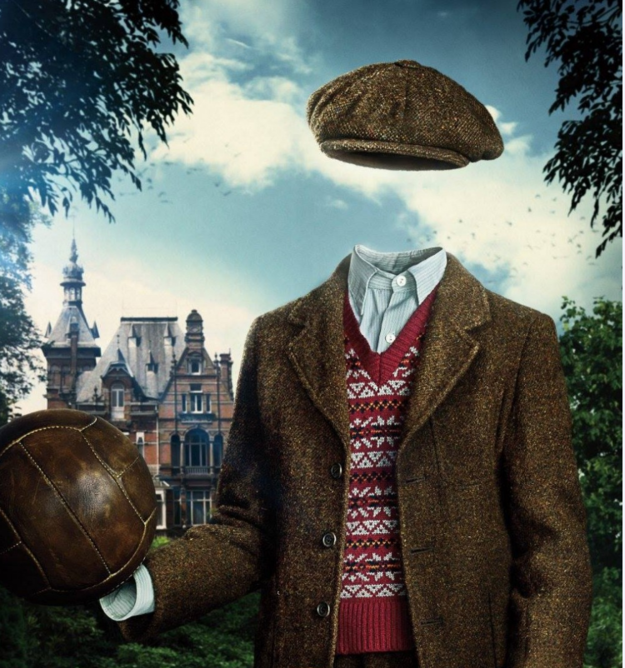 You got:

Fire manipulation
Due to your ability to create and control fire, it's tough for you to get close to people. You are slow to warm up to people, but once you do, you can be a fierce friend. Just don't forget to wear heavy-duty gloves.
You have incredible super strength, so it comes as no surprise that you are incredibly resilient and powerful. You're an excellent friend in the worst of times, and you give a killer hug.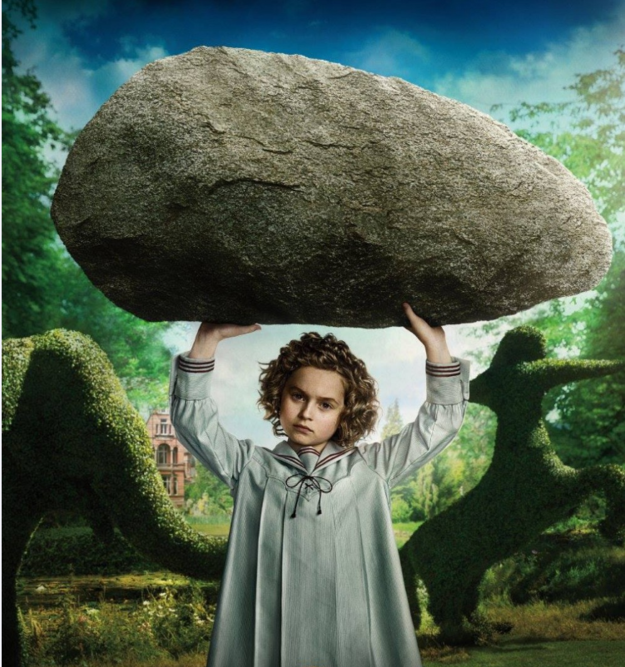 You got:

Air manipulation
It's fitting that you, a totally weightless person who can control and manipulate air, are so laid back. You love to daydream, and your sweet demeanour makes you an excellent friend. And your fashion sense is killer due to the heavy steel shoes you must wear to keep you on the ground.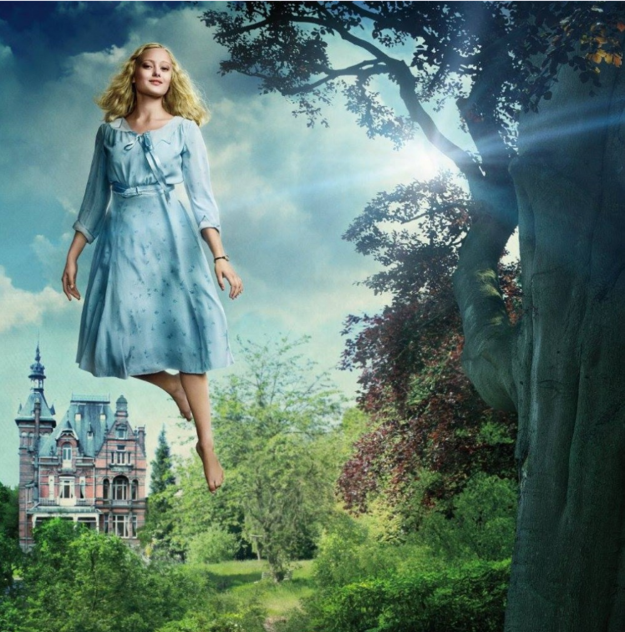 All images from Thinkstock.