1.
When the family favorite got an A on a test, and your parents were like: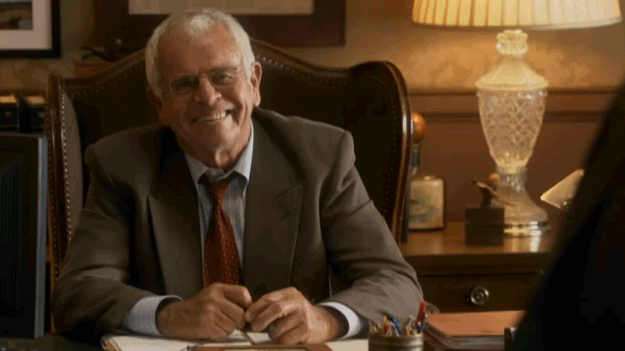 But when YOU got an A on a test, your parents were like: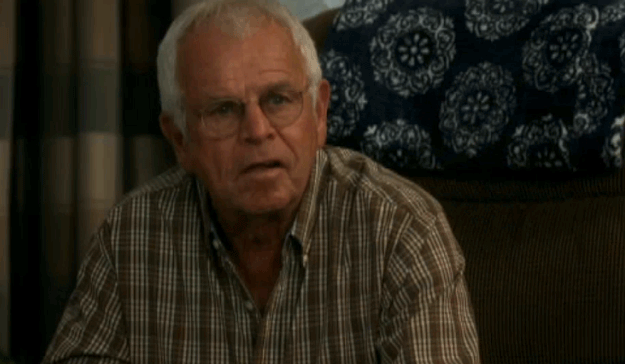 2.
When you're introduced as "_____'s brother" when your sibling isn't even there: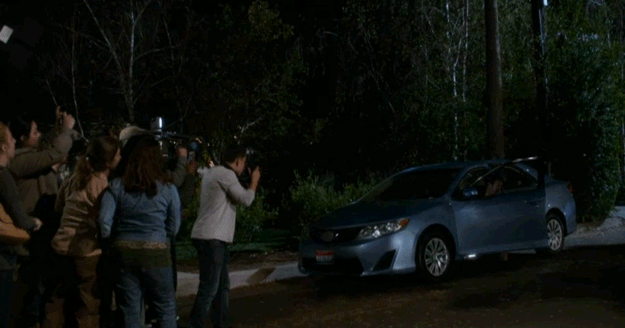 3.
When they get a cool family nickname like "Ace," and you're still called "Pukulele" because of that one time you barfed in the family van: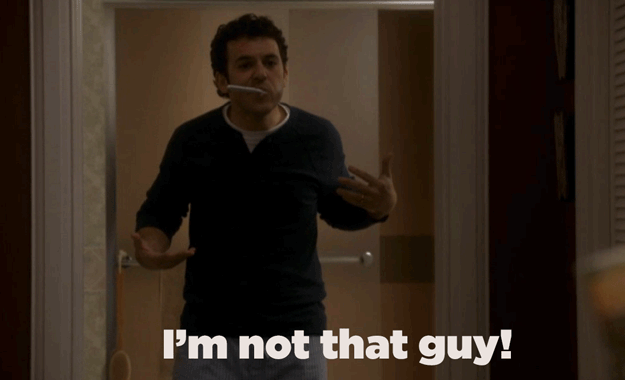 4.
When the golden child is up to their usual shenanigans, and you're like: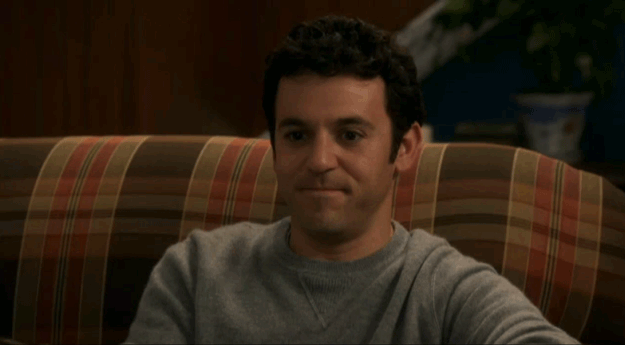 But your family's like: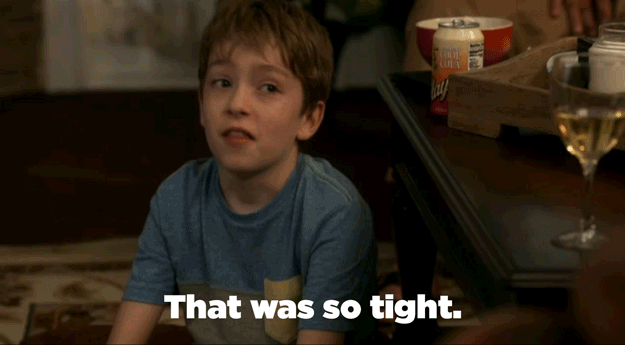 5.
When everyone treats golden child's abstract gibberish like it's gospel: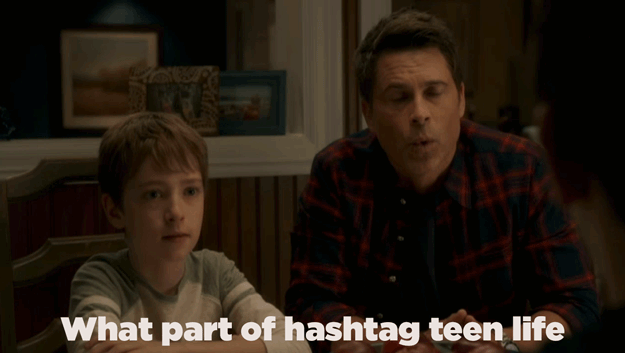 6.
When your parents are all, "We don't haaaaave a favorite":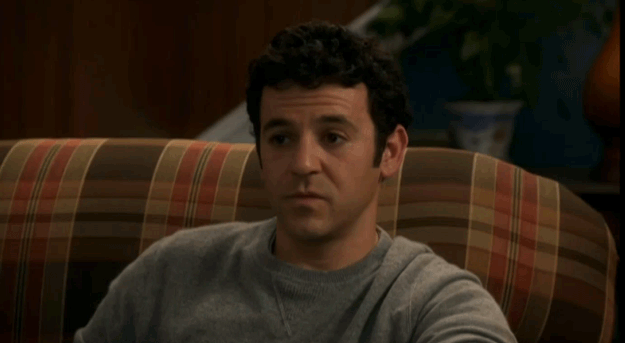 7.
When people assume you must be in awe of your sibling's intimidating magnificence: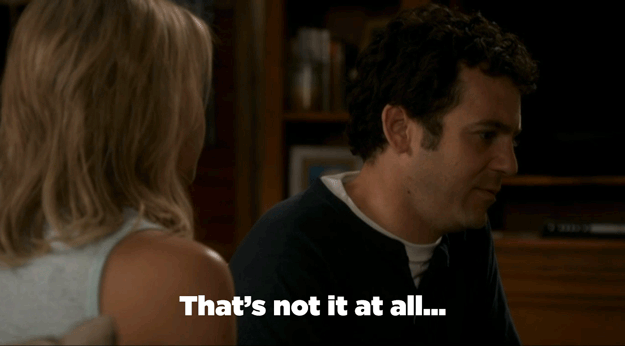 8.
When your perfect sib brings the drama over small stuff because they're used to the attention: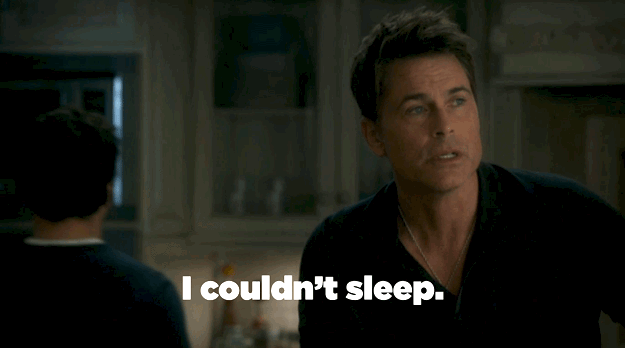 9.
When you can't help but feel like the favorite is sucking up to your parents: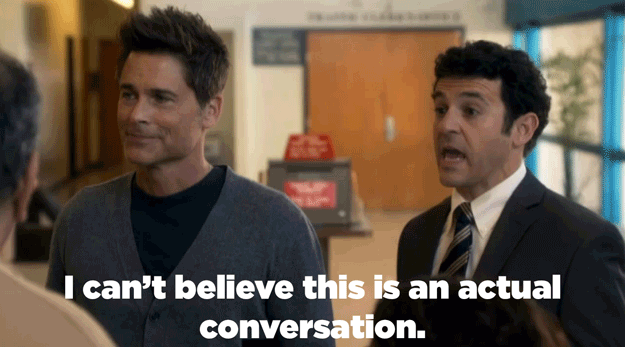 10.
When the fam favorite just decides what's yours = theirs: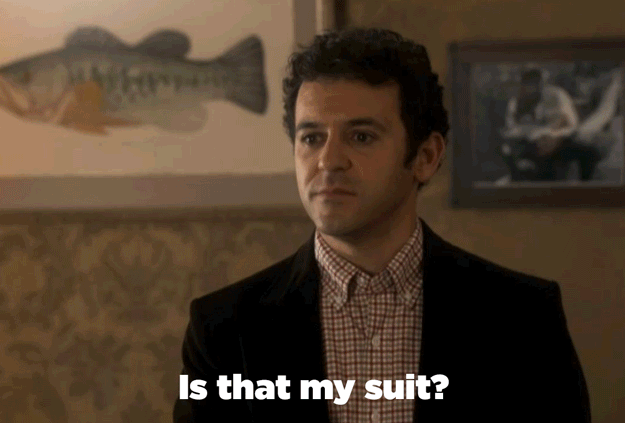 11.
When you suspect that people are a little disappointed when "only you" show up for dinner: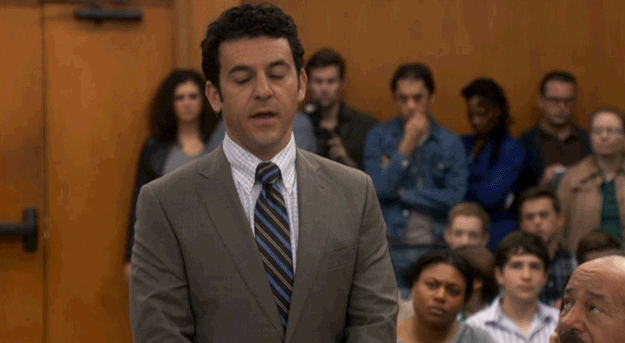 12.
When their mischief is just ADORABLE to your parents: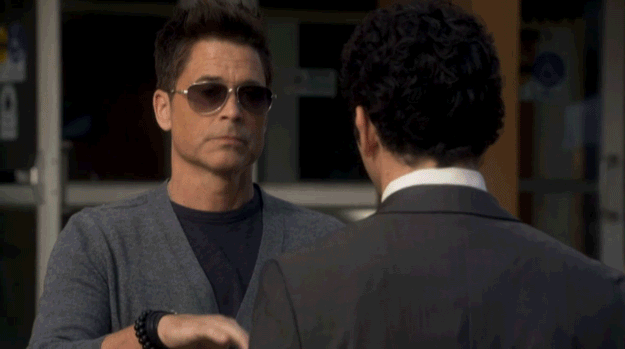 13.
But you know you can't resent them too much — because, TBH, they're your favorite too.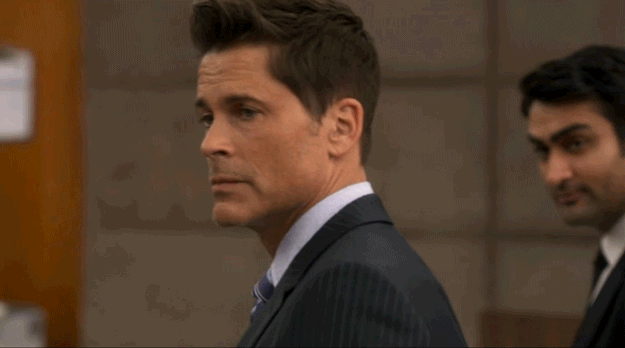 All images courtesy of Fox.