1.
She knows her limitations.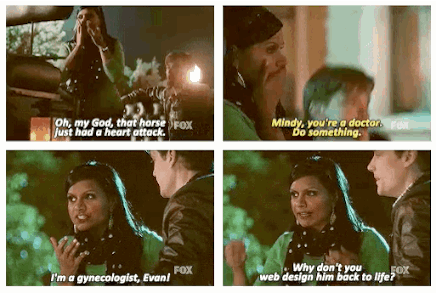 2.
She's realistic about exercise expectations.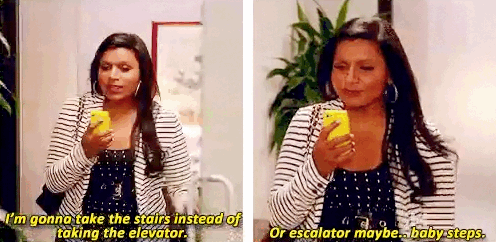 3.
She's not into sugar coating.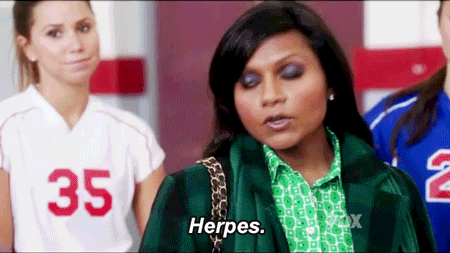 4.
Her bedside manner is phenomenal.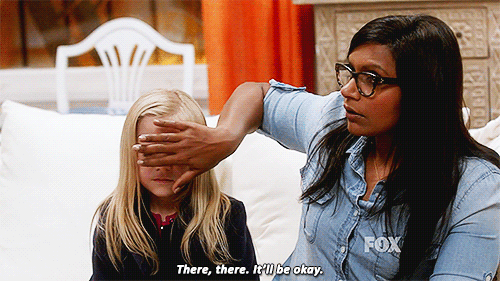 5.
She knows what she wants.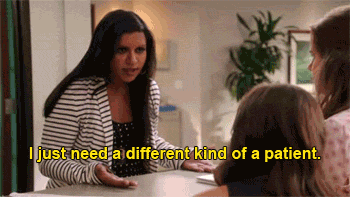 6.
She's vocal about health dangers even when she's off-duty.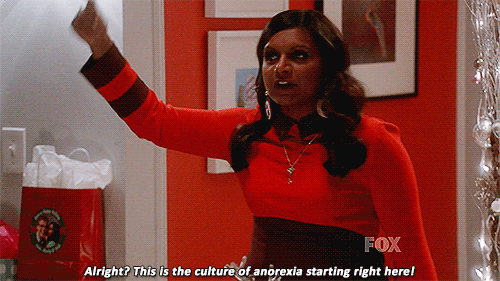 7.
She makes a seamless transition from normal person to heroic physician.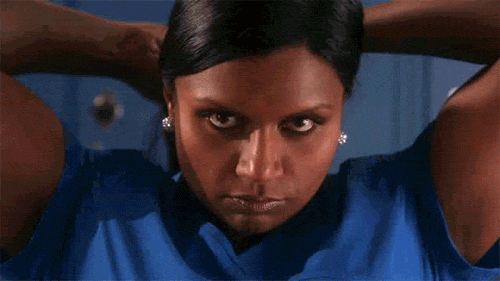 8.
She separates spirituality and science.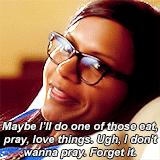 9.
She slips gyno lingo into everyday burns.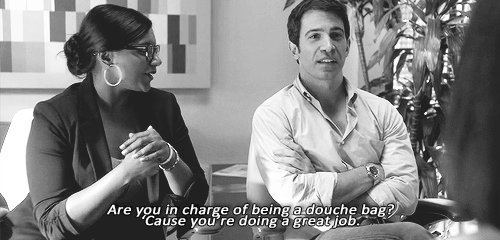 10.
She excels in empathy.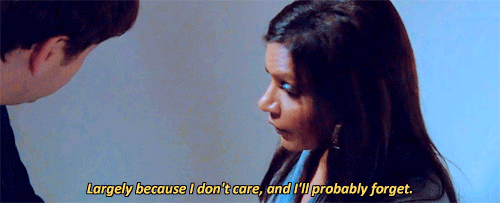 11.
She knows how to please the people.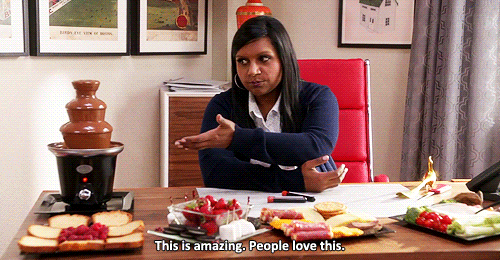 12.
She's trying her hardest, you guys.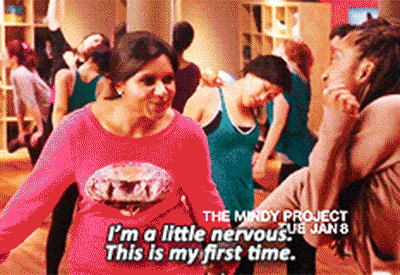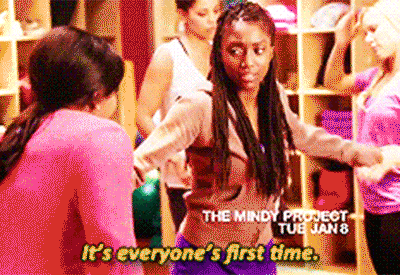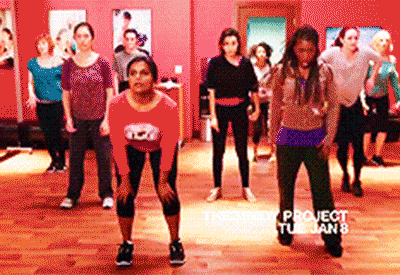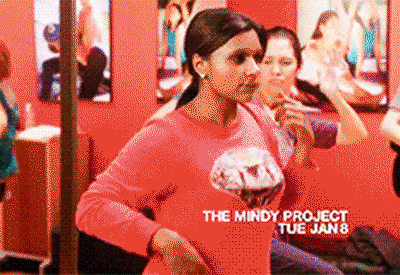 13.
She's equal parts dainty and sassy. This is the kind of lady you want to be administering your pap smears.