How many kills do you have?

What can you be caught wearing most frequently?

significant other's sweater

leggings and running shoes

too fucked to drunk eat #snow

pizza pizza chicken bites

where would you find yourself 12am on a friday?

Passed out on neighbours couch

You're on aux, what're you playing?

King Kunta - Kendrick Lamar

Play That Funky Music White Boy- Wild Cherry

Love is an open door- Frozen

yes, strictly arms and face

only when lathered by a housemate

fuck YEAH- can you not tell?

Whats your ideal girl/guy?

plays guitar before intercourse

small dick, has to go in on an angle

explorers (likes to do activities)

frig u, *insert name here*

virgin, get the fuck out buddy
What Four Sixty Trap House Member Are You?
Being the boy of the house, you've got the most stamina- if you know you know. You're always down to watch movies and have been known to eat on, sleep on, and christen the goddamn couch. If you could, all you would eat is stupid amounts of meat (sausages are your favourite). Although a highly-respected member of the stages community a mans teeth once jeopardized 15 thousand dollars of your parents money at this club and you didn't even blink. You've got the most optimism in the house and let's be honest, hot frosh… drunk Julie… you do the math.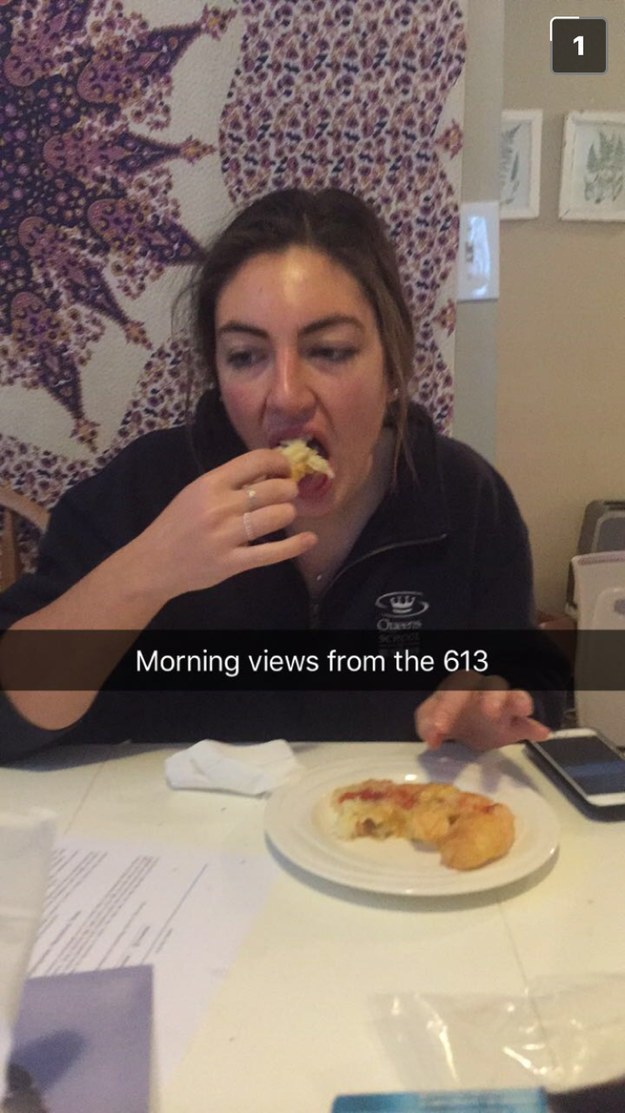 360 days out of the 365 days a year- you are likely in a crisis. You've definitely got the most distinct sense of humour out of all of your friends and you give no fucks on social media. You've likely made your IG something like, "vodkacran" and posted a pic of the famous lad next door- goodsafepapi. Your booze of choice is Booster Juice, you even hit it up on your walks of shame. Recently visited by a mystery consuela who lights candles- you're clearly the apple of a special someone's eye. Notorious for bar make outs, you stay at the club for five minutes before either dipping to make KD or dipping with a housemate of your housemates ex.
A deep house and hipster rap enthusiast, this politics major has a thirst for knowledge about women and power- watch out we got a #feminist. Enjoys the occasional dumplings with a side of rice and spaghetti, we are told the year of the rooster is looking promising. You likely spend your weekday nights hacking darts and building snowmen with all your friends. May want to tell your wheel to keep polysporin and a bandaid handy- this kitty got claws!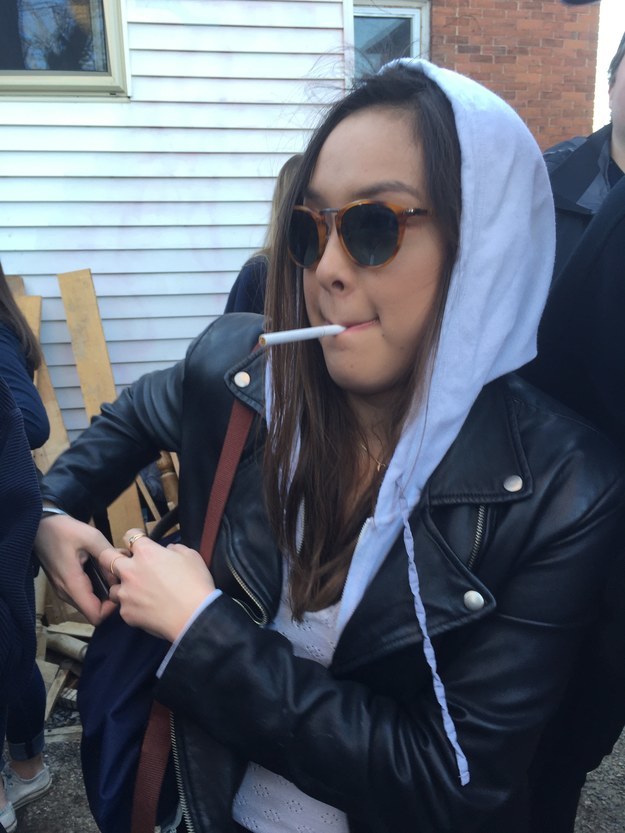 Mazel tov, you're the jew of the house! Although you almost never leave your room (hermit bitch), when you do you can be found drunk off captain morgans buying $150 worth of shots in hopes of getting one to your forbidden lover. Not into drugs, but always high off ADHD meds. Hobbies also include face planting in front of any and all prospective wheels but who cares, you're always wifed. Anyways, you've probably eaten all the cheese in the fridge while reading this.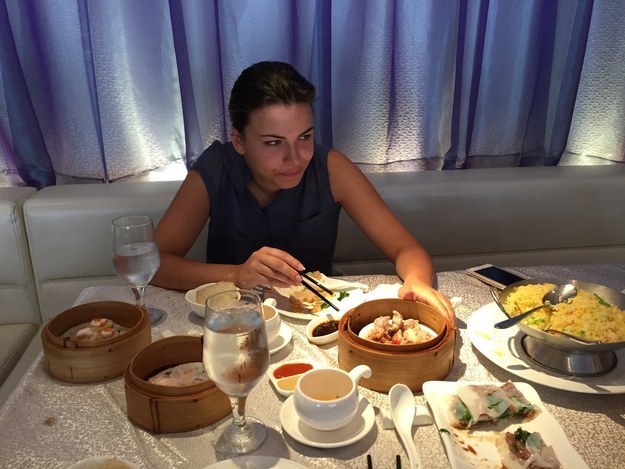 Undoubtedly the most wifed of the whole house… hi Austin welcome to your tape. Your favorite food is Quesada or Subway- however far you feel like ubering that day. You only like country music and feel obligated to sing along to it with your terrible voice (sometimes you whip out those awful dance moves too). You've got a lot of good qualities but one would have to be nuts to even think about crossing you after 10 pm- that's an hour after your bed time.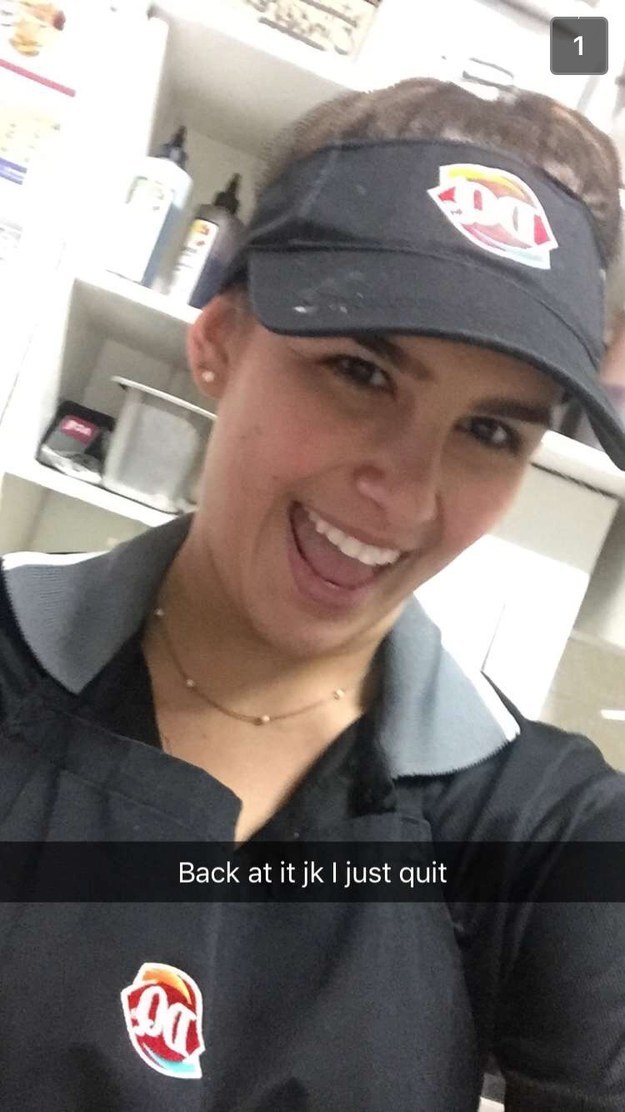 Never having left the town of Kingston, except briefly to go to Australia- you have some weird tendencies. You like to eat your housemates food when you come home blackout drunk, you enjoy sleeping in any place other than your own bed, and you st. tropez to the point of another race. You tend to do all this while not remembering absolutely anything the next day. Contrary to your "absurd" subconscious belief- you did toast the bagel!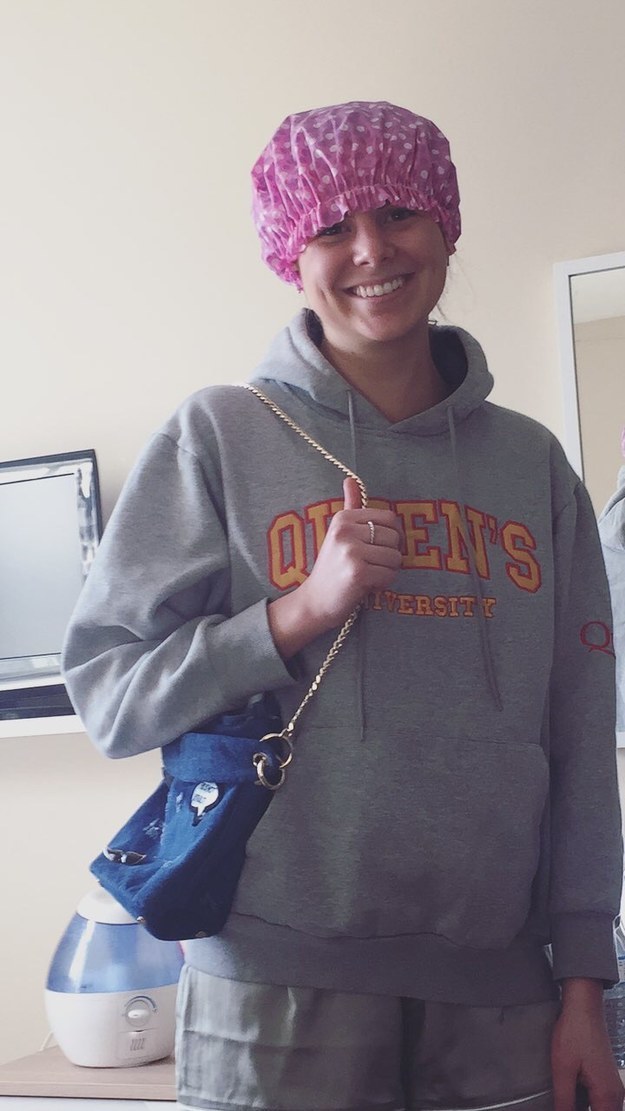 This post was created by a member of BuzzFeed Community, where anyone can post awesome lists and creations.
Learn more
or
post your buzz!