This post has not been vetted or endorsed by BuzzFeed's editorial staff. BuzzFeed Community is a place where anyone can create a post or quiz.
Try making your own!
16 Skills You Need To Succeed In The Fashion Industry
The fashion industry is booming. Nowadays, its really easy to design, manufacture and sell your ideas. Here are 16 tips to help you succeed.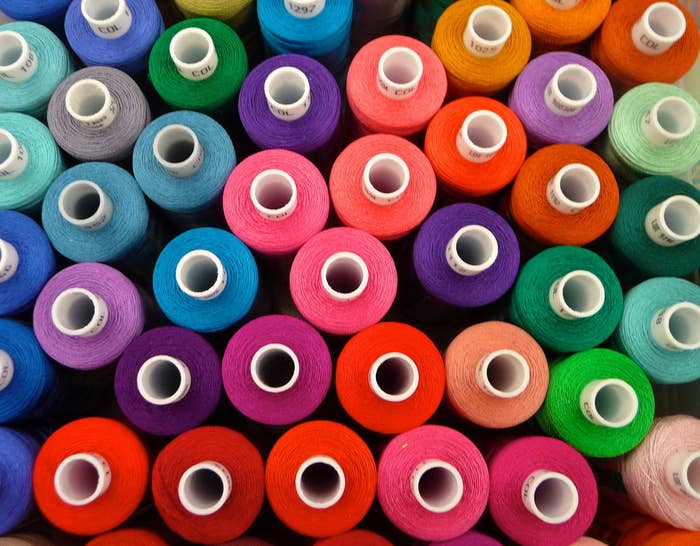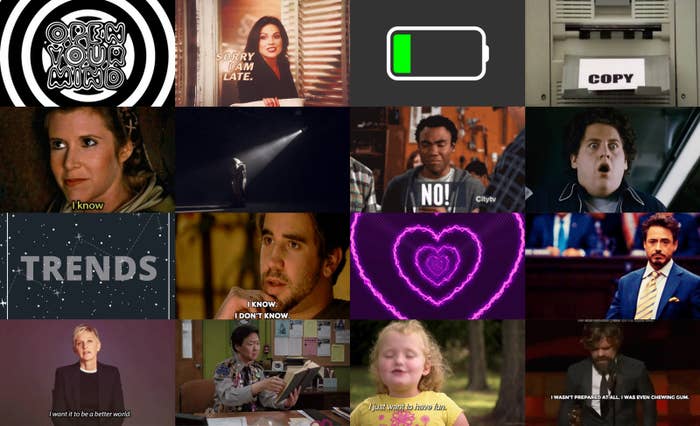 Find something you do well and stick to it
Always network
Learn to say "no"
Build in time to recharge your batteries
Being good to people can get you much farther than treating people poorly
No one starting his own project can be fully prepared
Take advantage of the fun moments
Follow the 'soft' trends
Open minded-ness
Do not copy others' work
Get comfortable being in the spotlight
Do things that scare you often
If you don't love what you do, it will be felt
Always be on time
Study the lifestyles of your target customer
Know what you don't know