1.
Cette petite fille qui s'est déguisée en hot-dog le jour de la "fête des princesses"
3.
Ce type qui fait ses étirements quand il en a envie et puis c'est tout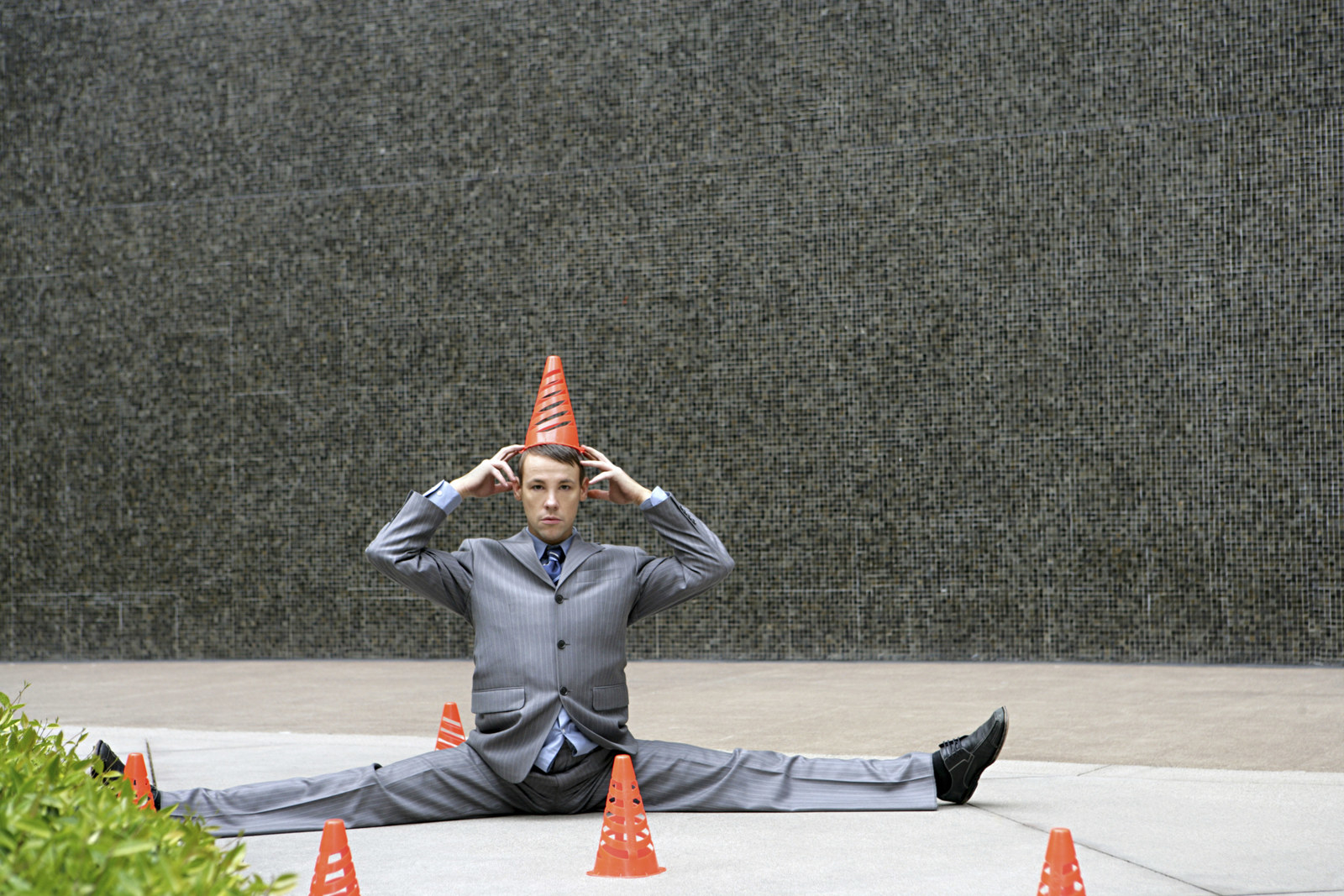 6.
Ce couple qui veut être aussi beau dehors que dedans
8.
Cet homme qui emmène ses petits chouchous en balade
10.
Cette femme qui s'accorde le droit de manger ses Curly avec du lait
11.
Cette femme qui s'offre une séance photo avec son petit cochon d'amour
Ne laissez rien ni personne vous retenir. #KeepItReal with Ford.
Looks like there are no comments yet.
Be the first to comment!