Oh, New York. If you make it here, you can make it anywhere, right? Tell that to the people who are innovating in the most progressive city on the friggin' planet. LES/Brooklyn-based hip-hop artist and self-proclaimed creative goddess LEAF's new single "Money" is a refreshing burst of rawness and a powerful anthem to #girlbosses everywhere. In her words, "as a musician and a woman in NYC, I've always had a lot to prove, and I make that my mission every day." Philly-born Tunji Ige, who's been crushing it in venues everywhere with his impeccably well-crafted new album Missed Calls, has been performing in the city as part of his summer tour (give super-sticky "On My Grind" a listen), and Bed-Stuy's own Siya headlined the stage at L.A. Pride and Seattle Pride. Slaying indeed.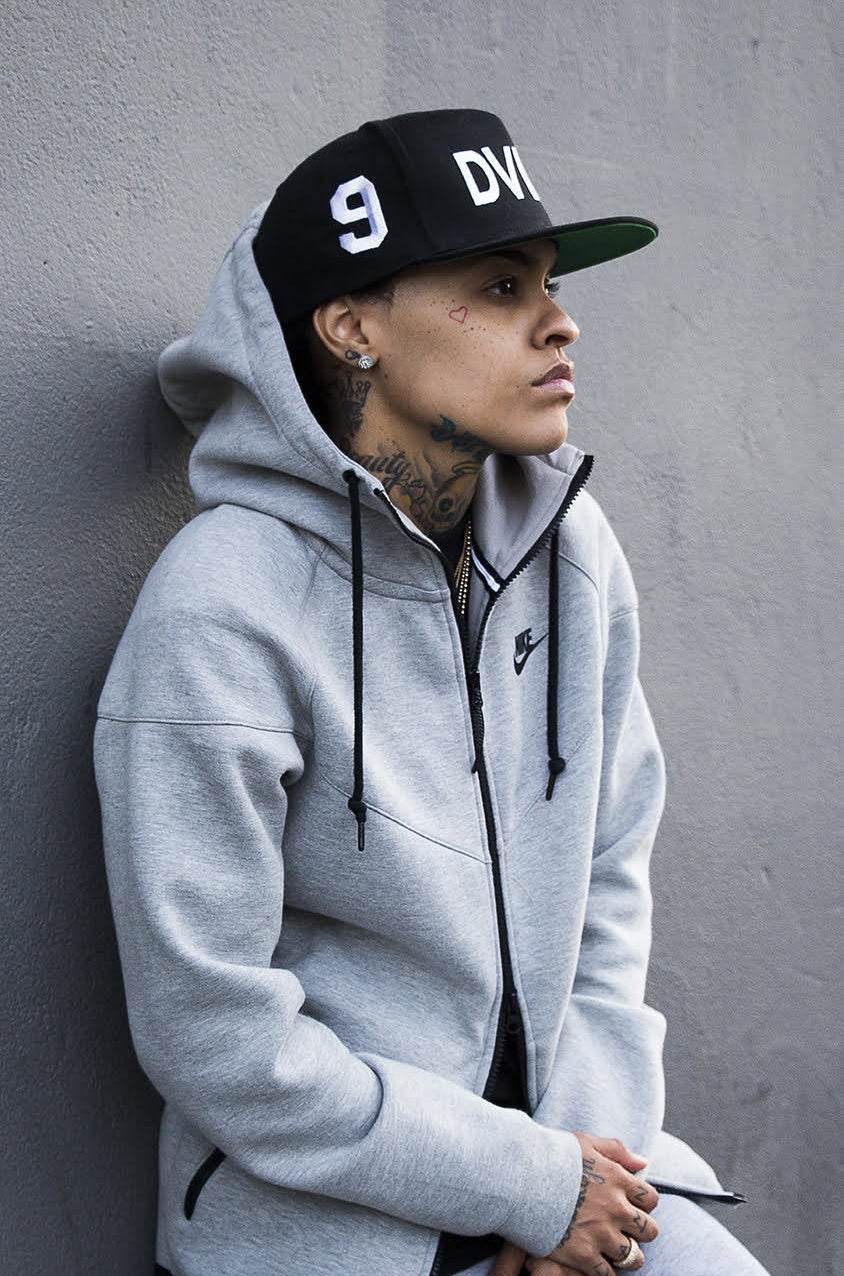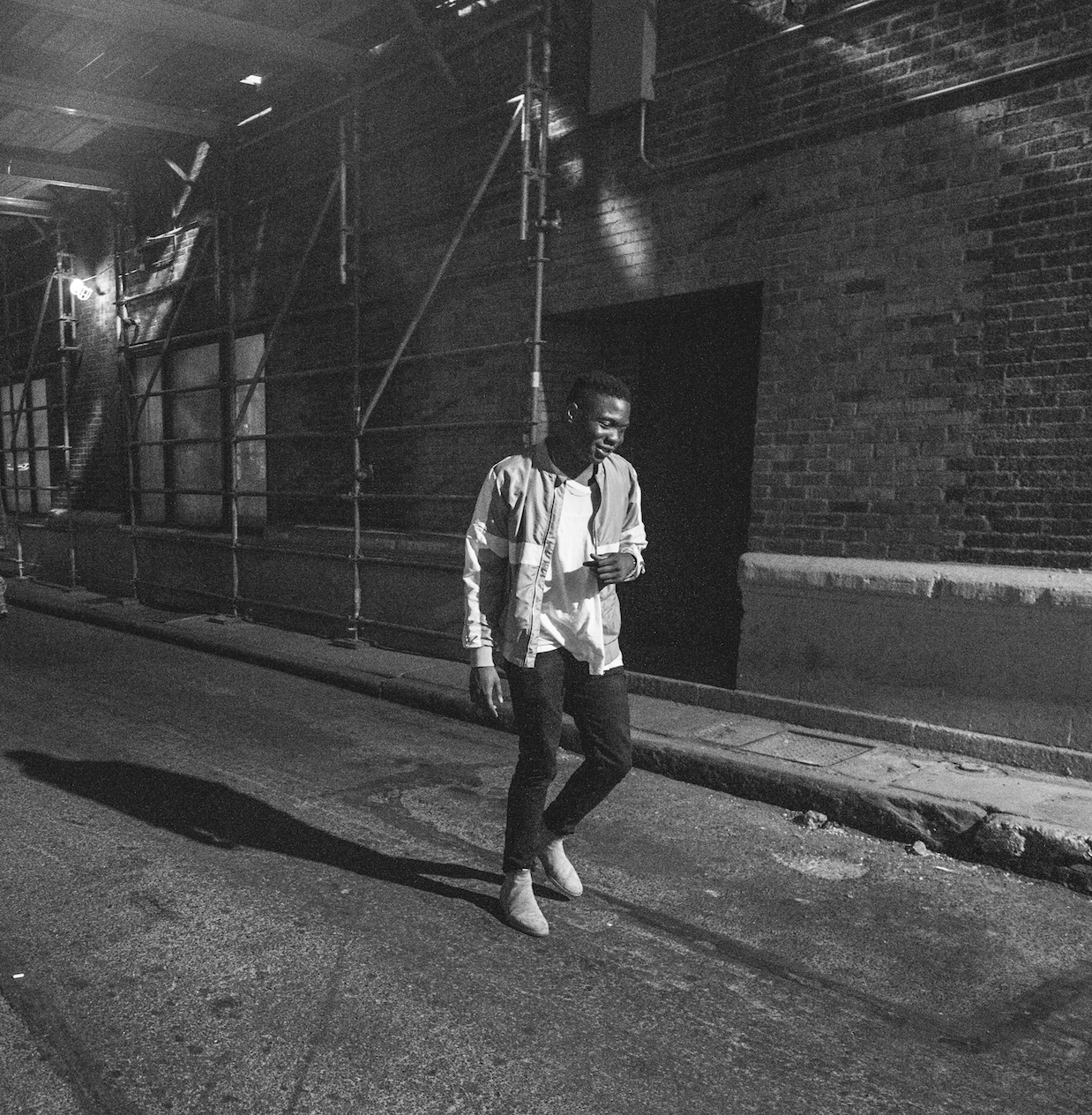 The Big Easy is magical AF, and its artists are nothing less. This eccentric's utopia is home to Benjamin Booker, whose unique funky rock-blues jams will make you straight-up levitate — just check out his double video for "Slow Coming" and "Wicked Waters." And let's not forget those bands keeping jazz alive and well, such as performer Robert Ramson, saxophonist of the funky-as-hell R&R Music Group, who makes the crowd both turn up and turnt at NOLA's emblematic Bourbon "O" Bar in the French Quarter.


Damn ATL, always keeping it 100. From Shepherds's chameleonic member Jonathan Merenivitch's most recent dramatically country solo project, Thalmus Rasulala, to Daye Jack's chill old-school vibes (just look at his superbly cool new-yet-retro video for "Finish Line"), the city's musical landscape is more dynamic than ever. Savannah native and ATL-based Bosco basically transports us to a futuristic carnival in her latest collab with DJ Speakerfoxxx, "Girls in the Yard," and alternative duo The Pheels has been giving us, well, some v pleasant feels with their otherworldly R&B beats. Their debut EP came out June 20. Another name to watch out for? Micah Freeman — his stuff is just mad good.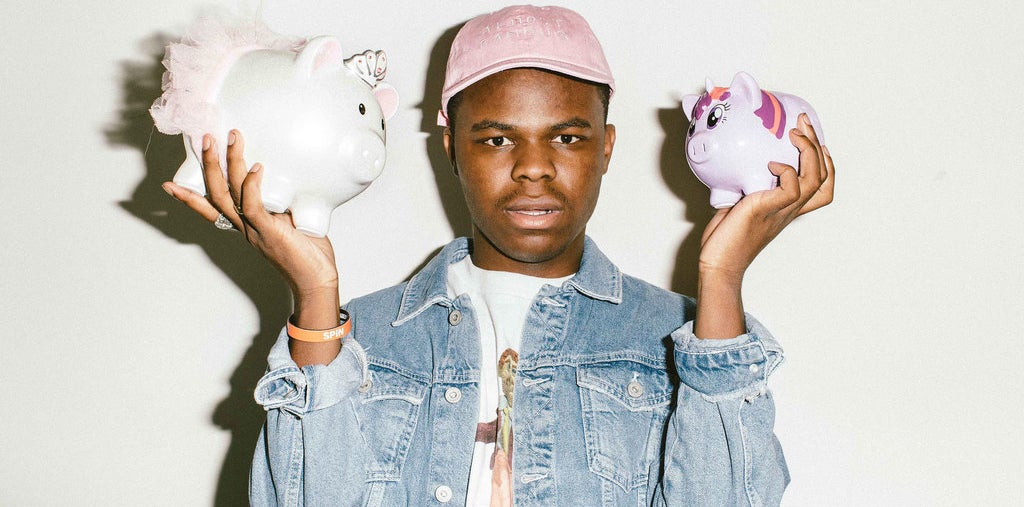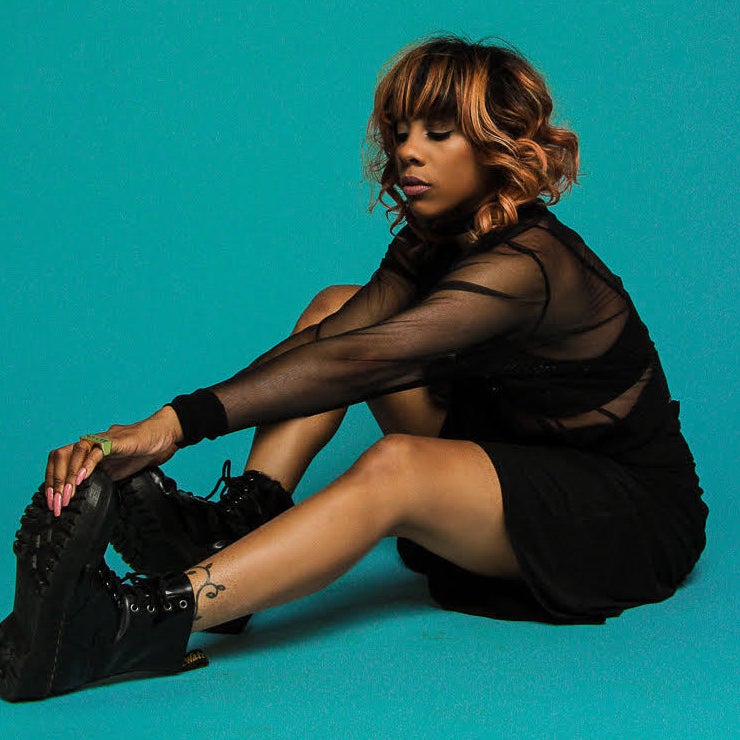 Gavin Mays, otherwise known as Cities Aviv, puts the Memphis scene on the map with an addicting mesh of hip-hop and ethereal electronic beats. His last album, Your Discretion Is Trust, has an air of mystery with eerie vocals that may as well have been recorded in outer space, such as the super-catchy "Anticipation." We're all about that galactic funk.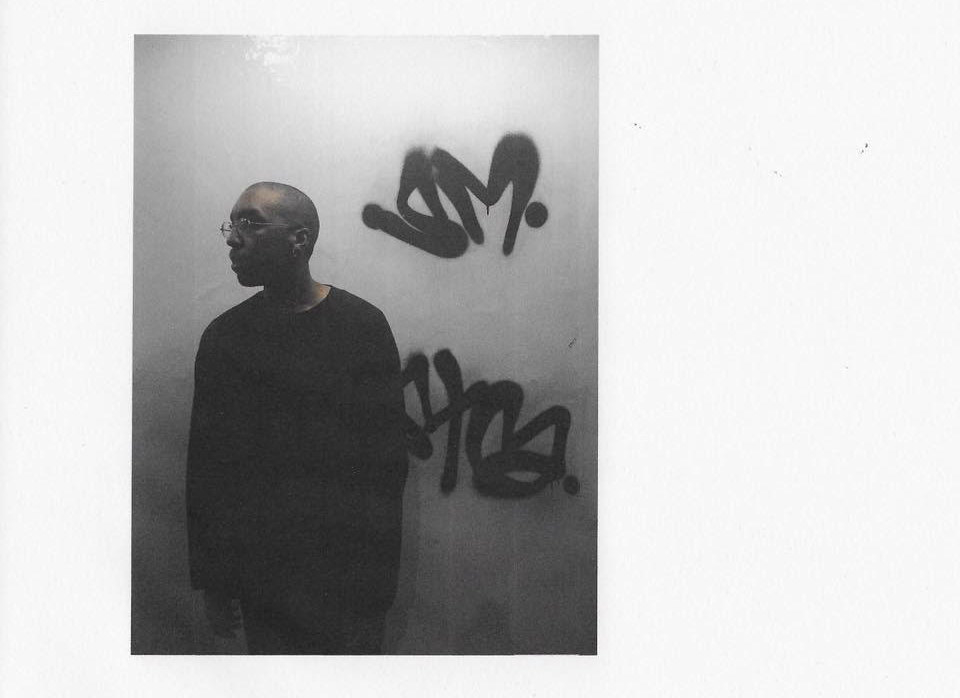 An energetic blend of trap beats and intense lyrics, #Zoeminican Dutch ReBelle's style is as fun as it is fierce. Her current project, titled Bang Bang, is set to drop this fall. Equally killin' it in America's Walking City is Boston-born BIA, who recently launched her new single "Gucci Comin' Home," and Cousin Stizz, who has been touring this summer. ALSO, emerging rapper Michael Christmas's stellar new EP is up and ready to be enjoyed by us mere mortals.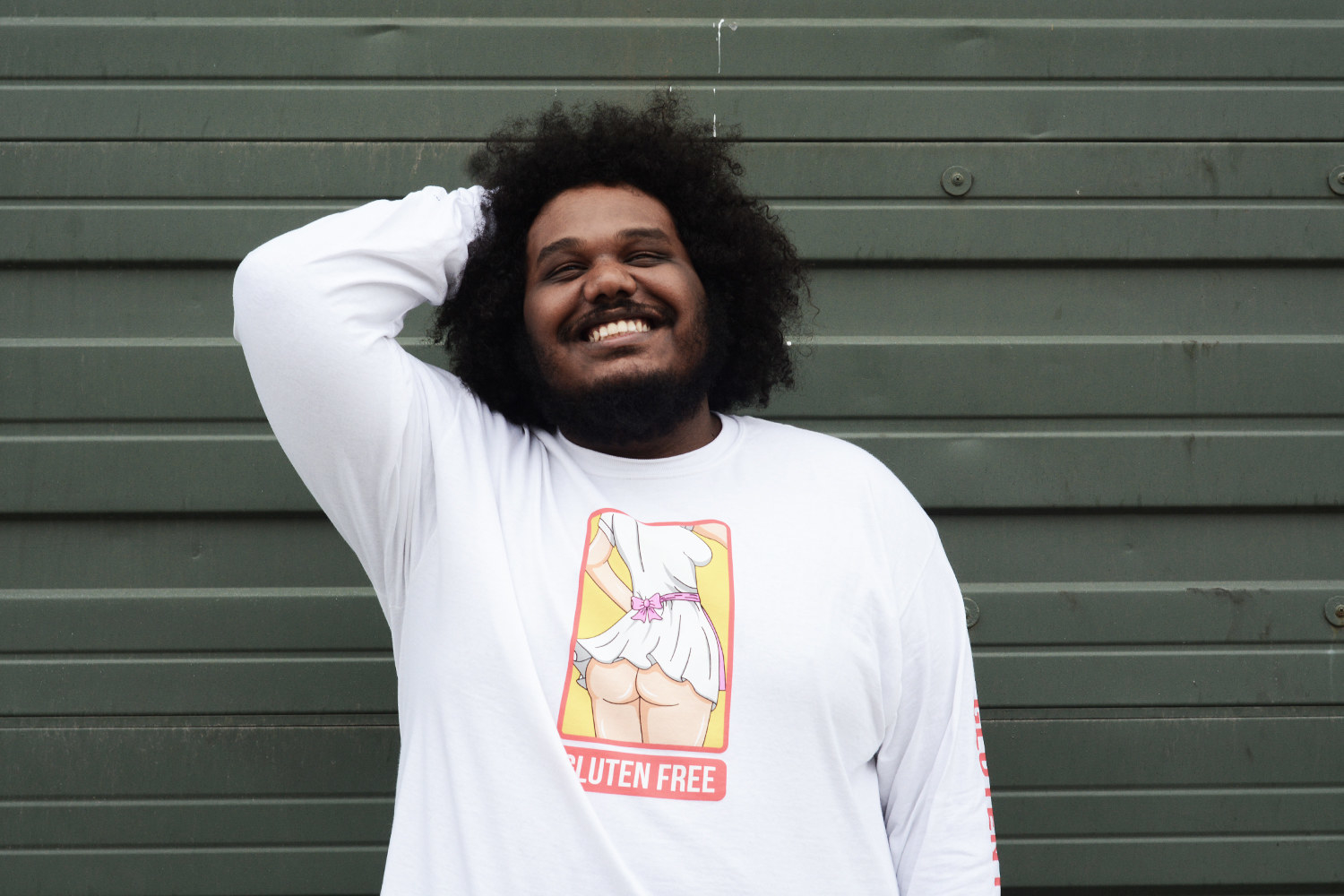 The U.S. capital is also the center of some dope music. Just check out rising Sudanese­-American MC and producer Oddisee's powerful and insanely listenable jams (and take a sec to watch his vid for "The Goings On"). D.C. is also bursting with venues big and small, such as the vibrant Howard Theatre, keeping the city's musical veins pumping.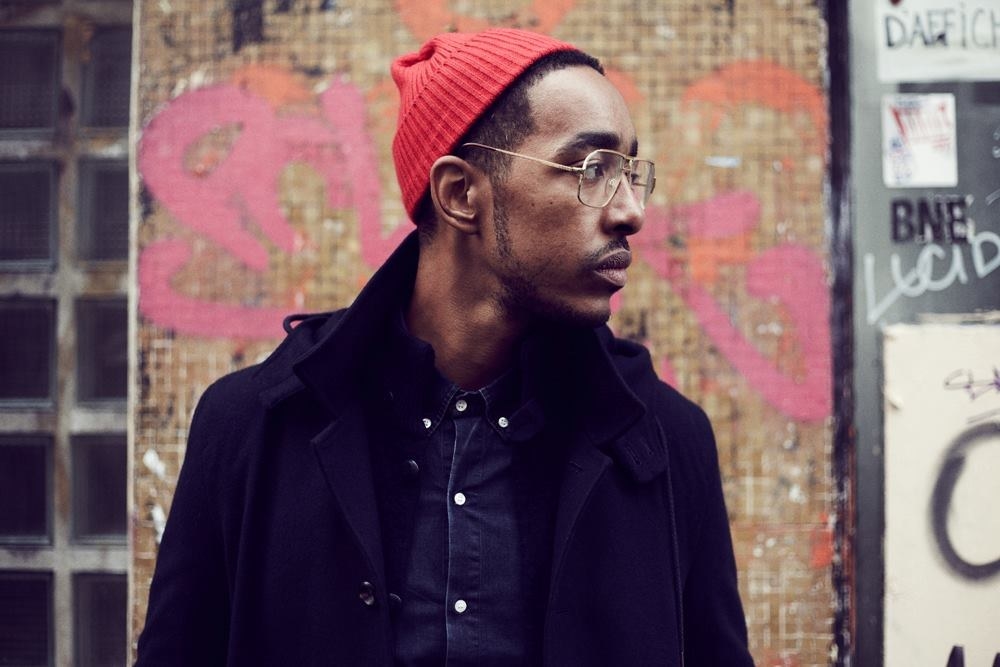 Equal parts quaint paradise and city of debauchery, Miami is no stranger to contrast, and the artists of the area follow suit. Hip-hop artist Rob Curly keeps the fresh rhymes coming and maintains his signature mellow vibes in his flowy new album Twenty-Two — and tbh, it's perfect for when all you wanna do is chill on a hammock. (If you don't know Rob yet, listen to this now.) Rapper Zoey Dollaz, on the other hand, keeps the Miami club scene fiery with his new single "Couches."


Go ahead and immediately make your day a thousand times better by listening to Chicago native Saba's "World in My Hands (feat. Smino & Legit)." His breezy single "GPS" also features his dad, Chandlar, a Chicago R&B artist himself (it'll have you smashing that replay button). Also, keeping the city's streets LIT are rappers Montana of 300, 600 Breezy, Mikey Dollaz, and Taylor Gang's J.R. Donato. Chicago may be known as the "Windy City," but at the moment, it's certainly on fire.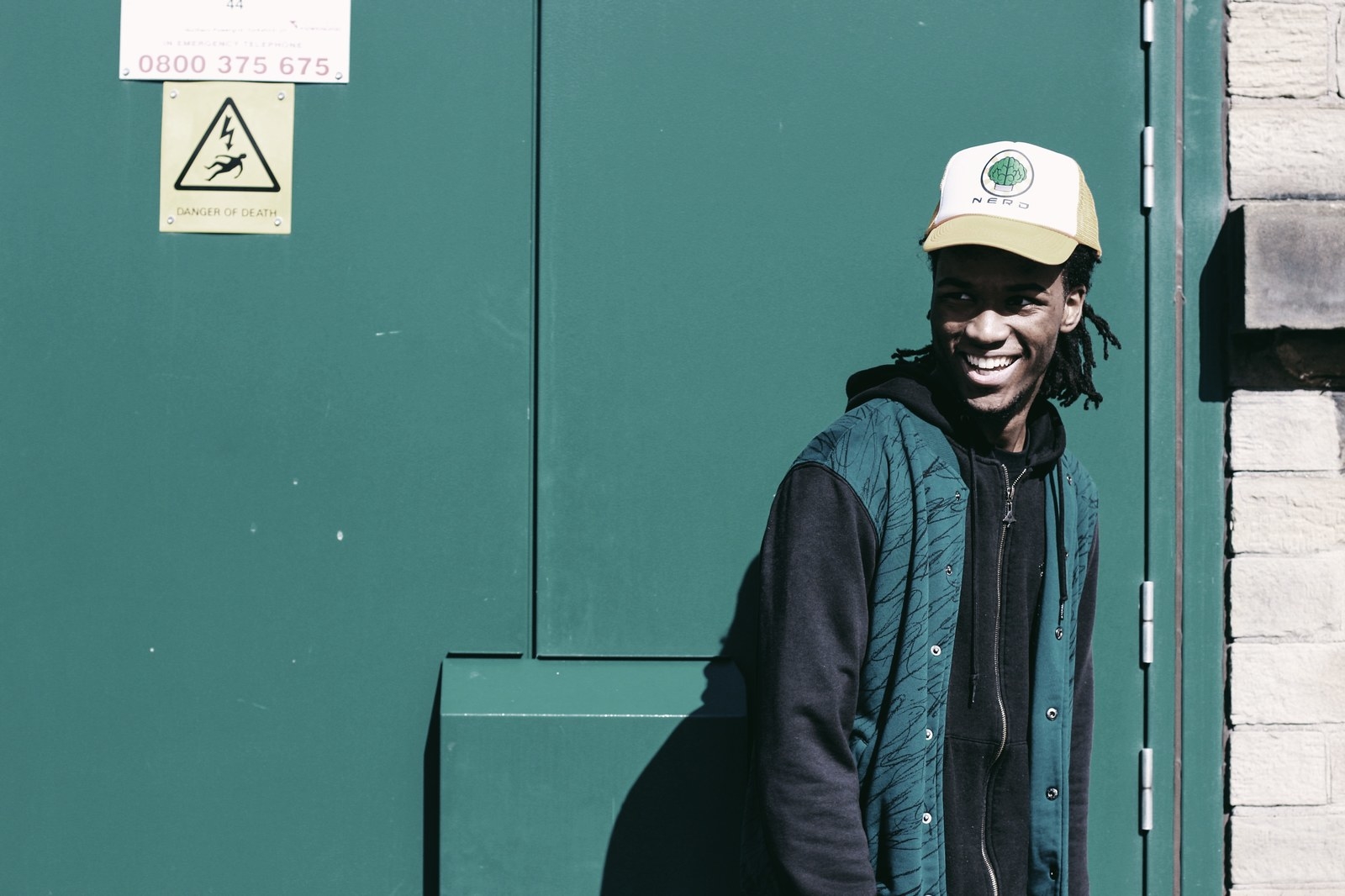 Sometimes the planets just align and give way to the existence of such amazing places as Club Dada and Trees, some of the coolest venues in Dallas's thriving entertainment scene in Deep Ellum, and stages to some of the most talented musicians in the area (including Blue, The Misfit; Kirk Thurmond & the Millennials; The Outfit, TX; and Buffalo Black). Dallas doesn't stay behind when it comes to that throwback blues, though — just ask singer-songwriter Larry Lampkin, who's shared the stage with Lucky Peterson, Buddy Guy, and John Mayall. You'll find him at almost every blues venue in Dallas–Fort Worth.


Hailing from northeast Baltimore, Tate Kobang's beats are fast and furious, reflective of the city's turmoil — or, perhaps in some way, they counteract it. If nostalgia-infused jam "Going Back" is any indication of what he plans for the future, he's not gonna stop making music anytime soon. Self-appointed Club Queen TT the Artist is also stirring the Baltimore scene, celebrating girl power with a mix of frisky, unapologetic verses and jumpy beats. Hosting big artists and catapulting upcoming ones is one of the city's most eclectic venues, Baltimore Soundstage, located in the Inner Harbor.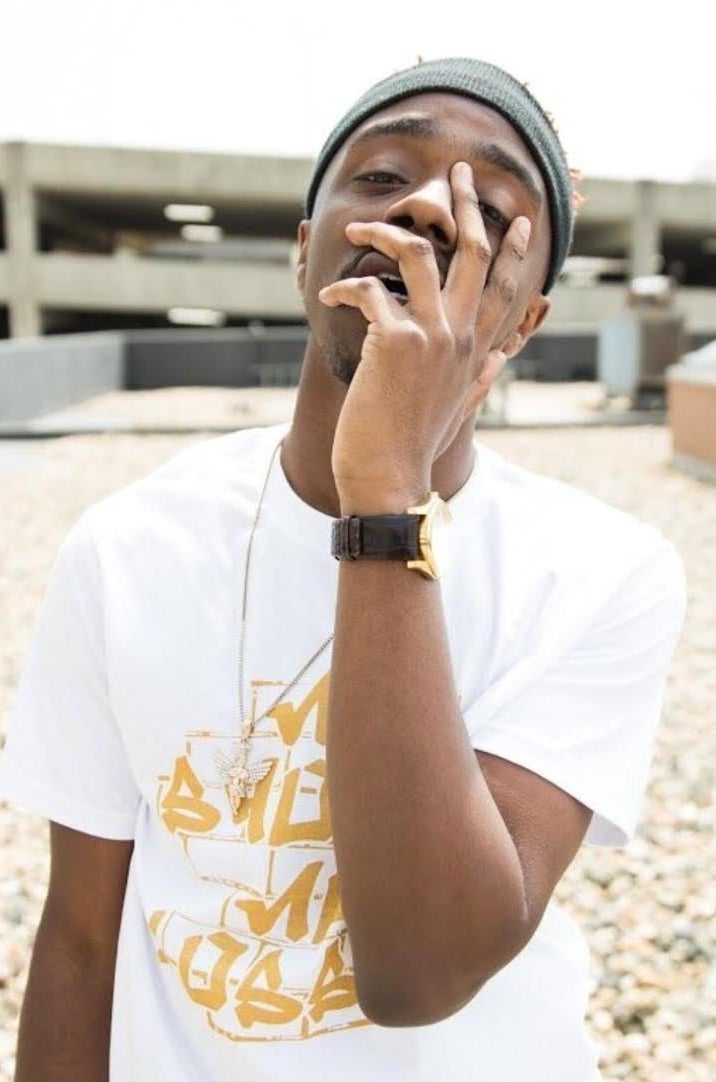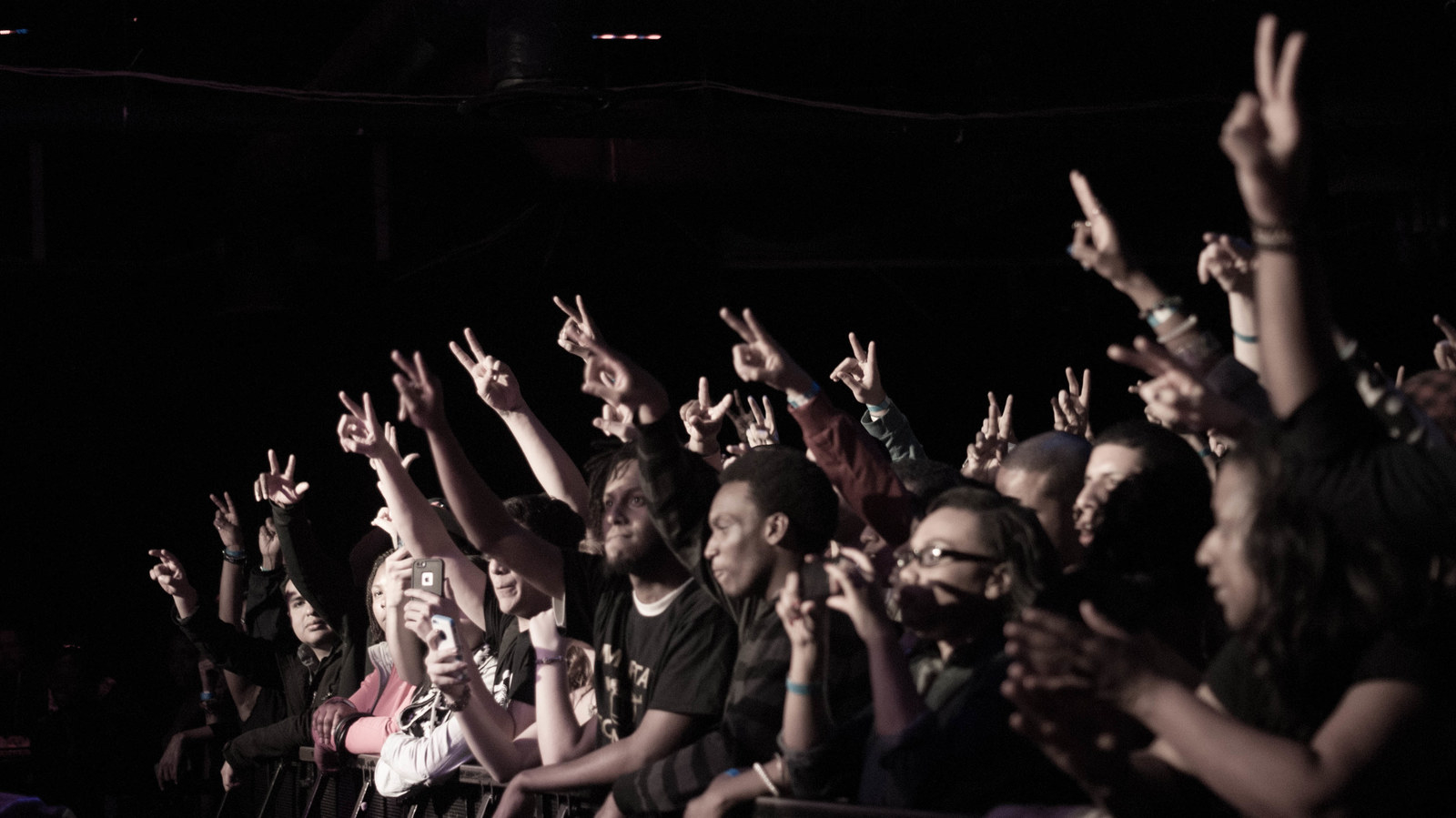 OK, OK, perhaps El Paso is an unexpected item in a list of cities with blossoming black artists, but El Paso native and 18-year-old whiz kid Khalid is more than deserving of a spot on our list — and yeah, your playlists. Location proves irrelevant as this kid is probably just gonna blow up everywhere soon. Just check out his single (ahem) "Location," which serves up smooth lyrics and uniquely dope sounds.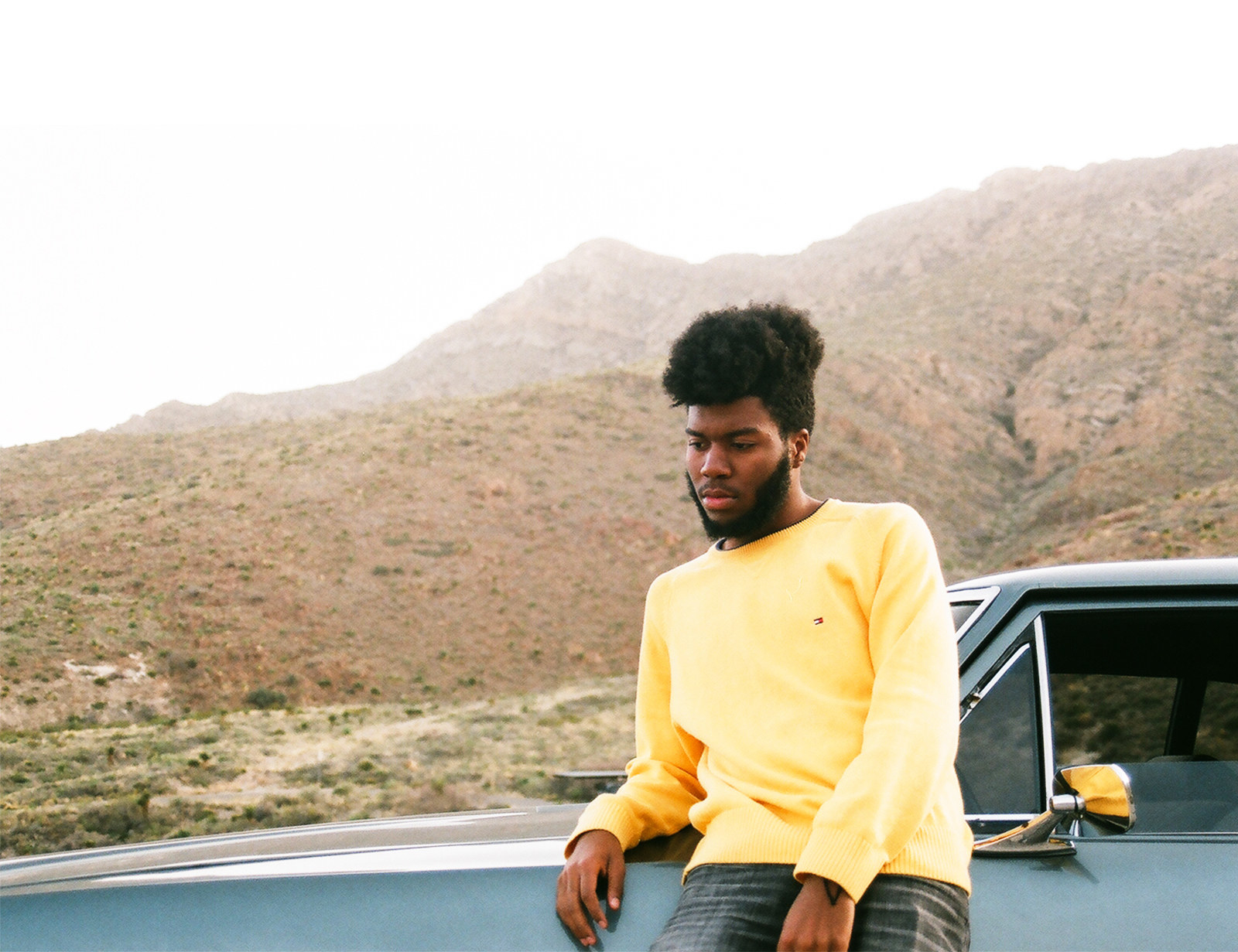 These artists are on fire. Let Ford drive your passions and take you to the musical hubs worth visiting.