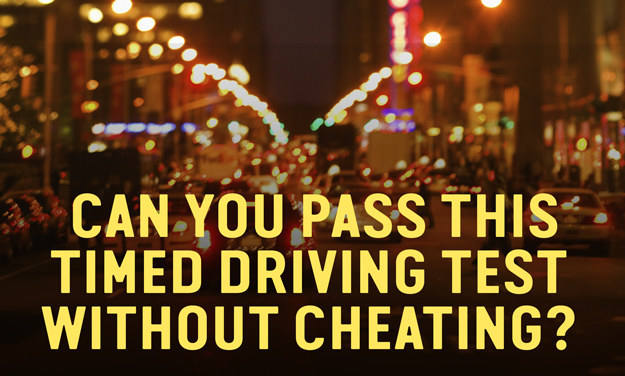 When a school bus flashes red lights, you must stop from either direction until the lights stop flashing. If the school bus is on the other side of a divided or multilane highway, you do not need to stop.

A flashing yellow traffic light warns you to "proceed with caution." Slow down and be alert before entering the intersection. Yield to any pedestrians, bicyclists, or vehicles in the intersection. You do not need to stop for a flashing yellow light.
All images courtesy of Thinkstock.
Driving tests can be annoying, but driving shouldn't be! By combining the very best in technology, design, innovation, and pure imagination, the Ford Focus makes driving fun for everyone.
Looks like there are no comments yet.
Be the first to comment!