1.
Wake up early to watch the sun rise.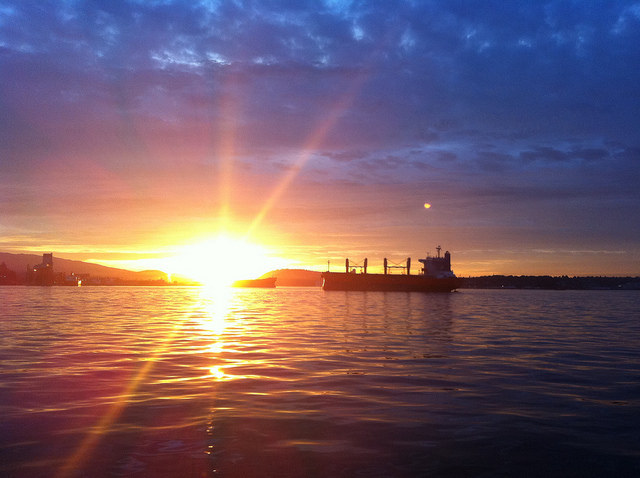 2.
Organise an epic picnic with everyone.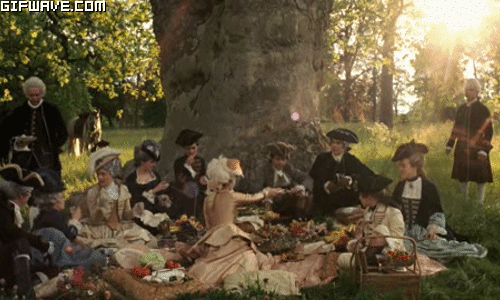 3.
Raid your bathroom for all those beauty products you never use and give yourself a day spa at home.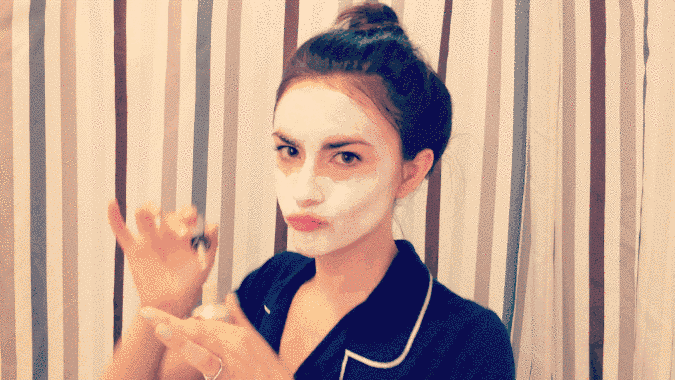 4.
Borrow your friend's dog.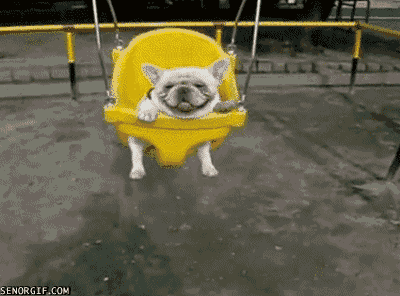 5.
Visit your local botanical garden.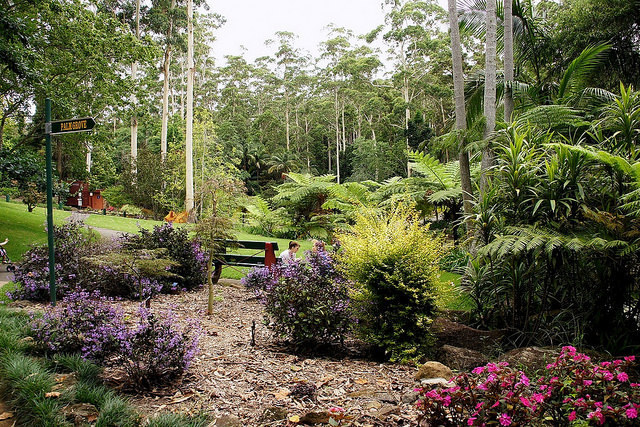 6.
Chill out in a hammock and listen to podcasts all day.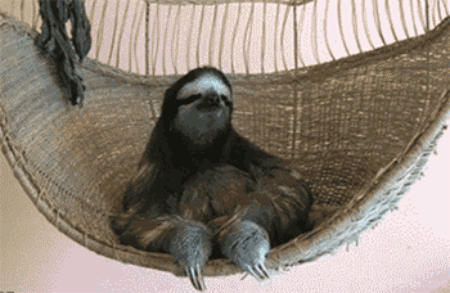 7.
Find a volleyball net and play a friendly game.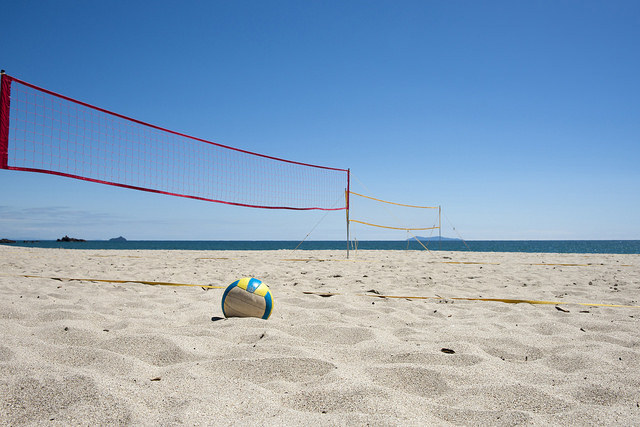 8.
Take online tutorials and teach yourself something new.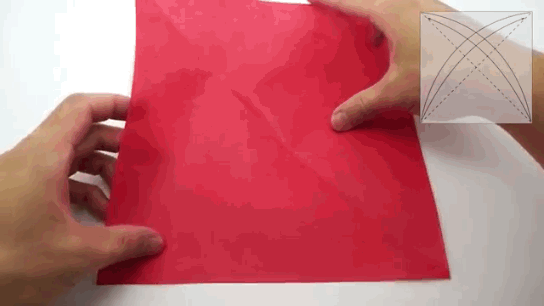 9.
Check out the galleries or museums in your area.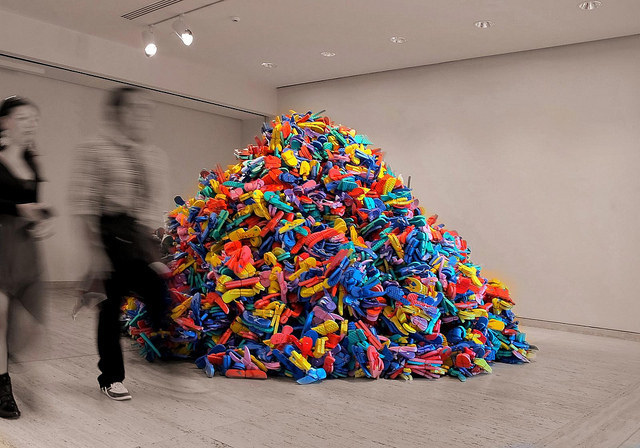 10.
Sign up for a trial of a streaming service and watch TV shows and movies all weekend.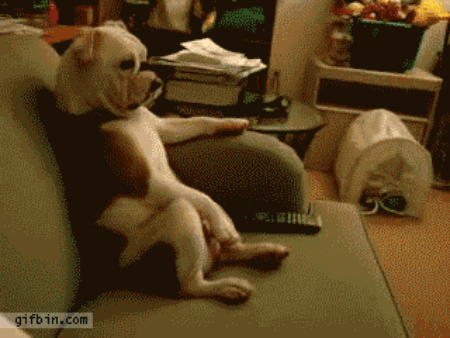 11.
Go for a bushwalk and explore an area you've never seen before.
12.
Bake something weird using only ingredients you already have in the house.