1.
They're trusted by powerful people and use those connections to help the community.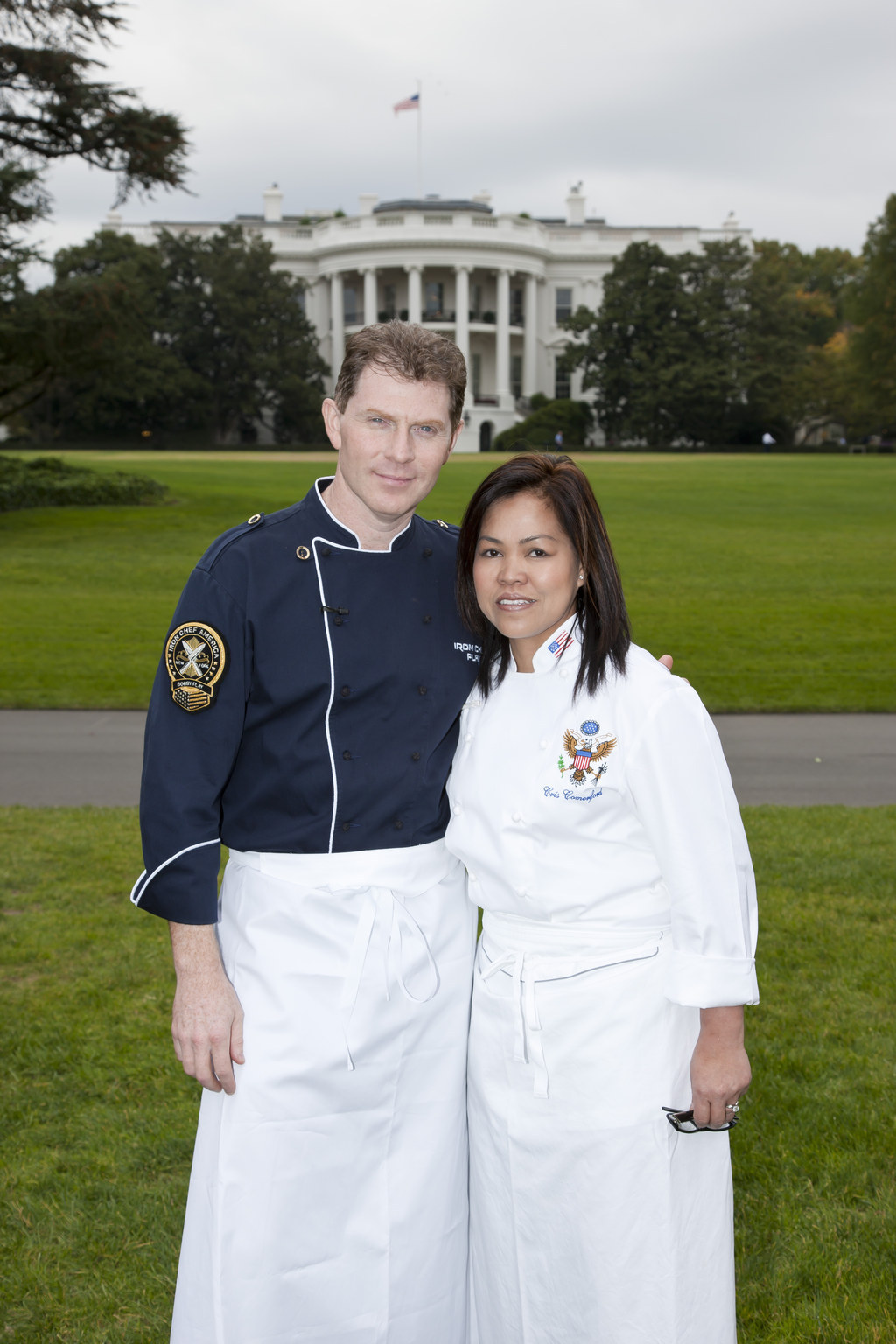 2.
They openly share their experience and wisdom with others.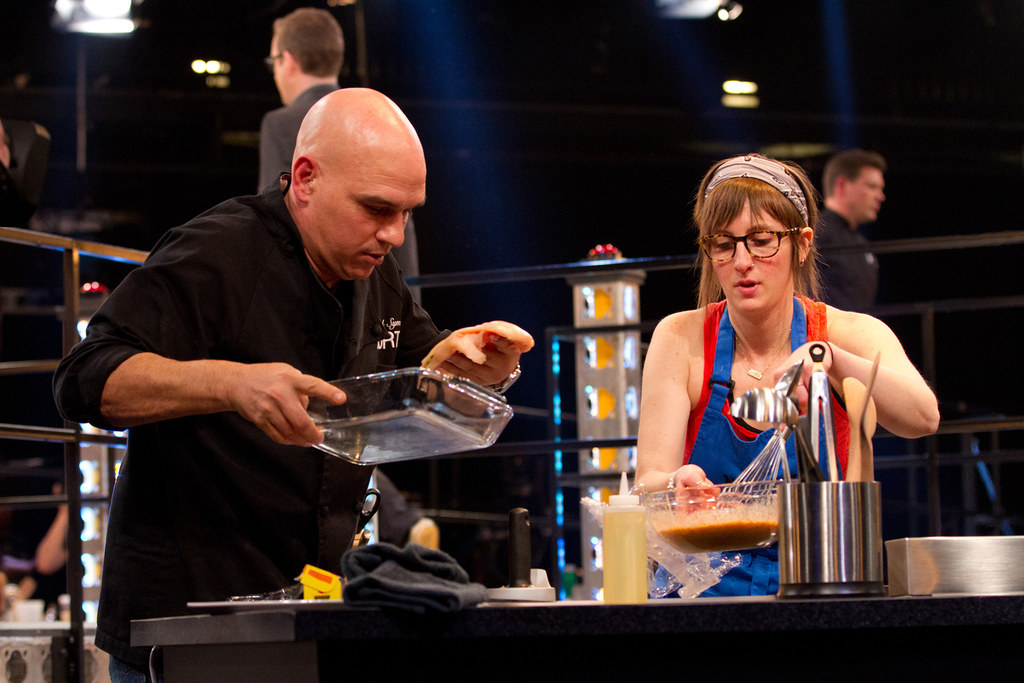 3.
The love of food runs in their families.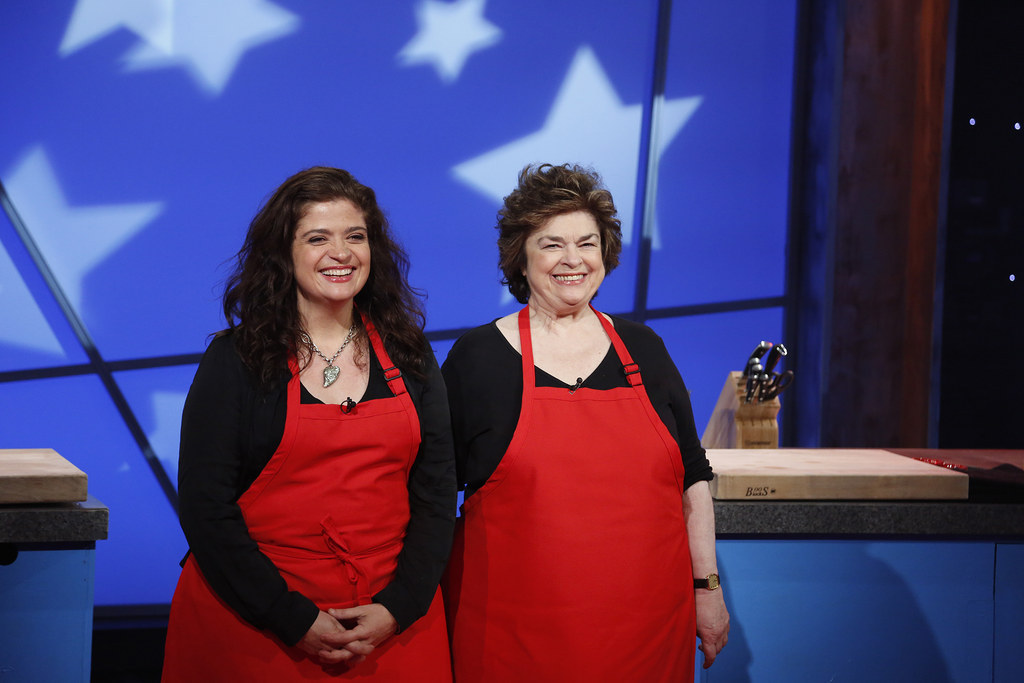 4.
Their cooking is award winning.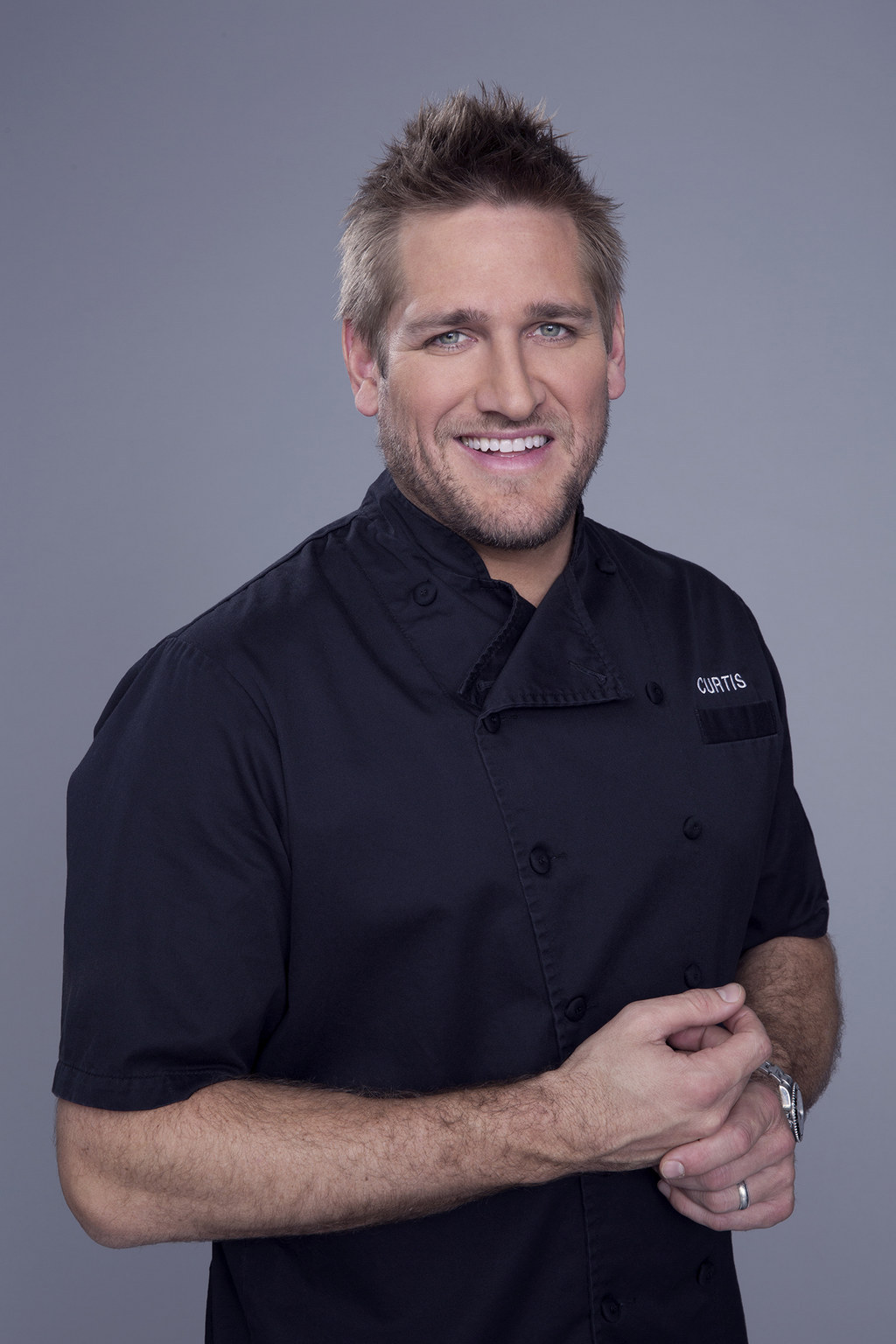 5.
They have stayed true to who they are and where they come from.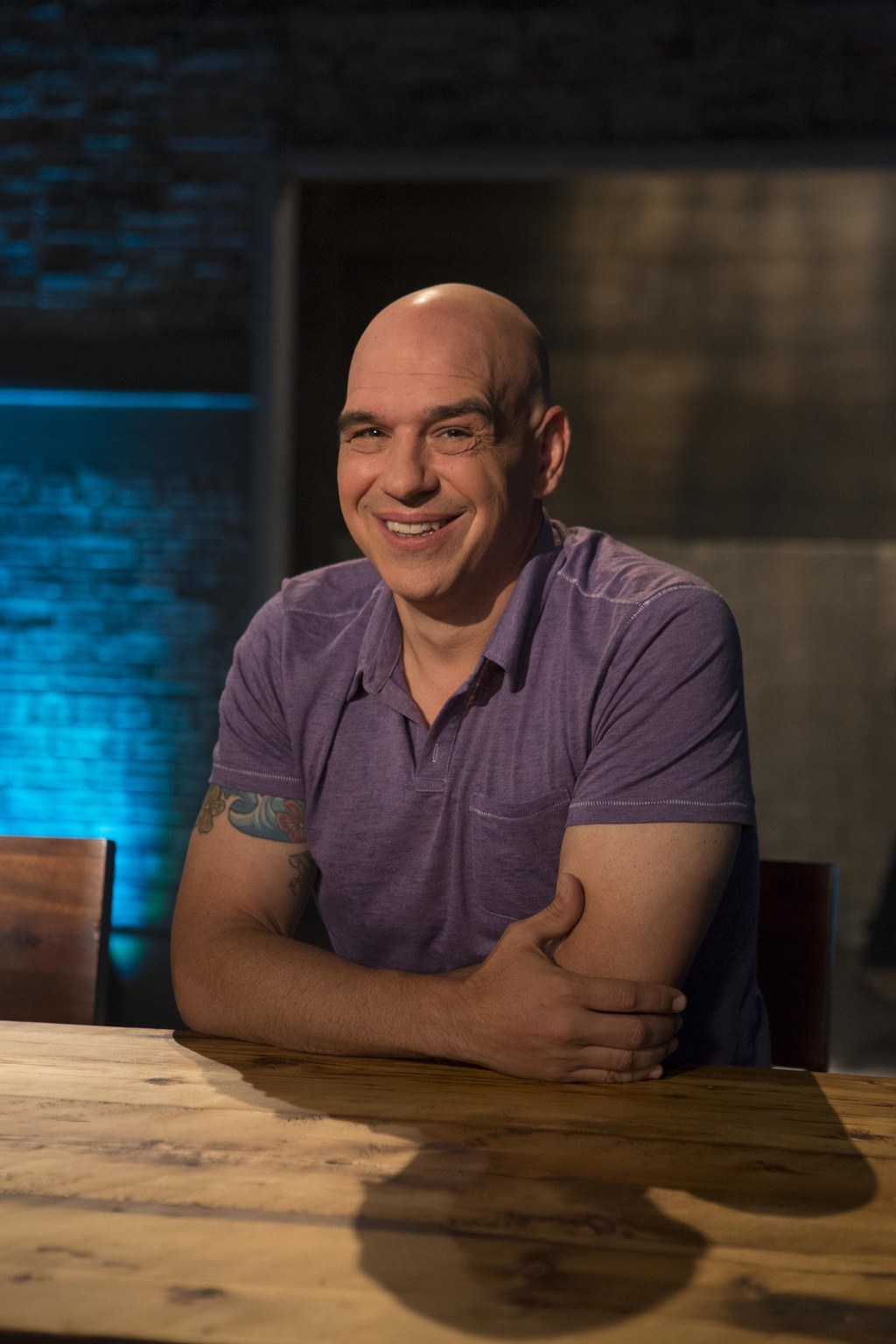 6.
They know how to work with any and all ingredients.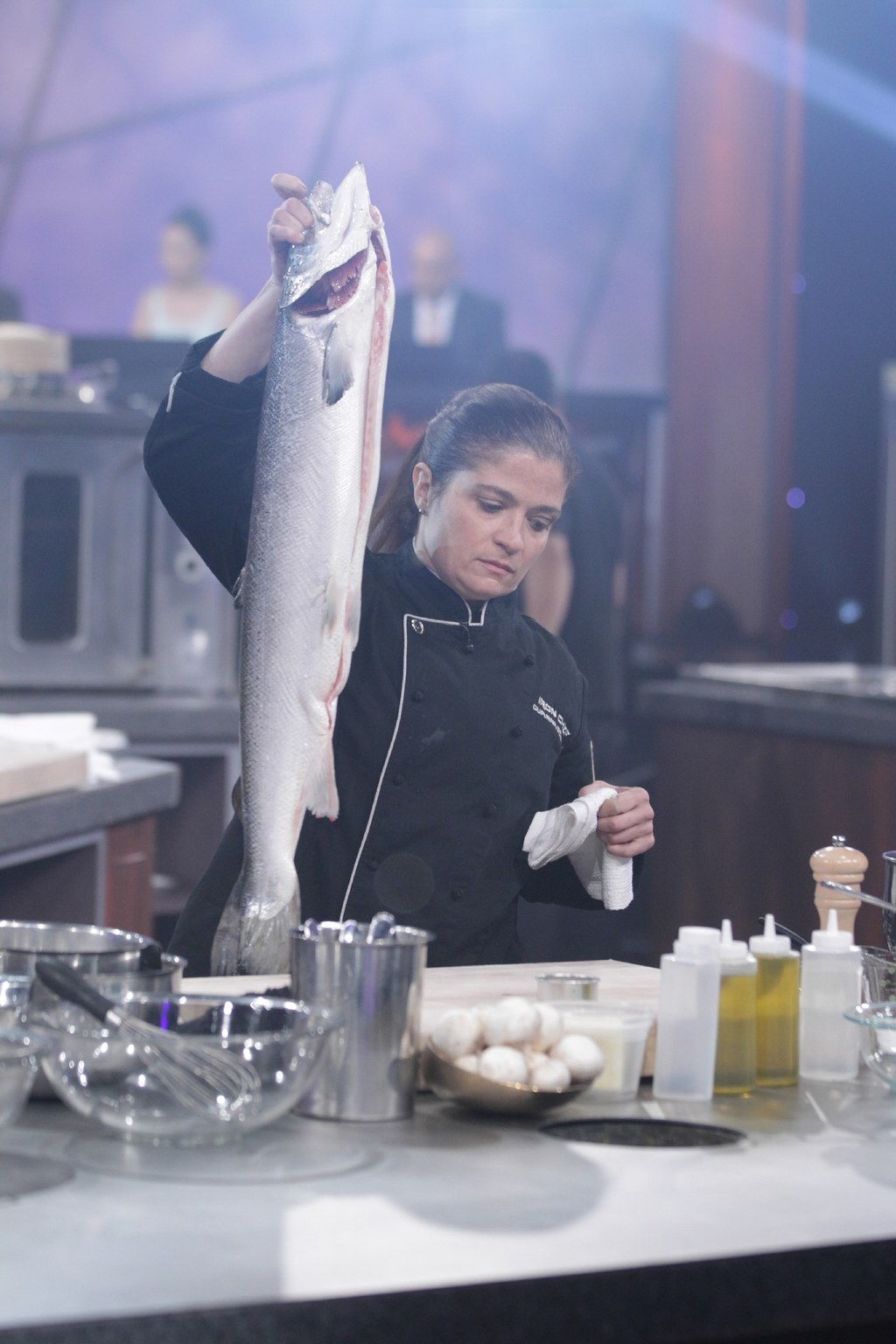 7.
They started cooking at a young age.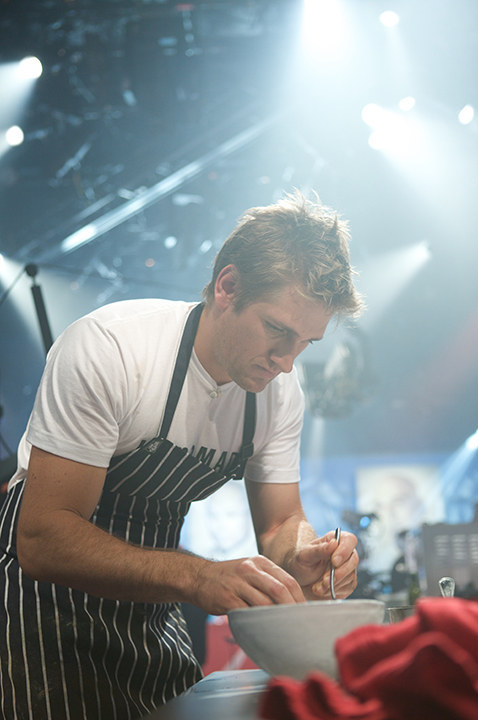 8.
They know the importance of the simple things and aren't above them.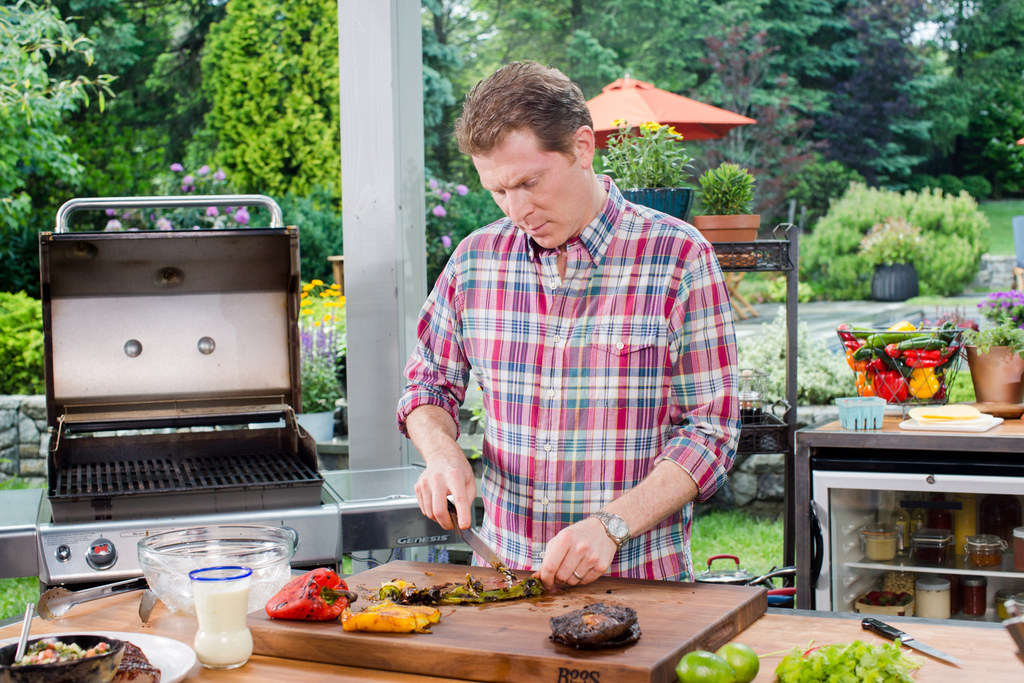 9.
They know the importance of a good mentor.
10.
They know the true value of food.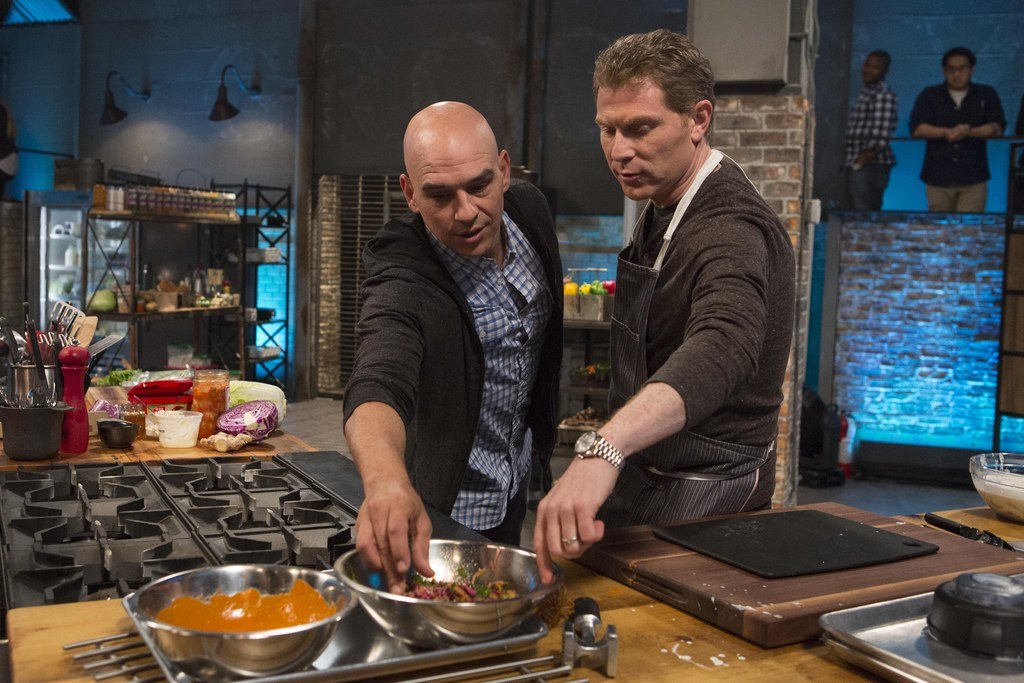 11.
They worked hard to get where they are today.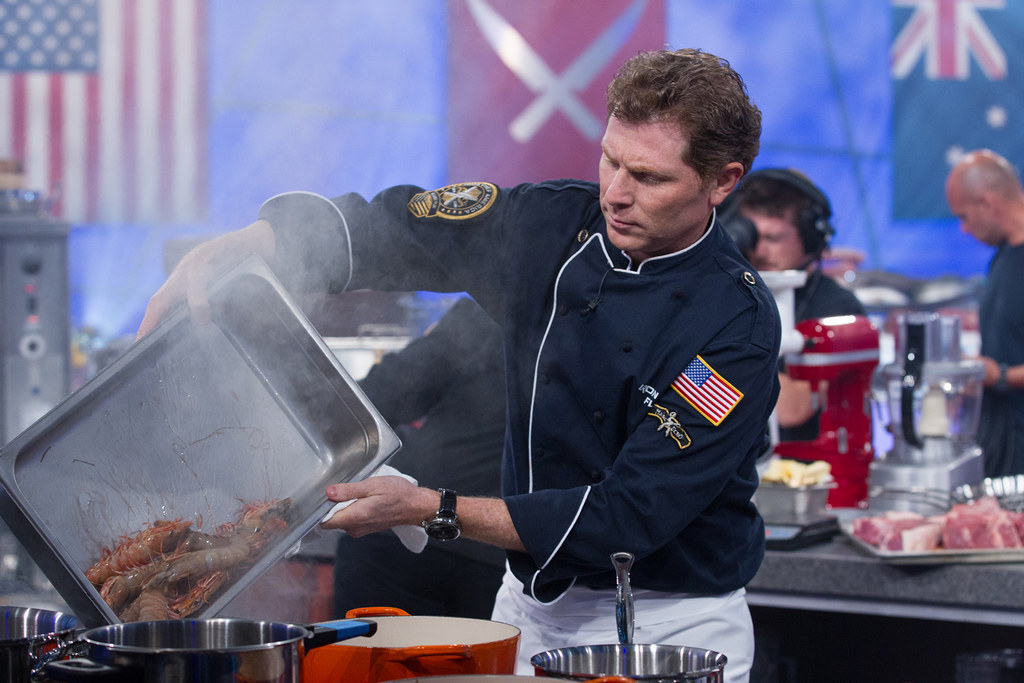 12.
They know how to use their cooking skills to improve all aspects of life.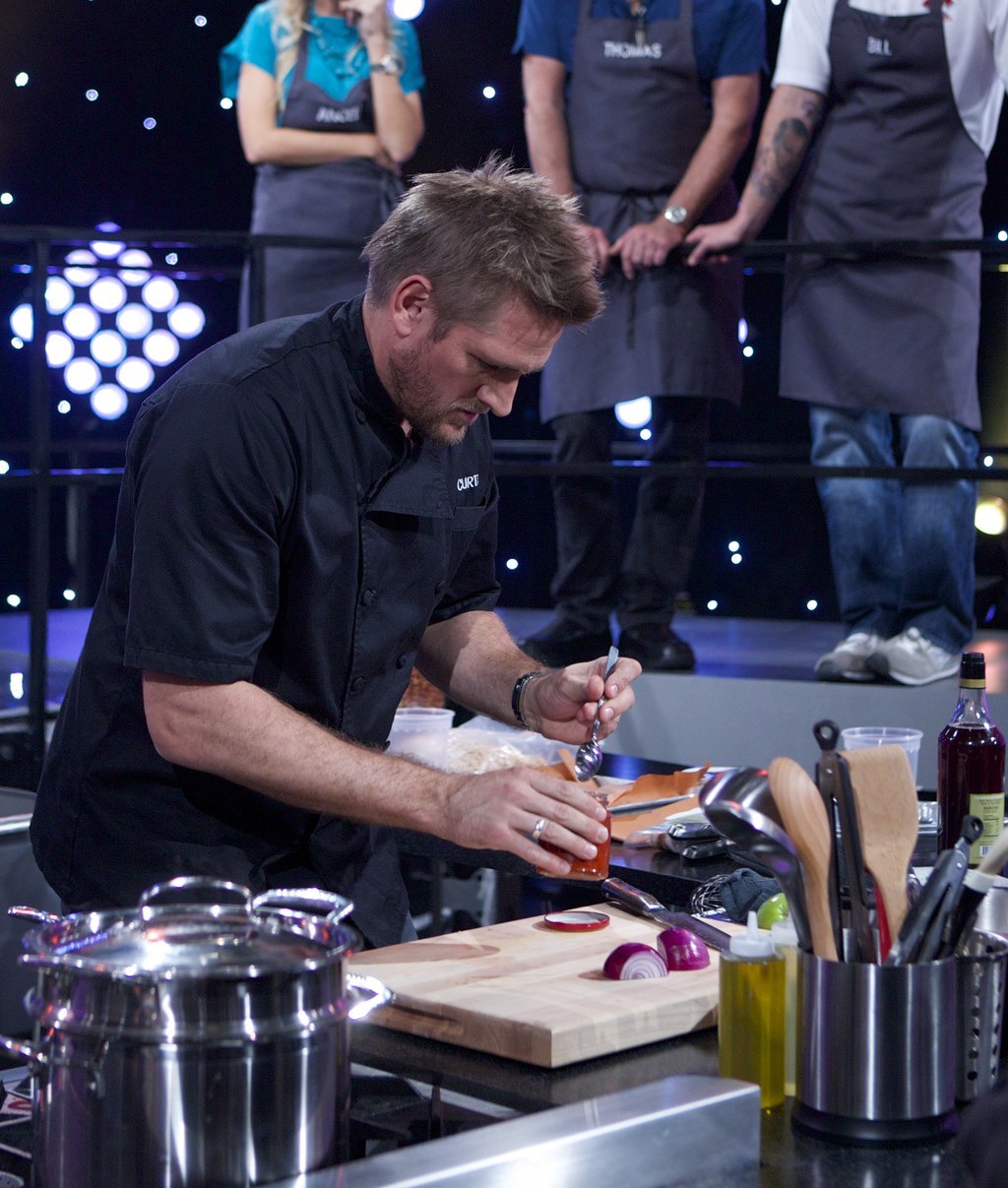 13.
They have a history of fighting tough battles and winning.
14.
They have an award-winning veteran host.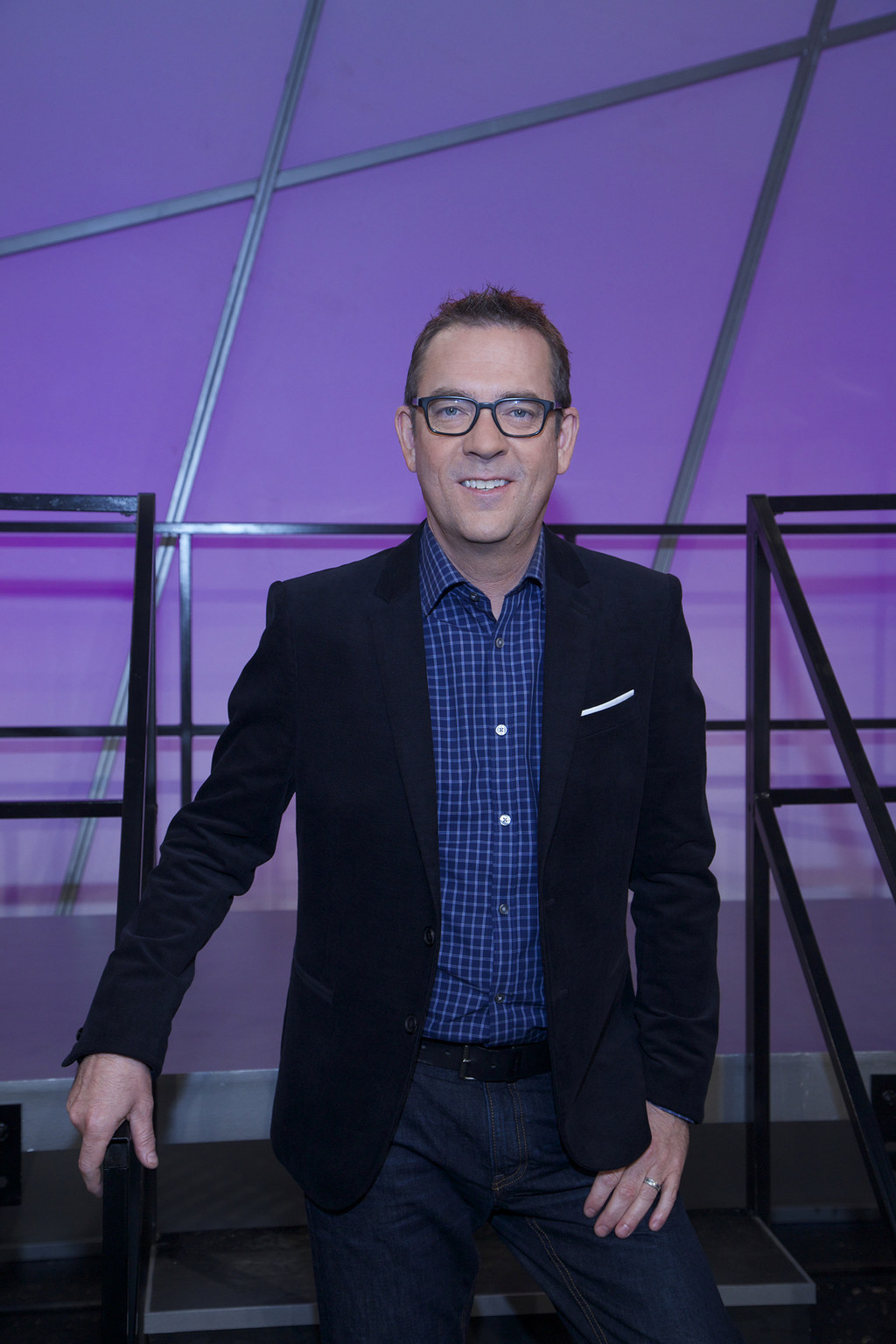 Want to see America's greatest home cooks battle it out with the help of these All-Star mentors? Tune in to All-Star Academy on Sunday March 1 at 9/8c.