1.
Classic Margherita Pie with No-Knead Dough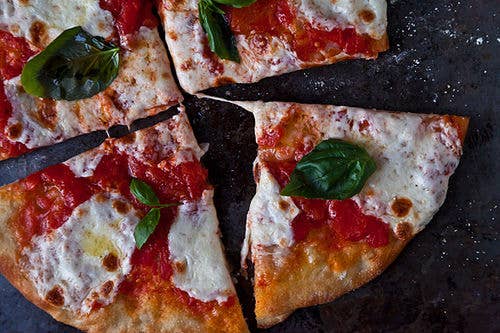 2.
Roberta's Pizza with Guanciale and Egg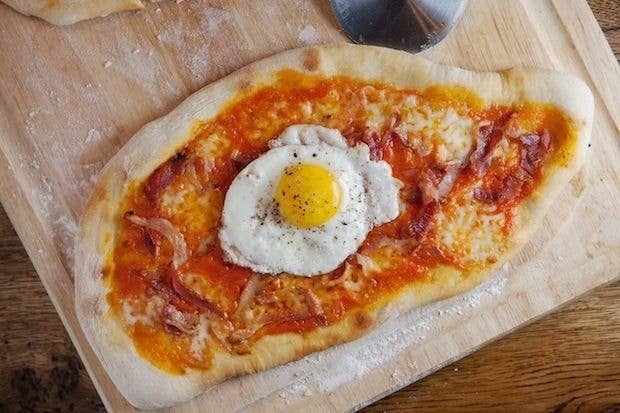 3.
Broccoli Rabe, Potato and Rosemary Pizza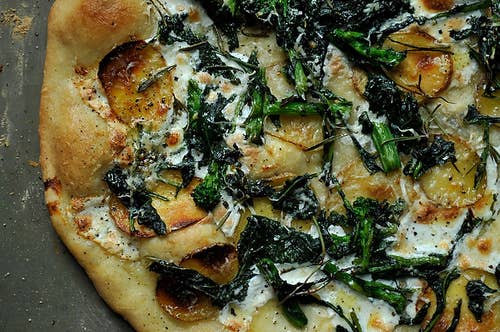 4.
Cacio e Pepe Pizza with Roasted Radishes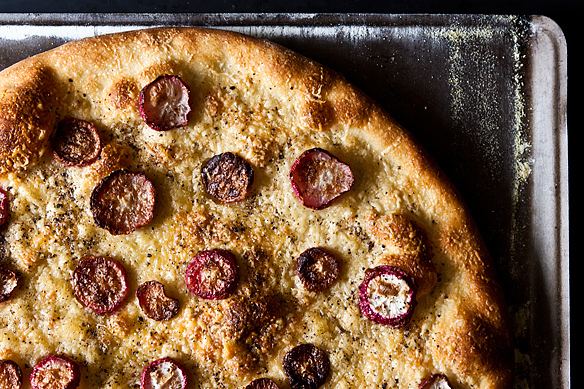 5.
Leek, Bacon, and Goat Cheese Pizza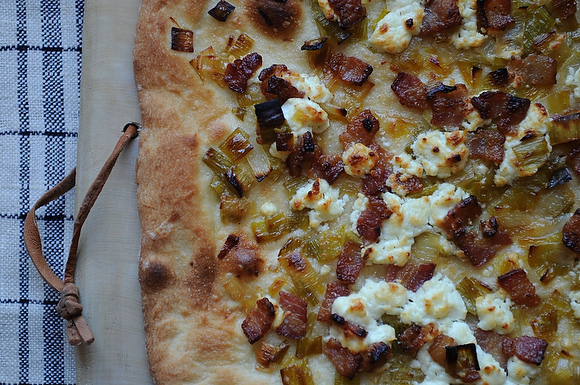 6.
Naples-Inspired Pizza with Buffalo Mozzarella and Fresh Basil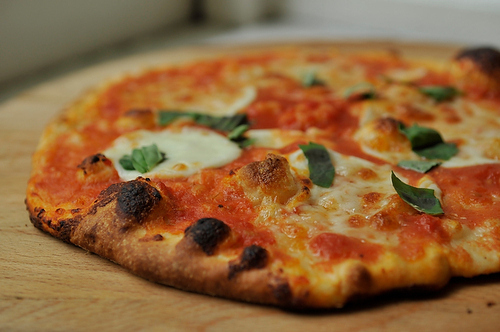 7.
Veggie Pizza with Acorn Squash, Cherry Tomatoes, and Provolone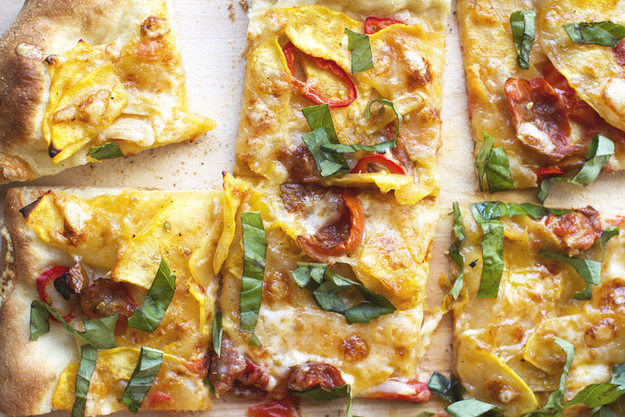 8.
Pizza with Savory Speck and Arugula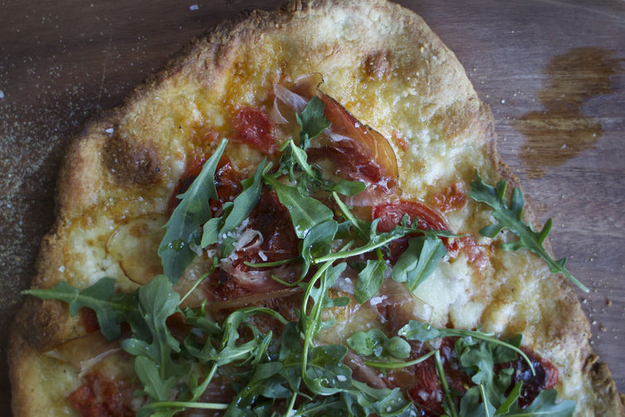 9.
Grilled Fennel Flatbread with Olives and Sultanas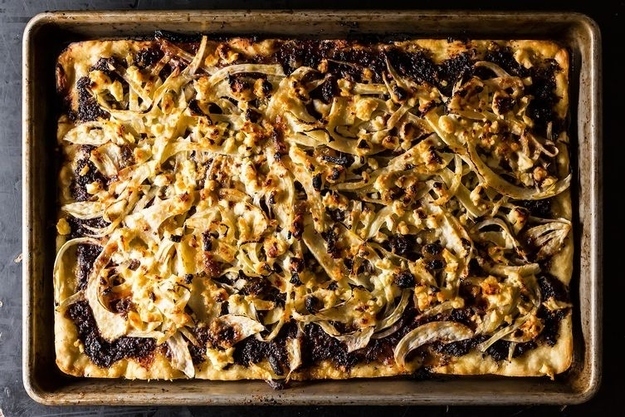 10.
White Clam Pizza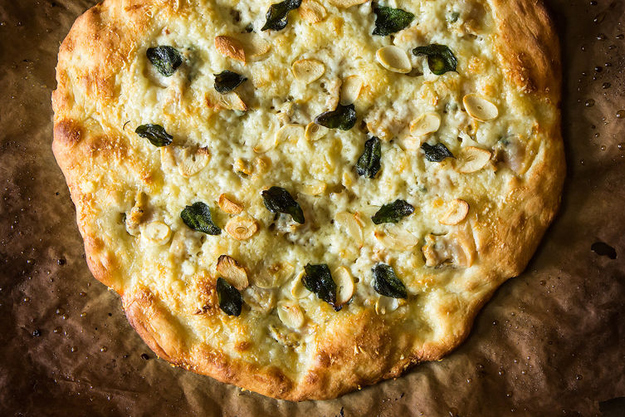 11.
Butternut Squash and Roasted Garlic Galette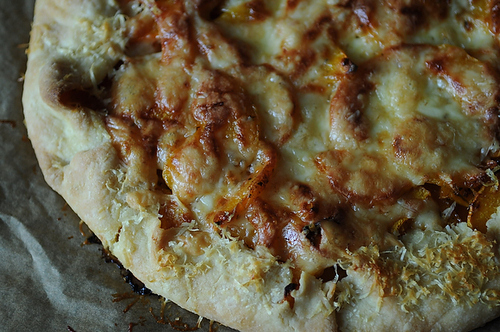 Food52 is a community for people who love food and cooking. Follow us at Food52.com and on Twitter @Food52. And check out our new kitchen and home shop, Provisions!