Make Easy No-Bake Icebox Cake With Two Ingredients
Cookies + cream = cake. Cake = happy.
Do you, like us, often desire to stuff your face with sweet, sweet dessert but don't actually want to spend a ton of time or effort making that happen?
1.
Choose whatever type of cookie your little heart desires. Seriously, go crazy.
2.
Whip a whole lot of cream in a big bowl until it's nice and fluffy.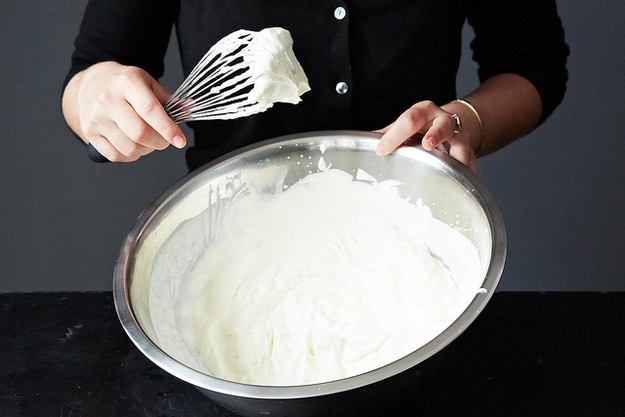 3.
Grab yo'self a cookie, spread a fat dollop of whipped cream on top of it, and begin constructing a cookie-cream tower.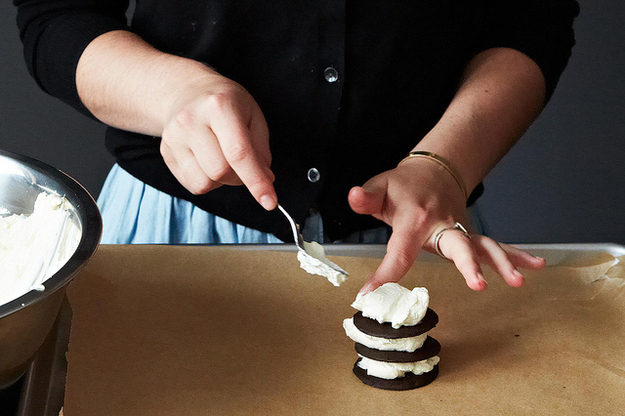 4.
Make several small cookie towers, lay them on their sides, and connect them into one long cookie caterpillar.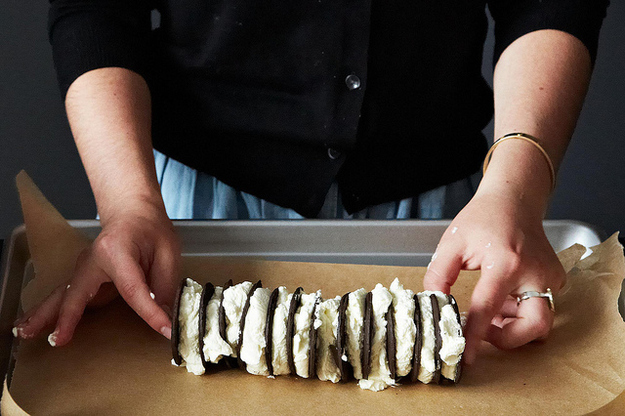 5.
Cover the entire log in whipped cream.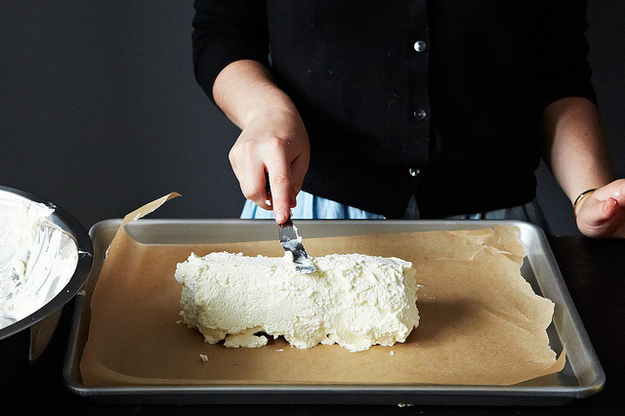 6.
Now, the hardest step: Cover your cake in foil, stick in the fridge, and WALK AWAY.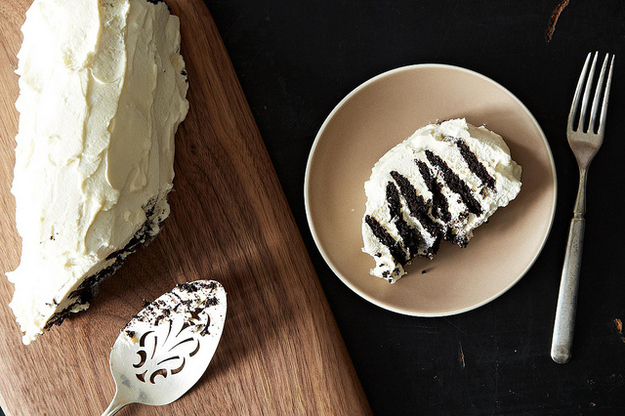 Looking for more desserts that require no baking and almost no effort? Yeah, we thought so.
Food52 is a community for people who love food and cooking. Follow them at Food52.com and on Twitter @Food52. And check out their new shop, Provisions, to get $10 off!
Want more amazingly simple recipes like these? Sign up for the BuzzFeed Food newsletter, and we'll send them to you twice a week!