How To Make Salty, Tender, And Delicious Beef Jerky
Better beef jerky = better road trips.
But stopping for fast food is the worst.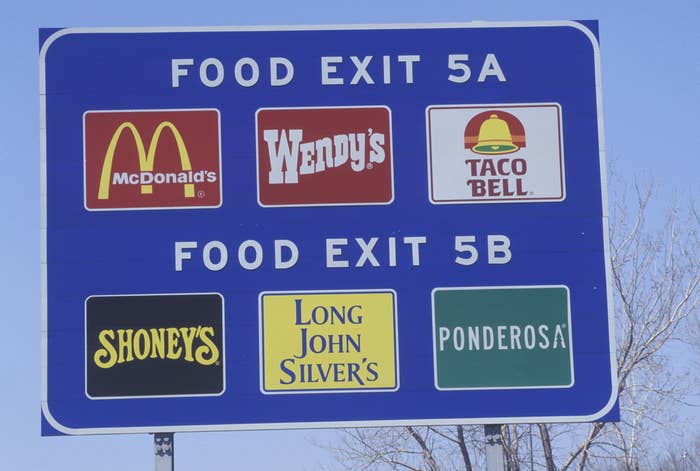 1.
You will need: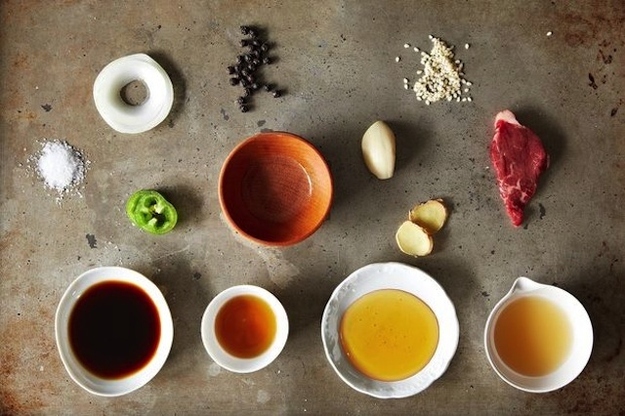 2.
Put your beef in the freezer to firm it up, then make super-thin slices.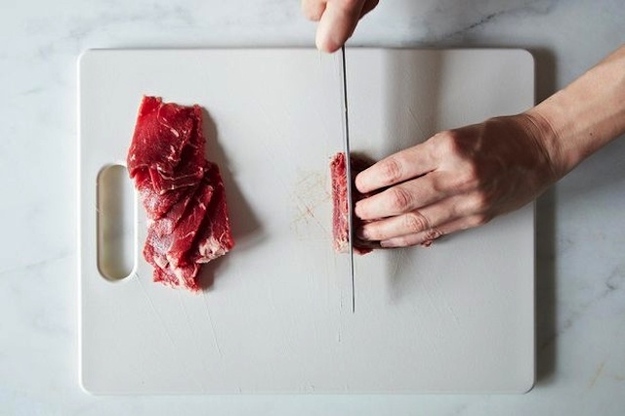 3.
Get out the blender to make a marinade.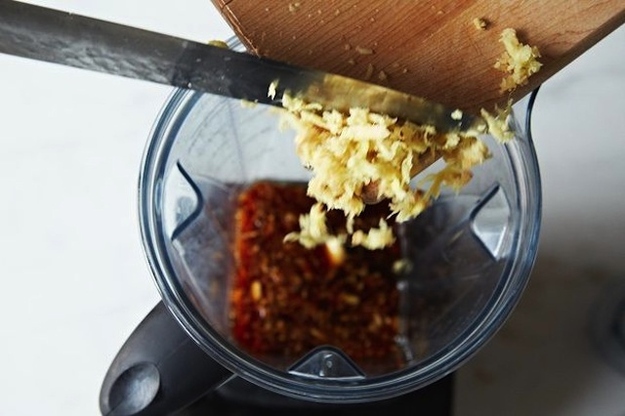 6.
Pour the marinade over the beef and let them hang out until they become friends.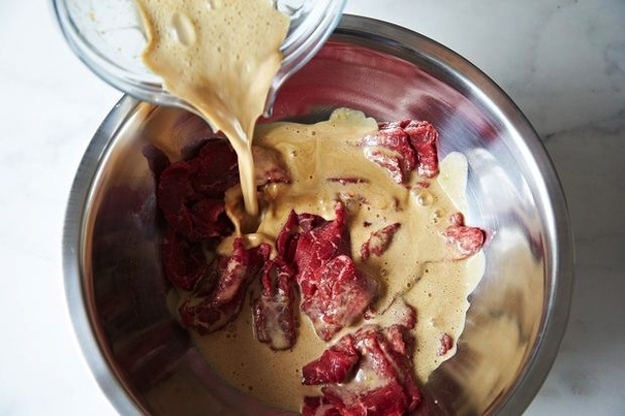 7.
Seven hours later, it's jerky time. Preheat the oven to 200º F and grind the salt and sesame seeds.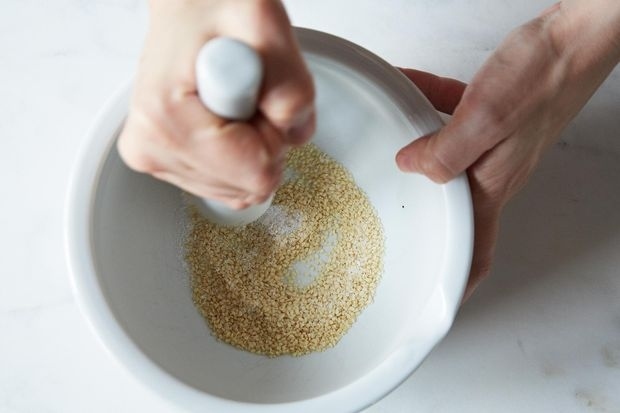 9.
Bake for 4 hours, until dry and jerky-like.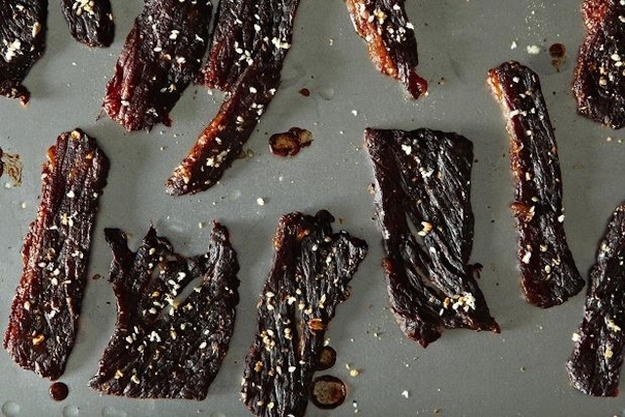 Food52 is a community for people who love food and cooking. Follow them at Food52.com and on Twitter @Food52. And check out their new shop, Provisions, to get $10 off!