Oh hey.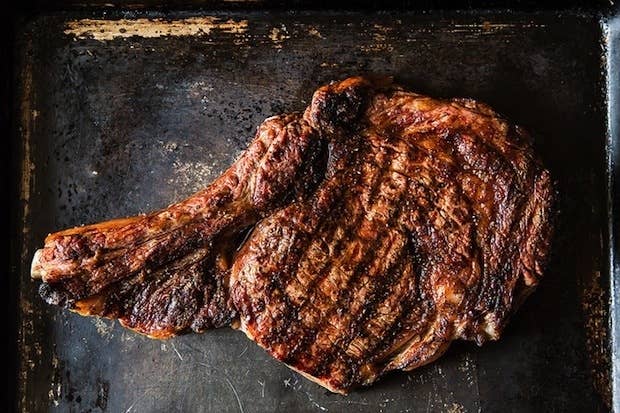 Damn girl.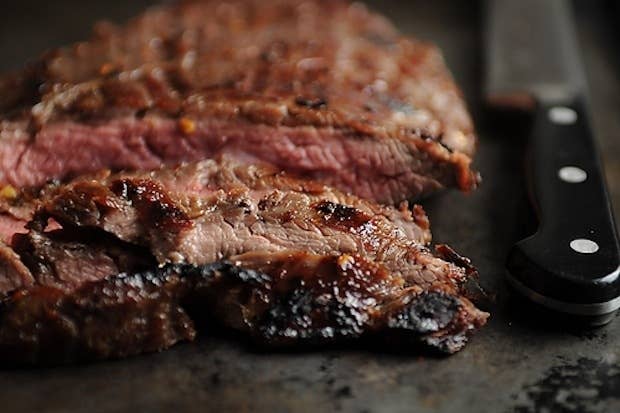 Where'd you get that crust?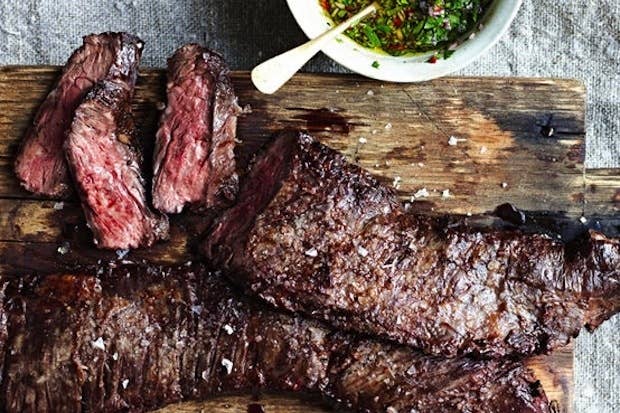 How'd you learn to flaunt that juice?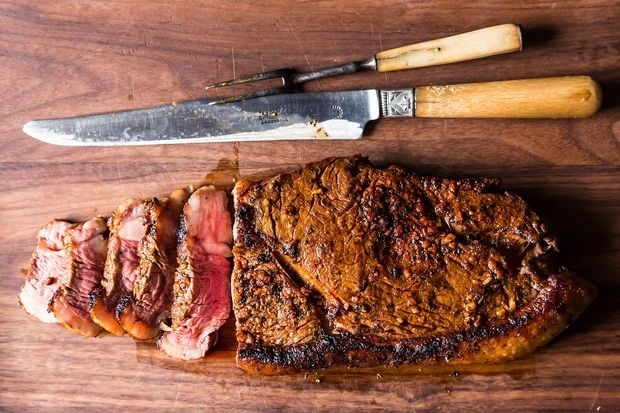 Step 1: It's all thanks to REAL CHARCOAL.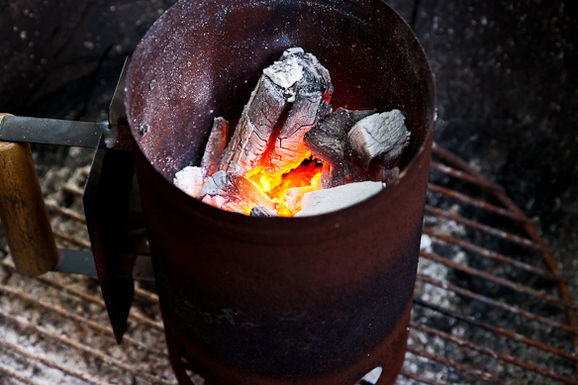 Step 2: The only seasoning is coarse kosher salt and freshly ground black pepper.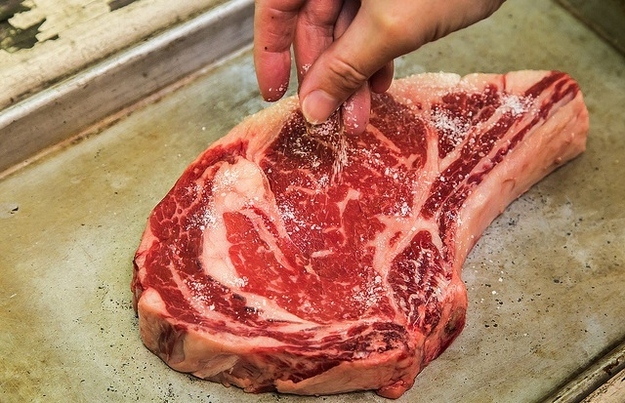 Step 3: Then a super-hot grill.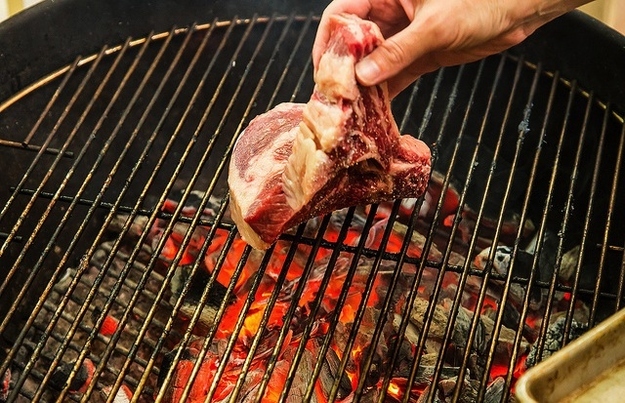 Step 4: Flip one time — and one time only — when the edges are browned and caramelized.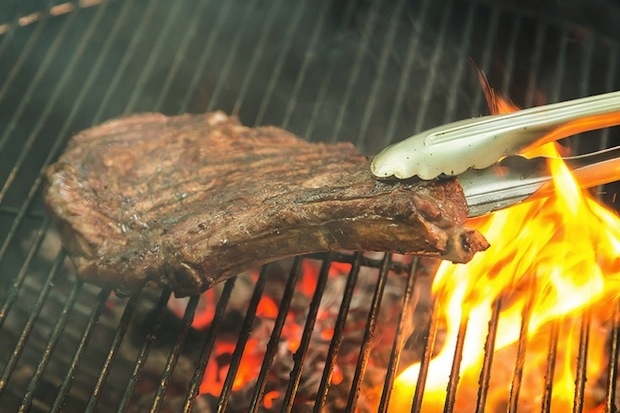 Step 5: Until just under 130°F for medium rare — then it's time to rest.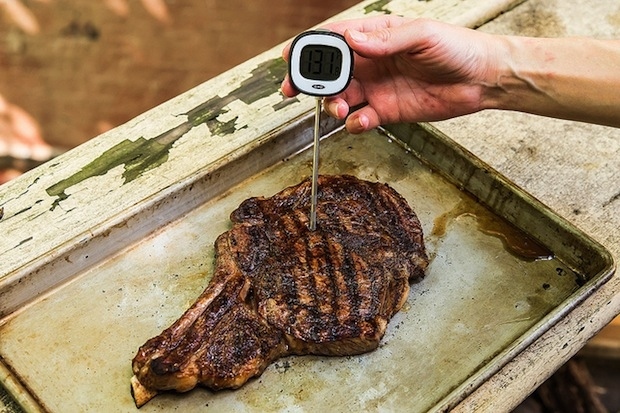 Food52 is a community for people who love food and cooking. Follow them at Food52.com and on Twitter @Food52 And check out their new shop, Provisions, to get $10 off!