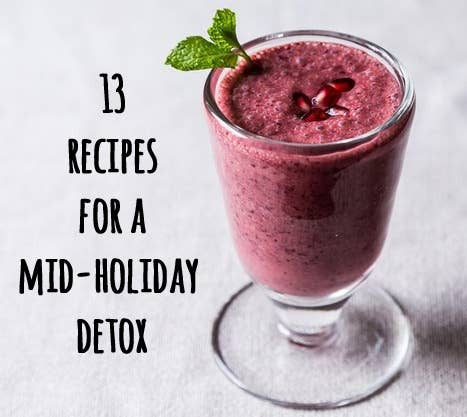 If Thanksgivakkuh hit you harder than you thought, try cleaning up your act a bit with these 13 detox recipes.
1.
Triple Pomegranate Smoothie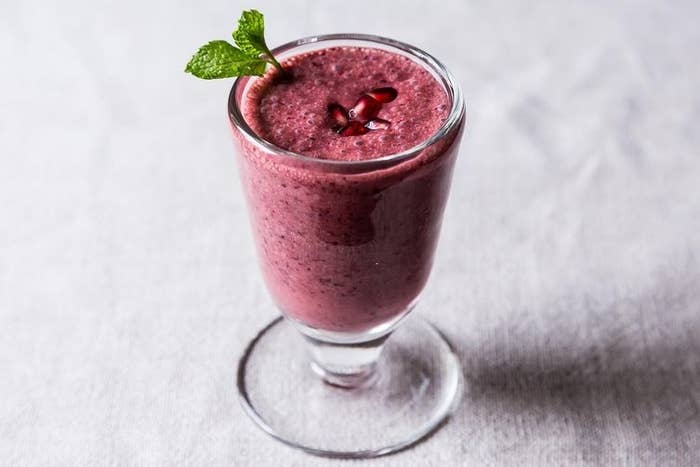 2.
Yogurt with Toasted Quinoa, Dates, and Almonds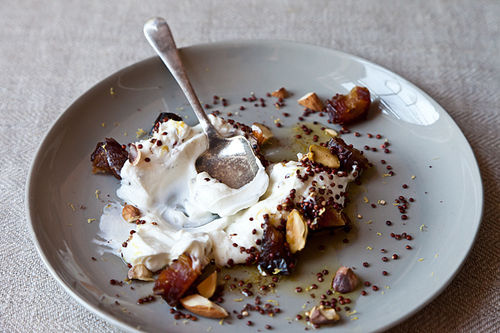 3.
Radish Salad with Curry-Orange Dressing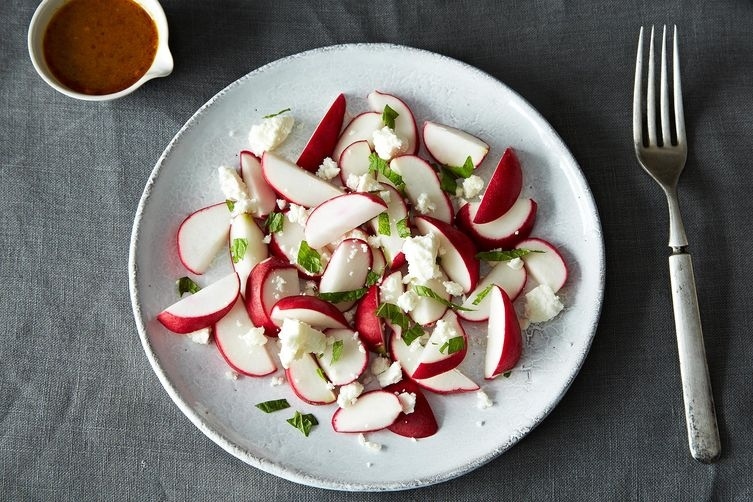 4.
Roasted Carrot Soup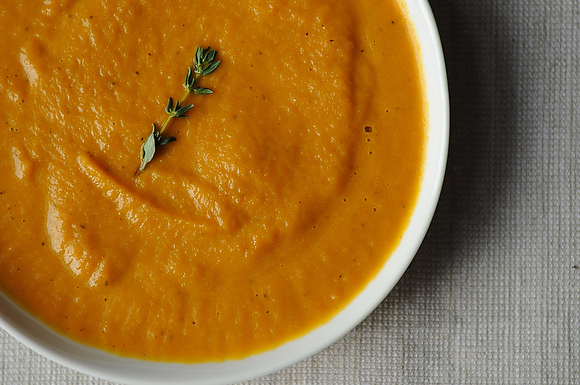 5.
Warm Orzo Salad with Beets and Greens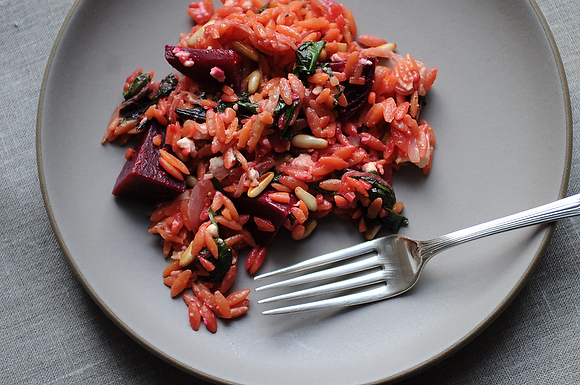 6.
Lacinato Kale and Mint Salad with Spicy Peanut Dressing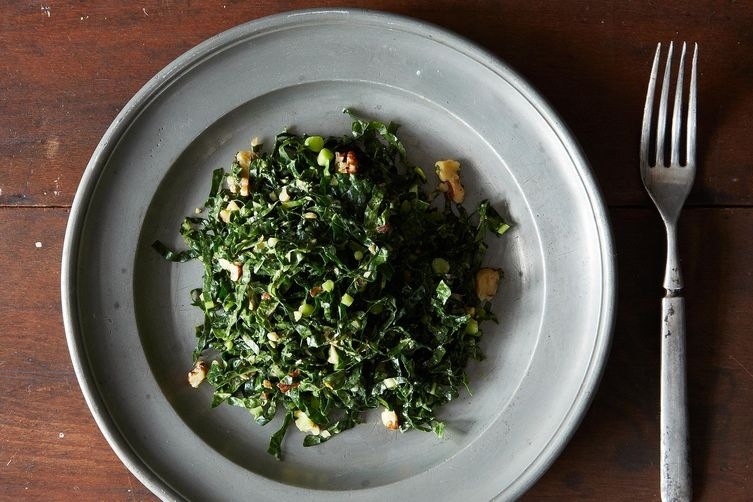 7.
Snow Pea, Cabbage, and Mizuna Salad with Marinated and Seared Tempeh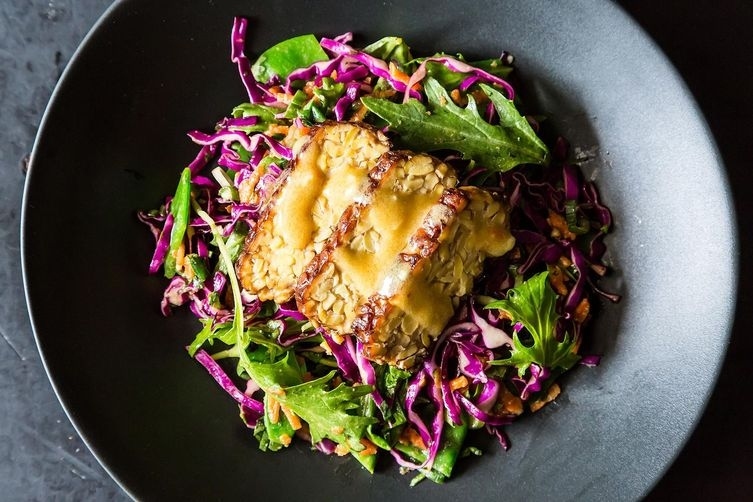 8.
Hot Smoked Salmon, Soba, and Asian Greens Salad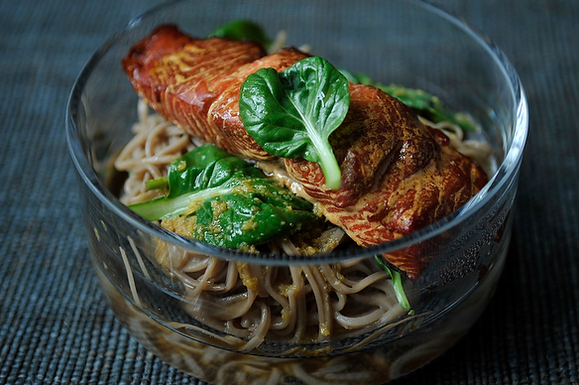 9.
Quinoa Salad with Hazelnuts, Apple, and Dried Cranberries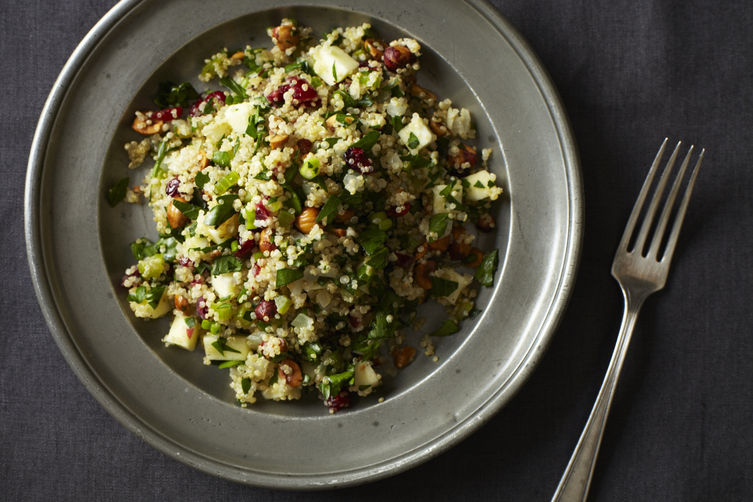 10.
Yam, Zucchini, and Chickpea Salad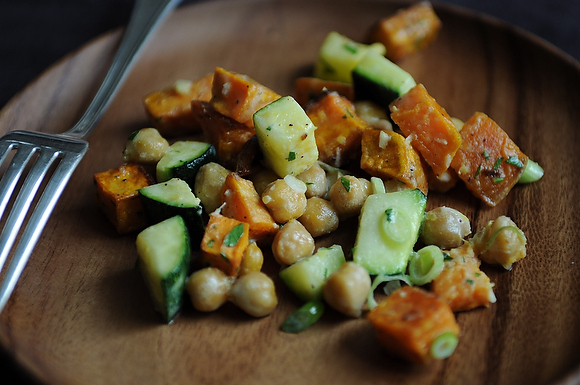 11.
Blood Orange Salad with Olives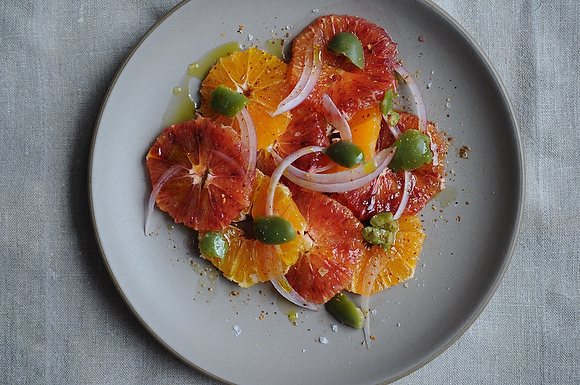 12.
Ginger Miso Salad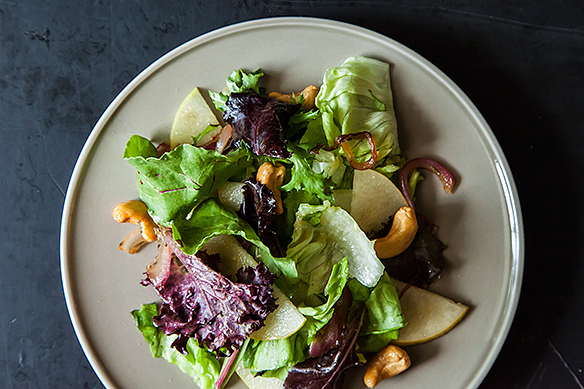 13.
Broccoli Apple Soup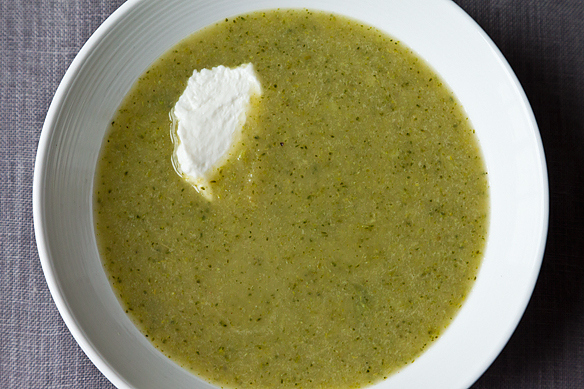 Food52 is a community for people who love food and cooking. Follow us at Food52.com and on Twitter @Food52. And check out our new shop, Provisions!