How To Make Boiled Potatoes That Are Better Than French Fries
It sounds inconceivable. It's not.
Hello, potato.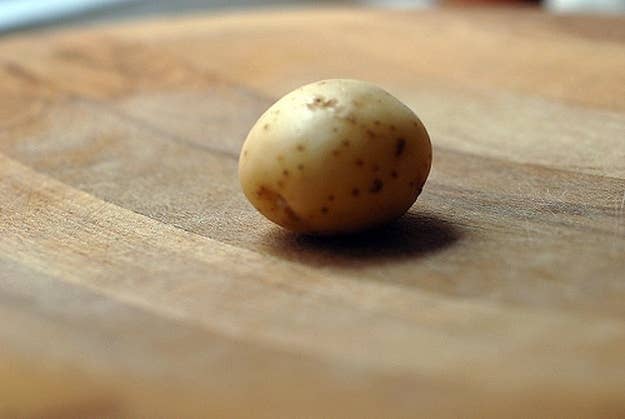 Do you want to be magically transformed into something mind-bogglingly delicious? MAYBE EVEN BETTER THAN FRENCH FRIES?!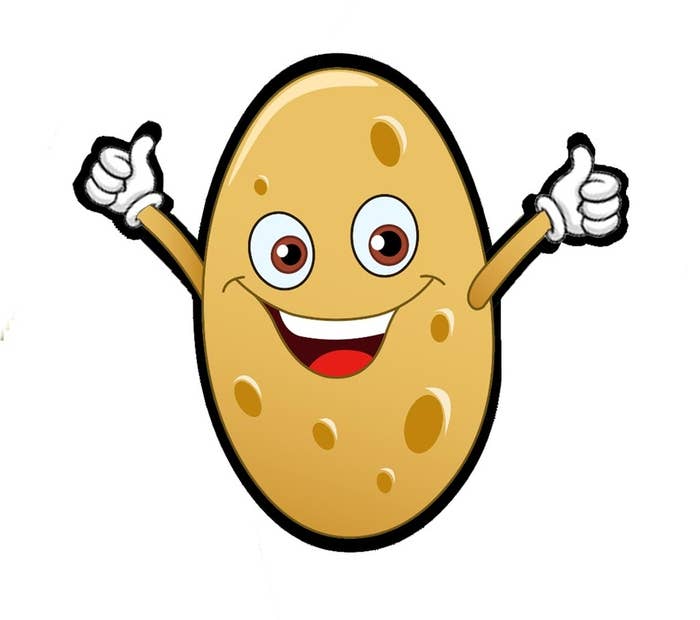 Step 1: Put potatoes in a wide shallow pan in a single layer and sprinkle with two big spoonfuls of sea salt.
Step 2: Add enough cold water just to cover the 'taters. Bring it to a boil until all the water has evaporated.
Step 3: Turn the heat to low and cook for a few more minutes. Turn your potatoes occasionally until they are dry, wrinkled, and coated with a thin layer of salt.
Optional step: Make a garlicky cilantro mojo to dip your potatoes in.
Get the dip recipe at food52.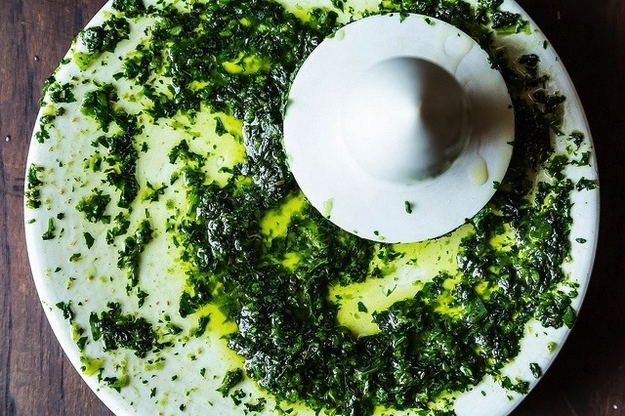 Now eat, and discuss why this is probably better than French fries.
Food52 is a community for people who love food and cooking. Follow them at Food52.com and on Twitter @Food52 And check out their new shop, Provisions, to get $10 off!