1.
Because it's about time you hopped on board!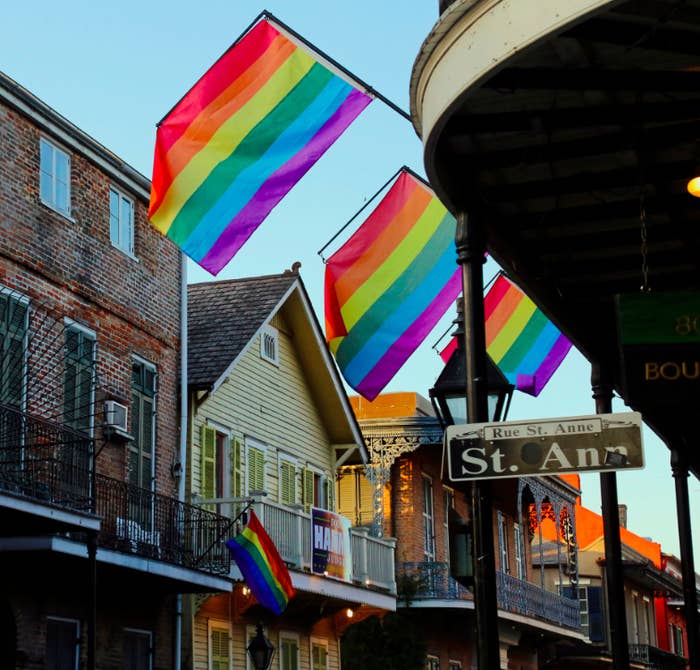 2.
Because there's really nothing better than a theme party, right?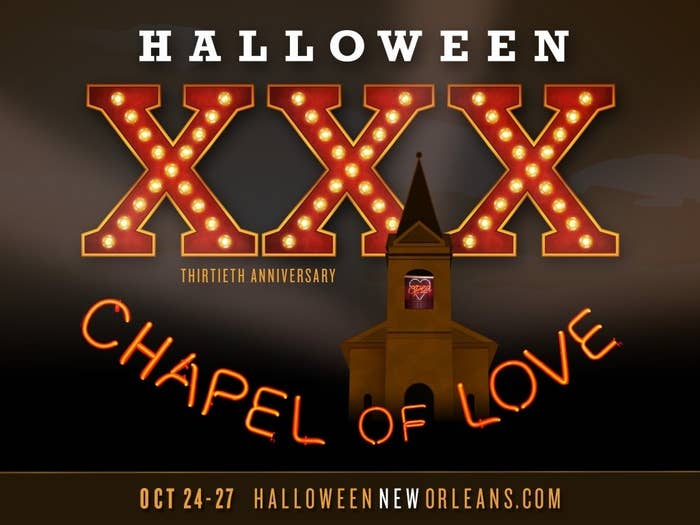 3.
Because benefiting others has never been so fun.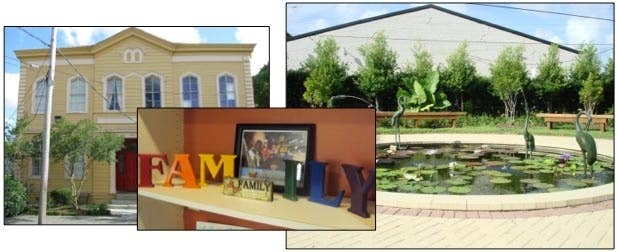 4.
Because there isn't a more special time or place to make a toast!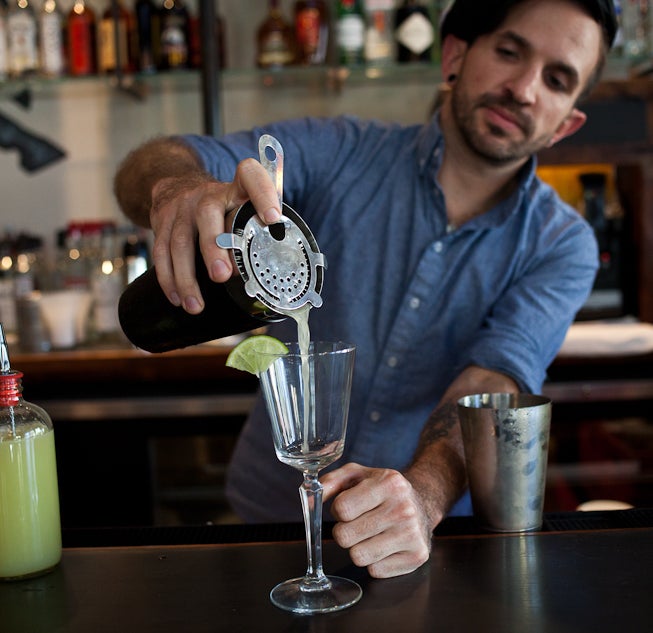 5.
Because it's fabulous to kick off a wild weekend with total class.
Halloween New Orleans' first event is a dressy gala on Thursday, welcoming a dapper crowd to town before the true craziness ensues. This year's event will take flight at the brand new US Freedom Pavilion: Boeing Center expansion of the National WWII Museum.
6.
Because you'll get the chance to dance among ghosts of Halloween past!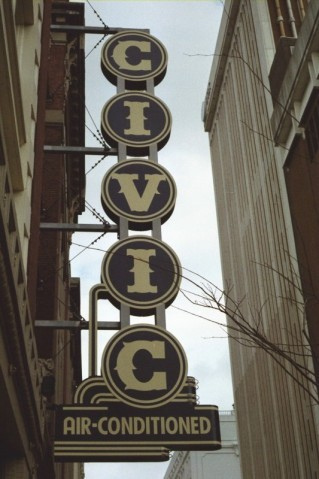 7.
Because costumes are so much better when they're coordinated.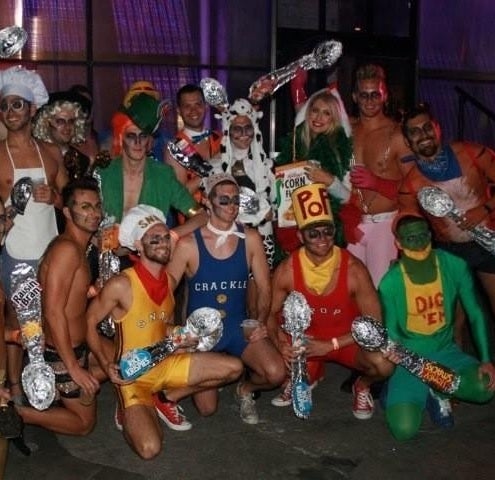 Creativity makes all the difference to stand out at such a superb event, so why not assemble a solid crew before hitting the red carpet?! "The more, the merrier" is the New Orleans M.O., so curate your coordination for the best showing ever on Halloween!
8.
Because you know you're dying to experience the dance party of your dreams.
Proceeded by the annual commemorative Midnight Show (always of epic proportions), this year's tunes at the Saturday night party will be spun by Abel!
9.
Because your competitive side is super fierce.
Saturday's party also includes a costume parade! A chance to strut your stuff, take centerstage, and show off all that effort for major glory. Honors include Best Costume, Best Group, Best Production Value, Best Pun, Most "Politically Correct," and more, so get ready to WORK IT.
10.
Because when you're partied out, the best kind of recovery awaits you with open arms!
The finale of Halloween New Orleans is none other than a spectacle that keeps the spirited vibes of the weekend and the city alive! Start the day with the House of Blues' Gospel Brunch, and sashay to the heart of gay New Orleans on the corner of Bourbon and St. Ann with a second line leading the way.
11.
Because there's no better place to explore your creepy side.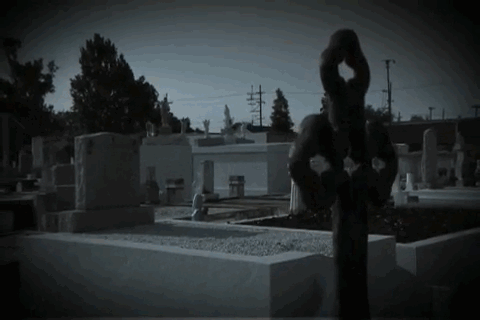 12.
Because you can freely explore your particular paranormal passion.
13.
Because all of the rules (or lack thereof) still apply.