Where would you want to go on your season?

Best MTV show (besides the challenge)

What challenge would be hardest for you?

Eating something gross like pig brains

No challenge is hard for me.

Swimming a distance..any distance..

One that required working well with other members of the house.

I am up for any challenge!

What are your plans after the challenge?

Getting fit for the next season

Hang with my main friends
Which MTV's The Challenge Character Are You
Self-obsessed and hypocritical yet people still idolize you. Your only like-able quality is that you can be funny and you give no fucks.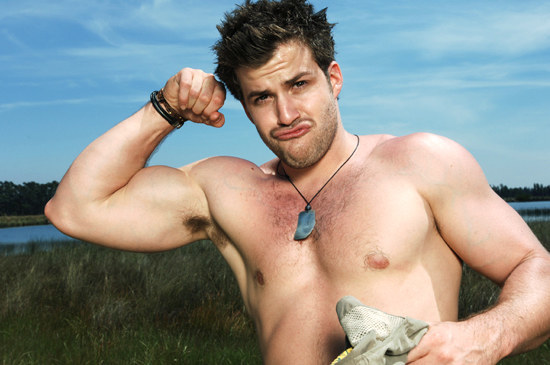 People may be jealous of you because you are so damn sexy--but you never apologize for being you and you shouldn't. You are loyal, honest, a fighter and you party hard!! Just stop falling for douchebags.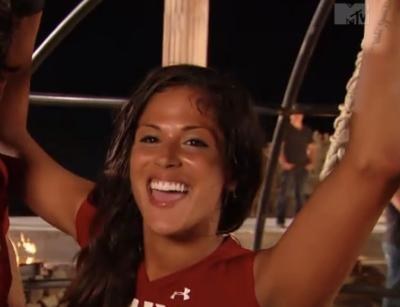 You put in a lot of work in both your relationships and your life achievements. Be wary of thinking you are better than everyone else though.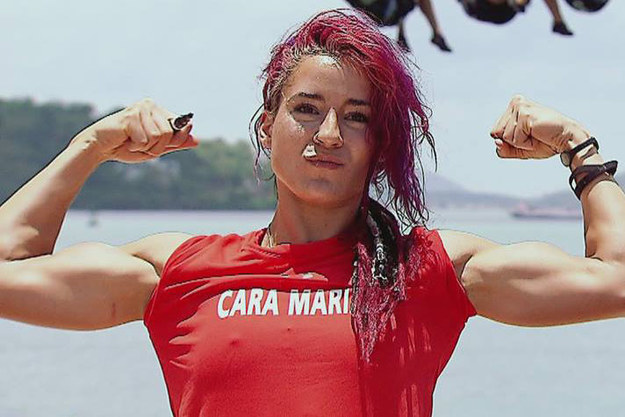 Confident, funny and lovable--how could you not want to be Leroy?! You try your hardest in every thing you do and you always keep it real.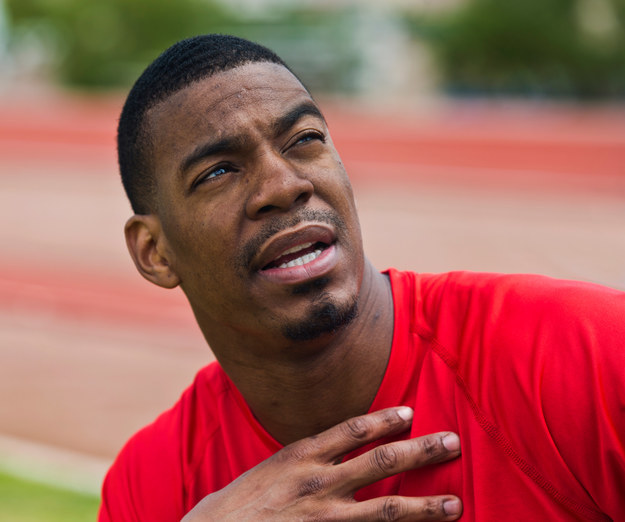 The brooding type. You are very clever and you are not afraid to cause havoc. You might feel like life is unfair sometimes but you definitely know how to find humor in anything.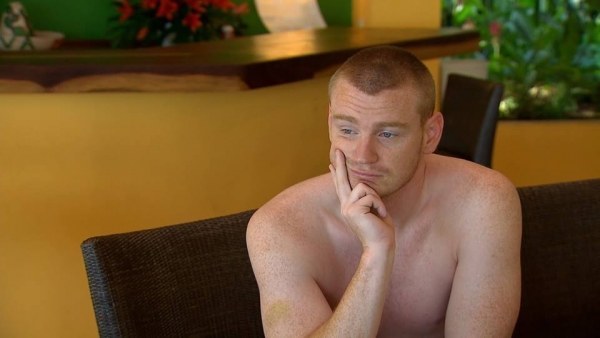 People underestimate you. You may not have common sense but you are sweet, you work hard and you know how to party..keep proving everybody wrong!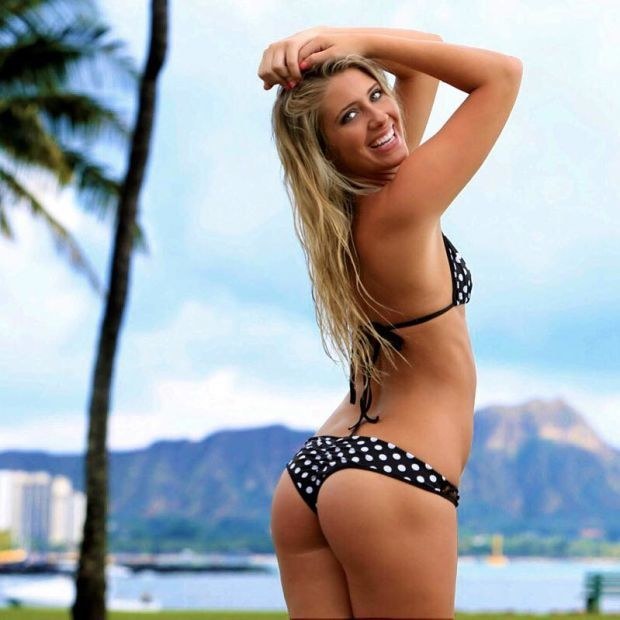 This post was created by a member of BuzzFeed Community, where anyone can post awesome lists and creations.
Learn more
or
post your buzz!