1.
Fill up on the flavours of Chennai street food.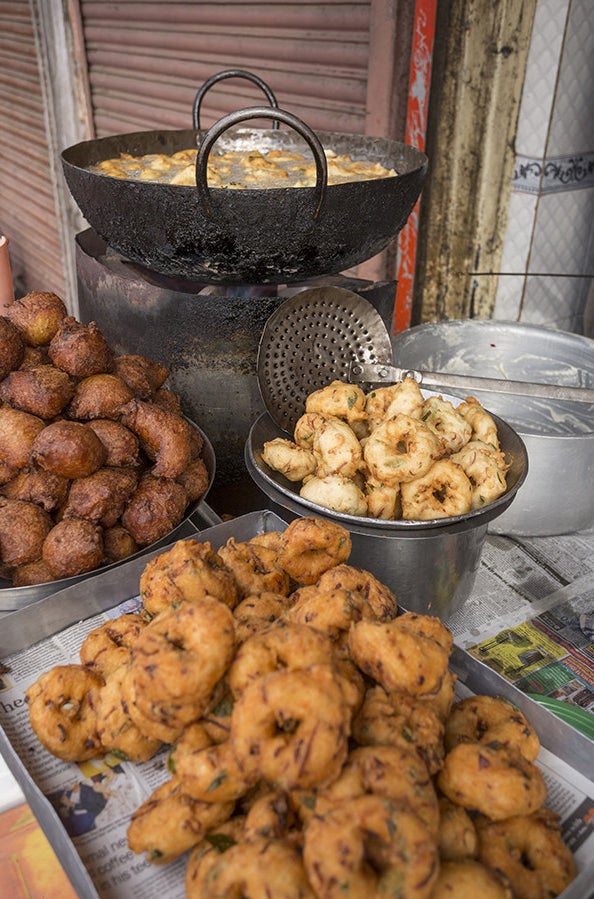 2.
Join the locals to watch the Wagah Border Ceremony.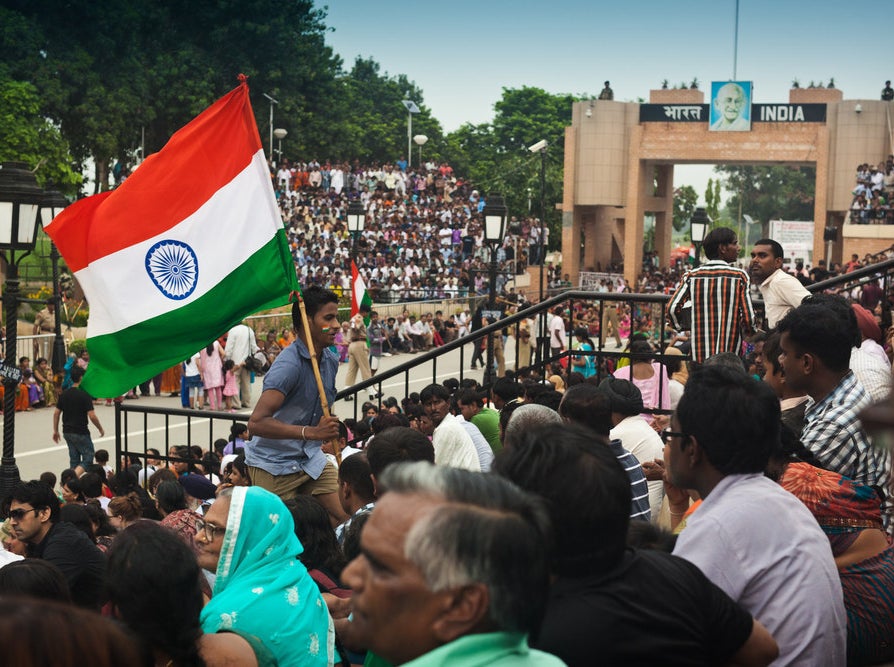 About 30km from Amritsar is the village of Wagah, which sits smack bang on the border of India and Pakistan. Popular with the locals, the border ceremony is a daily military practice that kicks off a bit before sunset.
3.
Then check out the nearby Golden Temple in Amritsar.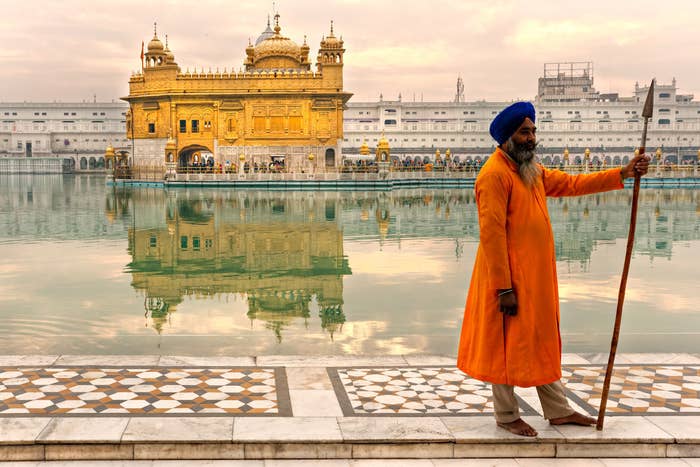 4.
Take a day tour to the Himalayas.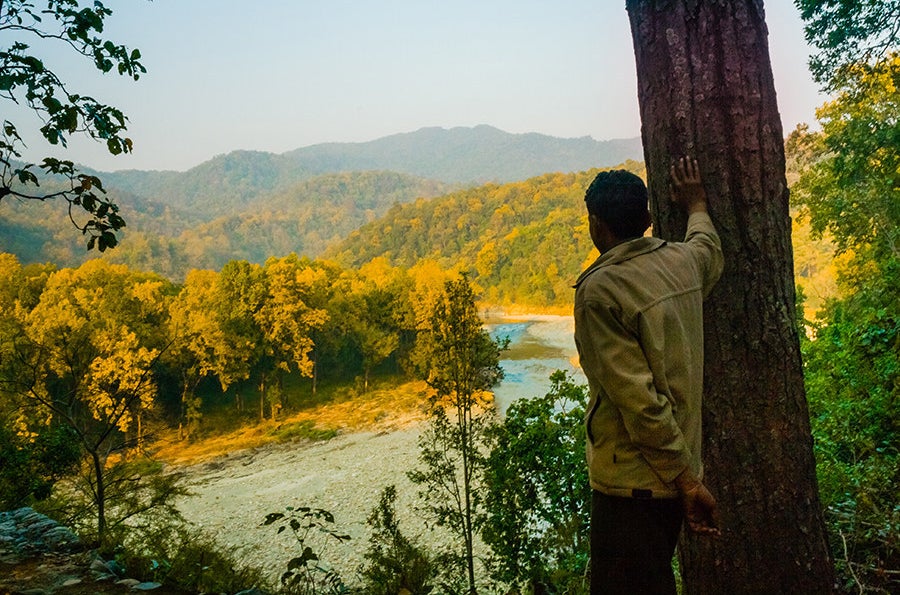 5.
Eat dosas bigger than your head.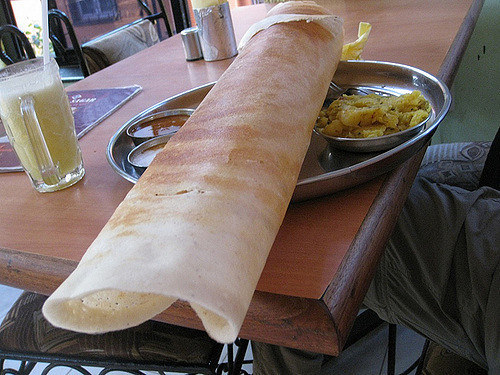 6.
Watch the sunrise on the Ganges River.
It's not every day you get to watch the sun rise over a holy river. The Ganges flows through Varanasi, India's religious capital and one of the oldest living cities (and we reckon the most beautiful) in the world.
7.
Marvel at the decorated camels at the Jaisalmer Desert Festival.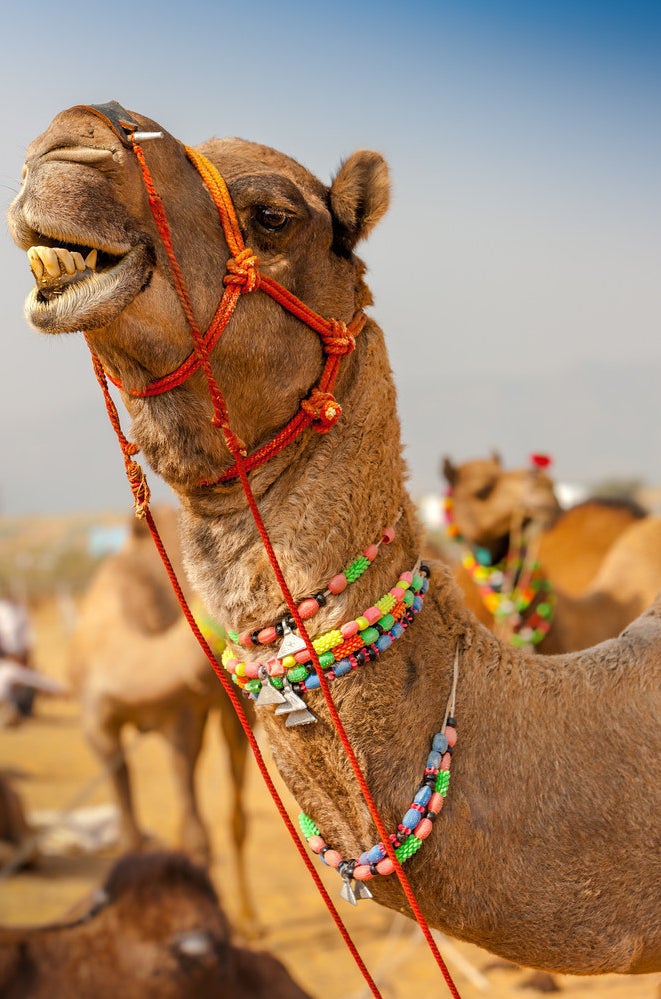 This three-day extravaganza is celebrated every February in the desert city of Jaisalmer, Rajasthan. Pom-poms on camels are just the beginning...
8.
While you're there, check out a match of camel polo.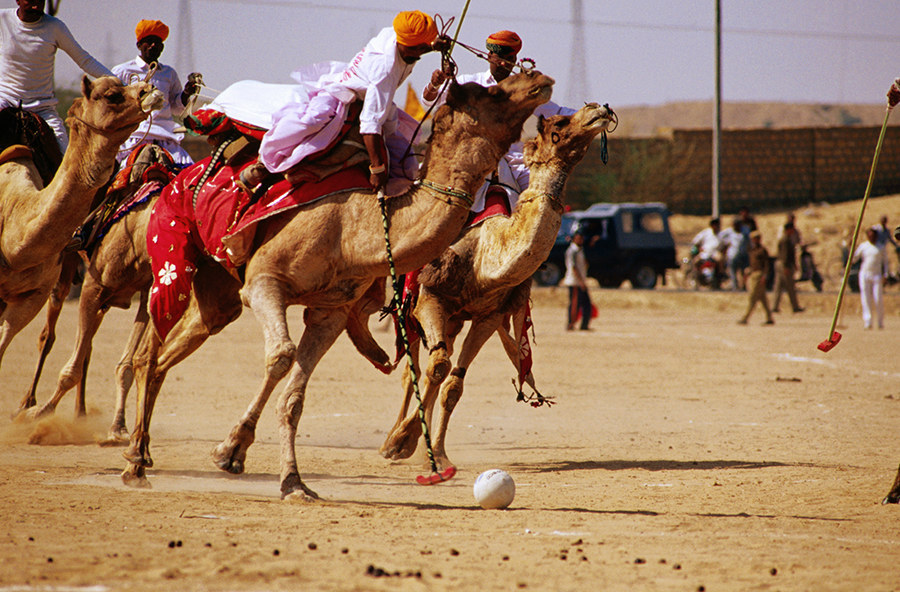 9.
Visit one of only seven Baha'i Temples in the world.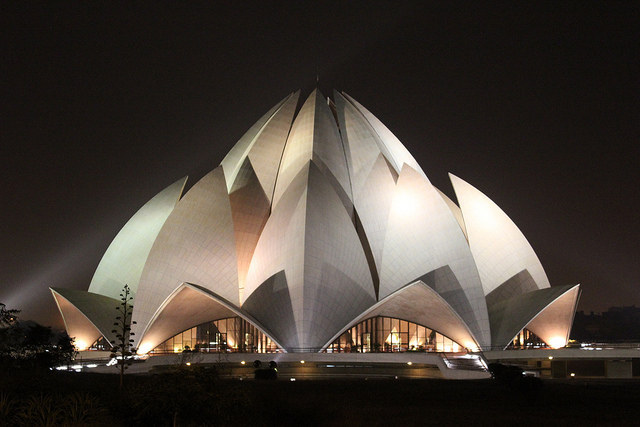 10.
Haggle for bargains and fill up your suitcases at Jaipur's colourful bazaars.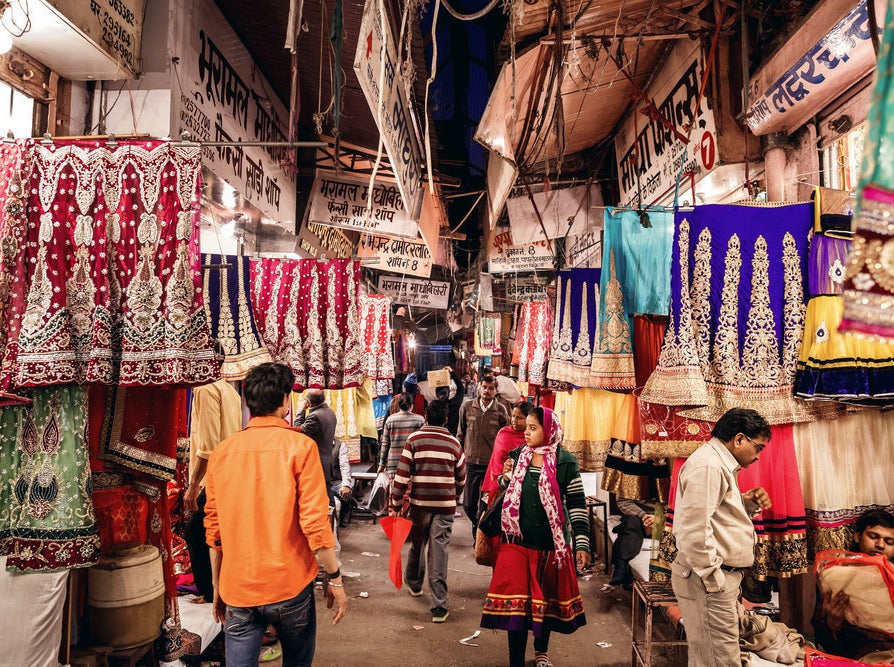 Famous for its jewellery, textiles and local handicrafts, Jaipur (aka the Pink City) is one of the best places spend your rupees. If you're having trouble deciding where to go, Jaipur's biggest mall Johri Bazaar is a good place to start.
11.
Take a backwater tour through Kerala.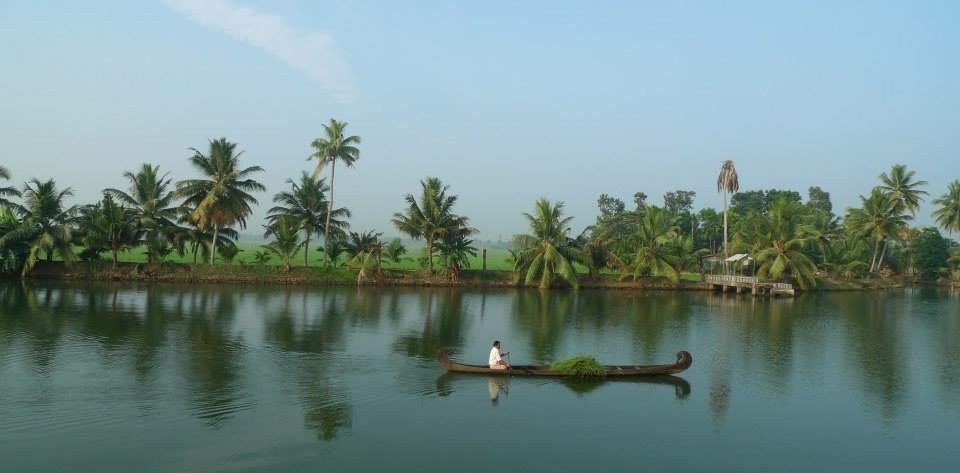 12.
Or stay the night there on a houseboat.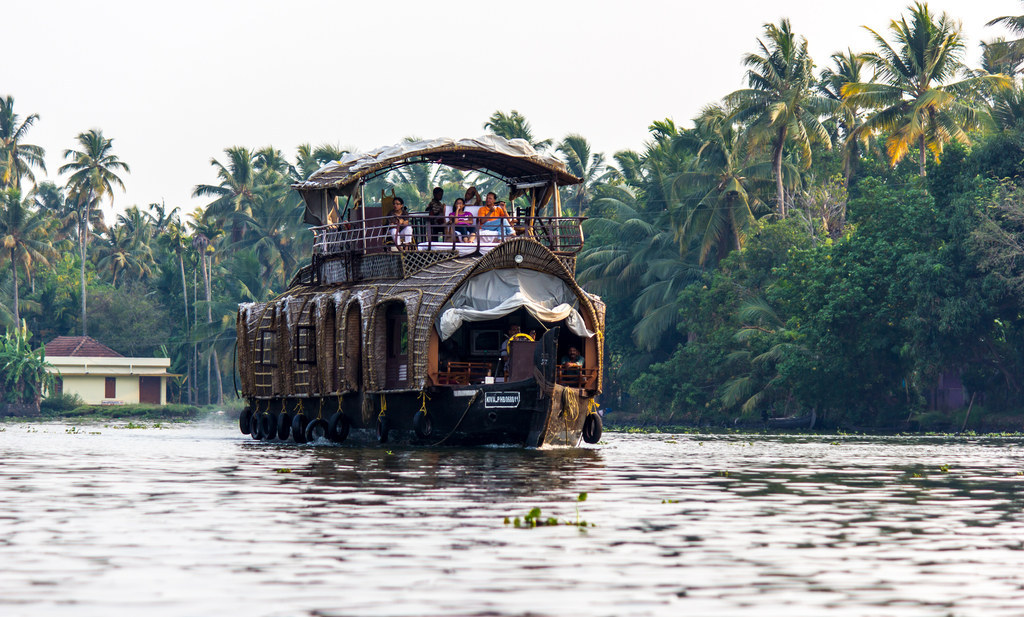 13.
Come alive with rainbow colours at the Holi Festival.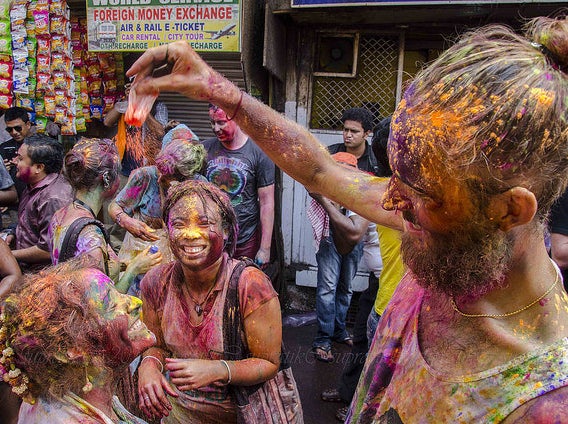 Don your old clothes and throw some coloured powder at the ancient Hindu festival Holi (aka the Festival of Colour). It's celebrated in most regions of India and marks the triumph of good over evil.
14.
Put your facial hair to the test in a moustache competition.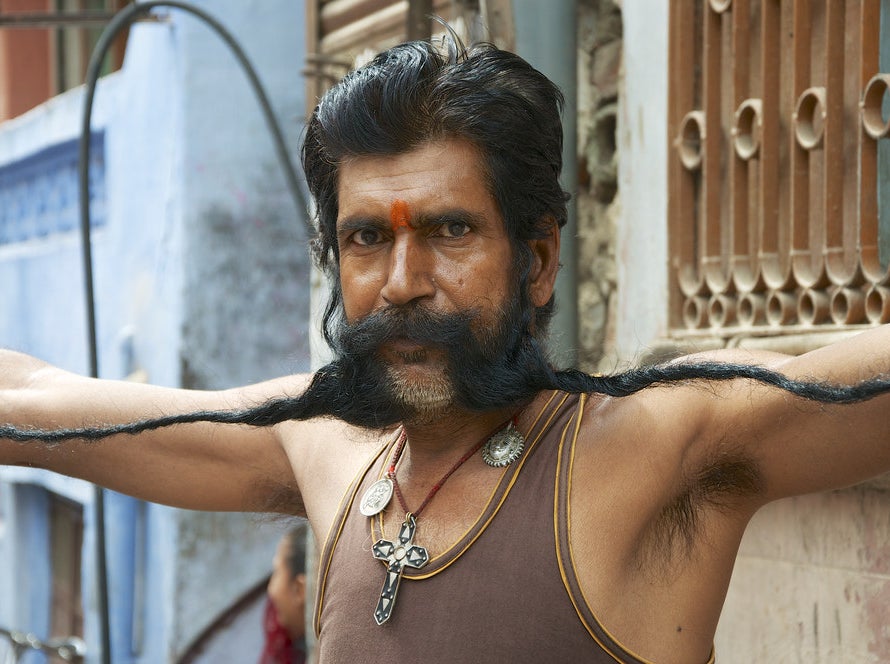 Think you can grow a decent mo? Think again. The longest moustache comp has become one of the most popular events at the Pushkar Camel Fair held in April (sorry, camels).