The cities are like rainbows come to life.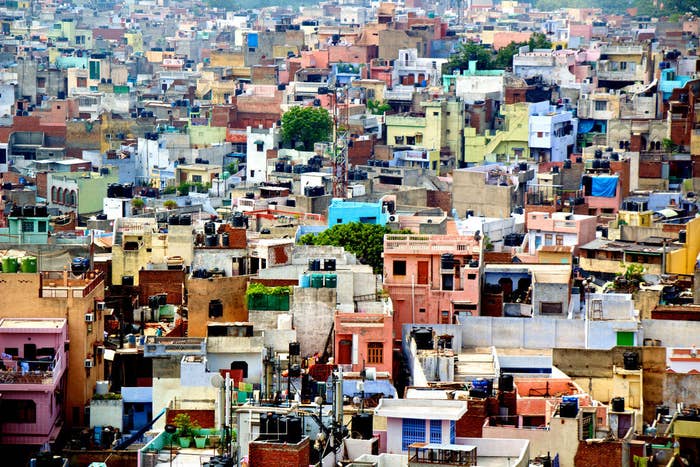 Sunsets here are like nowhere else...
...filled with shades you never knew existed.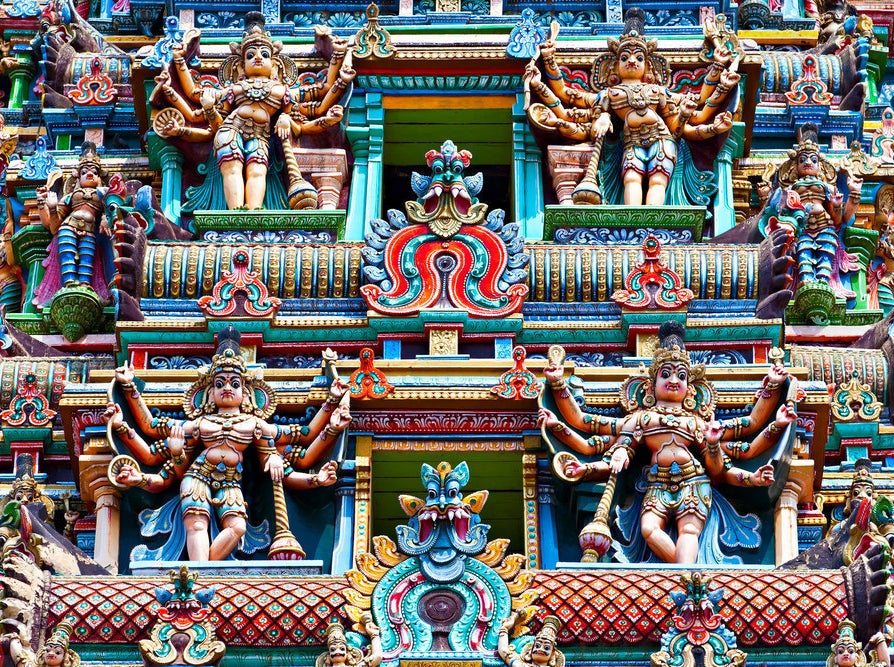 Some colours are grown...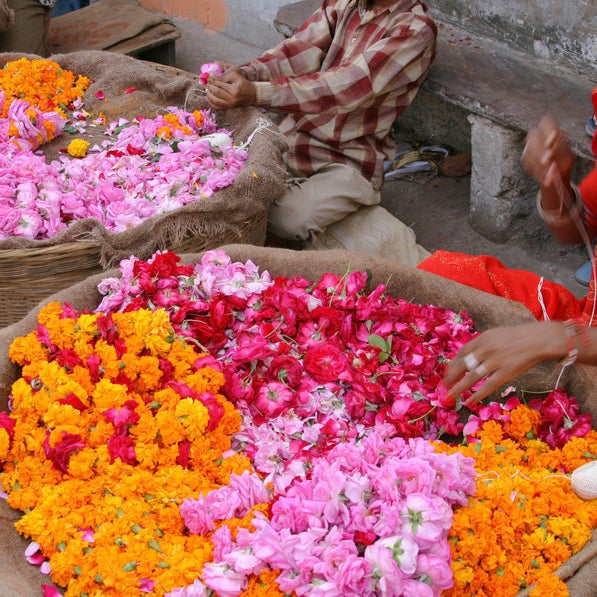 ...while others are made.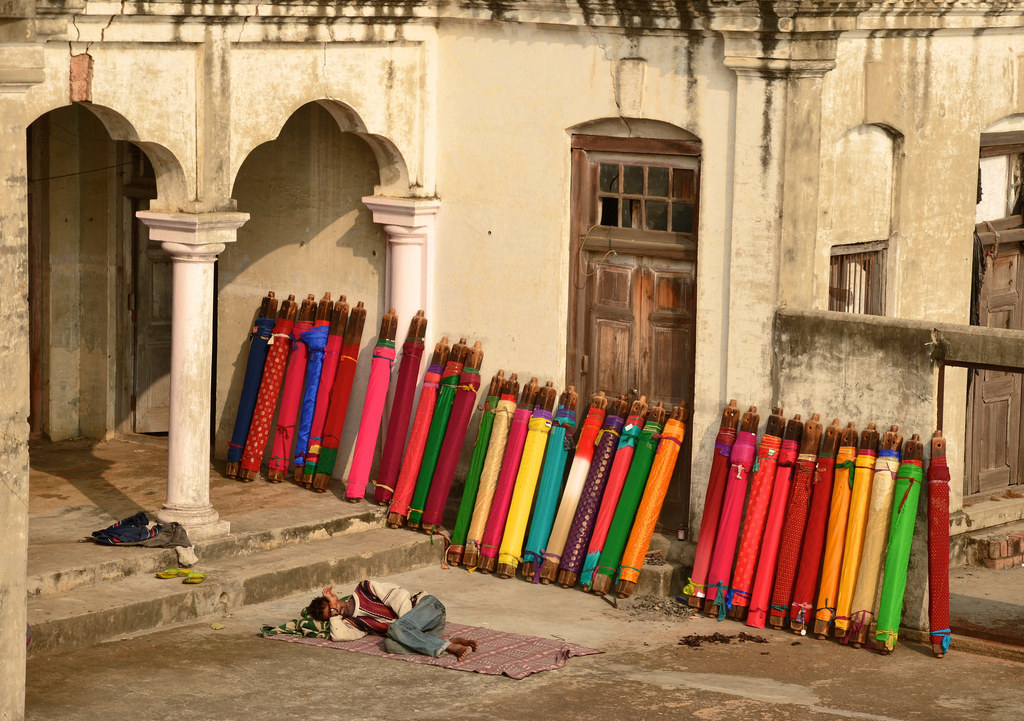 When it comes to fashion, the brighter the better...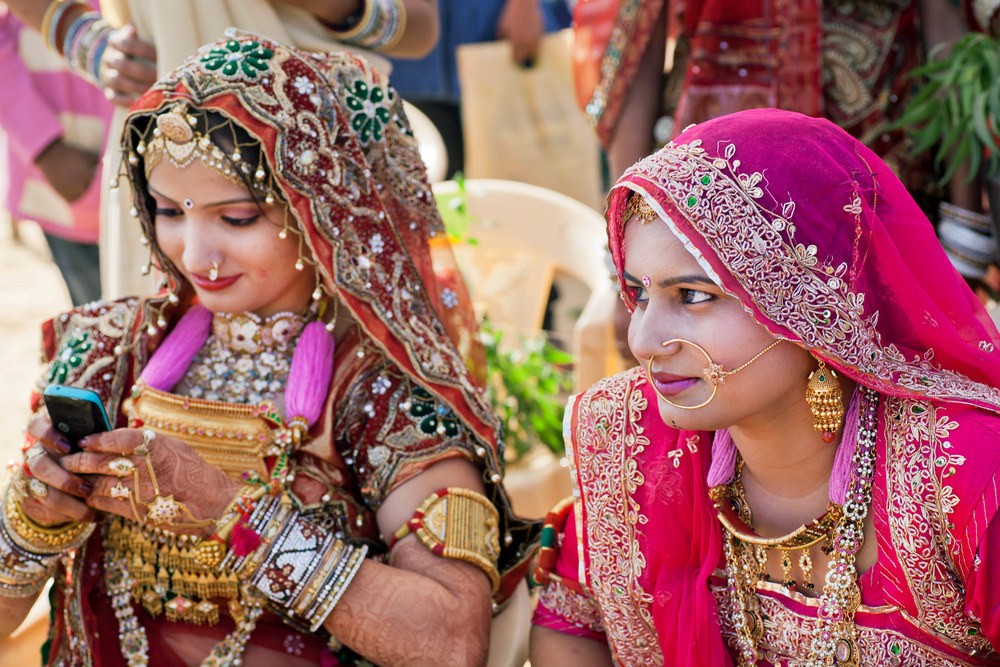 ...and colour-blocking is always in...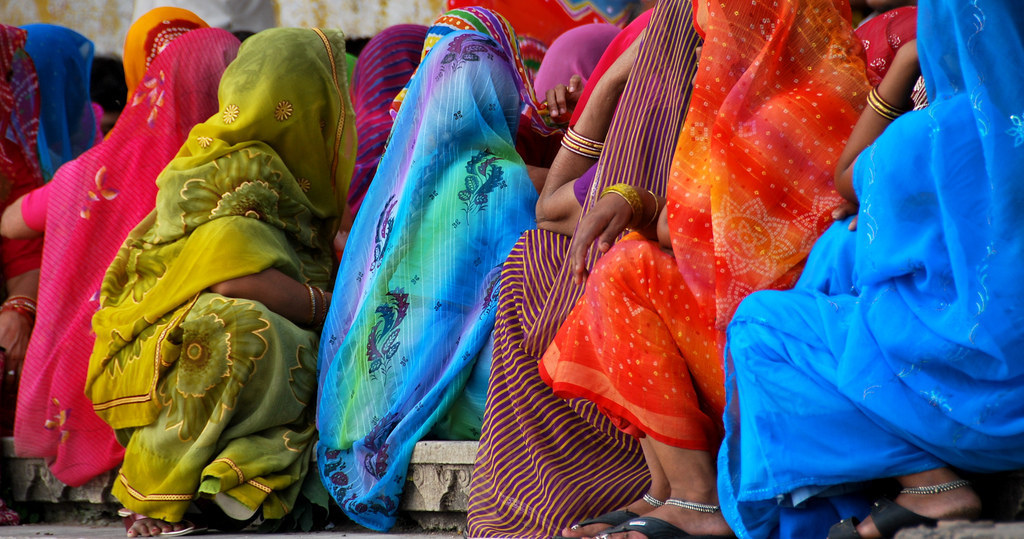 ...which makes washing clothes a spectacle too.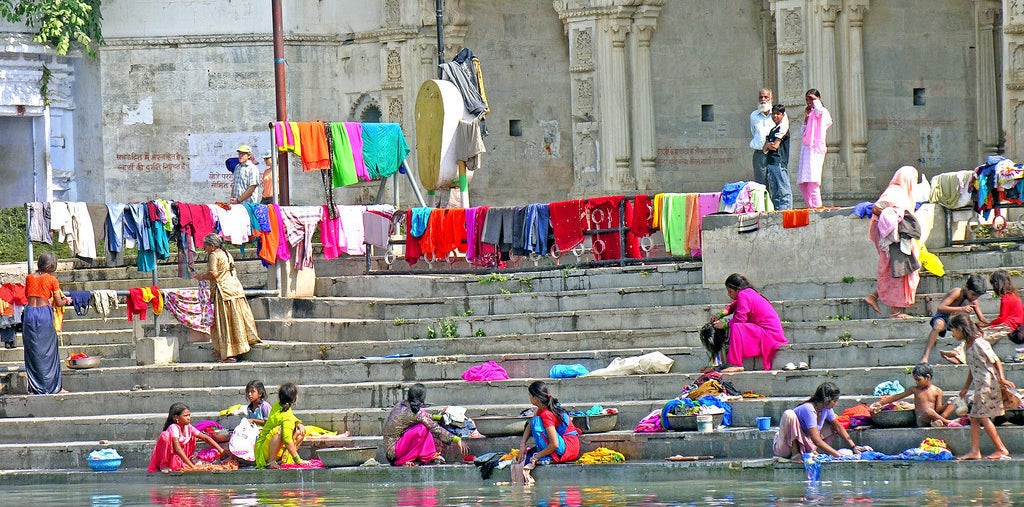 Seriously, has laundry day ever looked this good?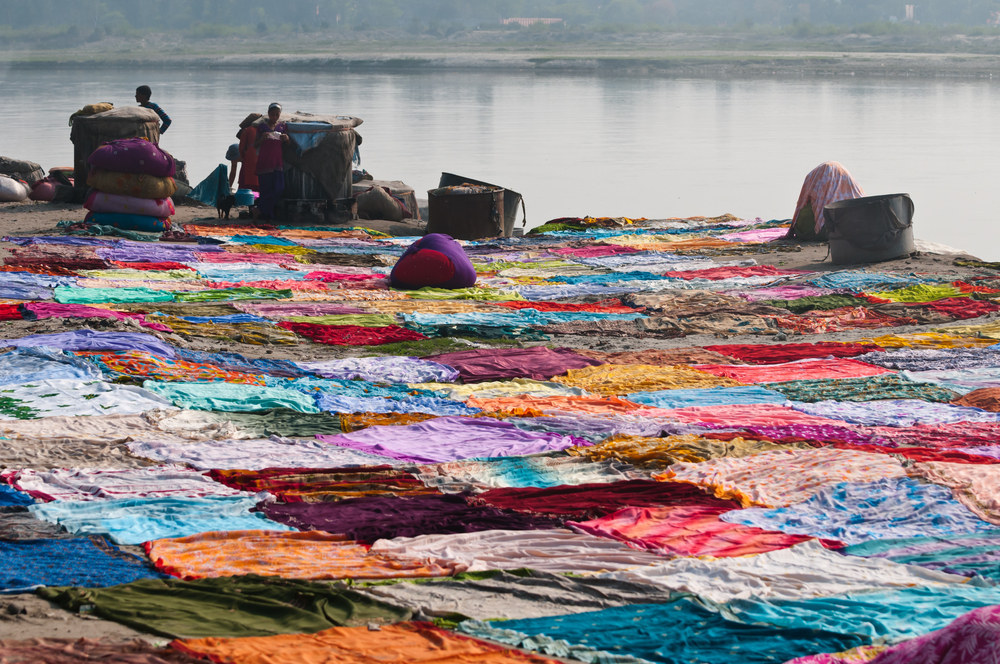 Street parades are a bright affair.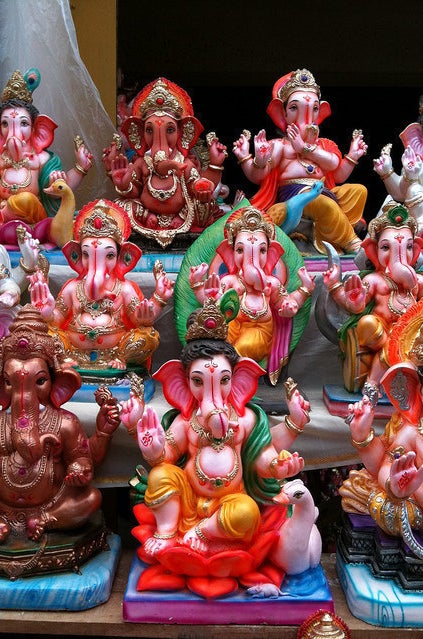 There's even a whole festival dedicated to colour.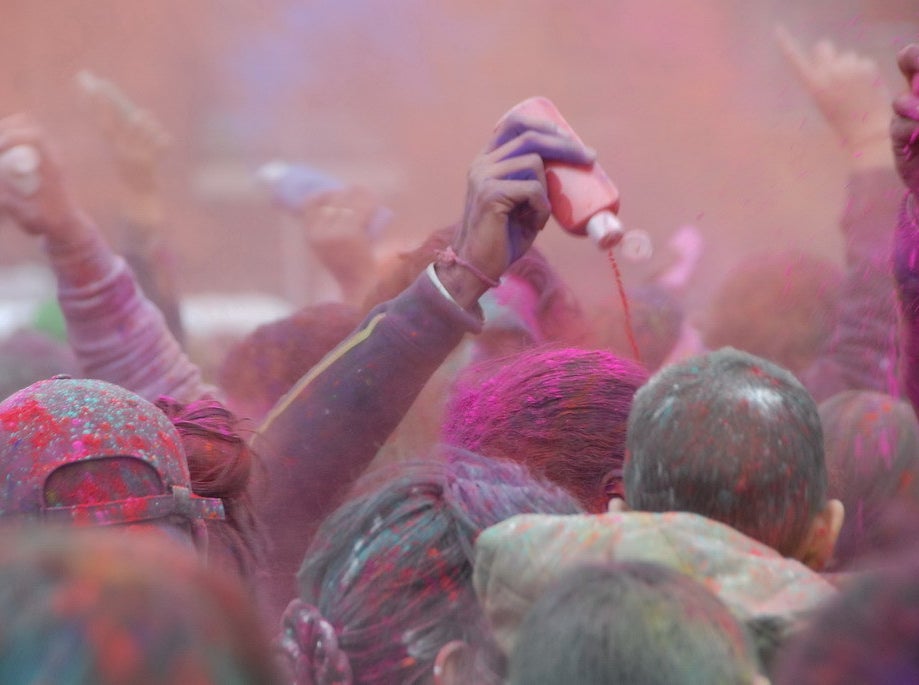 #nofilter needed here.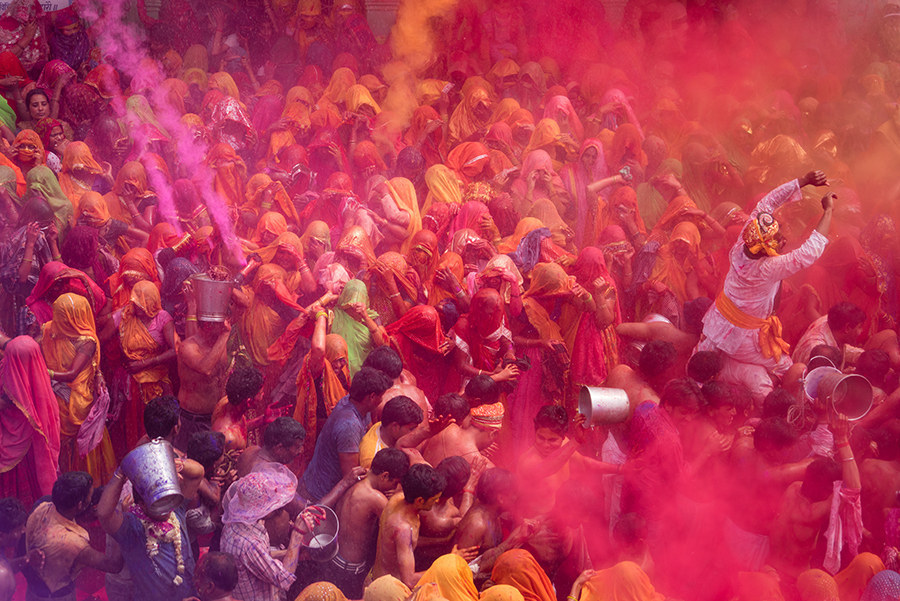 But nothing is more vibrant than an Indian wedding.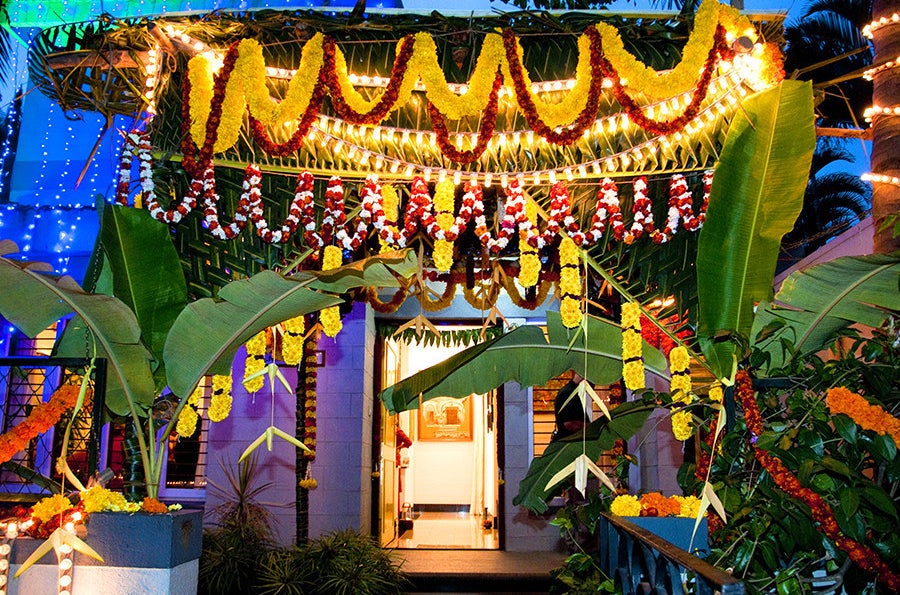 From the beautiful brides...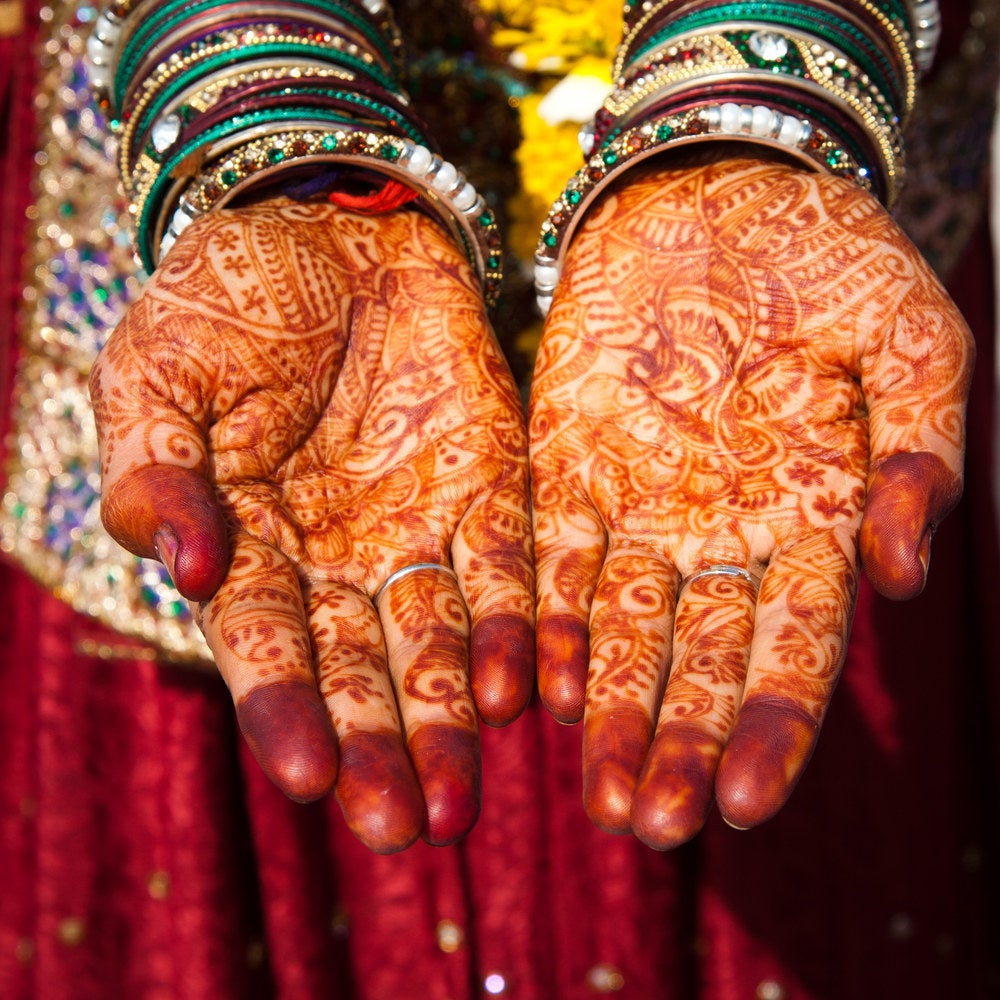 ...to the bold grooms.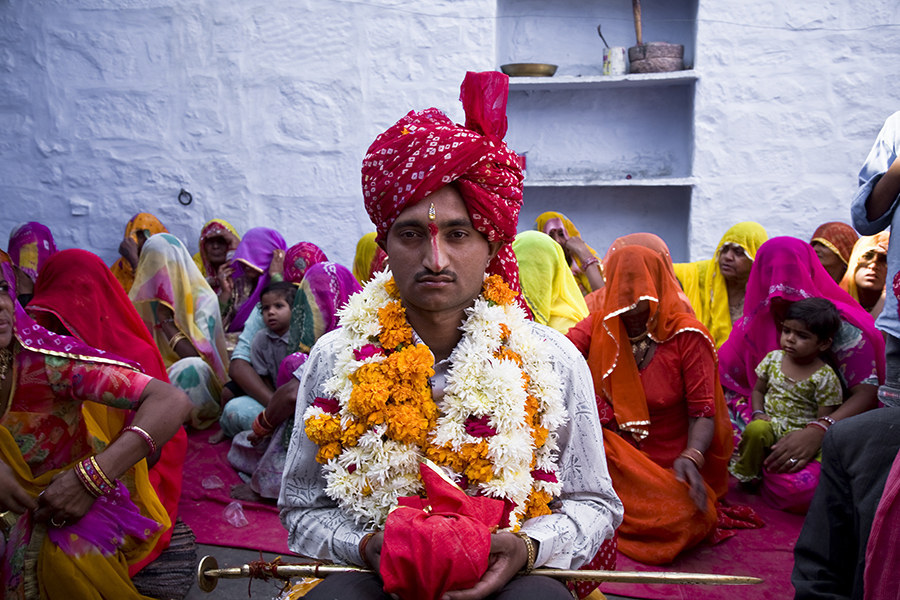 The food will fill you up before you've even tasted it.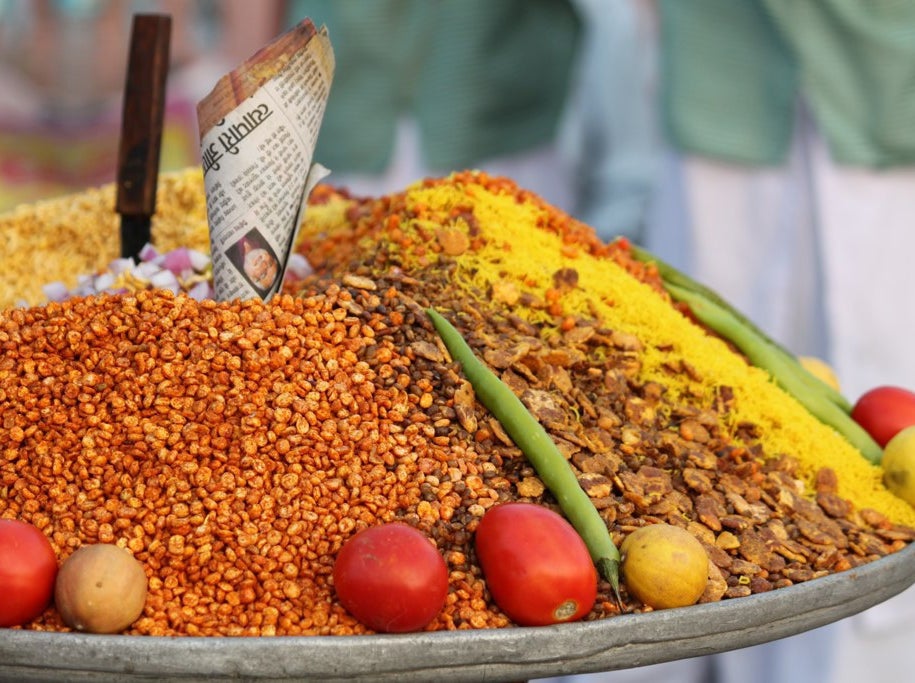 (It's true what they say about eating with your eyes.)
Even the fruit is colour coordinated!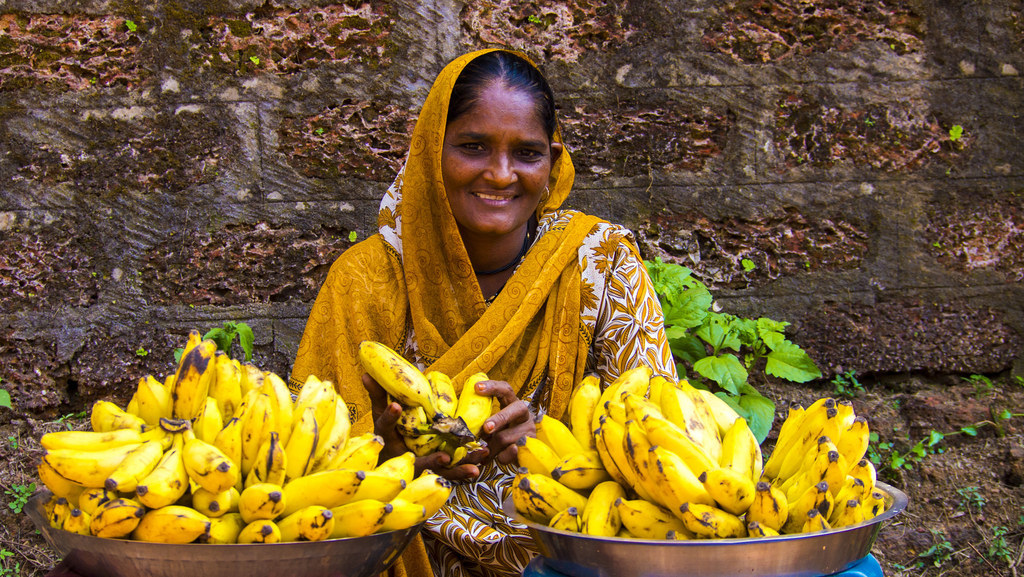 Who knew our eyes could see so many hues?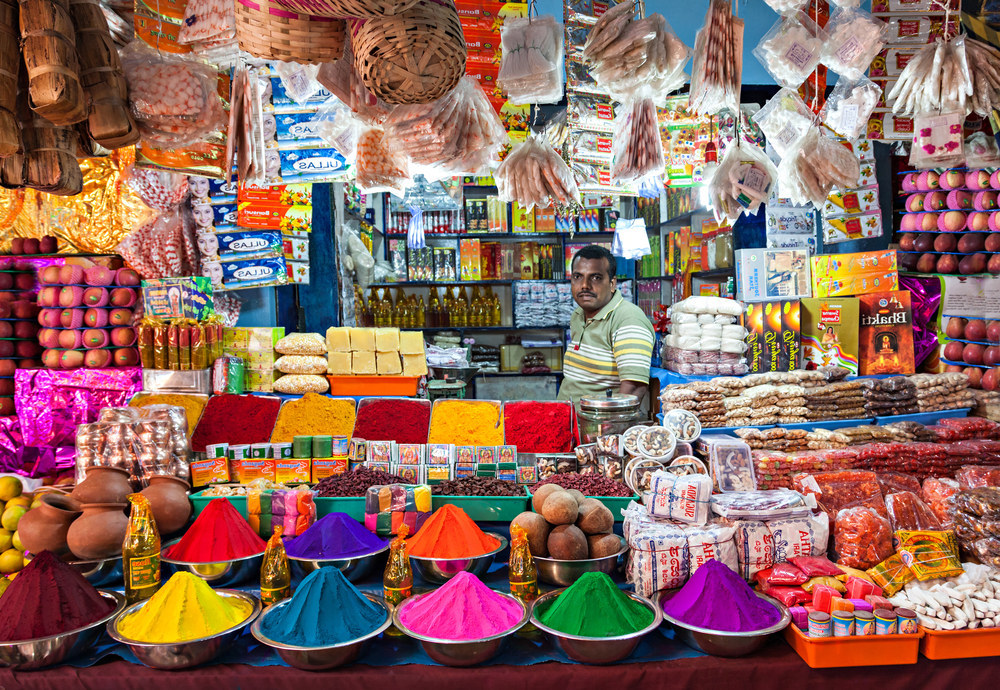 You can take some of it home with you in trinkets.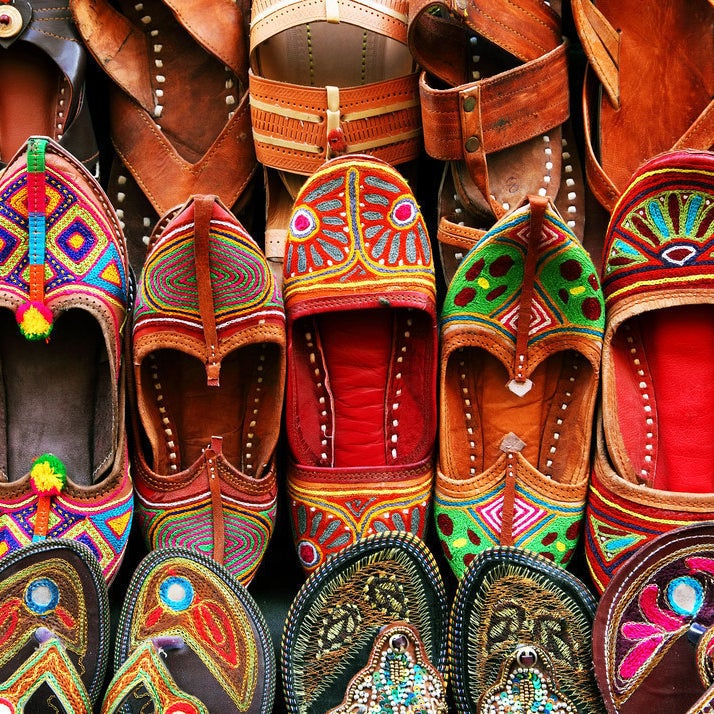 Getting around is a colourful experience.
(In more ways than one!)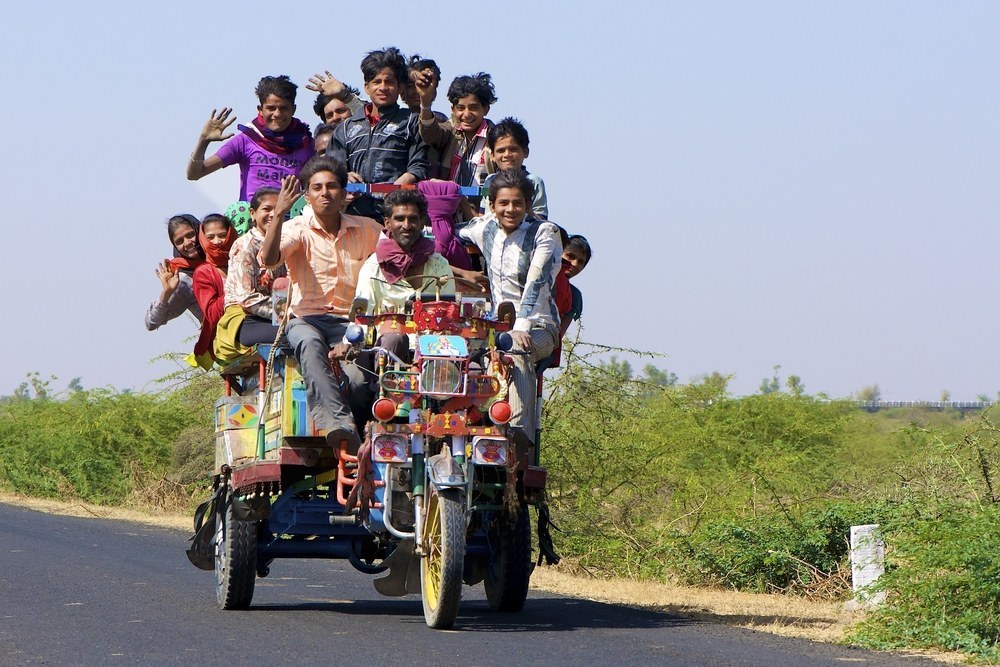 Sometimes the colour hides inside shadows.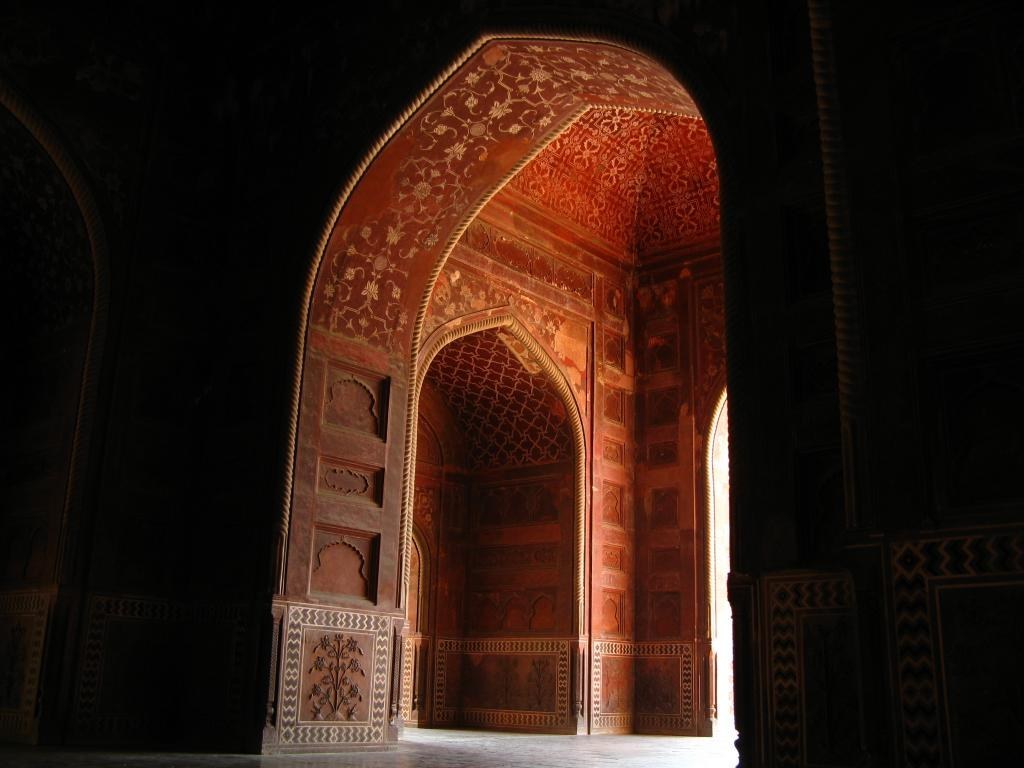 And pops up where you least expect it.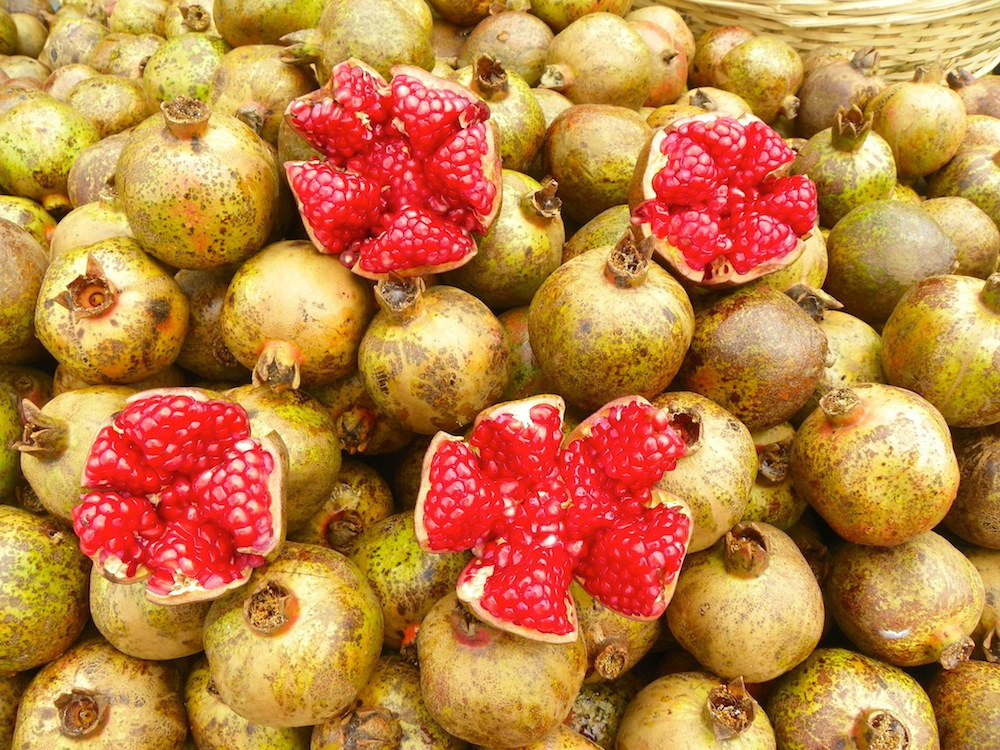 But it is EVERYWHERE.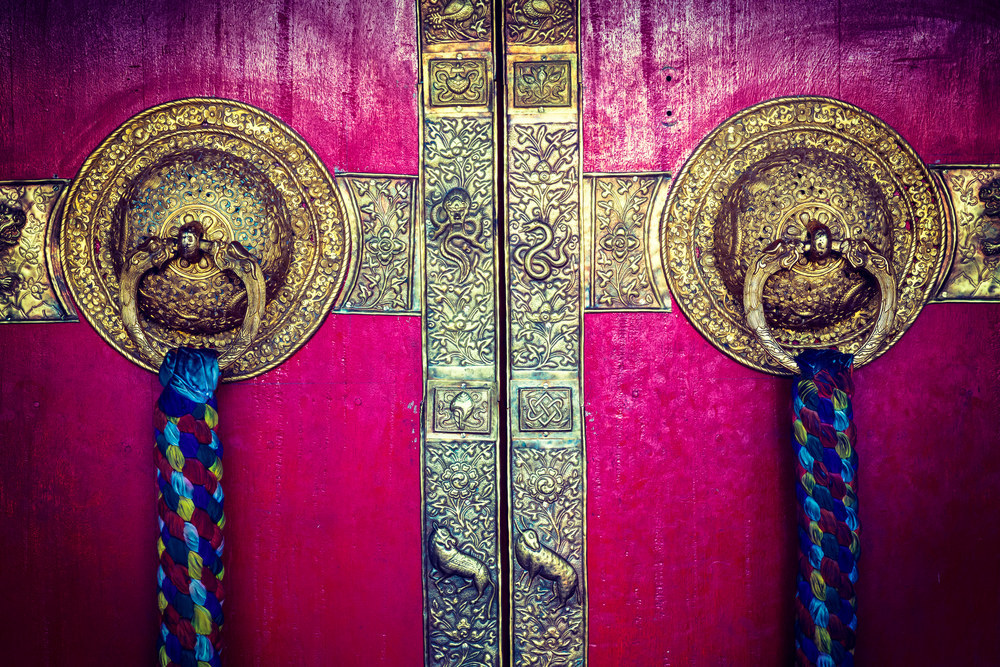 Just look...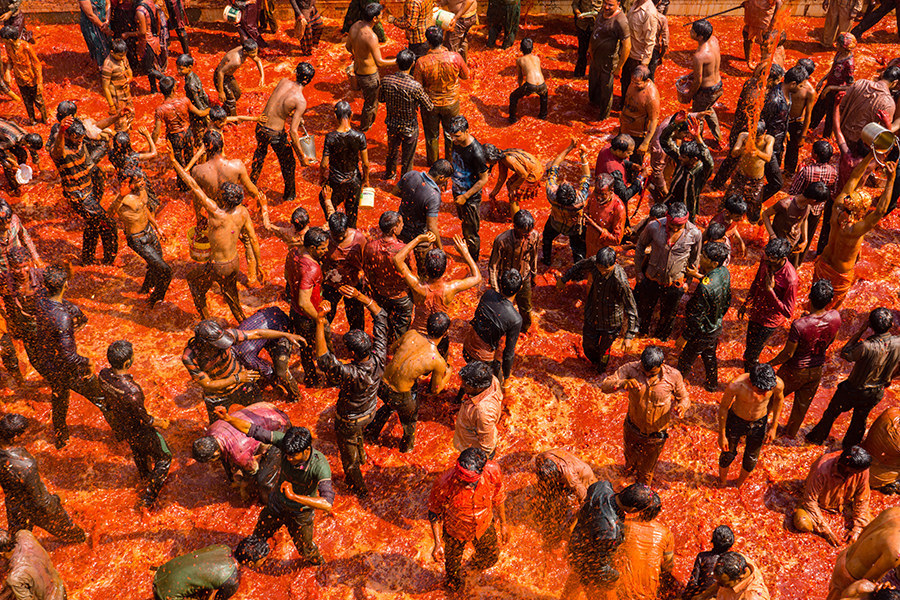 ...at all...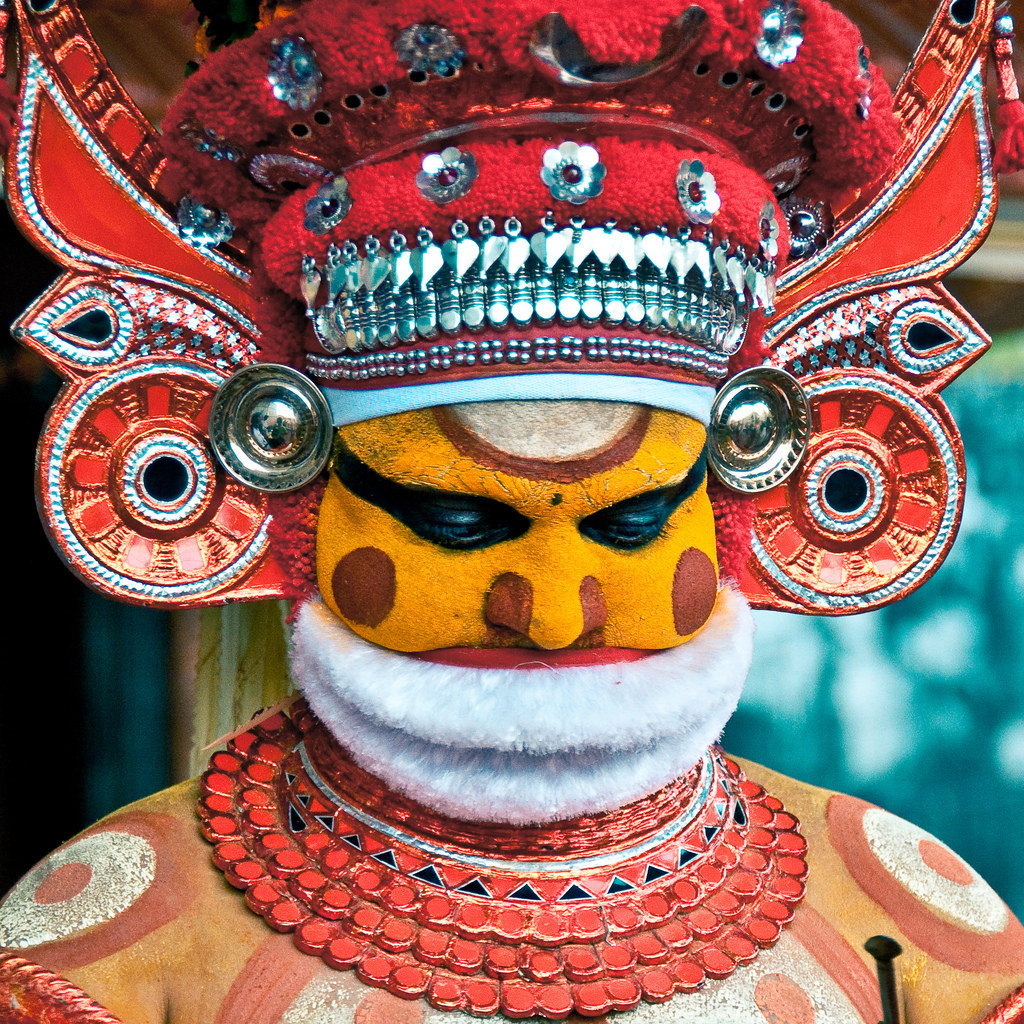 ...THE COLOUR!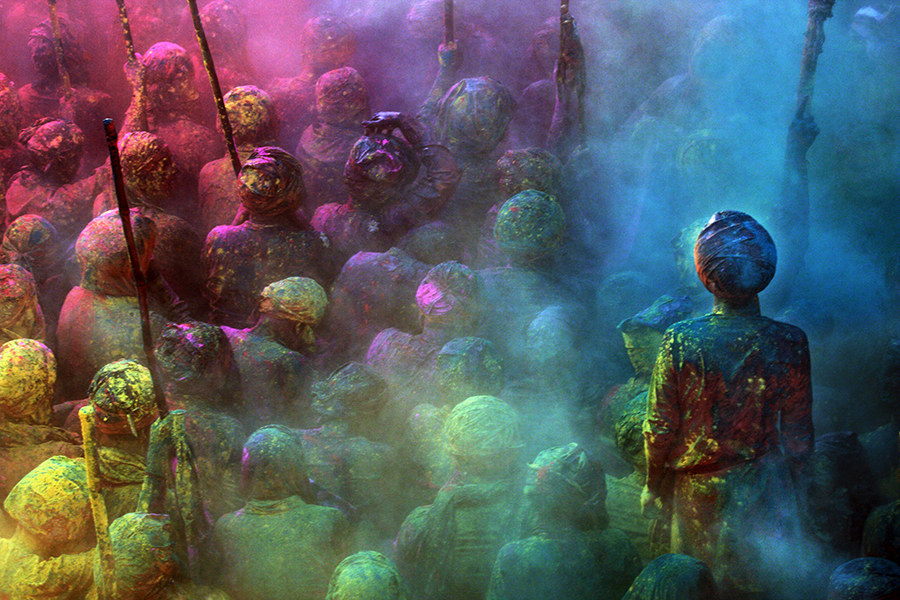 So, what are you waiting for? See all the colours of India with your own eyes. Book your ticket with Scoot, now flying to Chennai and Amristar.